Video: Tammie Felicia Vinson tells voters about her platform. Learn more about Candidate Free Time.
About this candidate
Name: Tammie Felicia Vinson
DOB: April 6, 1962
Residence: Chicago
Family: Mother of son, Ernest Munson IV and grandson Ernest V
Occupation: Special Education teacher
Political Experience: Ran for 28th Ward alderman in 2013, Green Party candidate for Metropolitan Water Reclamation District
Website: ILGP.org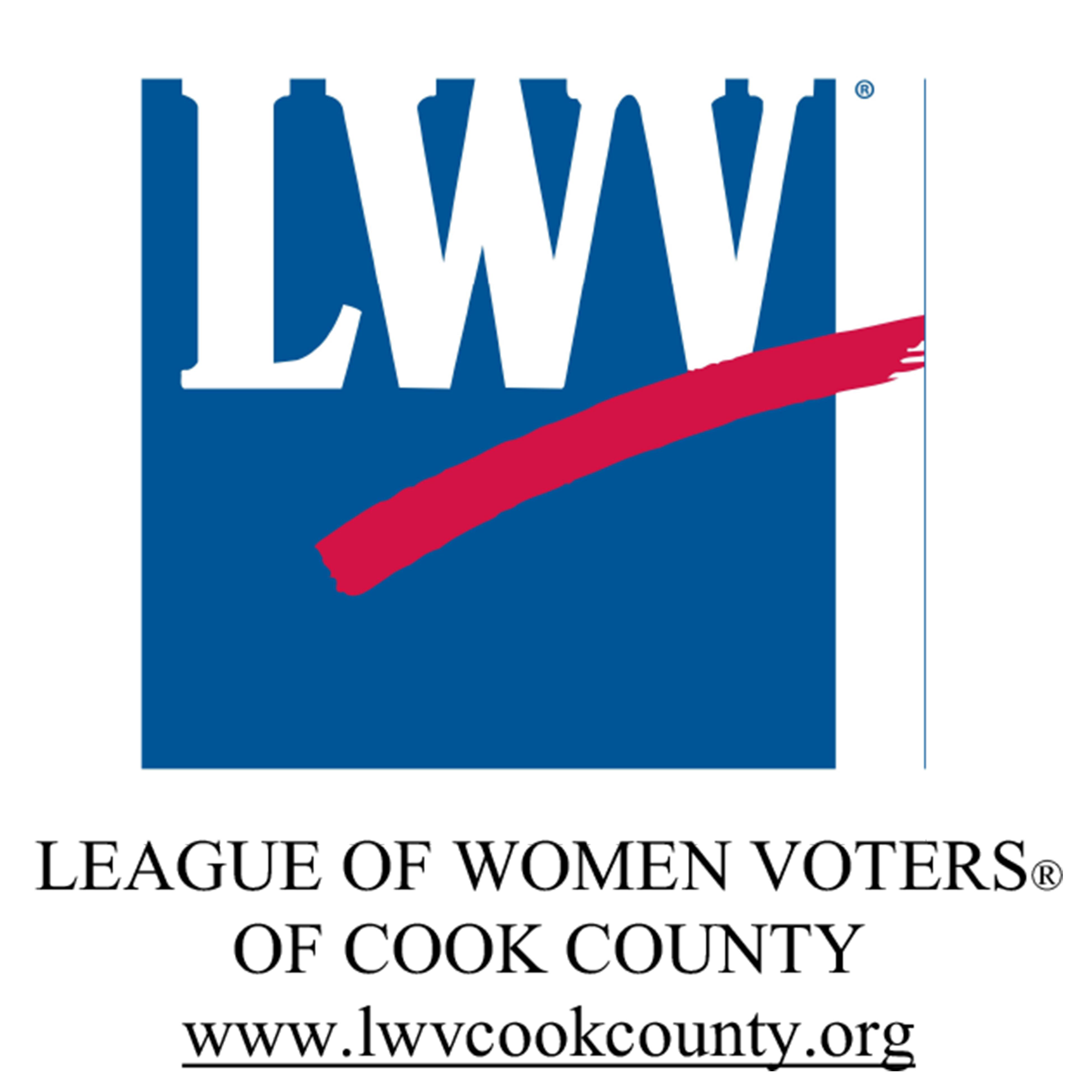 About this office
The Metropolitan Water Reclamation District (MWRD) is governed by a nine-member board elected at-large with three commissioners elected every two years. On Nov. 8, some candidates will run for six-year terms, while others will run for a term lasting two years.
MWRD treats water collected by sanitary and stormwater sewers in most of Cook County. It also serves as the Stormwater Management Utility for Cook County. Its mission is to protect the health and safety of citizens and area waterways.
See more candidates running for this office.
Candidate Q&A
What is your vision for this office?
The MWRD is responsible for thousands of acres of land and employees. The Green Party would recommend that he district promote green infrastructure programs, insure that climate change is factored into future plans for water reclamation and that all practices and policies be reviewed by an independent investigator to insure that resources are appropriate allocated.
What is the most pressing issue facing constituents, and how can you help address it?
The proper disposal and treatment of sewerage is the primary function of the district. Insuring that the bio solids that are used as compost or fertilizer are properly tested to insure that medical waste like hormones and narcotics are not included in materials used to grow produce or used in play areas for children. Increased testing for substances that are not included on the Federal regulations would be implemented. This would be done to increase the use of bio solids and the safe application.
Candidate Statement
Hi, my name is Tammie Vinson. I am a lifelong resident of Chicago running to become a member of the board of the Metropolitan Water Reclamation District as a Green Party Candidate. I am a mother, grandmother, special education teacher and resident of the Austin Community. I decided to run as a Green Party candidate because I believe that the issues being promoted by my party are key to efficiently running the district.
The Green Party plans to insure that the district promotes green infrastructure practices. Run off water must be captured and safely reclaimed; digging reservoirs cannot be the only option used to facilitate this necessity. As our communities continue to build and to grow, we must proactively provide guidance insuring that growth does not adversely affect residents. We believe that by acknowledging climate change and implementing strategies to address this reality are essential to the operation of the district. We will seek to install an independent investigator to oversee the practices of the district to foster transparency and accountability to the residents of the county/district. Lastly, the privatization and outsourcing practices, which have become the norm of government, should never supersede our mandate of fiscal responsibilities and oversight or public safety. Funneling public funds away from the purview of public entities into private, profit seeking corporations does not benefit the public.
I believe that I can and will represent the interest of the people of Cook County served by the Metropolitan Water Reclamation district and ask for chance to represent you. The Green Party never seeks corporate endorsements or contributions and will provide a high level of accountability and answer to the people. Please consider voting for me and the other Green Party candidates; Karen Roothaan, Christopher Anthony and Rachel Wales. Thank you.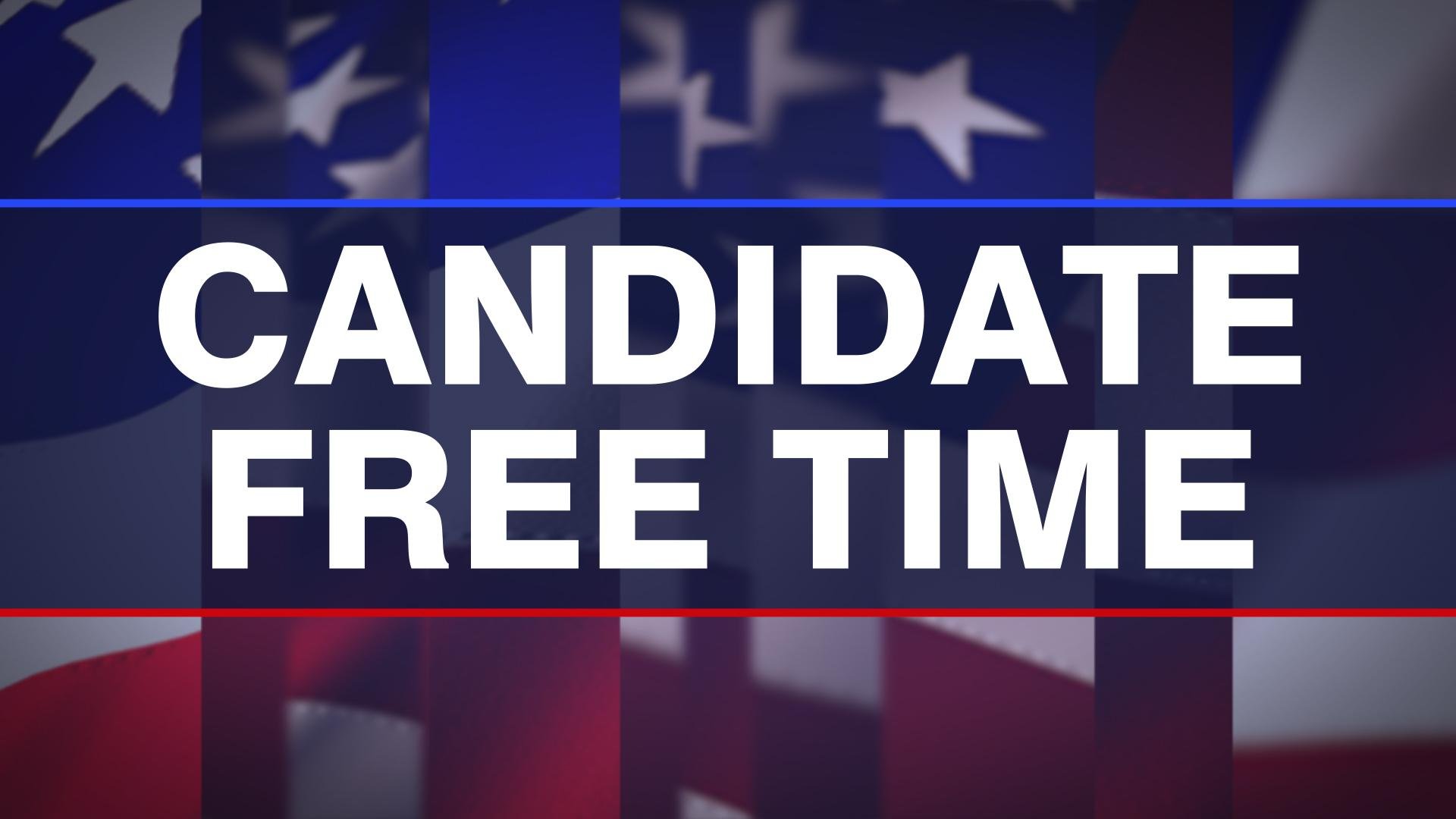 About Candidate Free Time
WTTW's 2018 Voters' Guide to the General Election is an online resource designed to inform voters about the candidates running for office in the Nov. 6 election.
Candidates were given two minutes to tell voters where they stand on the issues, why they feel they are best qualified and what they intend to do if elected or re-elected. The messages were recorded at the WTTW studios at no cost to the candidates.
The Voters' Guide is an online version of Candidate Free Time, pioneered by WTTW in the 1992 race for U.S. Senate. This year's Candidate Free Time is produced with and underwritten in part by the League of Women Voters of Cook County.
---