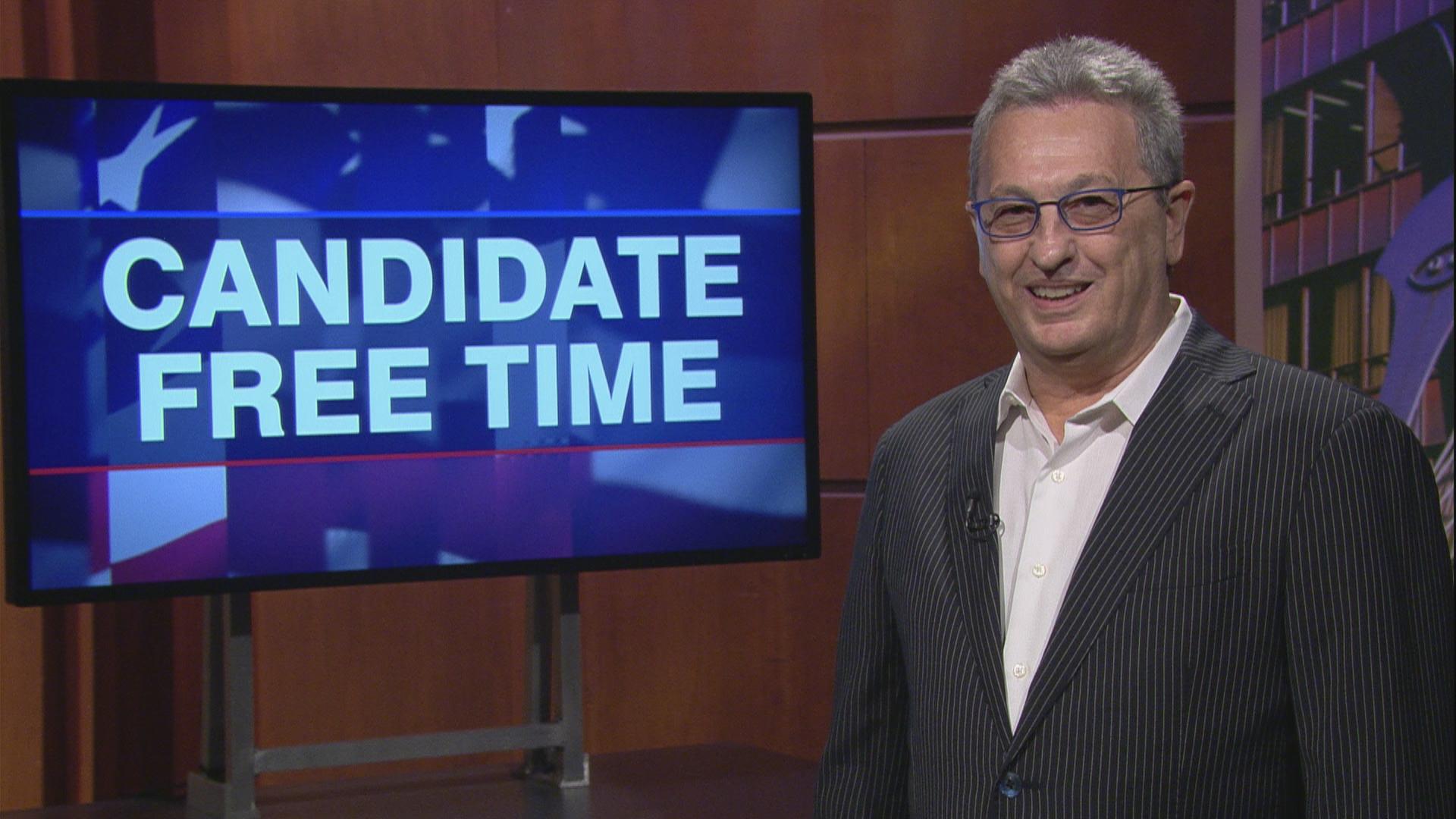 R. Cary Capparelli
Learn more about Candidate Free Time.
About this candidate
Name: R. Cary Capparelli
Residence: Chicago
Occupation:
President (self-employed), OMNI-Communique Inc. (an international management/marketing entity)
Instructor in Geography (online), South Dakota State University
Political Experience:
Past Member-Illinois International Port District (governor appointed), 2000-2009, Chairman of the Legislative Committee, Chairman of the Marketing Committee, Chairman of the Homeland Security Subcommittee, Member of the Executive Committee
Past Member-Illinois Banking and Real Estate Board (governor appointed), 1997-1999
Website: rcarycapparelli.com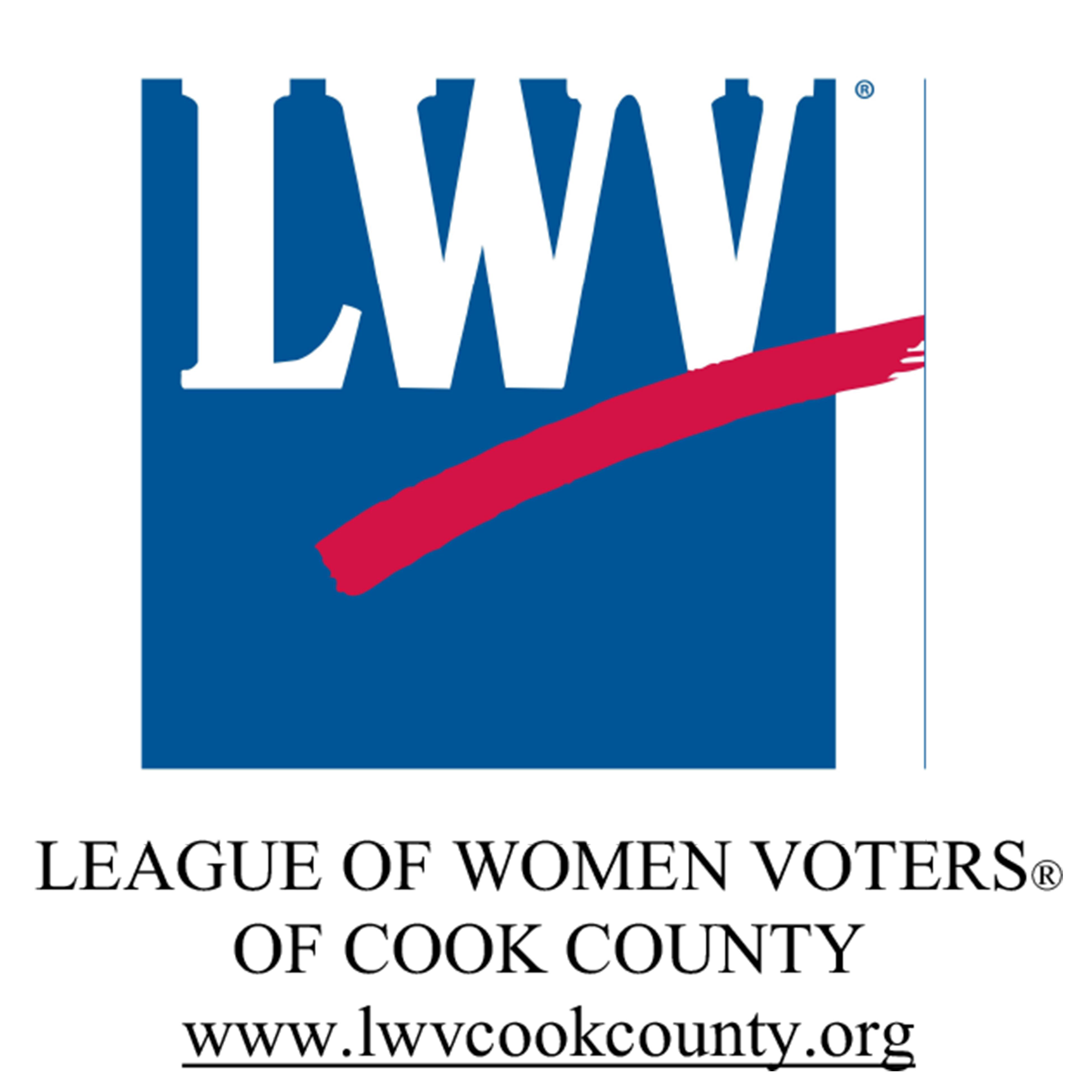 About this office
The Metropolitan Water Reclamation District (MWRD) is governed by a nine-member board elected at-large with three commissioners elected every two years. On Nov. 8, some candidates will run for six-year terms, while others will run for a term lasting two years.
MWRD treats water collected by sanitary and stormwater sewers in most of Cook County. It also serves as the Stormwater Management Utility for Cook County. Its mission is to protect the health and safety of citizens and area waterways.
See more candidates running for this office.
Candidate Q&A
What is your vision for this office?
My vision for this office is for needed change to make the MWRD more independent of 'machine politics', ecology-friendly yet fiscally responsible, and ultimately to be represented by districts (not at-large).
What is the most pressing issue facing constituents, and how can you help address it?
The main priority of the MWRD is safe water management. It's most immediate concerns are to find solutions for flooding, water run-off, and sewer discharge.
Candidate Statement
Hello. My name is Cary Capparelli and I am an independent candidate running as a Republican for Water Rec.
My position is to insure safe water management, its main priority, yet be fiscally accountable and environmentally friendly.
My Democrat opponents disregard its fiscal responsibility. If you, like I, are tired of machine politics that misspend your tax dollars then stop voting for Democrats.
My name is Cary Capparelli and my ballot number is 54 and can be found in the middle of the Water Rec candidates. Thank you.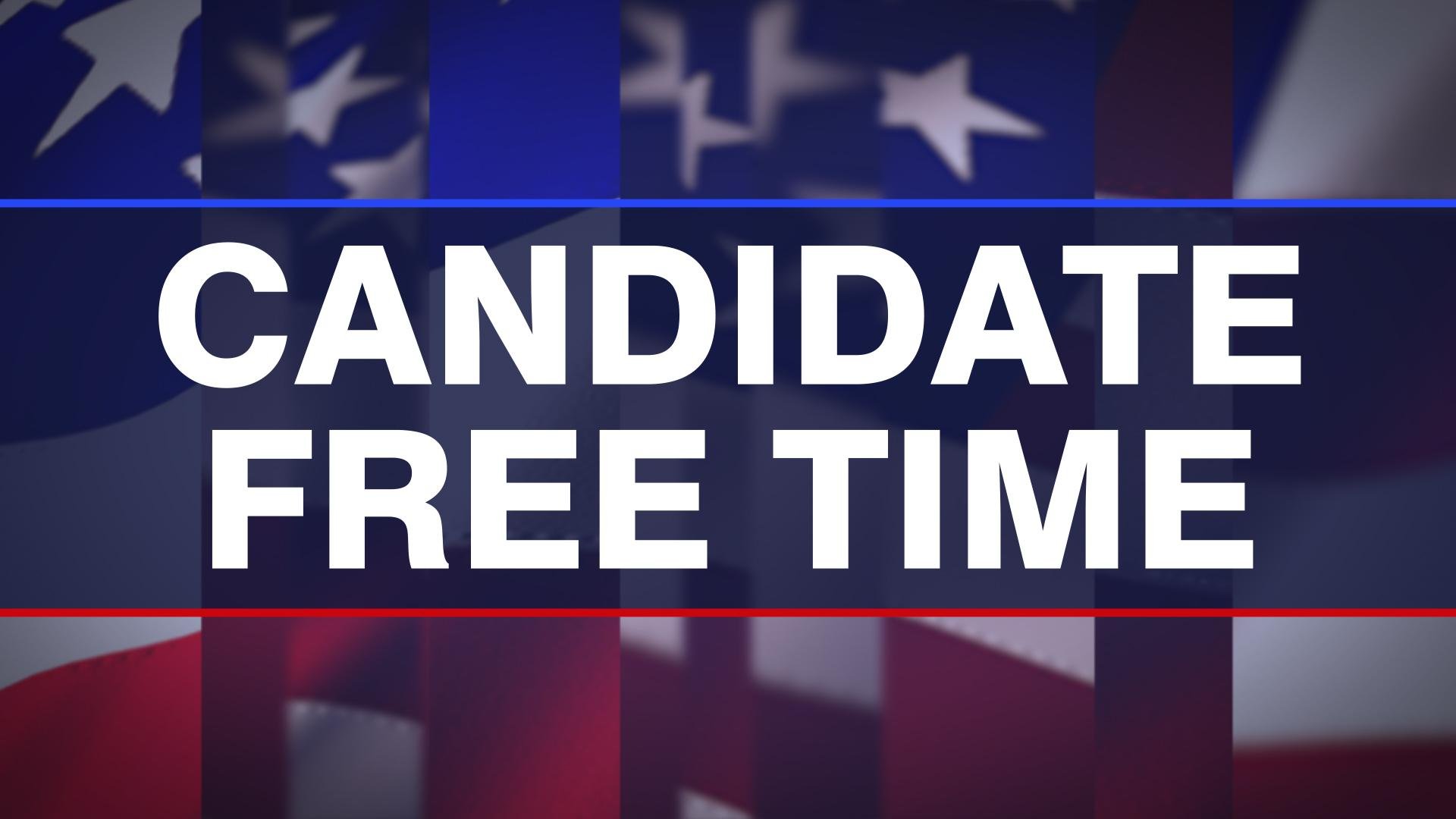 About Candidate Free Time
WTTW's 2018 Voters' Guide to the General Election is an online resource designed to inform voters about the candidates running for office in the Nov. 6 election.
Candidates were given two minutes to tell voters where they stand on the issues, why they feel they are best qualified and what they intend to do if elected or re-elected. The messages were recorded at the WTTW studios at no cost to the candidates.
The Voters' Guide is an online version of Candidate Free Time, pioneered by WTTW in the 1992 race for U.S. Senate. This year's Candidate Free Time is produced with and underwritten in part by the League of Women Voters of Cook County.
---