Video: Mike Leheney tells voters about his platform. Learn more about Candidate Free Time.
About this candidate
Name: Mike Leheney
DOB: 07/02/1977
Residence: Bourbonnais
Family: I am married to my lovely wife, Kim, and we have three children (two boys and a girl)
Occupation: I work in Financial Operations and Demand Planning for Cooper's Hawk Winery & Restaurants
Political Experience: This is my first candidacy for public office. I am the chair of the Kankakee chapter of the Libertarian Party.
Website: leheneyforillinois.com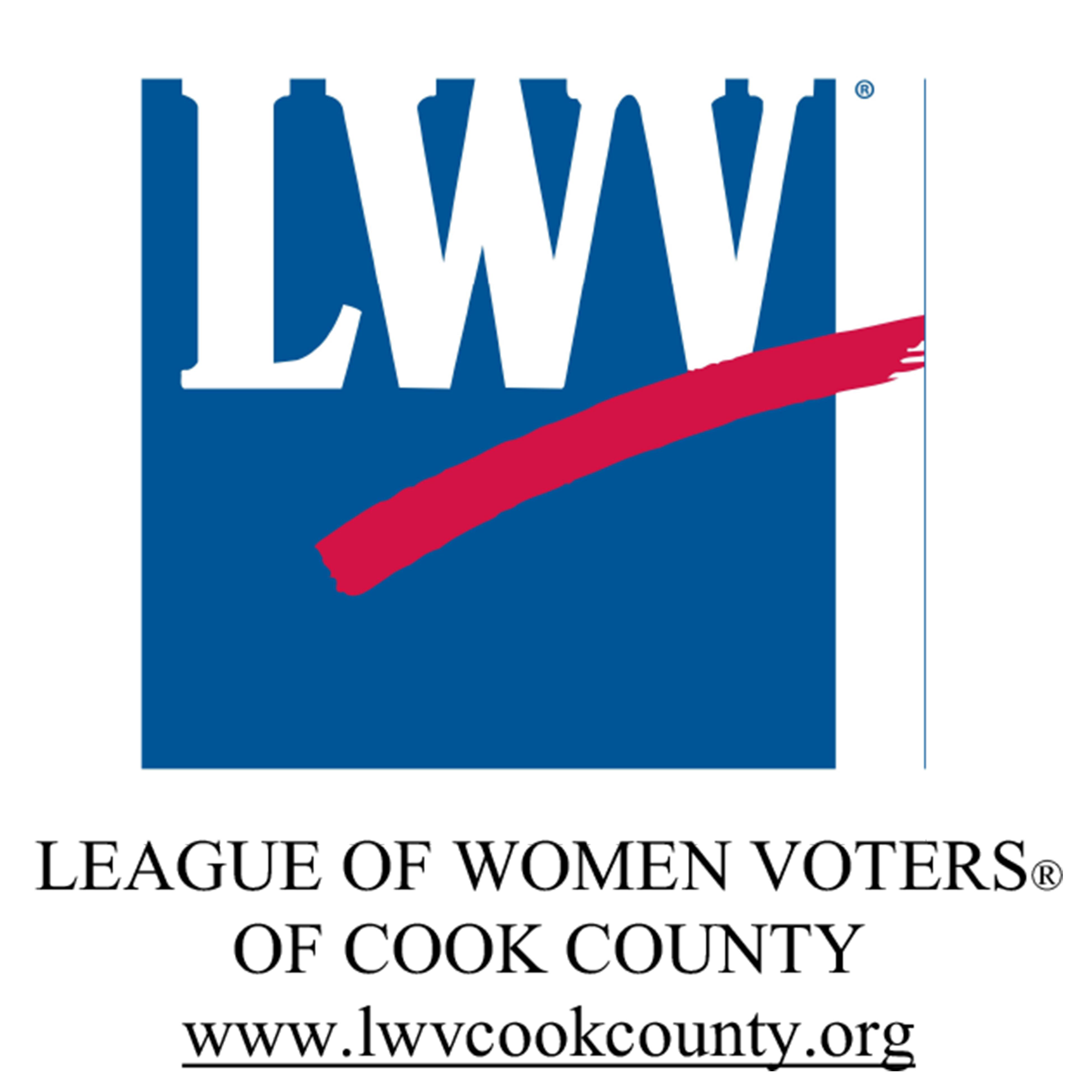 About this office
The Illinois treasurer is responsible for the safe keeping and investing of state money, and for disbursing that money upon order of the comptroller.
See more candidates running for this office.
Candidate Q&A
What is your vision for this office?
My vision for this office is to prudently invest the taxpayer-provided funds of the citizens of Illinois. I want to serve as a financial leader representing the people of our state in order to provide a viewpoint that is independent of the two old parties. I will partner with the General Assembly to craft fiscally responsible legislation and guide Illinois out of the economic mess in which it finds itself.
What is the most pressing issue facing constituents, and how can you help address it?
The economic foundation of the state of Illinois is clearly the most pressing issue facing constituents. People need good job opportunities with rising wages in our state. Our representatives have created a toxic mess for business in Illinois. We need to change the landscape to reinvigorate opportunity in our state. I will address this by aiding those representatives to craft fiscally responsible budgets and helping to reform programs that are unsustainable.
Candidate Statement
Hello. I'm Mike Leheney and I am running to be the next Treasurer for the state of Illinois. I am a graduate of the University of Illinois' College of Business and have spent the last 19 years building a career in finance, and an understanding of what it takes to make our state's economy successful.
Unfortunately, for decades, our representatives in Springfield on both sides of the aisle have been acting in opposition of good economic policy. We now find ourselves in the mess they've created.
As a husband and father of three, I am running for this office to give our children, mine and yours, a chance to create a future for themselves in our home state.
The situation is dire. Illinois' businesses and residents are fleeing our state. We are hundreds of billions of dollars in debt, and the only plans coming out of Springfield are to continuously raise your taxes. Make no mistake, this will only compound the problem, and lead to the eventual bankruptcy of Illinois. That's not the future we should be passing down, and we need a voice in the Treasurer's office that will stand for something better.
As a third-party candidate, I am the only option on the ballot who can be that voice. The Treasurer should be an independent financial leader who represents the people of our state, not special interests.
As Treasurer, not only will I prudently invest the tax dollars of our people, but I will also go a step further. I will partner with our Governor and the General Assembly to create truly balanced budgets and reform the programs and policies that have been broken for far too long.
Additionally, I will create comprehensive reporting, in an easily digestible format, so the people of Illinois can understand what is happening with their tax dollars, and what areas of our state government need the most work. I want to arm the people with information, so they can make responsible choices at the ballot box, and start electing people who represent them, not the politically connected.
This November, I am asking for your vote. It will be a vote for true change and a brighter future in our state. Use that vote to tell Springfield that the status quo is no longer acceptable. Thank you.
WTTW's 2018 Voters' Guide to the General Election is an online resource designed to inform voters about the candidates running for office in the Nov. 6 election.
Candidates were given two minutes to tell voters where they stand on the issues, why they feel they are best qualified and what they intend to do if elected or re-elected. The messages were recorded at the WTTW studios at no cost to the candidates.
The Voters' Guide is an online version of Candidate Free Time, pioneered by WTTW in the 1992 race for U.S. Senate. This year's Candidate Free Time is produced with and underwritten in part by the League of Women Voters of Cook County.
---