Video: Kash Jackson tells voters about his platform. Learn more about Candidate Free Time.
About this candidate
Name: Grayson "Kash" Jackson
DOB: 10/04/1978
Residence: Antioch
Family: Engaged with 3 children from previous relationships
Occupation: Retired Navy/Stay at home dad/Family Law Reform Advocate
Political Experience: None
Website: kash2018.com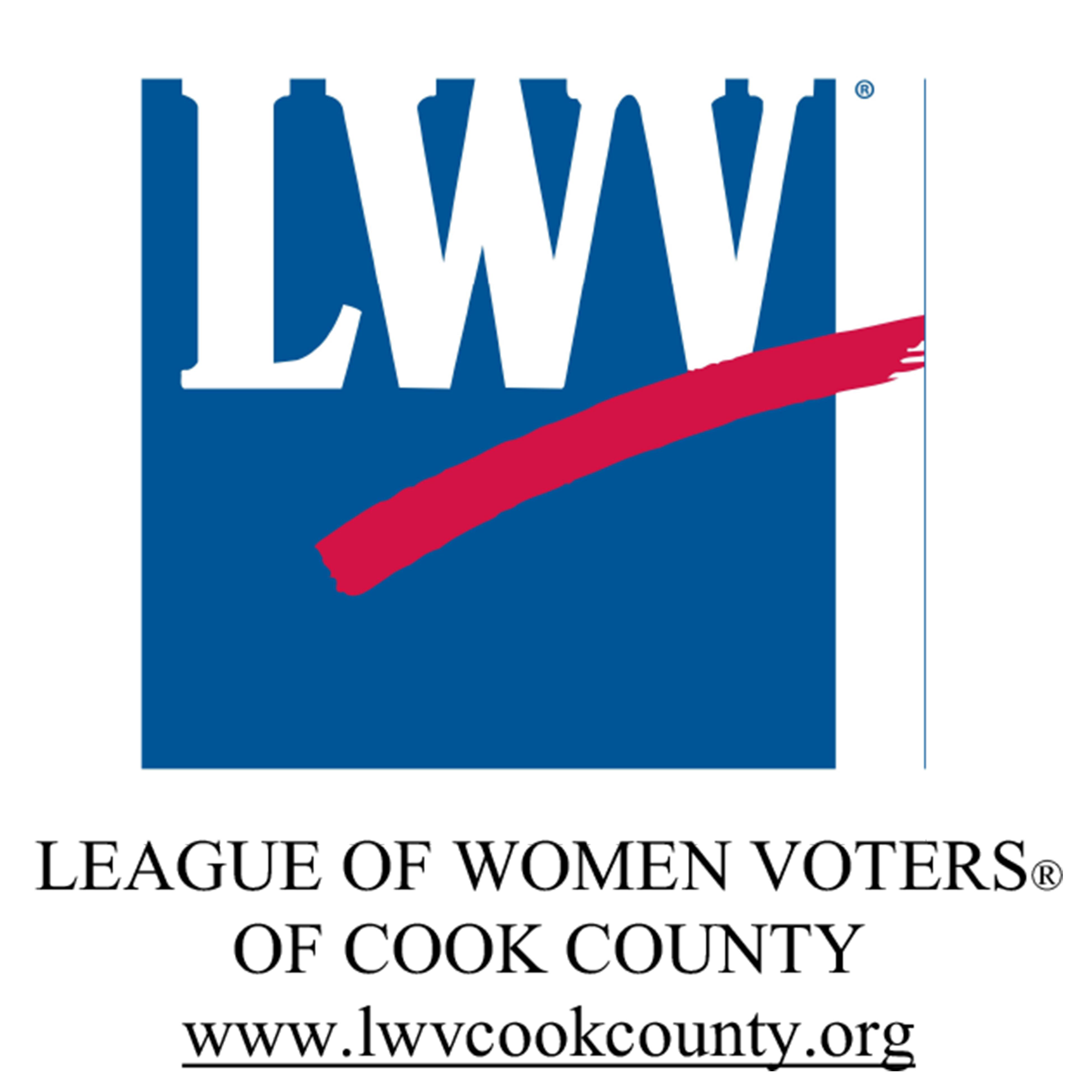 About this office
The governor is the chief executive of Illinois and oversees state agencies and departments. The governor is responsible for executing laws passed by the General Assembly.
See more candidates running for this office.
---
Candidate Q&A
What is your vision for this office?
My vision is to bring the office back to a position of servitude. I believe the governor should be nonpartisan, and should be able to work and communicate across both sides of the political aisle. My goal this year has been to spend time in all 102 counties across the state and to be a bridge between citizens and their local government. Clearly, our state is broken, and people do not feel as though they have a voice. My job is not to be the voice for them, but to ensure that their voice is heard, and the best way for me to do that is to continually travel the state so that I can understand the unique circumstances all across the great state of Illinois.
What is the most pressing issue facing constituents, and how can you help address it?
The most pressing issue facing our state is out of control state spending, and promises made by previous officials that are crumbling the state's financial foundation. I will work to open up the 401k system that employees of the State University Retirement System have enjoyed for over 20 years to all statewide employees. I will work towards a Constitutional Amendment that will require all new hires to be enrolled into a 401k while ensuring that we fulfill our obligations to current and previous State/Municipal employees. Reducing our property tax burden requires us to not only address the unfunded pensions, but also the numerous school districts that carries a large financial obligation due to administrative overhead. I will work to consolidate school districts from the over 860 current ones in existence to less than 650. There are many hard choices that will need to be made in the coming years if we are to be a fiscally solvent state that will be attractive to businesses and individuals and I believe I have the skill sets necessary to work towards and accomplish these goals.
Candidate Statement
Hi, I'm Kash Jackson and I'm the Libertarian Candidate for Governor of Illinois.
For the last four years, we've watched as the state of Illinois has continued to steadily decline. Taxes have continued to increase, promised pensions are unable to be fulfilled, and residents of Illinois are leaving by the thousands.
In 2017, Illinois lost 33,700 residents. This is the fourth year in a row that the population of Illinois has decreased, and each year the number gets bigger. With a decline in population, economic activity also continues to decrease.
The people of Illinois are told the tension between Republicans and Democrats is to blame for the unbalanced budget, but even when the democrats had full control in both the state house and senate and a Democratic governor, they were unable to pass a full budget in 2014. Both sides have proven that it doesn't matter which side you support, neither side has been able to get the job done. As a Libertarian, I want to start fixing the problems in this state without putting the burden on the citizens of Illinois.
As a 20-year Navy veteran, it is important to me to protect the individual rights of the people of Illinois as I promised to do when I took an oath to defend my country. As governor of Illinois, I will freeze property taxes. I will transition our workers from failing pensions to defined contribution accounts where workers have more control over their retirement.
I will fix the broken family court system in the state allowing parents to have more time with their children. I will enact criminal justice reform by releasing any person who is not a danger to society to return to his or her family and contribute to the community.
When I retired from the service, I made Illinois my home. I am committed to reforming Illinois so that it's a place you feel comfortable raising your children, and a place your children can be proud of and want to stay. My name is Kash Jackson, and I want to be your next Governor of Illinois.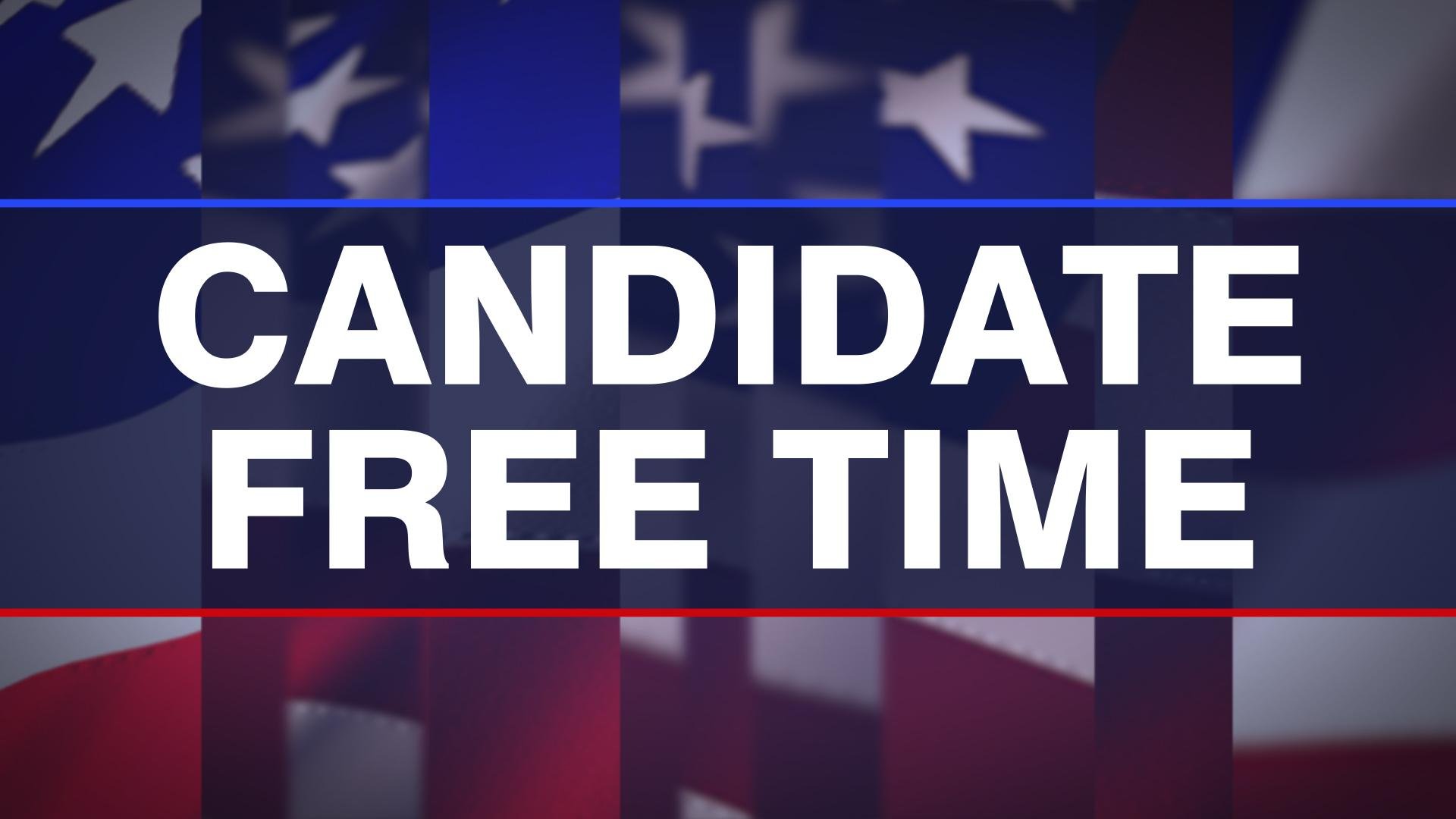 About Candidate Free Time
WTTW's 2018 Voters' Guide to the General Election is an online resource designed to inform voters about the candidates running for office in the Nov. 6 election.
Candidates were given two minutes to tell voters where they stand on the issues, why they feel they are best qualified and what they intend to do if elected or re-elected. The messages were recorded at the WTTW studios at no cost to the candidates.
The Voters' Guide is an online version of Candidate Free Time, pioneered by WTTW in the 1992 race for U.S. Senate. This year's Candidate Free Time is produced with and underwritten in part by the League of Women Voters of Cook County.
---