Video: Karen Roothaan tells voters about her platform. Learn more about Candidate Free Time.
About this candidate
Name: Karen Roothaan
DOB: 5/26/1953
Residence: Chicago
Family: Daughter Nishi, partner Laurie Livermore
Occupation: Instructor at Purdue University Northwest
Political Experience: active in local community affairs since 2001
Website: MWRD-ILGP.org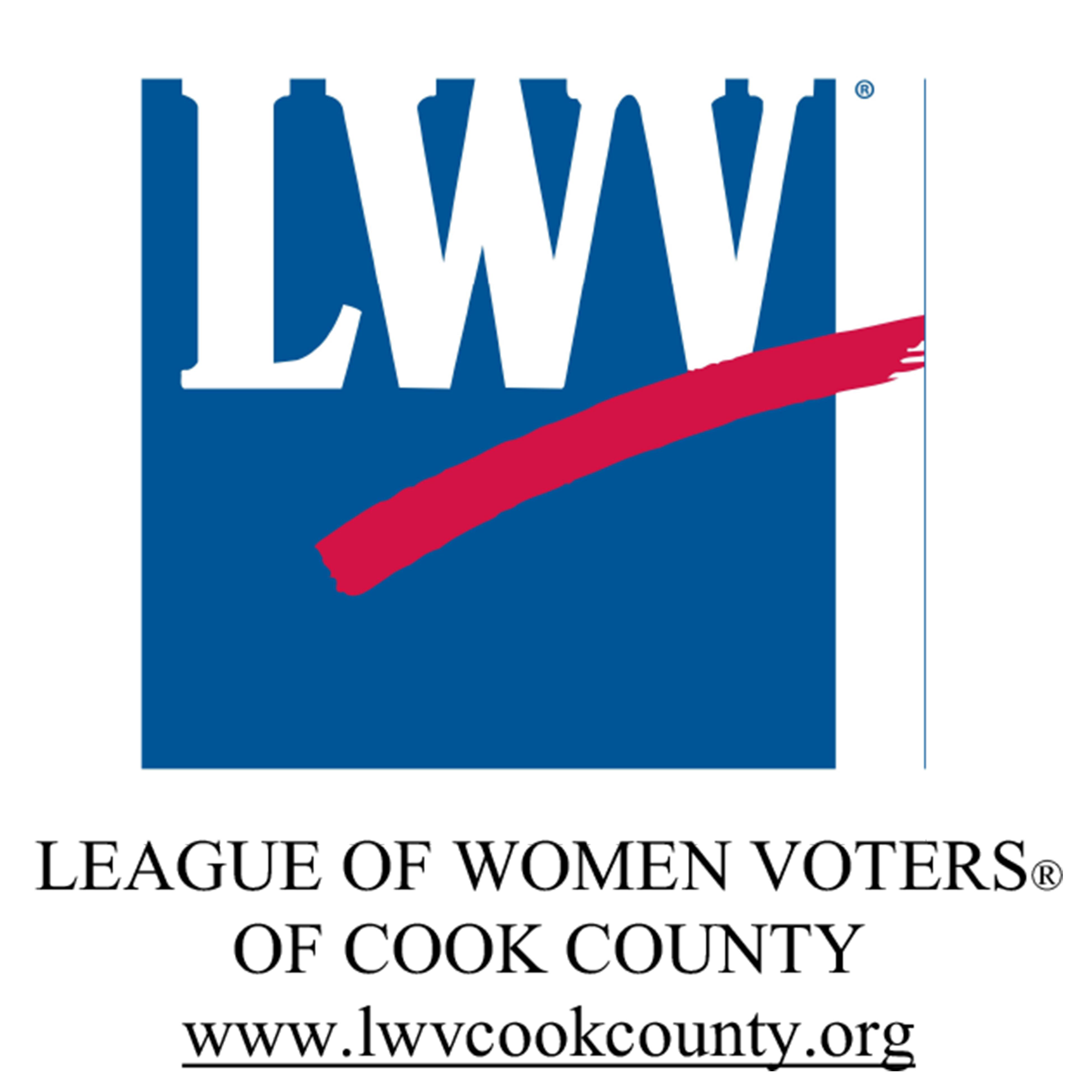 About this office
The Metropolitan Water Reclamation District (MWRD) is governed by a nine-member board elected at-large with three commissioners elected every two years. On Nov. 8, some candidates will run for six-year terms, while others will run for a term lasting two years.
MWRD treats water collected by sanitary and stormwater sewers in most of Cook County. It also serves as the Stormwater Management Utility for Cook County. Its mission is to protect the health and safety of citizens and area waterways.
See more candidates running for this office.
Candidate Q&A
What is your vision for this office?
My vision for this office is to serve the public interest and protect the environment. The MWRD should meet the highest standards of integrity and financial and environmental responsibility.
What is the most pressing issue facing constituents, and how can you help address it?
I believe the most pressing issue is the contaminants in treated wastewater and sewage sludge. I would address this issue through regular testing for hormones and drugs, not just heavy metals, as well as an aggressive educational campaign to reduce the contaminants that enter our drains and sewers through preventable actions.
Although this is the issue that concerns me the most, I recognize two other issues as very important to voters: flood prevention and equity in contracts awarded by the MWRD.
To address the issue of flooding we need to start by acknowledging the increase in severity of flooding. What was once considered a 100 year storm (one that would be expected to occur every 100 years or so) should now be expected more frequently. Capital-intensive projects such as Deep Tunnel are important, but to truly address the problem we also need to focus on smaller-scale more diffuse efforts that prevent water from entering the storm sewers.
To improve equity in contracts I support unbundling contracts where practical so that small businesses are able to bid on projects within their capacity.
Candidate Statement
Hello my name is Karen Roothaan. I am a native-born Chicagoan, a retired college teacher, and a proud member of the Green Party, dedicated to sustainability, environmental responsibility, and social justice.
I am running for the office of Commissioner of the Metropolitan Water Reclamation District of Greater Chicago, an agency responsible for treating the wastewater of over 7 million residents. One of the plants, located in Stickney, is the largest wastewater treatment plant in the world, treating 700 million gallons a day, more during the heavy rains that are expected to increase in the future as our climate changes.
During these storms, the volume of water frequently exceeds the capacity of our sewers, and the MWRD is forced to allow the water, now mixed with untreated sewage, to overflow into our waterways. In 2018 there were hundreds of these combined sewer overflows. During the month of June, there were overflows every single day from the 21st to the 27th. One overflow at the Stickney plant lasted over 10 hours.
These overflows can be a threat to public health, but they also indicate an agency that has not fully addressed the changes expected in the frequency and severity of our storms. Even with TARP and Deep Tunnel, the Chicagoland area will need to find other ways to manage flooding, ways that are greener and less capital-intensive.
Cities such as Philadelphia are already using such strategies, collectively known as Green Infrastructure, and the Green Party is calling for the MWRD to pilot similar projects on its own land, land now leased out to private companies, often in direct conflict with the general public interest in clean and safe waterways.
A vote for Green Party candidates, including myself, Geoffrey Cubbage, Tammie Vinson, Rachel Wales, and Christopher Anthony, sends a message to the District that the public wants an end to one-party rule of this important agency.
Please vote Green! Send a message to the Board, Thank you, again, my name is Karen Roothaan, and I am asking for your vote.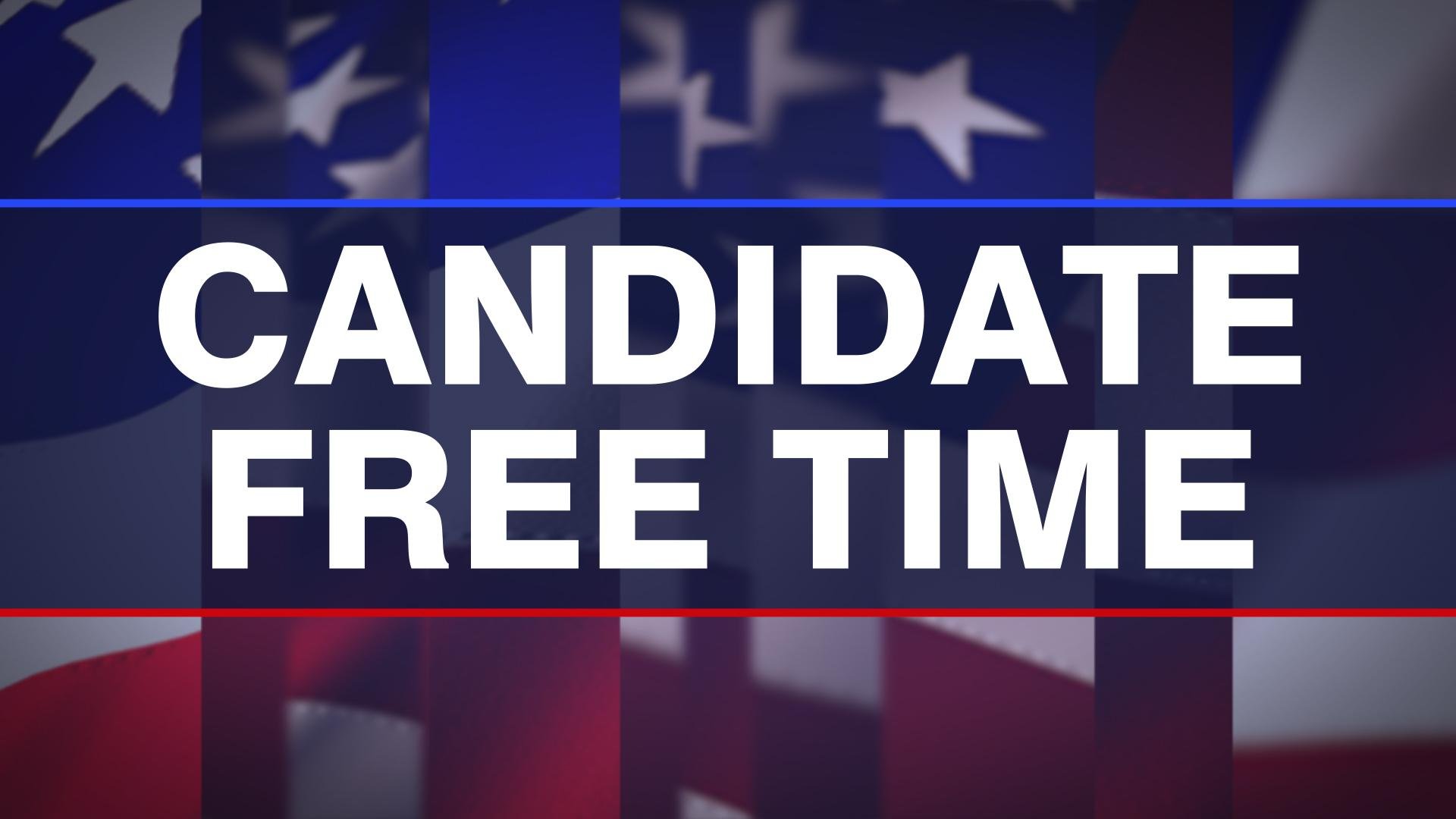 About Candidate Free Time
WTTW's 2018 Voters' Guide to the General Election is an online resource designed to inform voters about the candidates running for office in the Nov. 6 election.
Candidates were given two minutes to tell voters where they stand on the issues, why they feel they are best qualified and what they intend to do if elected or re-elected. The messages were recorded at the WTTW studios at no cost to the candidates.
The Voters' Guide is an online version of Candidate Free Time, pioneered by WTTW in the 1992 race for U.S. Senate. This year's Candidate Free Time is produced with and underwritten in part by the League of Women Voters of Cook County.
---