Video: Jason Helland tells voters about his platform. Learn more about Candidate Free Time.
About this candidate
Name: Jason Helland
Website: jasonhelland.com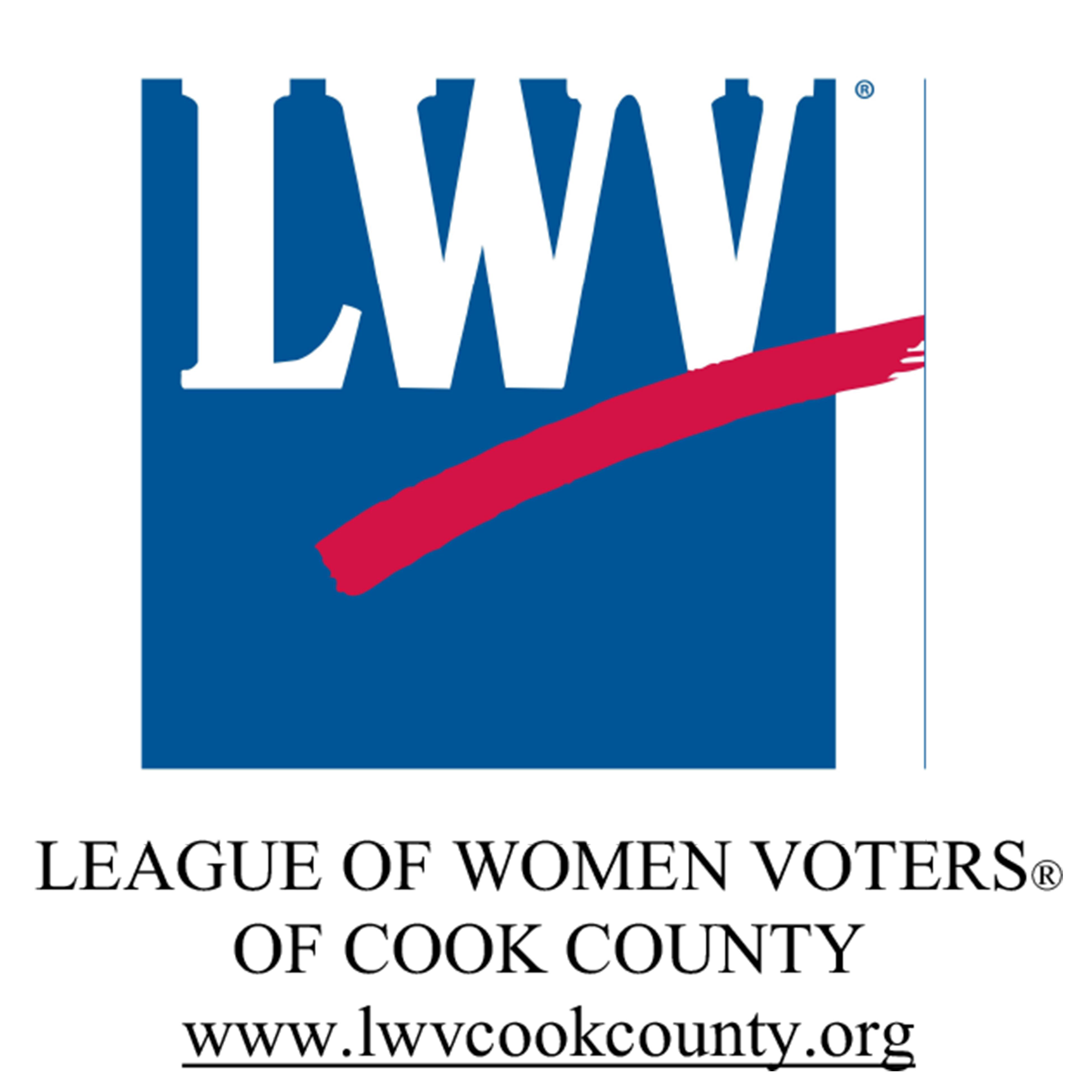 About this office
The secretary of state is responsible for maintaining the official records of the acts of the General Assembly and official records of the executive branch as provided by law, and must make these official records available for inspection by the public. The secretary of state is also responsible for driver licensing and vehicle registration.
See more candidates running for this office.
---
Candidate Statement
My name is Jason Helland and I'm the Republican nominee for Illinois Secretary of State.
My opponent is a poster child for term limits and is seeking a record breaking sixth term, despite the fact that he has wanted to retire for a decade.
Mike Madigan's chief patronage officer refuses to retire because he controls thousands of jobs.
At 84 years old, Jesse White has no intention of serving in office for the next four years. A vote for my opponent is a vote for a political appointee to fill out the term.
Voters must hold him accountable for his mismanagement of his office. White does not know what is in his budget, he fails to address audit findings, and will not utilize technology to streamline services. Simply stated, he is not in charge.
During a time that our state is rated just above junk bond status, my opponent has laundered millions of dollars through his budget to serve Madigan's special interests including building a school during the budget impasse.
This election is about our children and grandchildren. The Illinois Exodus will continue if we don't retire Jesse White.
I'm running for Secretary of State to retire Madigan's Chief enabler and do my part to dismantle his Political Machine while we still have a state left to fix.
As a career prosecutor, I'm not afraid of the challenge of taking back the office of Secretary of State from an entrenched 20-year incumbent.
I'm ready for this challenge and I hope to earn your support as we fight to rebuild Illinois.
The definition of insanity is doing the same thing over and over again and expecting different results. Are we going to go insane on November 6th, or are we going to go a different direction?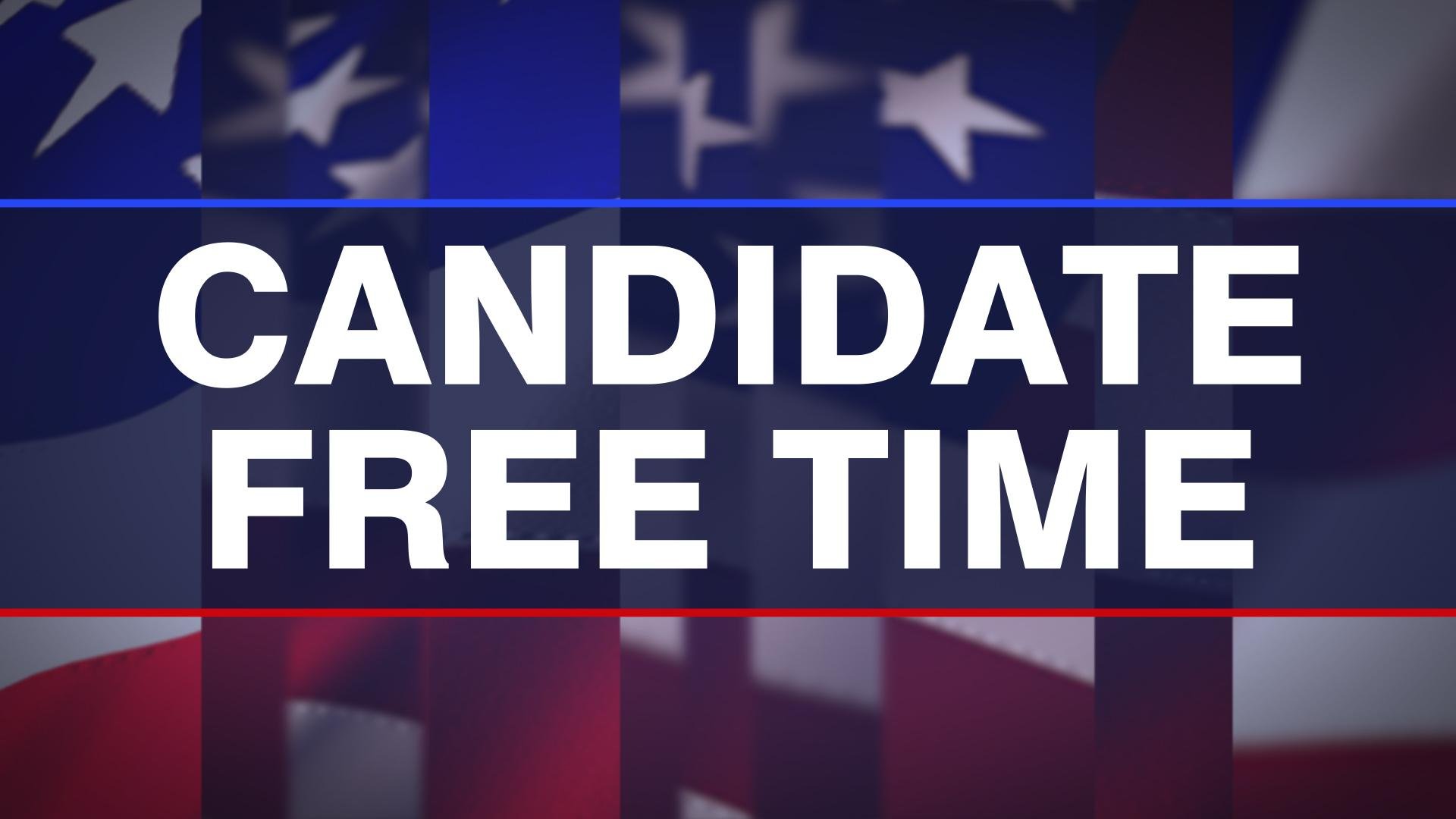 About Candidate Free Time
WTTW's 2018 Voters' Guide to the General Election is an online resource designed to inform voters about the candidates running for office in the Nov. 6 election.
Candidates were given two minutes to tell voters where they stand on the issues, why they feel they are best qualified and what they intend to do if elected or re-elected. The messages were recorded at the WTTW studios at no cost to the candidates.
The Voters' Guide is an online version of Candidate Free Time, pioneered by WTTW in the 1992 race for U.S. Senate. This year's Candidate Free Time is produced with and underwritten in part by the League of Women Voters of Cook County.
---