Video: Geoffrey Cubbage tells voters about his platform. Learn more about Candidate Free Time.
About this candidate
Name: Geoffrey Cubbage
DOB: 06/08/1986
Residence: Chicago
Family: Mother & father in Evanston; brother in Ann Arbor, MI
Occupation: Freelance writer & data analyst
Political Experience: Secretary for the Illinois Green Party
Website: mwrd-ilgp.org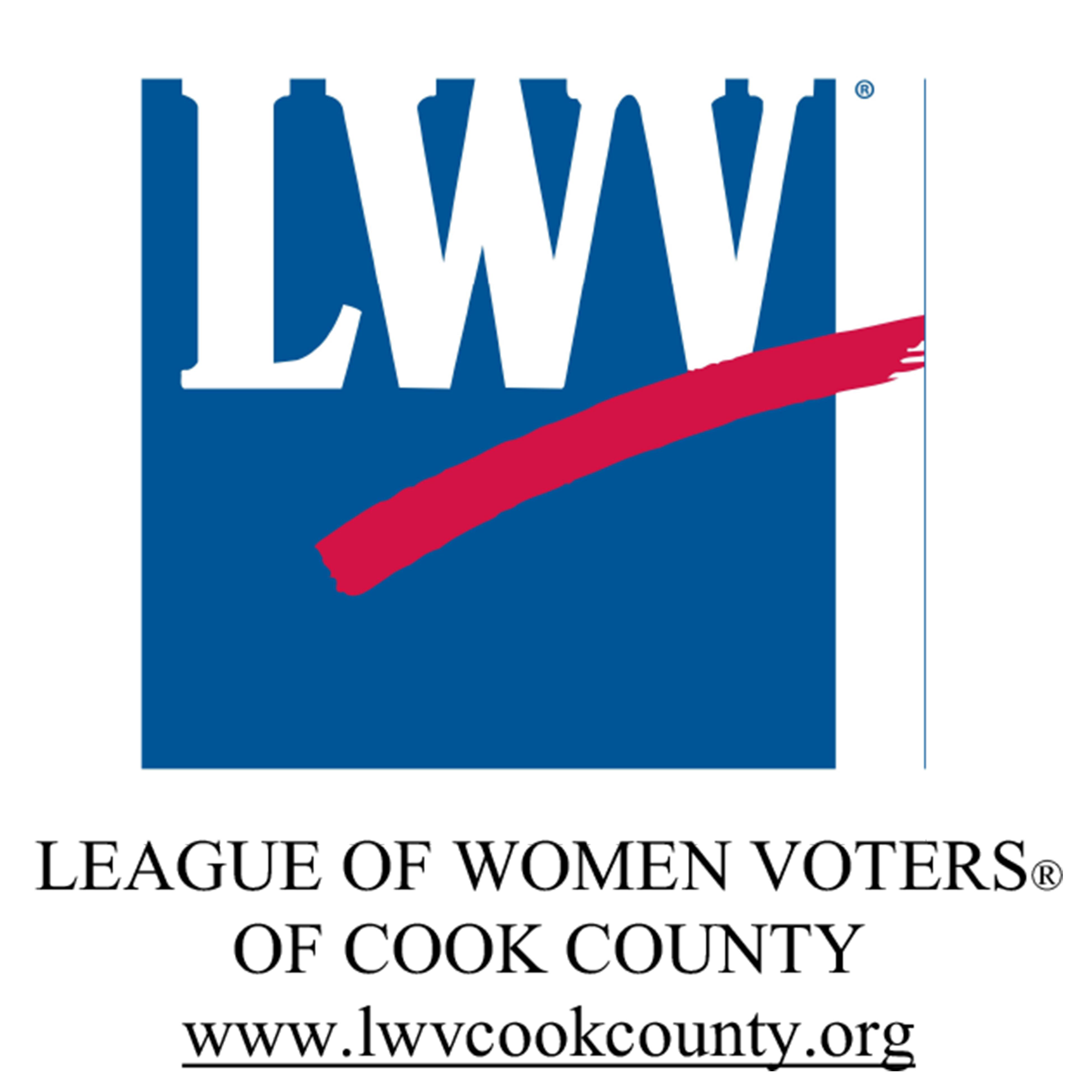 About this office
The Metropolitan Water Reclamation District (MWRD) is governed by a nine-member board elected at-large with three commissioners elected every two years. On Nov. 8, some candidates will run for six-year terms, while others will run for a term lasting two years.
MWRD treats water collected by sanitary and stormwater sewers in most of Cook County. It also serves as the Stormwater Management Utility for Cook County. Its mission is to protect the health and safety of citizens and area waterways.
See more candidates running for this office.
Candidate Q&A
What is your vision for this office?
The MWRD has three core missions: wastewater treatment, flood prevention, and waterway quality testing. I would like to see substantial improvements in all three areas, as well as changes in governance to make the agency more transparent, accountable, and responsive to taxpayers.
The projects and reforms I am most eager to see at the MWRD include:
1) Third-stage disinfecting treatment at all seven wastewater treatment plants. This is industry standard for modern wastewater treatment. Currently, only two treatment plants have disinfecting treatments, meaning that much of our "treated" discharge is still unsafe for human contact.
2) A shift in infrastructure focus away from tunnels and reservoirs ("Deep Tunnel," etc.) and towards water-absorbing green infrastructure. The more rainwater we can divert and absorb before it hits our sewers, the less street-level flooding and "combined sewer outflows" (overflows of raw sewage mixed with rainwater) we'll see. The MWRD reported about 2000 CSOs in 2017—that's a lot of raw sewage hitting our waterways.
3) Serious governmental reforms, including the appointment of a fully-funded, legally-empowered Inspector General for the MWRD and restrictions on campaign contributions from entities doing business with the MWRD. Currently, the majority of MWRD contract spending goes directly to campaign contributors of the incumbent Commissioners—over $700 million of taxpayer money in the last five years alone. The public needs to be able to trust that the MWRD is issuing contracts for needed work, not to line the pockets of campaign donors. (Green Party candidates like myself take no corporate contributions for exactly that reason.)
What is the most pressing issue facing constituents, and how can you help address it?
When we talk with residents about water issues in Cook County, the most frequent and pressing concern is usually the lead levels in the drinking water, which unfortunately the MWRD—which handles wastewater, not drinking water delivery—isn't positioned to do much about directly. (That said, as the waterway testing agency, the MWRD does have data on lead levels flowing downstream, which could and should have been a "canary in the coalmine" years ago.)
Street/basement flooding and the bad smells from or hazardous warning signs along the waterways are also major concerns, which would be helped by the kind of rain-absorbing green infrastructure projects that the Greens for MWRD campaign wants to prioritize. (Wetlands restoration is particularly effective, as it provides both a place for rainwater to accumulate before it hits the storm sewers and a natural filtration for treated runoff.)
And finally, this being Cook County, almost everyone we talk to automatically assumes government corruption and favoritism/pay-to-play is happening to a greater or lesser degree. Electing some Greens who are independent of both the Chicago machine and the influence of corporate donations would be a major boost for taxpayer confidence in the MWRD, especially in the wake of the former Executive Director's abrupt resignation under investigation and the current Commissioners' granting of a $95,000 severance package and refusal to disclose any details of the investigation.
Candidate Statement
Hi there, my name is Geoffrey Cubbage.
I'm an analyst and project oversight report writer based here in Chicago, and I'm a candidate on your ballots this year for a two-year Commissioner term at the Metropolitan Water Reclamation District.
For me, the MWRD election is fundamentally about three things:
#1, is our water clean,
#2, if it's not clean do we know what the problems are,
and #3, do we trust the MWRD to handle problems in a way that's transparent, accountable, and fiscally responsible?
I chose to run for Commissioner because I don't see confidence in Cook County on any of those three points.
We know our water isn't as clean as it should be -- only two of our seven wastewater treatment plants even use an industry-standard third-stage disinfectant treatment.
We also know that raw, untreated sewage is getting dumped into the waterways once every six days, on average.
And with lead contamination in the drinking water a serious concern right now, we can look back at years of MWRD data that showed high lead levels flowing downstream, and ask "why didn't this prompt an investigation sooner? Why wasn't this the canary in the coal mine?"
I also believe responsible leadership at the MWRD has to include a hard look at how the District pays for its projects.
Right now, more than half of the district's contract spending goes directly to businesses that made campaign contributions to the current Commissioners. Those businesses took in more than 700 million dollars in taxpayer-funded contracts over the past five years alone.
Green Party candidates like myself take no corporate donations, and I think for voters who are tired of seeing pay-to-play in Chicago politics, that's a very welcome change.
So I'm encouraging everyone watching this to vote for the full slate of Green Party candidates for the Metropolitan Water Reclamation District, including myself, Geoffrey Cubbage, for a two-year term.
You can find out more about us, our campaign, and the issues at MWRD-ILGP.org, and if you'd like to leave a donation while you're there, you can certainly do that too.
Thank you very much, and vote Green on November 6th!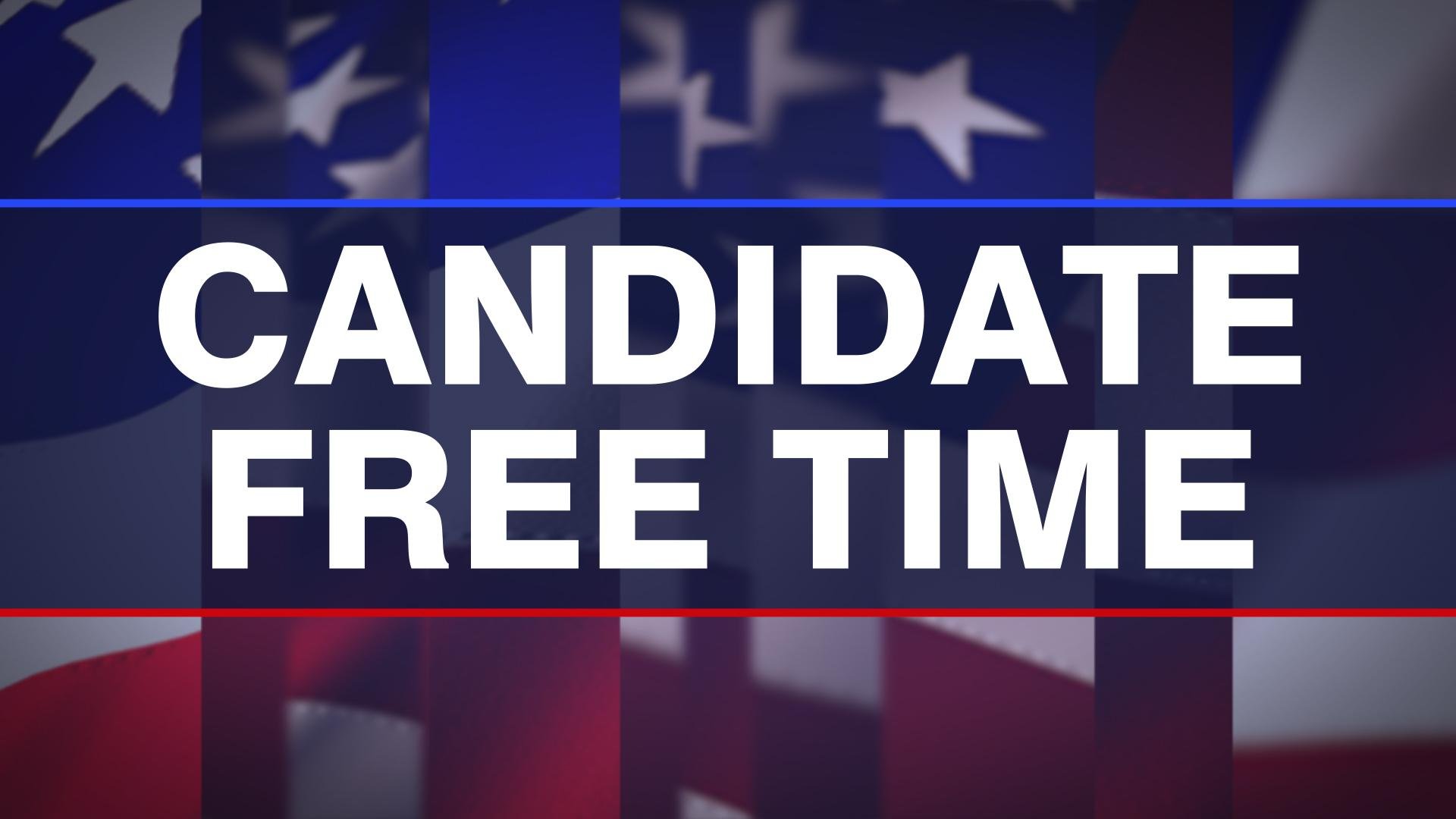 About Candidate Free Time
WTTW's 2018 Voters' Guide to the General Election is an online resource designed to inform voters about the candidates running for office in the Nov. 6 election.
Candidates were given two minutes to tell voters where they stand on the issues, why they feel they are best qualified and what they intend to do if elected or re-elected. The messages were recorded at the WTTW studios at no cost to the candidates.
The Voters' Guide is an online version of Candidate Free Time, pioneered by WTTW in the 1992 race for U.S. Senate. This year's Candidate Free Time is produced with and underwritten in part by the League of Women Voters of Cook County.
---