Video: Cam Davis tells voters about his platform. Learn more about Candidate Free Time.
About this candidate
Name: Cameron Davis
DOB: April 1, 1964
Residence: Evanston
Family: I'm married to Dr. Katelyn Varhely, a child psychologist. Together, we have two amazing children.
Occupation: Vice President, GEI Consultants
Political Experience: I was appointed as President Obama's Great Lakes point person for two terms, coordinating the work of 11 federal departments to invest $2+ billion to restore the Great Lakes. Together, we cleaned up toxic hotspots like Waukegan Harbor and kept silver and bighead Asian carp from invading Lake Michigan, though that fight needs to continue.
Website: camdavis.org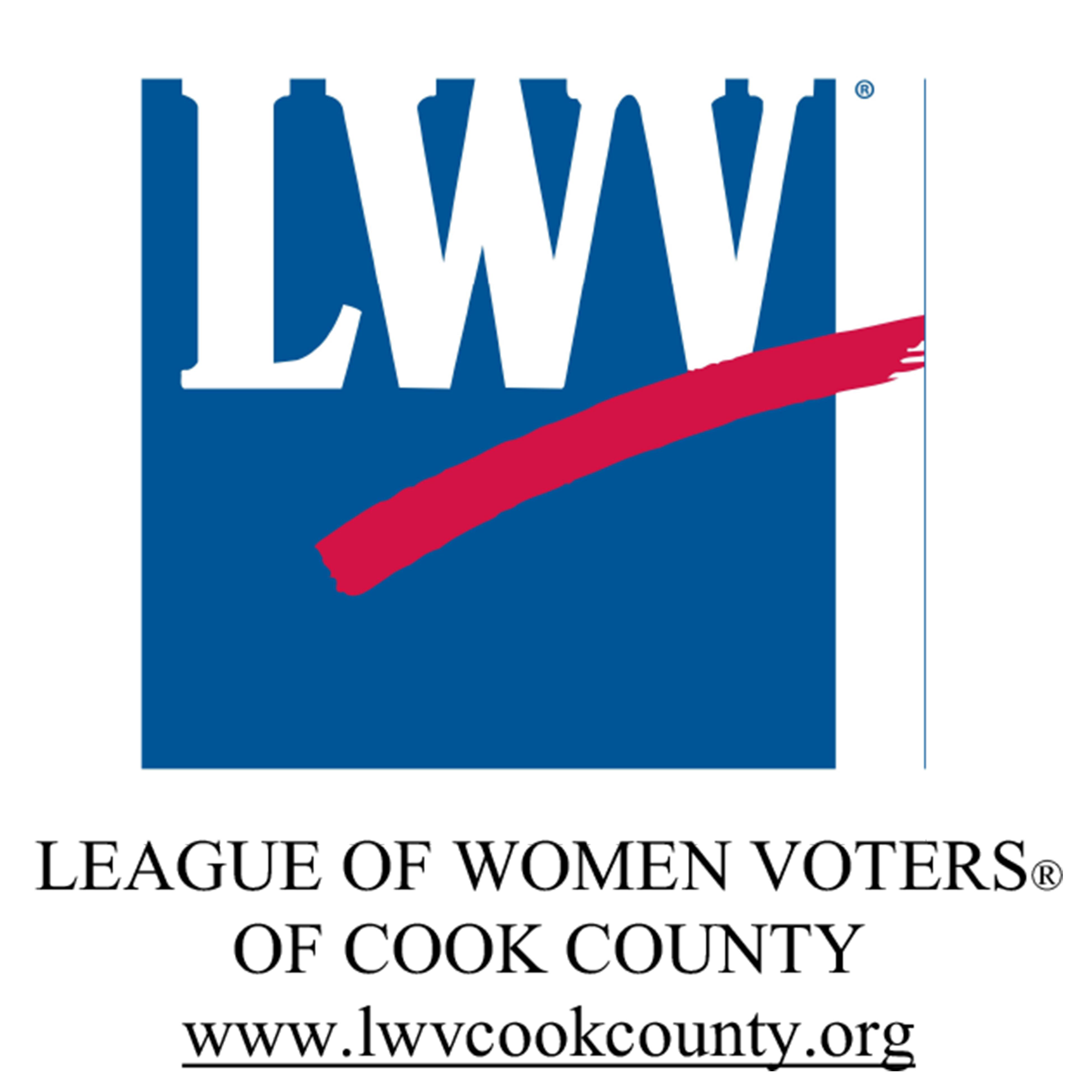 About this office
The Metropolitan Water Reclamation District (MWRD) is governed by a nine-member board elected at-large with three commissioners elected every two years. On Nov. 8, some candidates will run for six-year terms, while others will run for a term lasting two years.
MWRD treats water collected by sanitary and stormwater sewers in most of Cook County. It also serves as the Stormwater Management Utility for Cook County. Its mission is to protect the health and safety of citizens and area waterways.
See more candidates running for this office.
Candidate Q&A
What is your vision for this office?
MWRD is the most important agency most residents of Cook County residents don't know about. It has a $1.2 billion annual budget and some 2,000 dedicated professionals. My vision is for the District to make the Chicago metro region the "green infrastructure" capital of the world. That means using nature itself, like open space, to reduce flooding; provide jobs and job training at fair, prevailing wages for our traditional infrastructure; and level the playing field of opportunity for underserved communities.
What is the most pressing issue facing constituents, and how can you help address it?
The most pressing issue facing those of us who live, work and play in Cook County is ensuring our communities are resilient and sustainable. That means using more approaches like green infrastructure to keep our basements from backing up and our neighborhoods from flooding; that means making sure we're not polluting the waterways we use for drinking, swimming and recreation; and it means being fair in what we pay people and leveling the playing field for disadvantaged communities.
Candidate Statement
Hi. My name's Cameron Davis. Earlier this year, I ran a write-in campaign for the Metropolitan Water Reclamation District's board of commissioners. It was a race that pundits said couldn't be won. But thanks to you, we won in the primary so now, you won't have to write me in. My name will be on the general election ballot.
First, let me tell you what was not a reason for me to run: I didn't feel like I need to be an elected official.
I did decide to run, though, for a lot of reasons:
I'm running because water unifies us, and we need to protect it. It doesn't matter what your age, race, religious beliefs, gender or other background. We all need clean, healthy water to survive and thrive.
I'm running because for three decades, I've put this belief into action. I was President & CEO of the Chicago-based Alliance for the Great Lakes. I'm a Clean Water Act attorney. And I served as the Obama Administration's Great Lakes point person, coordinating the work of 11 federal departments to invest more than $2 billion dollars to protect the Great Lakes from toxic pollution, invasive species like Asian carp, and other threats.
And I'm running because I want to make our region the green infrastructure capital of the world, using nature to reduce flooding and improve water quality; ensure fair, prevailing wages; and level the economic playing field for disadvantaged communities and businesses.
My thanks to WTTW, and to you for listening. Please forward this link to your friends, visit me at camdavis.org, and whatever else you do this fall, urge your friends to turn out to VOTE.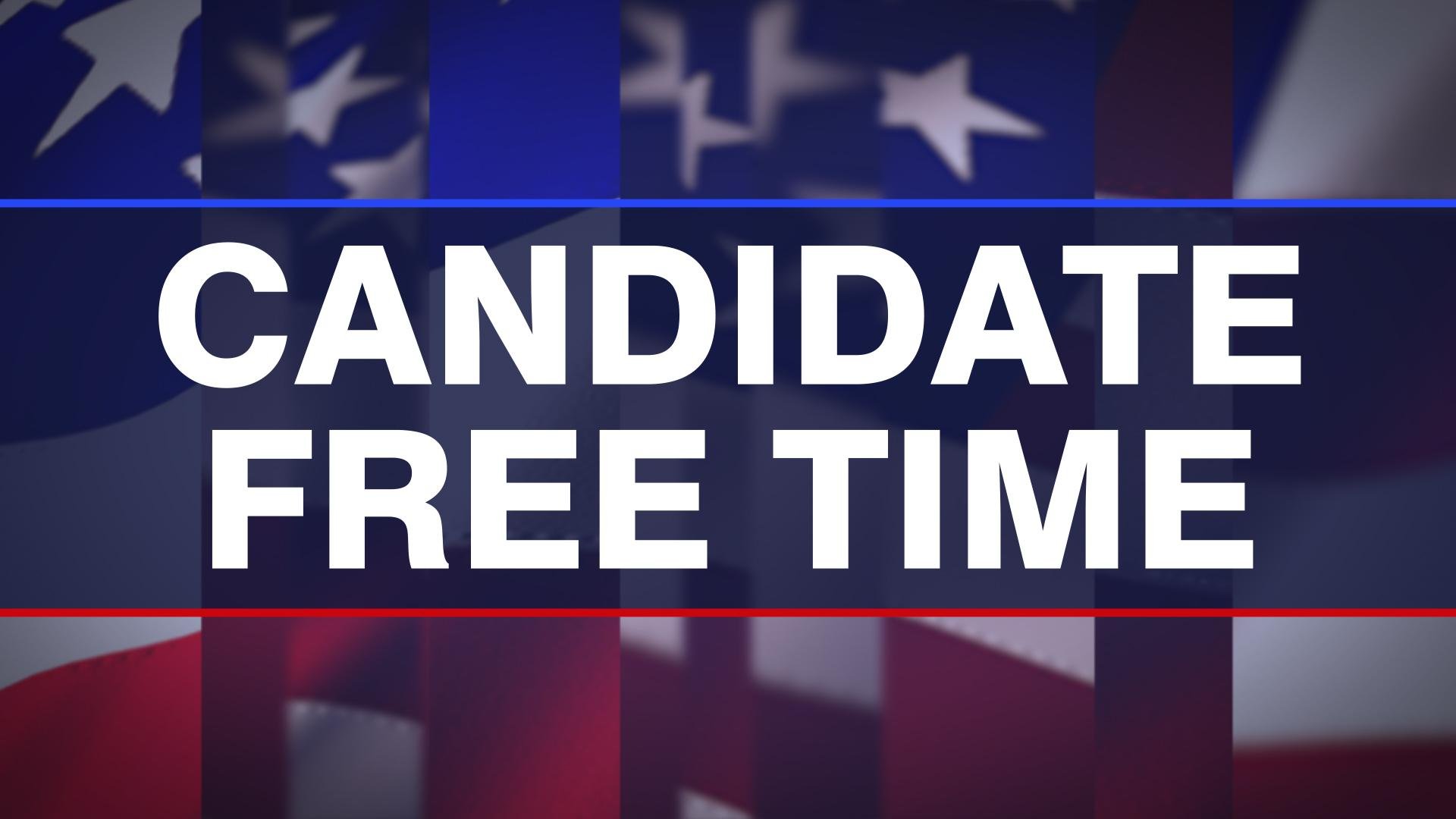 About Candidate Free Time
WTTW's 2018 Voters' Guide to the General Election is an online resource designed to inform voters about the candidates running for office in the Nov. 6 election.
Candidates were given two minutes to tell voters where they stand on the issues, why they feel they are best qualified and what they intend to do if elected or re-elected. The messages were recorded at the WTTW studios at no cost to the candidates.
The Voters' Guide is an online version of Candidate Free Time, pioneered by WTTW in the 1992 race for U.S. Senate. This year's Candidate Free Time is produced with and underwritten in part by the League of Women Voters of Cook County.
---