Video: Bubba Harsy tells voters about his platform. Learn more about Candidate Free Time.
About this candidate
Name: Bubba Harsy
DOB: Oct. 23, 1988
Residence: DuQuoin
Family: Single, never married, no children, 9 brothers and sisters
Occupation: Attorney
Political Experience: Maryland State Senate, United States Senate, United States Department of Education
Website: bubbaharsyforillinois.com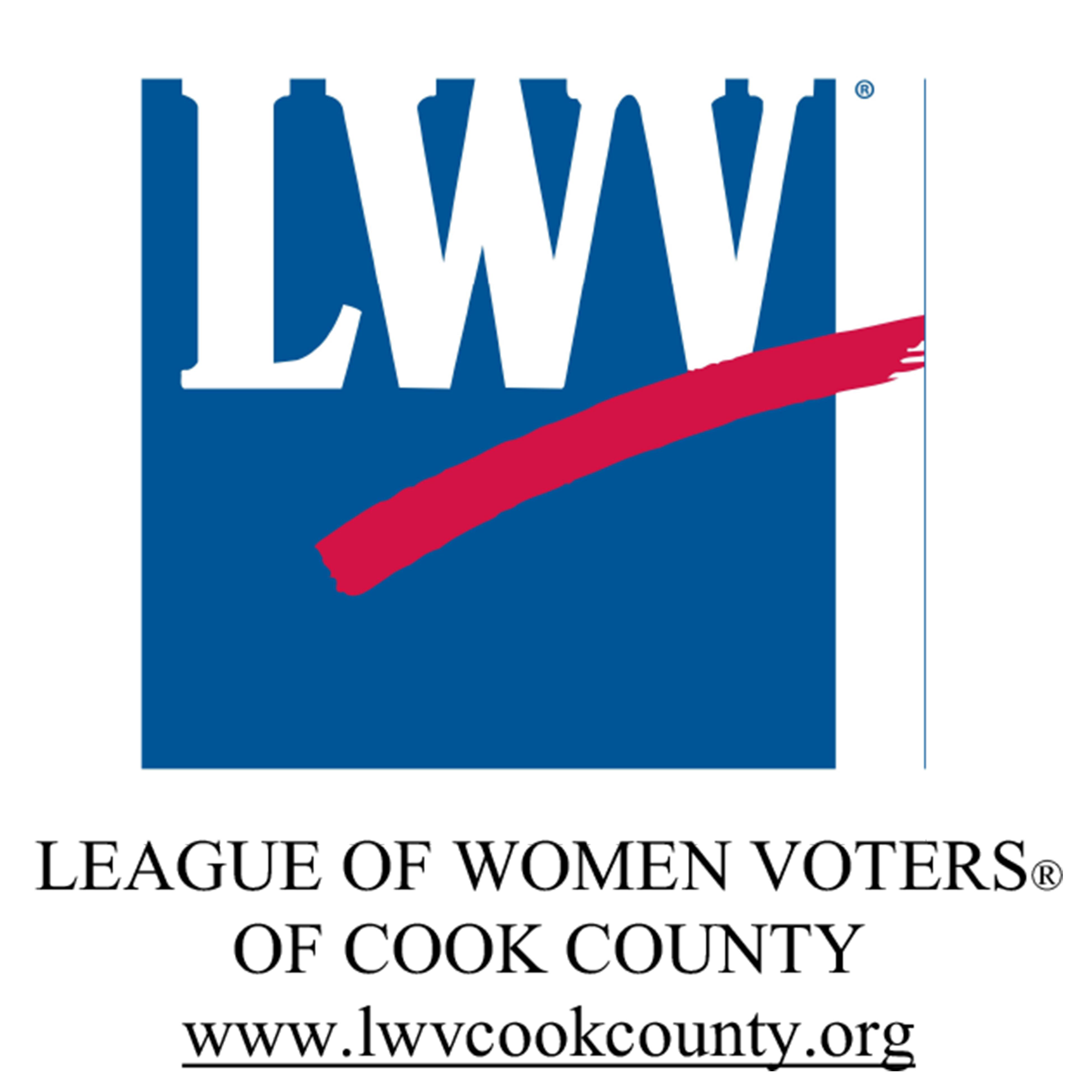 About this office
The attorney general is the legal officer of the State of Illinois.
See more candidates running for this office.
---
Candidate Q&A
What is your vision for this office?
The Attorney General's office should be used for the benefit of the people of Illinois, and to protect the people of Illinois from wrongdoings by bad acting corporations and bad acting government officials.
What is the most pressing issue facing constituents, and how can you help address it?
The most pressing issue facing constituents is government corruption combined with lack of government accountability and the snowball effect this has on all aspects of government. The easiest way to resolve this problem is to hold bad acting government officials accountable for their bad acts. This can be done with objectively based criminal investigations and quo warranto proceedings to remove government officials not adhering to their duties and responsibilities.
Furthermore, by removing bad acting government officials, we do not allow them to keep their jobs, we do not allow them build their pensions, and we open up opportunities for good acting government officials to fulfil those roles and improve our state.
It appears only the federal government is concerned with holding bad acting government employees accountable in Illinois, and that has to change. The best way to drive this point home is to hold anyone covering up the crimes of their government colleagues criminally responsible for the actions they helped cover up. Anytime you help someone get away with a crime, you are an accomplice to that crime, and government employees should be held to the same standards of law just like you and I would be. This will set the tone for the future, that corrupt government officials no longer have a place in Illinois, except prison.
Candidate Statement
Hello, my name is Bubba Harsy and I am the Libertarian Candidate for Attorney General. There are three major things I would like to do for the people of Illinois.
The biggest issue of these three is to hold bad acting government officials accountable for their actions. This concept where you get a free pass on criminal charges if you have some sort of government affiliation has to end, and in order to make it end, anyone caught covering up crimes by government employees will be criminally prosecuted as accomplices.
The next big thing needed is to nullify unconstitutional pensions. Currently, the highest paid government retiree receives $598,000 a year, while only paying $768,000 into their retirement. Through early retirement and yearly raises guaranteed by taxpayers, this person is expected to make more than $21,000,000 retired. Making matters worse, this pension, and others like it have nothing to do with trends in the free market. Currently for every dollar a government retiree has put into the statewide retirement system, taxpayers are putting in $4.50. Private sector companies would never match their employees' retirement by 450% making these payouts unconstitutional special privileges according to Article I, section 16 of the Illinois constitution.
The last major thing I would like to do is to break down unconstitutional barriers preventing people from purchasing healthcare across state lines. By returning to consumer driven markets, we will see healthcare costs go down. If a person can find a better healthcare plan with an organization outside of Illinois, then their First Amendment right to freely associate with organizations is more important than any reason a state would have to allow insurance company monopolies.
By accomplishing these three goals, Illinois would be a vastly improved state.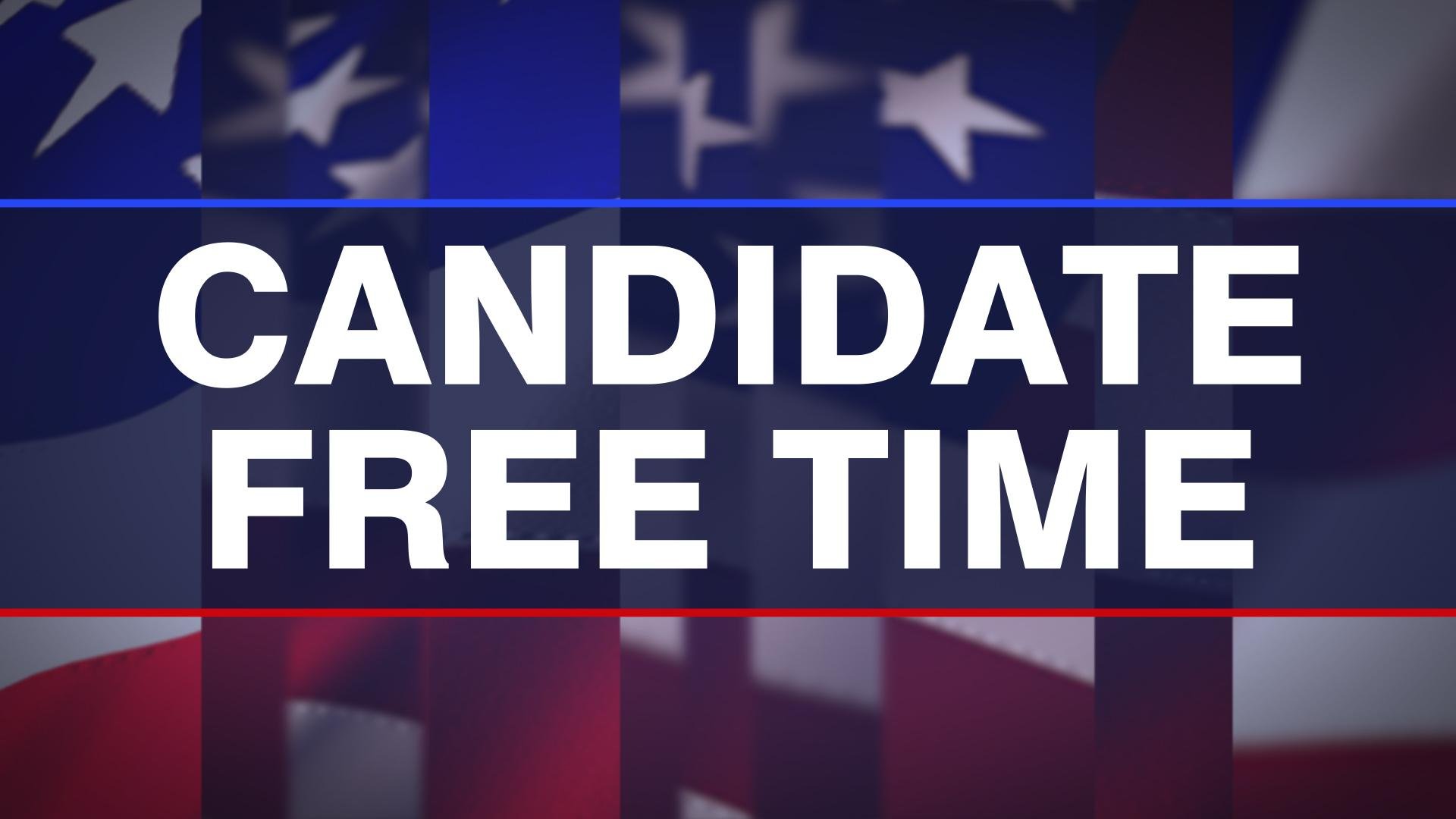 About Candidate Free Time
WTTW's 2018 Voters' Guide to the General Election is an online resource designed to inform voters about the candidates running for office in the Nov. 6 election.
Candidates were given two minutes to tell voters where they stand on the issues, why they feel they are best qualified and what they intend to do if elected or re-elected. The messages were recorded at the WTTW studios at no cost to the candidates.
The Voters' Guide is an online version of Candidate Free Time, pioneered by WTTW in the 1992 race for U.S. Senate. This year's Candidate Free Time is produced with and underwritten in part by the League of Women Voters of Cook County.
---