Video: Bridget Gainer tells voters about her platform. Learn more about Candidate Free Time.
About this candidate
Name: Bridget Gainer
DOB: 11/7/1968
Residence: 1438 W Hutchinson St., Chicago, Illinois 60613
Family: One daughter
Occupation: Cook County Commissioner, 10th District
Political Experience: Cook County Commissioner, 10th District
Website: bridgetgainer.com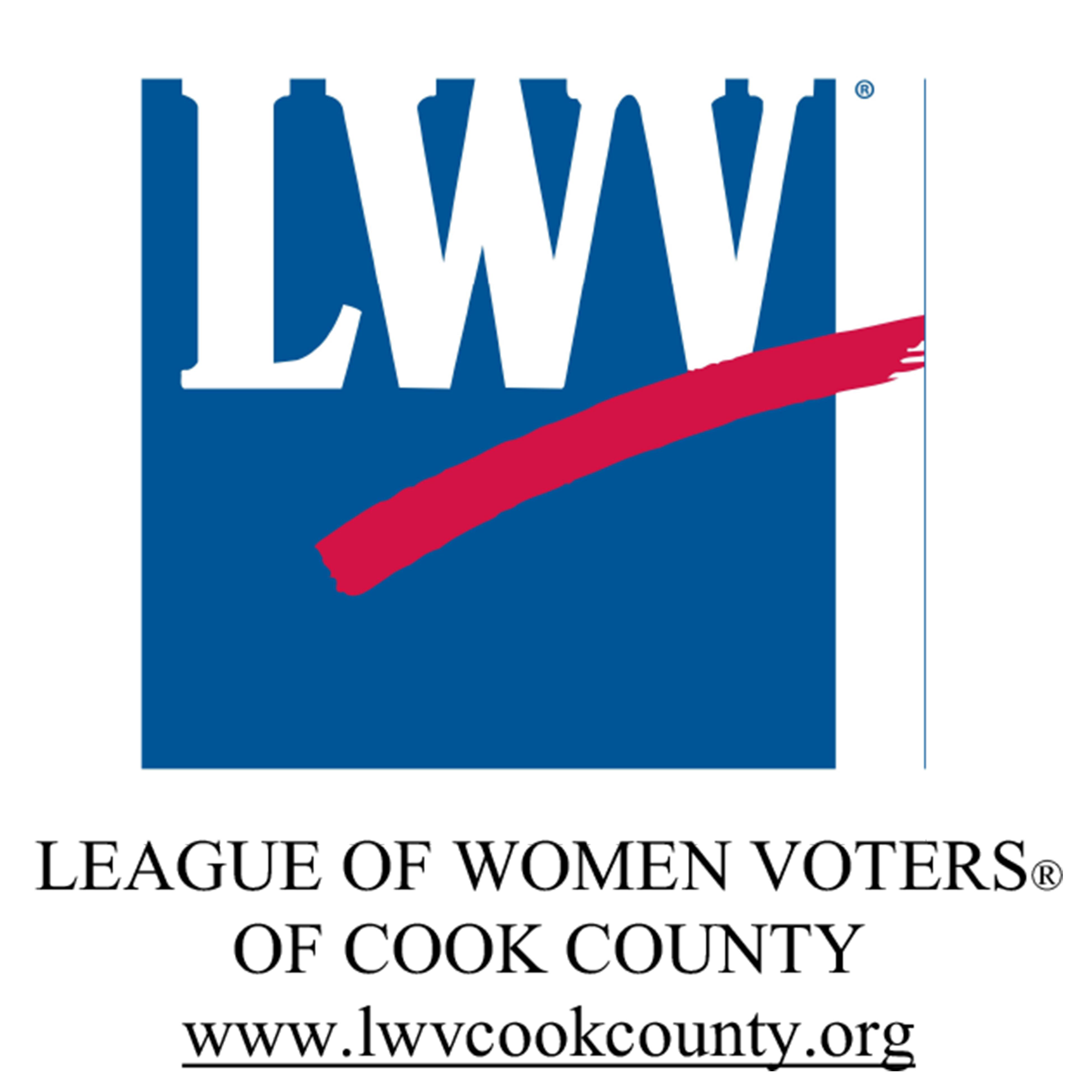 About this office
Seventeen elected commissioners constitute the Cook County Board, the governing policy board and legislative body of Cook County. The board sets policy and laws for the county regarding public health and public safety and oversees safety and maintenance of county highways. The board approves the annual budget and oversees financial integrity of the county.
See more candidates running for this office.
Candidate Q&A
What is your vision for this office?
As a mother and a lifelong Chicagoan, I want to work to ensure environment that more families are moving here and want to raise their kids here. By making sure government is accountable and works for residents, we can help create a bright future for the County and Chicago.
What is the most pressing issue facing constituents, and how can you help address it?
As I speak to constituents in meetings and going door to door, residents are concerned about skyrocketing taxes at all levels of government. Which is why I was against the regressive soda tax from the beginning and I voted to repeal it. I have also created the Cook County Land Bank which has rehabbed over 200 homes to date and gotten $20 million back onto tax rolls without costing tax payers a dime.
Candidate Statement
Hi, I'm Bridget Gainer, Democrat running for re-election to the Cook County Board 10th District.
I am a life-long Chicagoan and I started out as a community organizer at Senn High School.
During my time as a commissioner, I have championed policies that benefit working families across Cook County. I sponsored and passed paid sick leave so parents can take care of their children without losing pay or their jobs. I led the fight to increase the minimum wage and opposed the soda tax.
As your Commissioner, I created the Cook County Land Bank, to help restore neighborhoods hit hard by the financial crisis. But we have done this is a new way  we built an army of small developers  from the neighborhood and as of today have rehabilitated over 200 homes, most of which are for homeownership. And we have done this without a dollar of taxpayer funds.
I have also devoted special interest to the women and children in the County's criminal justice system. I eliminated the practice of separating new mothers awaiting trial from their newborns and led the fight to ban shackling pregnant detainees during delivery.
My work fighting for working families, for women and children, and for neighborhood development has only just begun. Please re-elect me as your Cook County Commissioner on March 20th.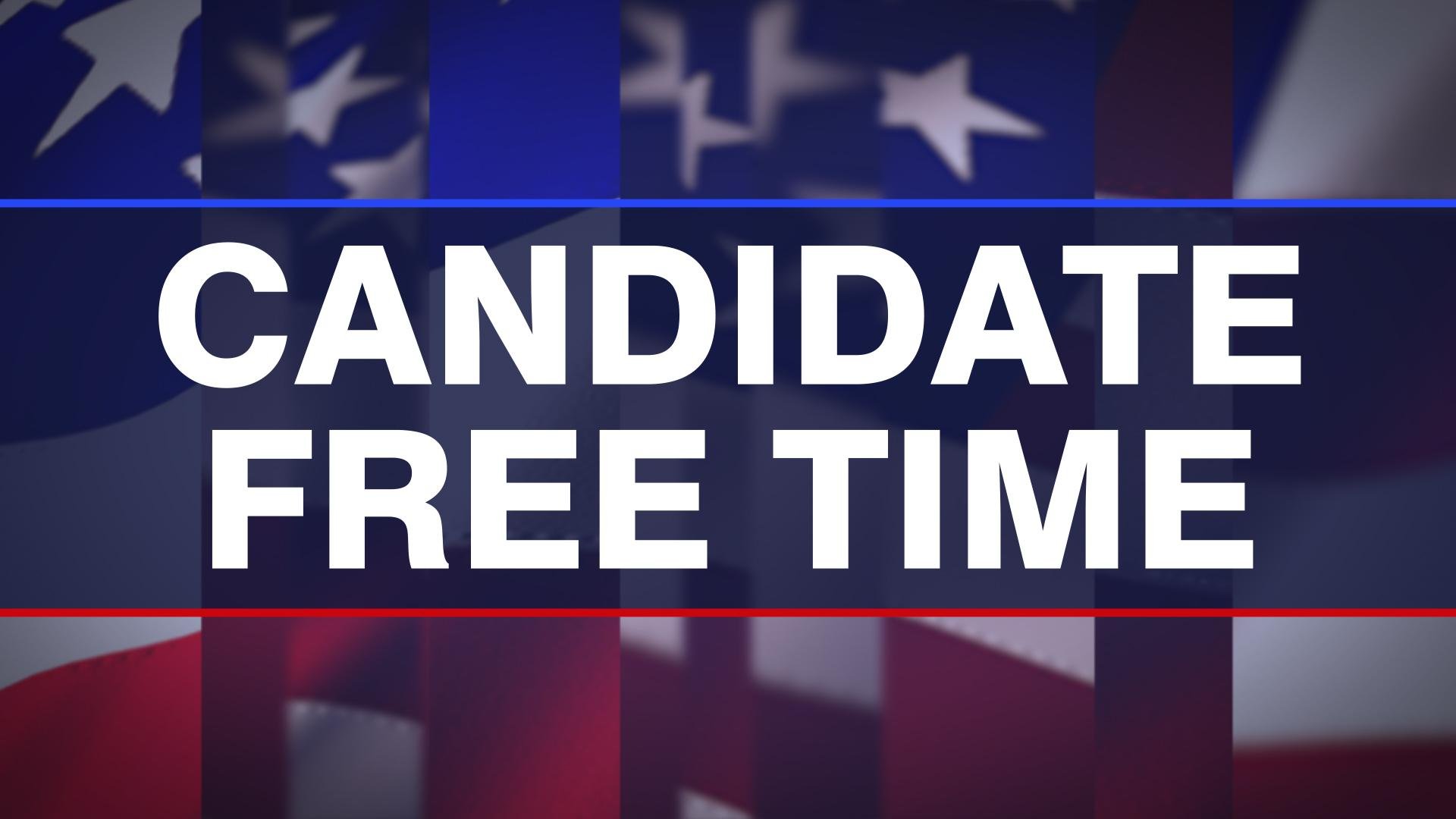 About Candidate Free Time
WTTW's 2018 Voters' Guide to the General Election is an online resource designed to inform voters about the candidates running for office in the Nov. 6 election.
Candidates were given two minutes to tell voters where they stand on the issues, why they feel they are best qualified and what they intend to do if elected or re-elected. The messages were recorded at the WTTW studios at no cost to the candidates.
The Voters' Guide is an online version of Candidate Free Time, pioneered by WTTW in the 1992 race for U.S. Senate. This year's Candidate Free Time is produced with and underwritten in part by the League of Women Voters of Cook County.
---