Video: Brandon Johnson tells voters about his platform. Learn more about Candidate Free Time.
About this candidate
Name: Brandon Johnson
Website: brandonforcookcounty.com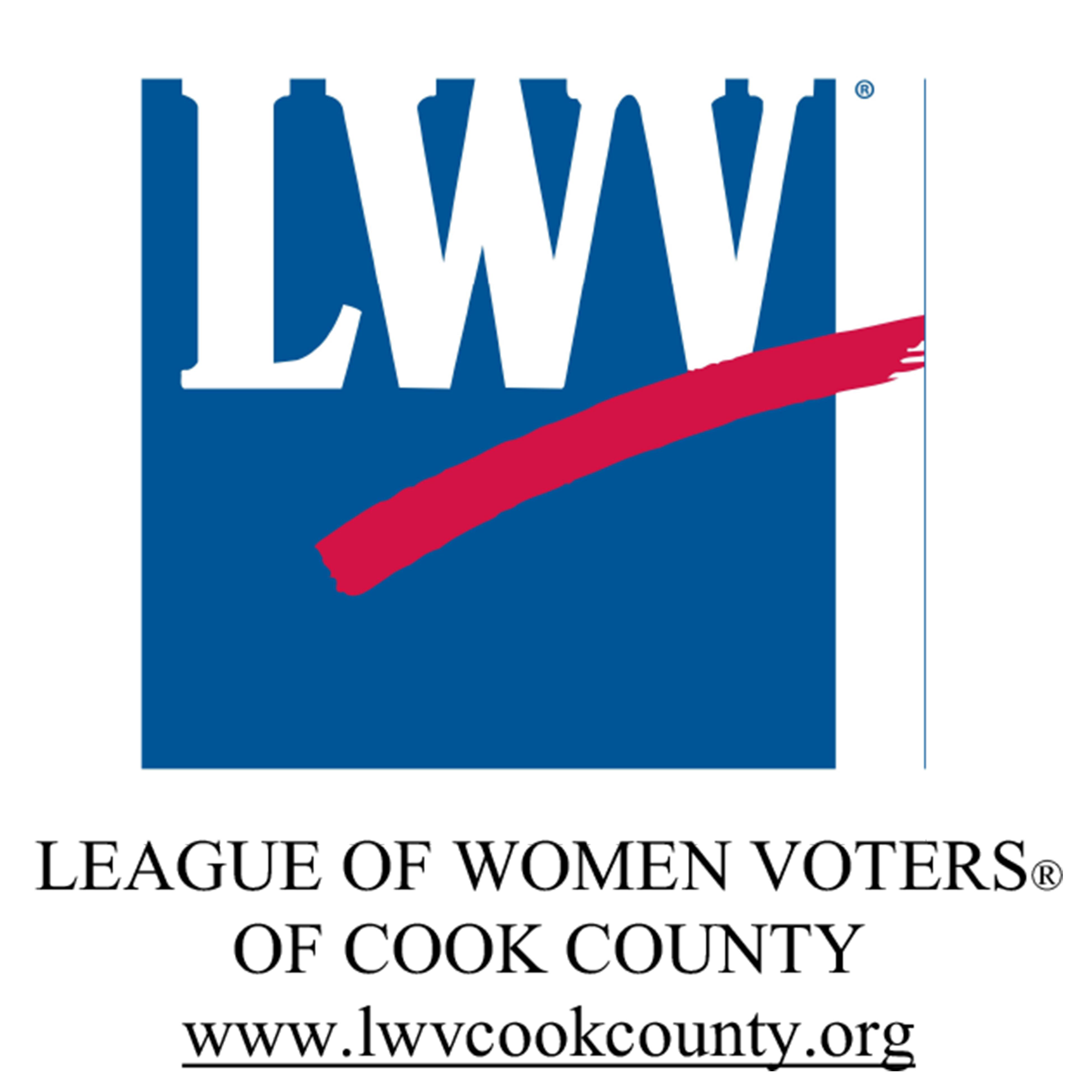 About this office
Seventeen elected commissioners constitute the Cook County Board, the governing policy board and legislative body of Cook County. The board sets policy and laws for the county regarding public health and public safety and oversees safety and maintenance of county highways. The board approves the annual budget and oversees financial integrity of the county.
See more candidates running for this office.
Candidate Statement
As a husband, father and public school teacher raising three children in the Austin community, I've witnessed first-hand the damage caused by budget cuts, closures and layoffs and how our neighborhoods are increasingly becoming unsafe.
I'm Brandon Johnson and I am running as a Democrat for Cook County Commissioner. People in Cook County deserve leadership that won't be afraid to ask that the wealthy pay their fair share; leadership who will stand up and fight for the resources we need to keep our families and neighborhoods safe and strong.
We have the power to change the direction of our communities when we vote for people who have our best interest in mind.
I'm running for Cook County Commissioner because previous leadership has failed our communities by giving in to corporate interests and the Trump Agenda. Many have stood with privatizers of public education, as well as companies that have preyed on the poor and vulnerable. This is not the type of leadership Cook County needs. I'm Brandon Johnson, the Democratic Nominee for Cook County Commissioner in the 1st District, and I am working for our future.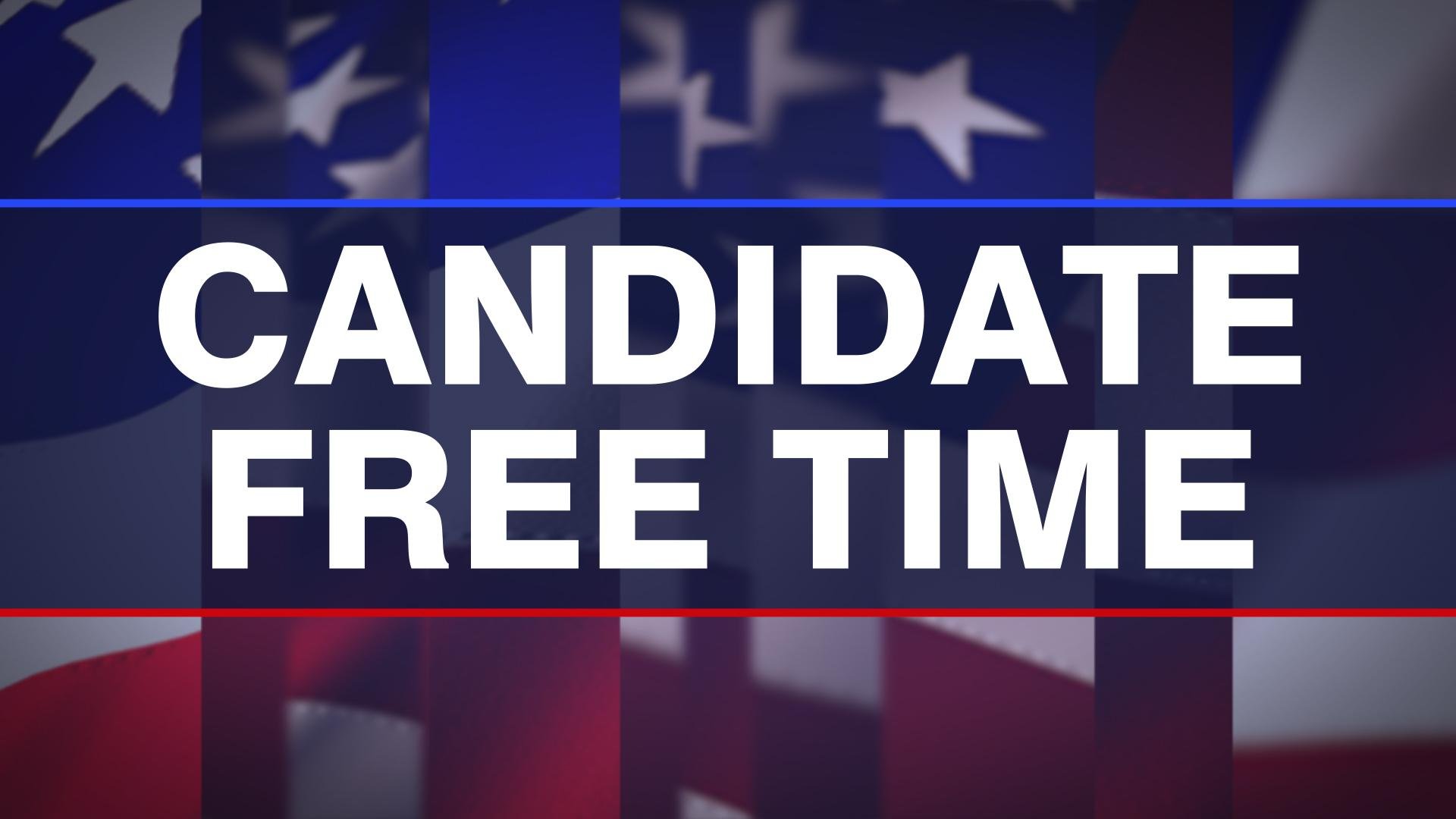 About Candidate Free Time
WTTW's 2018 Voters' Guide to the General Election is an online resource designed to inform voters about the candidates running for office in the Nov. 6 election.
Candidates were given two minutes to tell voters where they stand on the issues, why they feel they are best qualified and what they intend to do if elected or re-elected. The messages were recorded at the WTTW studios at no cost to the candidates.
The Voters' Guide is an online version of Candidate Free Time, pioneered by WTTW in the 1992 race for U.S. Senate. This year's Candidate Free Time is produced with and underwritten in part by the League of Women Voters of Cook County.
---