Video: Alma Anaya tells voters about her platform. Learn more about Candidate Free Time.
About this candidate
Name: Alma Anaya
Website: almaforcookcounty.com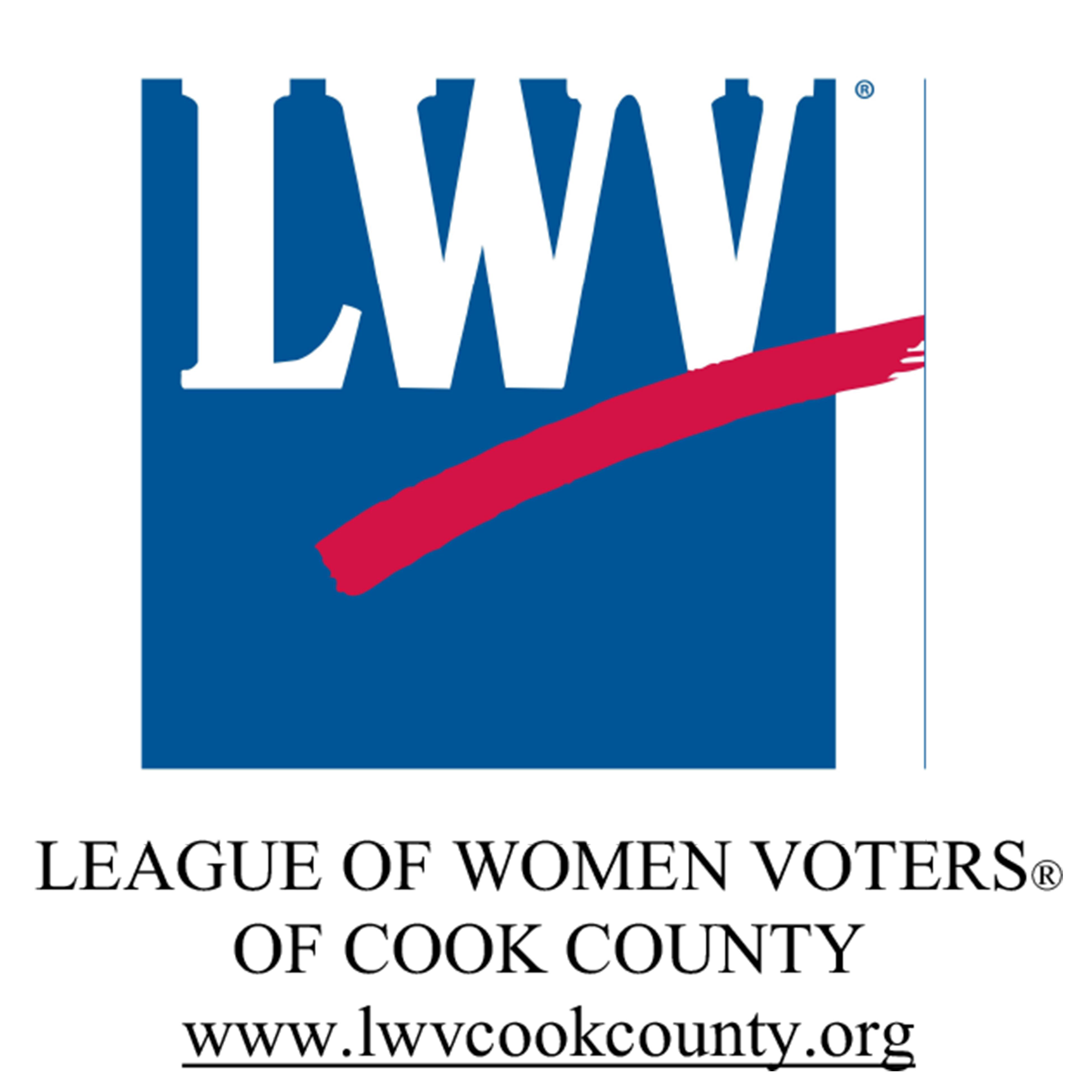 About this office
Seventeen elected commissioners constitute the Cook County Board, the governing policy board and legislative body of Cook County. The board sets policy and laws for the county regarding public health and public safety and oversees safety and maintenance of county highways. The board approves the annual budget and oversees financial integrity of the county.
See more candidates running for this office.
Candidate Statement
Hi, my name is Alma Anaya and I am the Democratic nominee for Cook County Commissioner of the 7th District.
For the past seven years, I have worked side by side with Commissioner Chuy Garcia to improve the lives of the residents of Cook County. We expanded health care services, appealed property taxes and reduced the jail population. As Commissioner, I plan to continue this progressive legacy and fight for the working men and women of this district.
I came to this country at the age of six from Mexico with my family and was undocumented for eleven years. We overcame homelessness and domestic violence. My mother raised us on the southside of Chicago and instilled in me the values of hard work and perseverance. I attended public schools and worked my way through my bachelor's and master's degrees from the University of Illinois-Chicago.
Through my hard work, I earned the support of Chuy Garcia, Bernie Sanders, and thousands of residents of the 7th district.
When elected, I will fight to fix the broken property tax system that unfairly makes our working families pay too much.
I will introduce legislation to find alternatives for mass incarceration, which is costing us too much money and tearing apart our communities.
I will ensure that Cook County protects the rights and safety of our Immigrant families.
This election presents the voters of Cook County with an opportunity to elect a fearless, young leader to the Board of Commissioners.
I am committed to making Cook County a healthy, accessible, safe and thriving place to live.
Again, I am Alma Anaya and I am running to represent you on the Cook County Board. I ask for your vote on election day this November 6th. Thank you.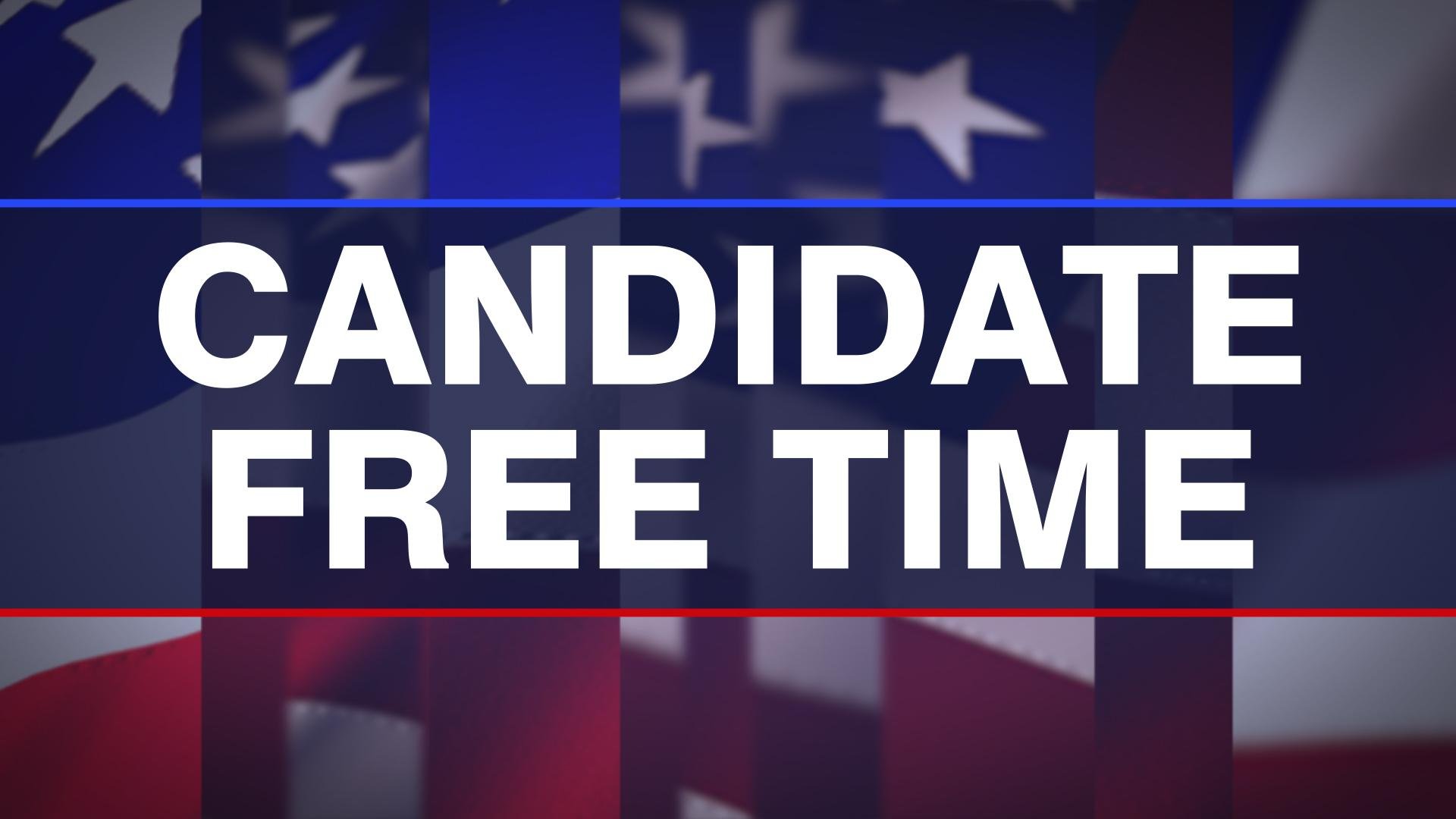 About Candidate Free Time
WTTW's 2018 Voters' Guide to the General Election is an online resource designed to inform voters about the candidates running for office in the Nov. 6 election.
Candidates were given two minutes to tell voters where they stand on the issues, why they feel they are best qualified and what they intend to do if elected or re-elected. The messages were recorded at the WTTW studios at no cost to the candidates.
The Voters' Guide is an online version of Candidate Free Time, pioneered by WTTW in the 1992 race for U.S. Senate. This year's Candidate Free Time is produced with and underwritten in part by the League of Women Voters of Cook County.
---