Video: Abdelnasser Rashid tells voters about his platform. Learn more about Candidate Free Time.
About this candidate
Name: Abdelnasser Rashid
DOB: 07/24/1989
Residence: Justice
Family: My wife Fidaa is an attorney and former Worth Library Board Trustee. We have two daughters, Alia, our 3-year-old and Zulfa, our 1-year-old.
Occupation: I am a full-time candidate for Cook County Commissioner. For the last two years, I served as Deputy Chief of Staff to Cook County Clerk David Orr. I left the Clerk's Office in July in order to fully focus on meeting my constituents to learn how the County can best serve them.
Political Experience: I worked at the Cook County Clerk's Office for the past three years, spending the last two years as Clerk David Orr's Deputy Chief of Staff. While there, I gained a strong understanding of Cook County government. Prior to my time at the Clerk's office, I was the policy director at the Illinois Coalition for Immigrant and Refugee Rights. I have also served on campaigns, including as Field Director for Jesus Chuy Garcia's mayoral campaign, Deputy State Director in Illinois for Bernie Sanders' Presidential campaign, and most recently as Deputy Campaign Manager for Fritz Kaegi's successful campaign to become Cook County Assessor.
Website: rashidforcook.com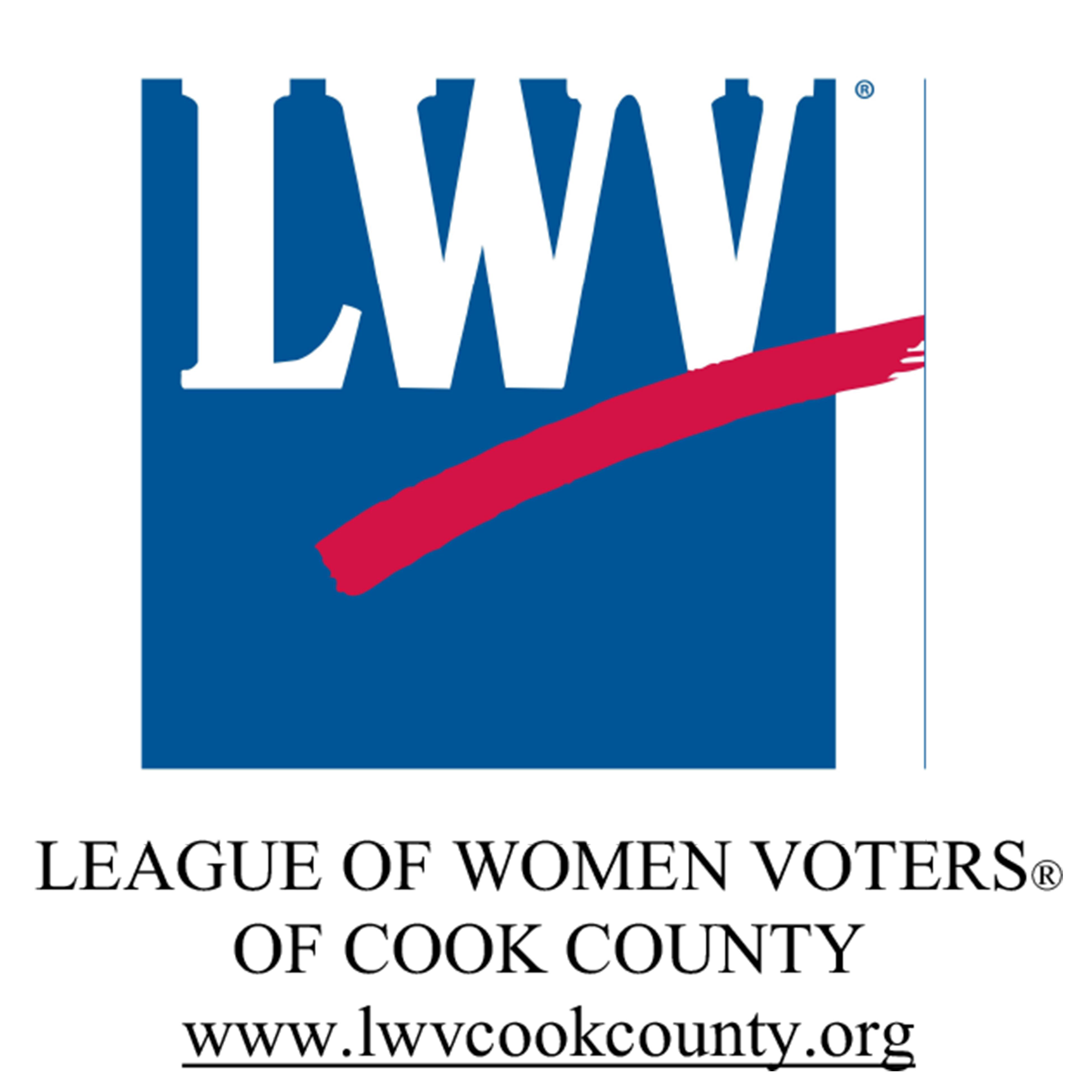 About this office
Seventeen elected commissioners constitute the Cook County Board, the governing policy board and legislative body of Cook County. The board sets policy and laws for the county regarding public health and public safety and oversees safety and maintenance of county highways. The board approves the annual budget and oversees financial integrity of the county.
See more candidates running for this office.
Candidate Q&A
What is your vision for this office?
I am running for County Commissioner to be a voice for working families. My parents were able to work their way into the middle class while working minimum wage jobs. It saddens and angers me to know that today, most people cannot do the same. As County Commissioner, I will be a strong advocate for fairness in our tax system, workers' rights, and access to quality healthcare. I will work to ensure that corporations and employers are paying living wages and providing meaningful benefits to their employees. I will support the Cook County Paid Sick Leave and Minimum Wage ordinances and promote funding for the County Health and Hospitals System. In addition, I will fight for good government and against pay-to-play politics, and I will always prioritize the interests of the residents of my district and our County over special interest groups.
What is the most pressing issue facing constituents, and how can you help address it?
My constituents have been overburdened by an unfair property tax system. Working families who own homes and small businesses in my district have had to take on a higher tax burden while ultra-wealthy owners of downtown skyscrapers avoid paying their fair share. The appeals process further exacerbates the problem. Property tax fairness is a top priority for me and has been the number one issue expressed by my constituents during my discussions with them. I hope to reform our property tax system, that's why I worked during the primary election to elect Fritz Kaegi as our new Cook County Assessor. As an executive office, the Assessor will be able to adjust the valuation models directly. I will partner with the new Assessor to ensure he has the tools necessary to provide accurate, fair valuations. I will also work toward improving good government practices in tax administration. I believe in creating a more transparent, and accountable property tax system that ensures that wealthy corporations pay their fair share and that reassessments are provided to those in need.
Candidate Statement
Hi. I'm Abdelnasser Rashid and I'm the Democratic nominee for Cook County Commissioner in the 17th district.
52 years ago, my parents traveled to America from a rural Palestinian village where educational opportunities were scarce, especially for women. They were among the first in our village to send their daughters to college.
I was born 29 years ago in Cook County Hospital. I grew up helping my mom run a booth at the local flea market, and helping my dad with his small business. My parents worked incredibly hard to put their kids through school, and I was fortunate enough to go to Harvard, where I had a passion for public service. I took a semester off to help President Obama get elected in 2008. And after graduating I came back home where I worked for several years for immigrant rights and immigrant integration.
And for the last three years, I've worked for County Clerk David Orr, and served as his Deputy Chief of Staff. In this role, I worked to protect our elections against cybersecurity breaches, and to advance voting rights and ballot access. And I have fought to lower property taxes for working, middle class families by helping elect a new Assessor. I am committed to working with him to make sure that downtown corporate skyscrapers pay their fair share.
As many people across the country became frustrated by the direction that our government was headed, I saw the opportunity to run for Cook County Commissioner in this district where my opponent, Sean Morrison, is the chairman of the Cook County Republican Party and a strong supporter of Donald Trump. I see this as an opportunity for me to translate my experience – and my passion for fairness and justice – into the work of this important office.
I live in Justice with my wife, Fidaa, and our two beautiful daughters, who are 3 and 1. I care deeply about my friends and neighbors, about our county and our country, and about the families of the 17th district. That's why I will serve as a full-time commissioner whose only job will be working for you. I respectfully ask for your vote on November 6.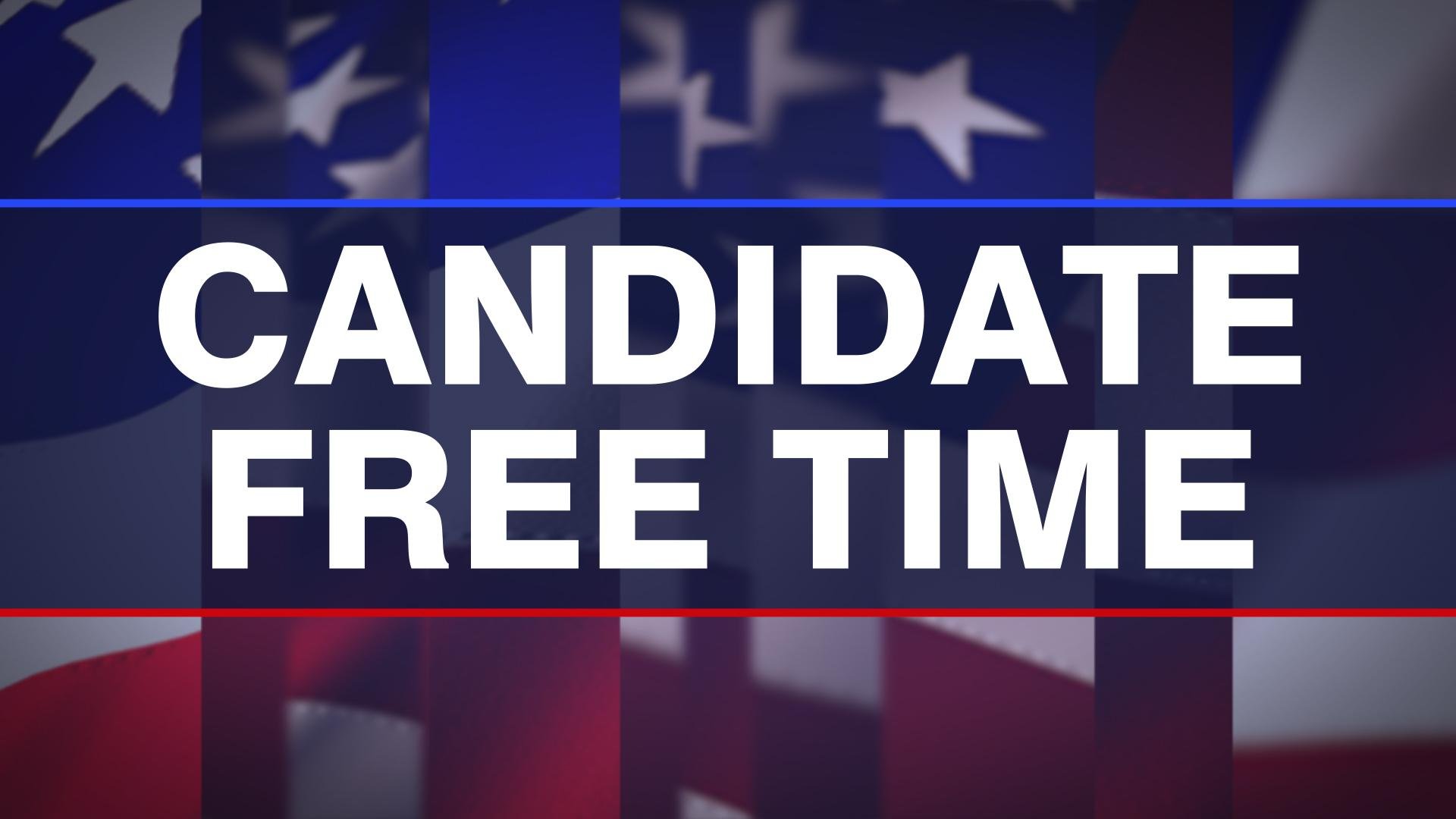 About Candidate Free Time
WTTW's 2018 Voters' Guide to the General Election is an online resource designed to inform voters about the candidates running for office in the Nov. 6 election.
Candidates were given two minutes to tell voters where they stand on the issues, why they feel they are best qualified and what they intend to do if elected or re-elected. The messages were recorded at the WTTW studios at no cost to the candidates.
The Voters' Guide is an online version of Candidate Free Time, pioneered by WTTW in the 1992 race for U.S. Senate. This year's Candidate Free Time is produced with and underwritten in part by the League of Women Voters of Cook County.
---