With the stated mission of providing low-income housing on the South Side, an Ohio-based nonprofit received millions in low-interest loans and generous tax breaks starting in 2016.
Two state agencies helped the Better Housing Foundation secure those breaks, but a Chicago Tribune investigation has uncovered a pattern of mismanagement that left tenants in leaky and moldy buildings while the dealmakers themselves made money.
Chicago Tribune reporter Joe Mahr, who investigated the story, says the Better Housing Foundation wasn't a traditional nonprofit.
"This is a nonprofit started for a real estate deal," Mahr said. "No website, no staff – didn't accept donations. It was started purely to get money from the state."
And it succeeded. The Illinois Finance Authority and Illinois Department of Revenue provided the foundation with nearly $85 million. But after speaking with tenants and reviewing the building records of 81 properties owned by the foundation, the Tribune discovered deteriorating buildings and broken promises.
"What we found right away was that the building code violations started to increase," Mahr said. "These are older buildings, so there's gonna be building code violations obviously, but the pace was far higher than it used to be under the previous owners."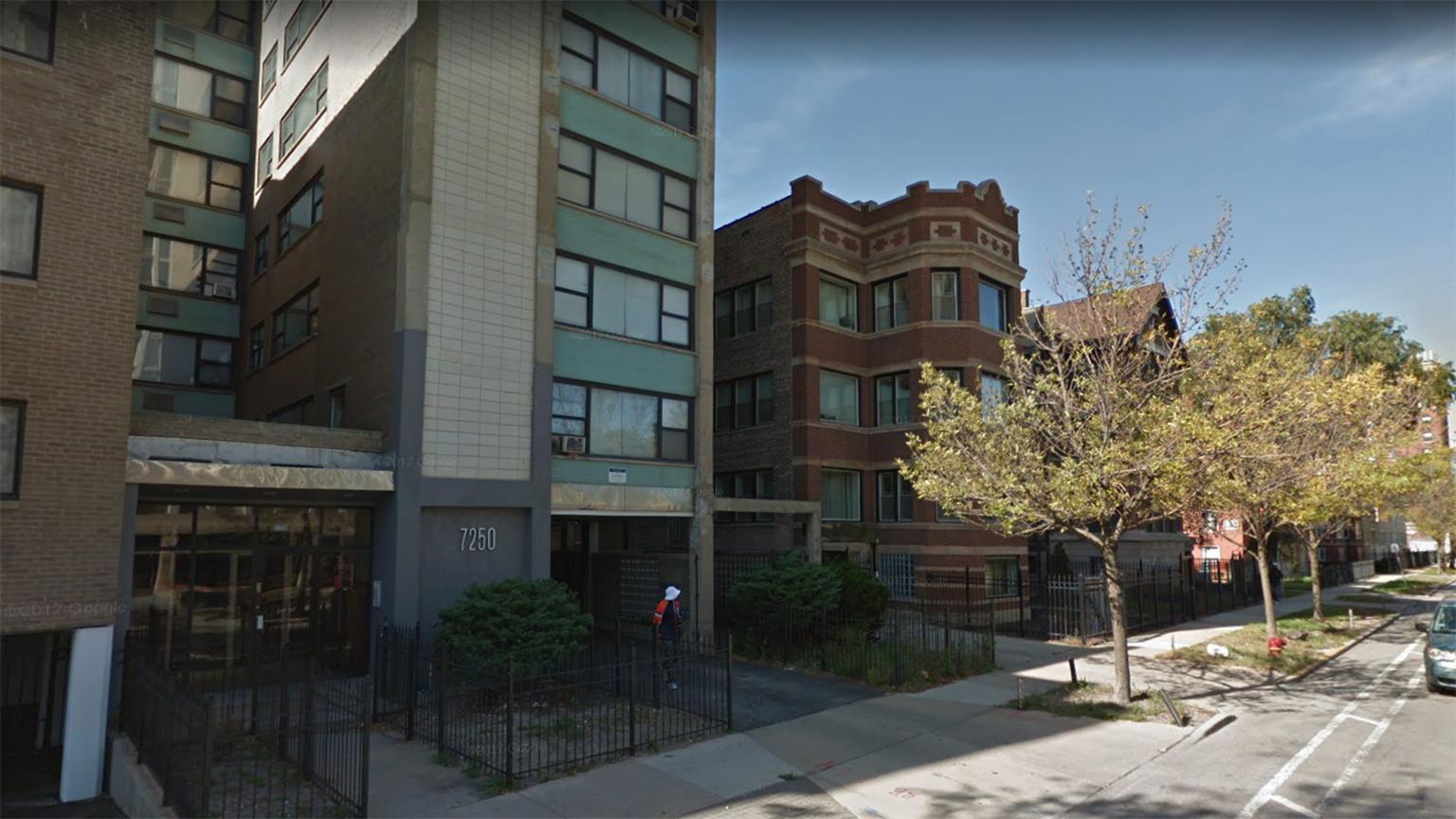 The apartment complex at 7250 S. South Shore Drive was one of dozens of properties purchased by the Ohio-based Better Housing Foundation. (Google Street View)
One building, located at 7250 S. South Shore Drive, racked up the most code violations of any single property owned by the Better Housing Foundation. Tenants dialed 311 to report a multitude of problems, including leaks that led to mold and multiple elevator outages that stranded disabled tenants.
Over the course of eight months, 16 of the Better Housing Foundation's buildings amassed 118 building citations. "It took the buildings' previous owner three years to amass the same number of code violations," Mahr writes in his article.
While applying for state aid, the nonprofit pledged to not evict tenants based solely on their inability to pay rent, though Mahr said evicted tenants he spoke with had never heard of a purported "charity waiver" offered to building residents who couldn't pay rent on time.
"In fact, these people we talked to had never heard it was even owned by a nonprofit," Mahr said.
Ohio attorney Meredith Rosenbeck, who founded the Better Housing Foundation, and Chicago lawyer and real estate investor L. Mark DeAngelis, who was paid millions to consult the nonprofit and manage its properties, offered differing accounts to the Tribune regarding the deteriorating condition of buildings and eviction of tenants.
Mahr joins us in discussion.
Follow Evan Garcia on Twitter: @EvanRGarcia
---
Related stories:
Behind the 'Betrayed' Series with Chicago Tribune's David Jackson
Luxury Property Sales Booming in Chicago, But So Are Foreclosures
5 Things to Know About Smoke-Free Public Housing Rule
---