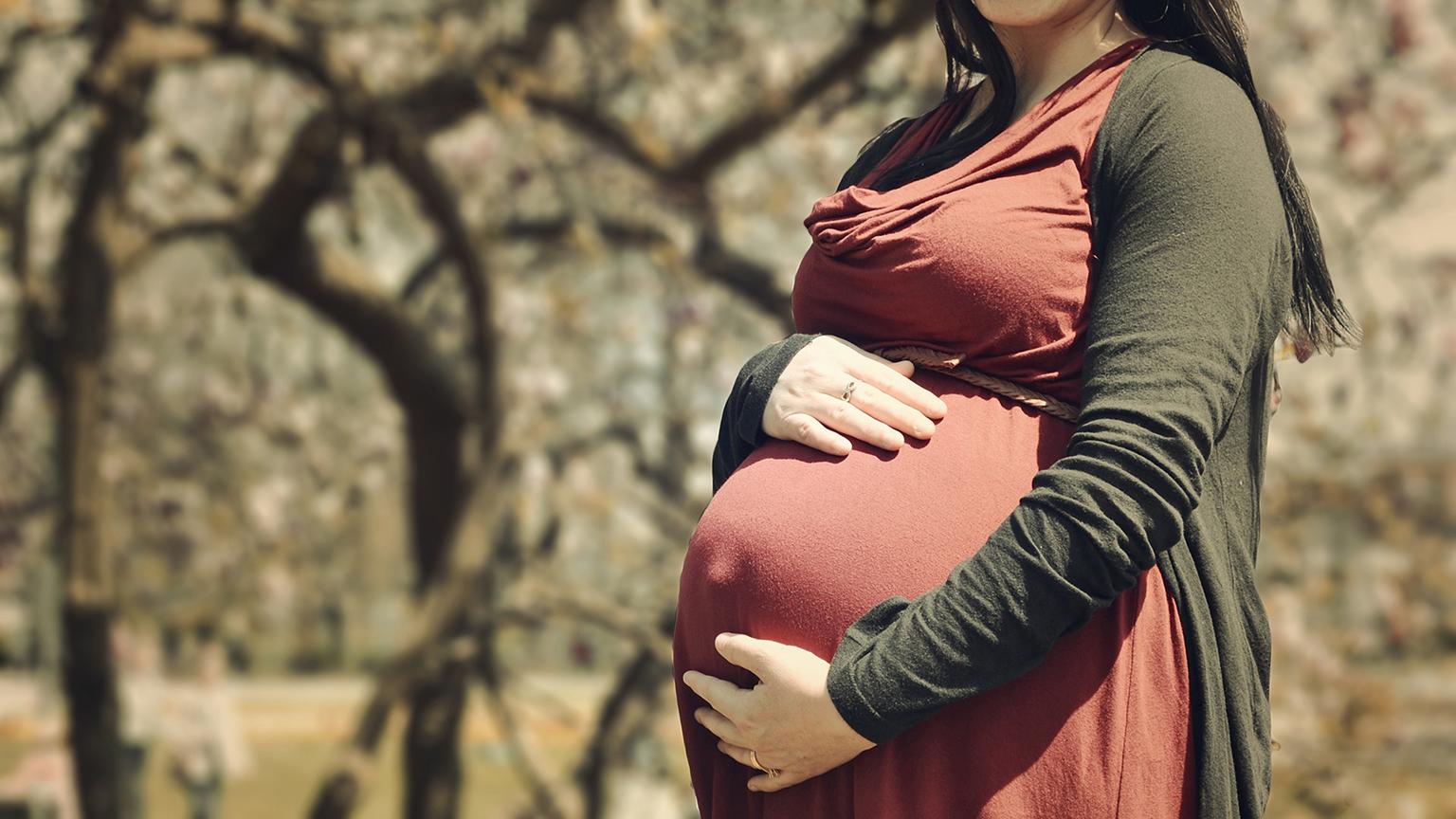 Women enrolled in public insurance programs like Medicaid are entitled to receive coverage for comprehensive family planning care, according to federal guidelines. But new research reveals Cook County women may face additional barriers in accessing reproductive health care.
When seeking pregnancy-related care, women enrolled in health insurance plans managed by Cook County have a nearly 40-percent chance of ending up at a Catholic-controlled hospital that restricts the types of services doctors can provide, according to new research from the University of Chicago.
"My biggest concern is unexpected religious restrictions put one more hurdle in front of patients that are already struggling to access comprehensive health care," said Dr. Debra Stulberg, a family medicine doctor and co-author of the UChicago report. "This population is namely people living in poverty or those who already face a tough time with access to health care."
Providers working in Catholic hospitals abide by a set of directives written by the U.S. Conference of Bishops that prohibit the provision of contraception, abortion, sterilization and most fertility treatments.
According to the report, women who have unexpected complications during their pregnancies have faced harmful delays or denials in care because of religious restrictions. This can add "a lot of unnecessary risk," Stulberg said. Women going through miscarriages have been told at Catholic hospitals that treatment could not be started because the fetus still had a heartbeat, the report states.
Stulberg knows firsthand how those restrictions can impact women. While doing her residency at West Suburban Hospital, the secular institution was taken over by a Catholic system. (The hospital has changed hands again since then.) "Patients had been getting prenatal care with a doctor and many had developed plans to have a (sterilization procedure) at birth," she said. "And then the hospital changed hands and when (the women) came in for their delivery, they were told, 'We can't do that here.'"
Some of those women became pregnant within a year because they were denied the surgery to prevent future pregnancies, she added.
Most patients don't seek health care with a preference for religious health systems, according to the report. Instead, people tend to seek hospitals covered by their insurance networks, which can be limited for women in managed care programs like Medicaid.
For the study, researchers looked at seven of the 2018 HealthChoice Illinois plans available in Cook County this spring and reviewed a list of each plan's contracted hospitals. In five of those plans, 50 percent or more of the Cook County hospitals with labor and delivery units had some religious affiliation.
Among Cook County women of reproductive age (19-44) who were enrolled in one of these plans between January 2015 and May 2017, 87 percent were in one of the five plans with a higher saturation of Catholic-affiliated hospitals. Researchers also found black and Hispanic women were more likely to be enrolled in one of those five plans.
While Catholic-affiliated hospitals provide limited reproductive health care services, that's not abundantly clear when selecting a health care plan. "Women seeking care have to do a lot of research to understand the restrictions they could face in their health care plan," said Lee Hasselbacher, a co-author of the report and senior policy researcher at UChicago's Center for Interdisciplinary Inquiry and Innovation in Sexual and Reproductive Health Department.
"For instance, a woman may have even chosen a provider they trust, only to realize that the hospital covered by their insurance plan would restrict their care even if the even if the provider herself/himself would not," she added.
Both Hasselbacher and Stulberg say the research highlights the need for greater transparency about hospitals' religious affiliations and the types of services a hospital will and will not provide based on religious restrictions.
"Patients have a right to know," Stulberg said. "I put the responsibility on hospitals to be clear with the public about what services are and are not available."
Contact Kristen Thometz: @kristenthometz | [email protected] | (773) 509-5452
---
Related stories
West Side Clinic Combines Prenatal Care, Substance Abuse Treatment
US Birth Rate Sinks to 30-Year Low
Illinois Invites Public Health Employees to Bring Their Infants to Work
---