It's the time of year when the sound of sizzling grills, ripping tickets and free music fills the air in Grant Park.
That's right: The Taste of Chicago is back.
If you're planning to make a visit to this year's festival, which runs Wednesday through Sunday, make sure to check out all the key details from the city, and of course, map out all the spots you want to try. You can find music lineups here.
Ashok Selvam, senior editor of Eater Chicago, says all the favorites will be back (think: Eli's cheesecake on a stick and comically large turkey legs). But he also recommends going a little off the beaten path – or … off the eaten plate?
"There's some more interesting stuff even within the comfort food genre, like an alligator hot dog and a rattlesnake hot dog," Selvam said. "It gives you a chance to try something different, but in an accessible form."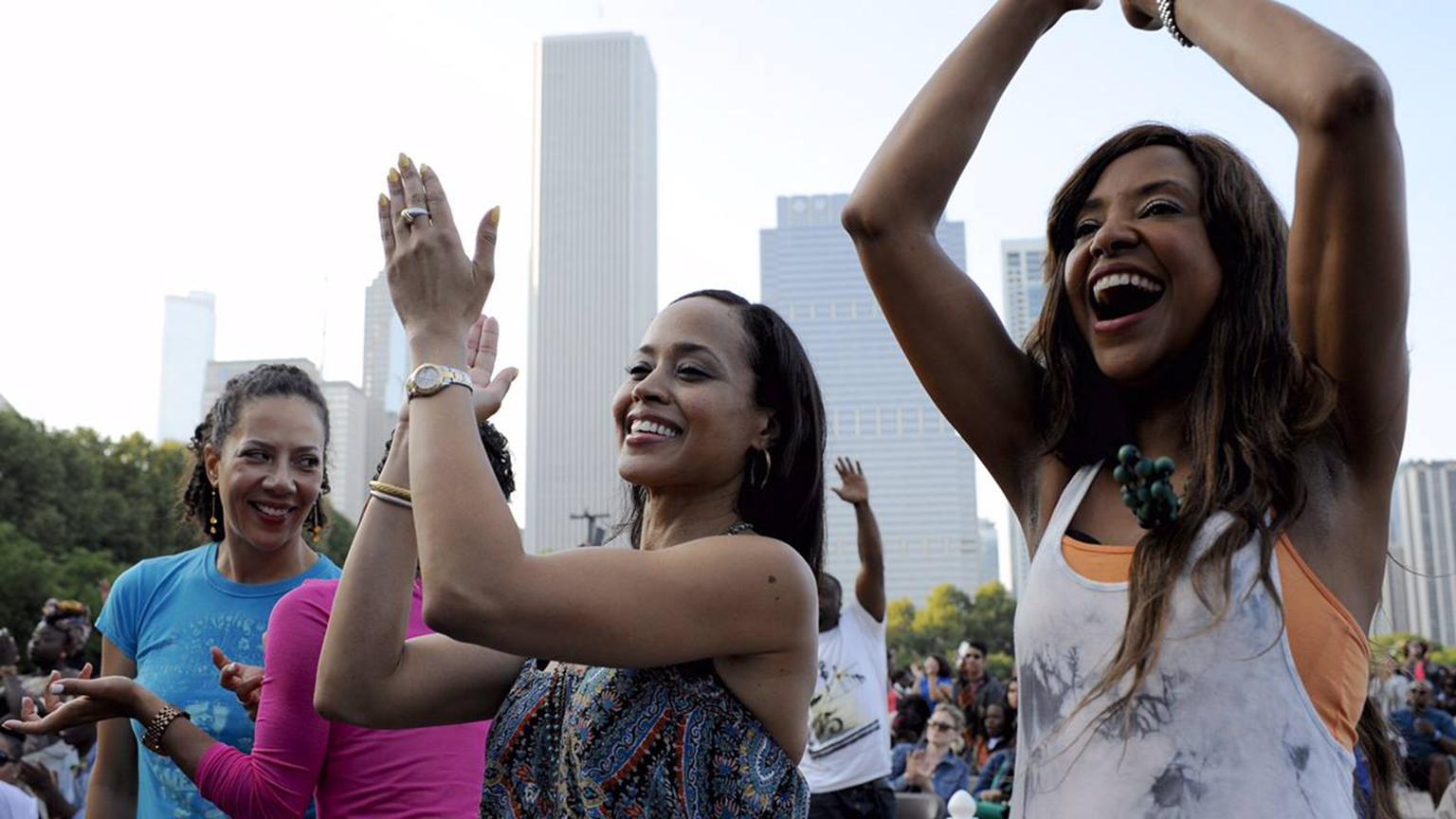 Taste of Chicago (Credit: City of Chicago, DCASE)
Now nearing its 40th year, the Taste is a behemoth festival you may well have an opinion about already – and while it's doubtless one of the biggest names each summer, it faces plenty of competition from other events large and small. But Selvam doesn't think it's in danger of losing its importance.
"I think it was probably one of the better moves by the mayor's administration to put the Taste back on track, even though it's not seen as highly within the food writing community, which can be pretty snobbish at times!" Selvam laughed. But, he said, it's still a great way for restaurants to get their name out to a huge audience, and a great location for the city to host a crowd from far-flung parts of the metro area.
Selvam joins Chicago Tonight for a conversation about the city's food fest, along with Mark Kelly, commissioner of the Chicago Department of Cultural Affairs and Special Events.
---
Related stories:
2018 Chicago Summer Festival Guide
Summer Reading List: Chicago Authors Share 12 Picks for 2018
List: Free Summer Concerts in Millennium Park's Pritzker Pavilion
---