The Trump administration's "zero tolerance" immigration policy is fanning political flames in Chicago and across the U.S. On Wednesday, U.S. Rep. Luis Gutiérrez (D-4th District) was gaveled out of order after bringing a group of children onto the House floor to protest the separation of migrant families at U.S. borders.
Some of those unaccompanied migrant children are being held in Chicago facilities operated by the nonprofit Heartland Alliance.
The gubernatorial race heats up with Illinois Gov. Bruce Rauner reigniting attacks on the "plumbing" practices of Democratic challenger J.B. Pritzker.
In sports, we discuss the Chicago Bulls two first-round draft picks: Wendell Carter Jr., a 6-foot-10-inch man from Duke University, and 22-year-old Chandler Hutchison from Boise State University, where he averaged 20 points per game in his final season.
Guests
Rick Pearson of the Chicago Tribune | @rap30
Heather Cherone of the Daily Line | @HeatherCherone
Carlos Ballesteros of the Chicago Sun-Times | @ballesteros_312
Lester Munson, freelance sports journalist
The conversation continues in our web-extra video. This week, Schutz and guests discuss the retirement of Chicago Teacher Union President Karen Lewis, who has previously battled a series of health problems – including an aggressive type of brain cancer.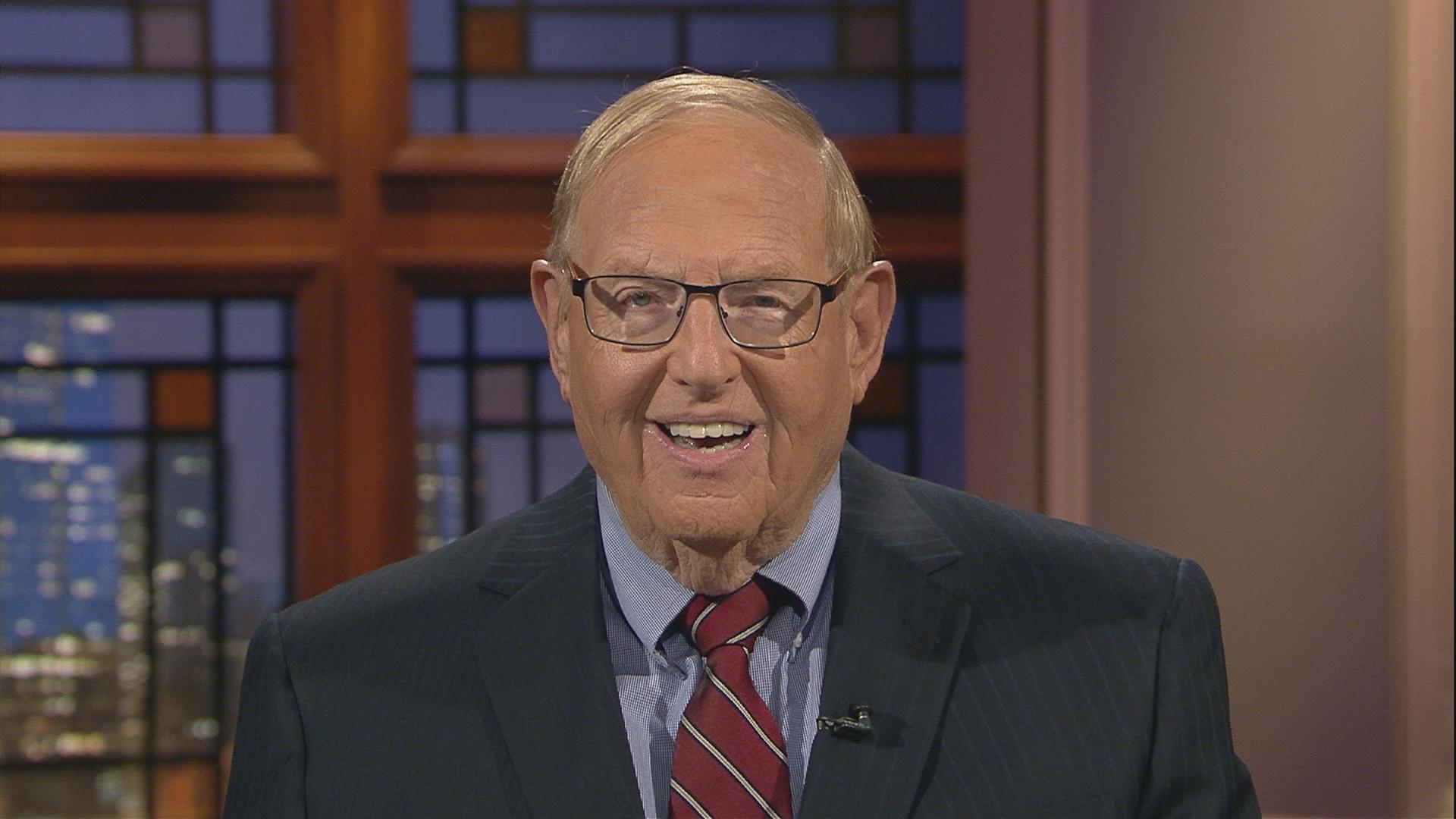 Did you miss us? Check out more episodes of The Week in Review.
---