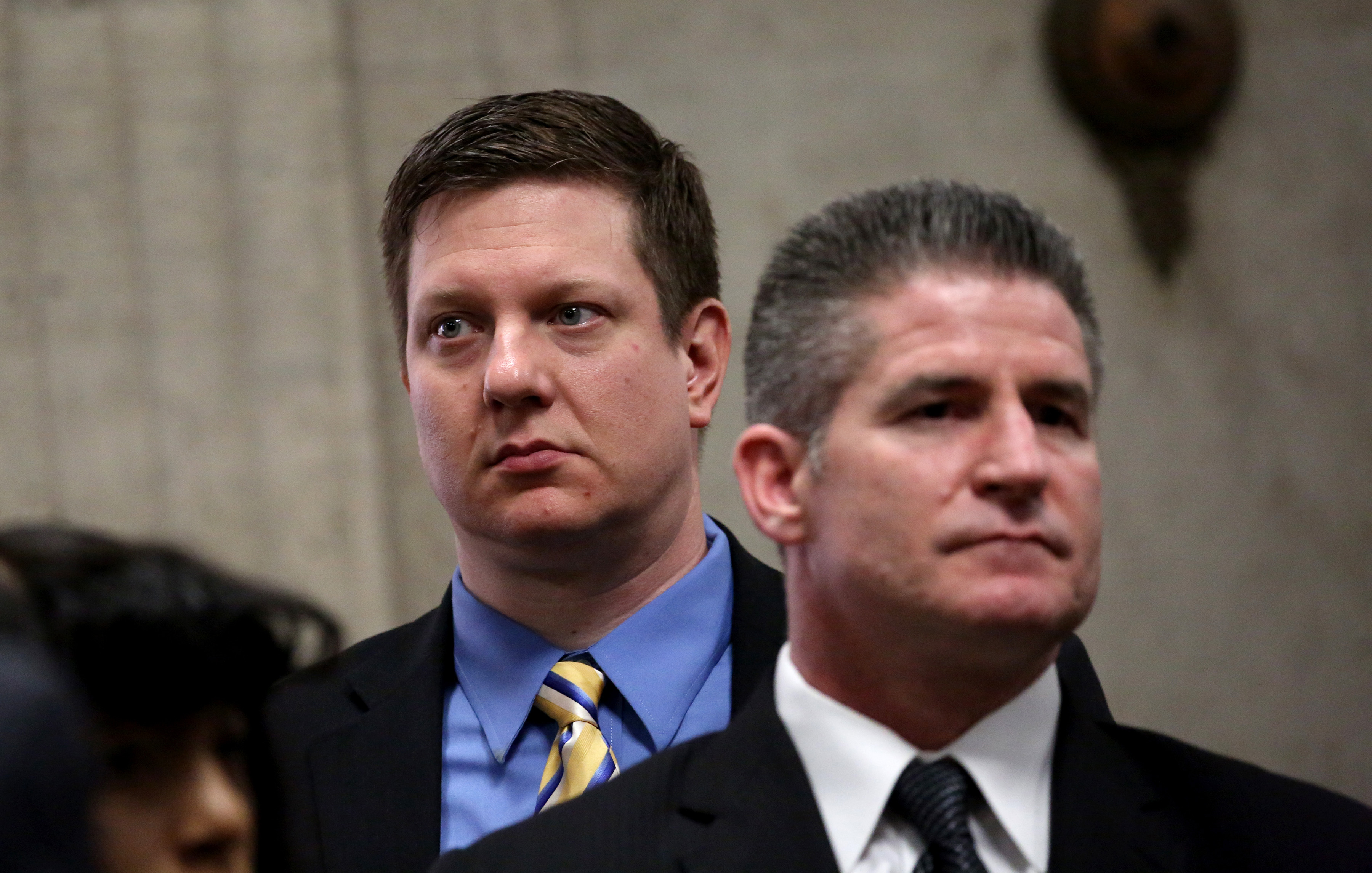 Jason Van Dyke, left, with his attorney Daniel Herbert inside the Leighton Criminal Court Building in Chicago on Thursday, March 8, 2018. (Nancy Stone / Chicago Tribune / Pool)
Illinois' highest court has struck down a Cook County Circuit Court judge's order requiring all filings in the murder case of suspended Chicago police Officer Jason Van Dyke to be made in his chambers under seal.
The Illinois Supreme Court on Wednesday ruled Cook County Judge Vincent Gaughan must vacate the order after media representatives petitioned for greater access in the high-profile murder case, which has remained shrouded in secrecy as motions and filings have been withheld from public view.
Chicago Public Media, along with the Chicago Tribune, Chicago Sun-Times and a handful of other local outlets asked the Supreme Court earlier this month to toss Gaughan's "decorum order," which they argued "eliminated the well-established First Amendment presumption of access to documents filed with the court."
"This case presents a fundamental First Amendment issue of critical importance to the citizens of this State and its free press," they wrote in a May 11 motion. "If the media lack any meaningful access to the court file in the weeks and months leading up to and including the trial, their ability to inform the public about this case will be irreparably stymied."
The judge's order prohibited attorneys from discussing details of the case in public outside the courtroom and required case files to remain under seal. Gaughan has said this is necessary to ensure a fair trial for Van Dyke, though he did agree to unseal dozens of documents following hearings over the past few months.
In a two-page ruling, the Supreme Court stated all documents and pleadings in the case shall now "be filed in the circuit clerk's office. The parties may move to file any document under seal."
It does not state if remaining documents currently held under seal must now be made public as well.
Van Dyke is accused of shooting 17-year-old Laquan McDonald 16 times as he walked along a Southwest Side road carrying a knife in October 2014. Van Dyke was charged with first-degree murder more than a year later, on the same day police dashcam footage of the shooting was made public.
Gaughan has said he is aiming for a trial this summer. The case is due back in court next week.
Contact Matt Masterson: @ByMattMasterson | [email protected] | (773) 509-5431
---
Related stories: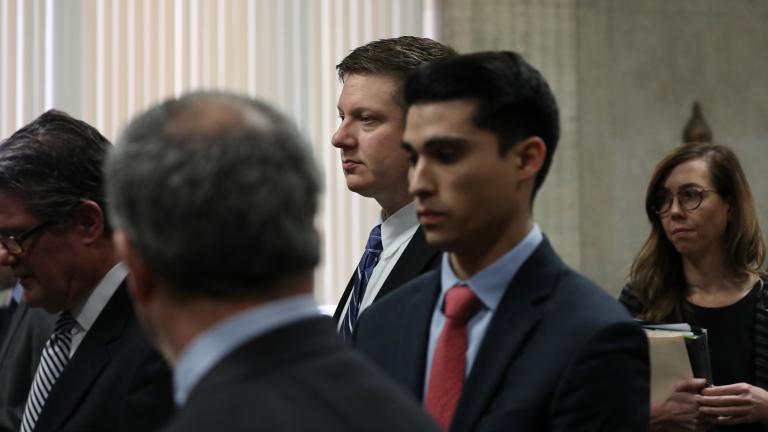 Van Dyke Case: Judge Planning for Summer Trial
March 28: It's been more than two years since Jason Van Dyke pleaded not guilty to murder charges in the death of Laquan McDonald. The judge in the case now says he wants the trial to get moving in the coming months.
---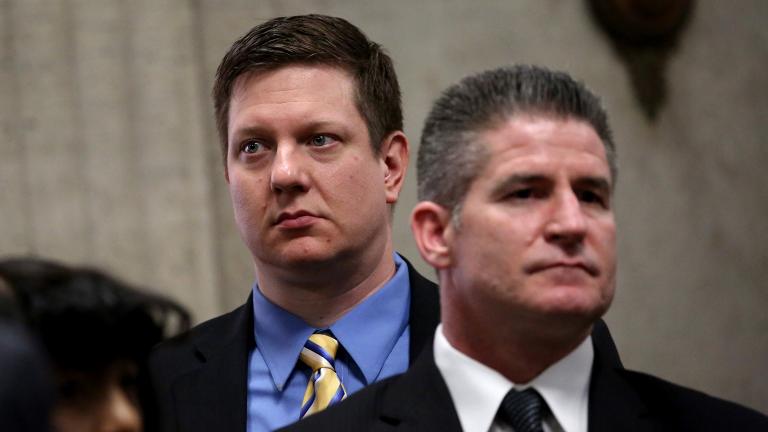 Van Dyke Judge: Trial Timeline Won't Be 'Run By The Public'
March 8: In 2015, Chicago Police Officer Jason Van Dyke pleaded not guilty in the fatal shooting of Laquan McDonald. But a start date for the trial is likely still months away.
---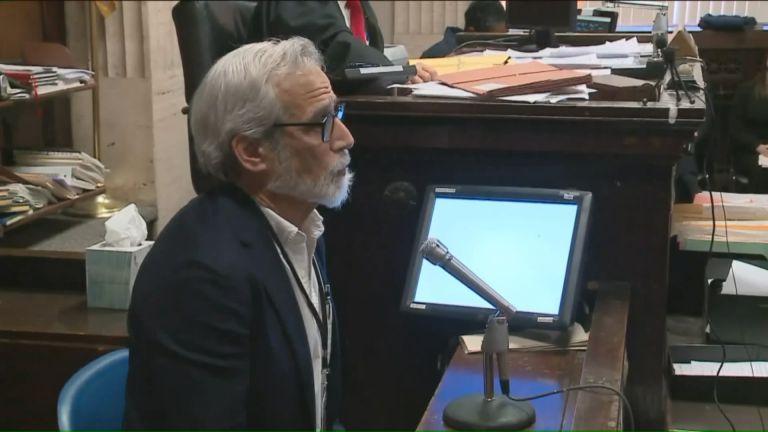 Van Dyke Attorneys Want Reporter to Reveal Sources
Dec. 6: Should Jamie Kalven, the reporter who broke the story of the Laquan McDonald shooting, be forced, under oath, to reveal his sources?
---