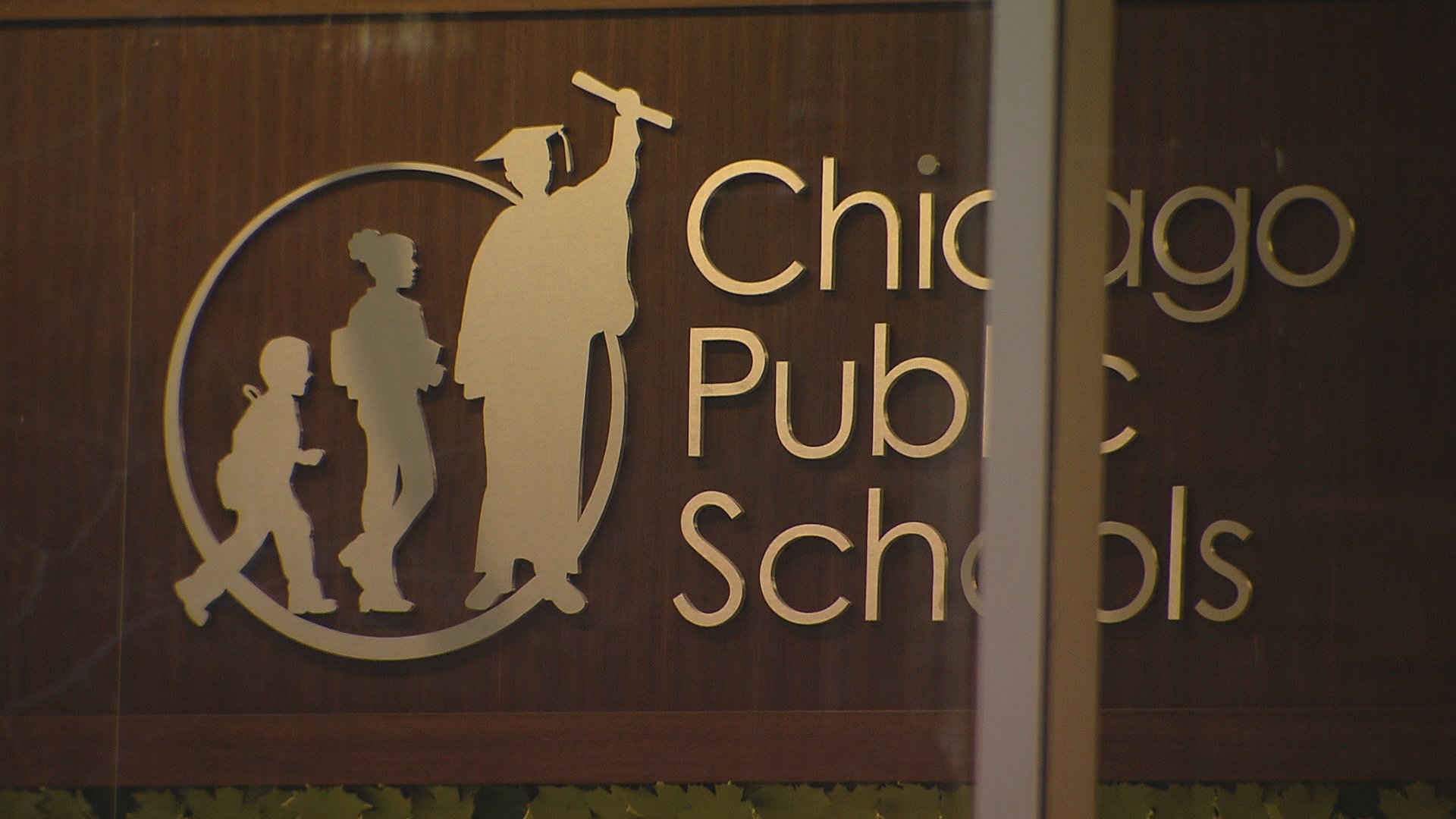 Chicago Public Schools, in an effort to boost district diversity and close the "opportunity gap" in its classrooms, is creating a chief position to oversee a new district division focused on equity, diversity and inclusion.
In a job listing posted earlier this week, the district says it's seeking to hire a Chief Equity Officer, a newly created "cabinet-level leadership role" that will emphasize diverse and equitable staffing along with "high quality, equitable educational opportunities" for students.
CPS says that chief will be tasked with managing the strategic and visionary priorities of the district's new Office of Equity, according to the job listing, while also possessing a "passion and urgency for addressing racial inequities and improving the lives of students and families in Chicago."
The district says that office – which will be created this summer – will develop a "clear organizational commitment to Diversity, Equity & Inclusion" that also "reflects and celebrates the diversity of Chicago and provides high quality education to all students."
In a letter to staff announcing the new office, CPS CEO Janice Jackson said that despite "incredible progress," the district has not yet closed the opportunity gap for Chicago students.
"Talent is evenly distributed, but opportunity is not," Jackson wrote in the May 10 letter. "Too many of our talented young people continue to falter, and too much of Chicago's potential is untapped.
"Today, we renew our commitment as a district to foster systemic change by working consciously toward equity for all of our students and staff. We believe equity means that we value the assets of all communities and cultures, and that we take action to provide all our students and staff with access to opportunities and resources that meet their needs and help them achieve their aspirations."
Beyond building equity for students inside Chicago classrooms, the Chief Equity Officer will also be responsible for building "diverse, equitable, and inclusive" staffing throughout the district.
While white students make up just 10 percent of the CPS population, more than half of all district teachers and 36 percent of principals are white.
Hispanic and African-American kids, on the other hand, comprise 84 percent of the district's student base. But only about 40 percent of CPS teachers are either black or Hispanic. On their own, Hispanic students make up nearly half of the entire CPS student population, while only a quarter of district employees share a similar racial background.
More than 75 percent of students also come from economically disadvantaged families, and 18 percent of students are classified as English Language Learners.
But many of the district's high-performing selective enrollment schools – which use an application process to select "academically advanced students" – are disproportionately filled with wealthy and white students, compared to overall district averages.
CPS earlier this year also announced a new mentoring program for principals, assistant principals and other district staff aimed at increasing diversity at the district's highest levels. That program is slated to begin this month.
"Equity is a moral imperative as outlined in the CPS vision," Jackson said in her letter, "and we must examine our policies and programs to see where racial inequity exists – whether in resources, staffing, academic supports, social and emotional supports, or access to high quality programs – and take steps to eliminate it."
Contact Matt Masterson: @ByMattMasterson | [email protected] | (773) 509-5431
---
Related stories:
CPS Hopes to 'Right the Wrongs,' Will Accept Special Education Monitor
Advocates Respond to Special Education Investigation at CPS
ISBE Announces Hearings on CPS Special Education Practices
---