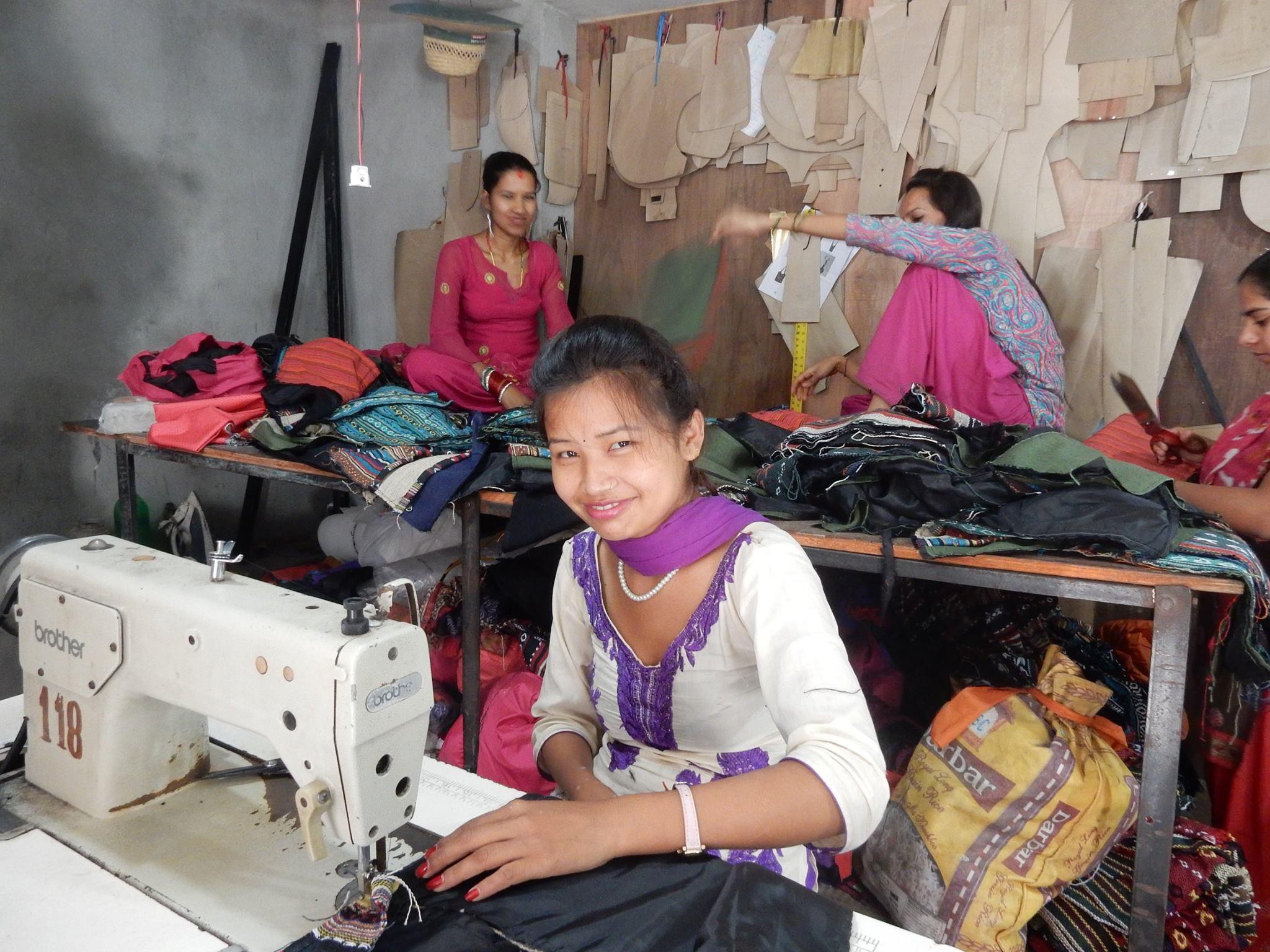 (Local Women's Handicrafts / Facebook)
Imagine sleeping, eating and working for at least 12 hours a day in a 10-by-10 room shared with five other people. For Nasreen Sheikh, that was daily life as young girl working in a sweatshop in Kathmandu, Nepal.
"It was horrible," said Sheikh, who was in Chicago last week for several speaking engagements.
"I remember I used to sleep on the large pile of clothes that I was making because there was no bed. Often in my food I would find thread. ... We were forced to work 12-15 hours a day."
If the work didn't get done, workers didn't get paid. And even if the work was done, payment was not guaranteed. "It was very common for people not to pay their workers weekly or daily. One of the (employers) made us work for almost a month and then disappeared," she said.
For the past decade, Sheikh, who does not know her date of birth but thinks she's 25 or 26 years old, has been working to empower and educate Nepalese women through Local Women's Handicrafts, a fair trade textile and handicraft collective, and more recently through LOCWOM, a nonprofit based in Portland, Oregon, that seeks to improve the lives of women and children around the world through education.
As long as there are educational inequities in the world, "we'll be hurting each other," she said.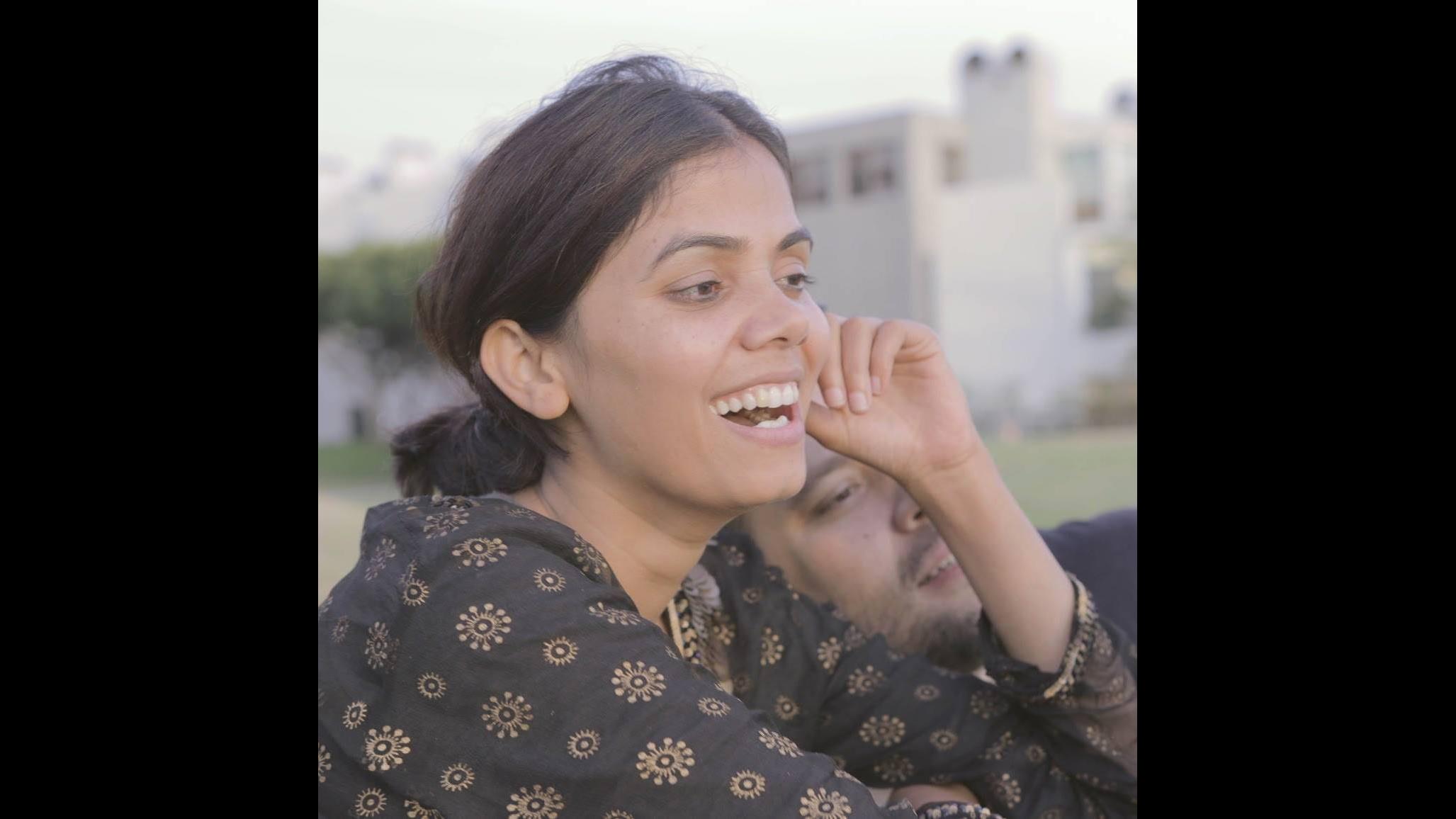 (Nasreen Sheikh / Facebook)
Sheikh's quest to empower women grew out of her own ambitions. After spending a year and a half working in the sweatshop with her cousin, Majhar Miya, he said she should return to her hometown Rajura, a small village on the border of India and Nepal.
Sheikh said she was "devastated" by the idea. "I knew if I go to village, I would be forced into marriage and have the same life as my sister," she said, referring to the tradition of arranged marriages.
But she decided to return, and spent her final mornings in Kathmandu observing life in the city. "I felt like this would be the last time I (would) see all these people, how they work, how they do things," she said.
One of those mornings, while Sheikh was watching students go to school, she met an American man named Leslie John. 
"I immediately grabbed his wrist and told him only one thing. I don't know why, but I called him uncle and I told him, 'I'm poor. Can you please teach me? I just want to learn. Can you teach me? I just want to go to school,'" Sheikh said.
John agreed to teach her and support her in Kathmandu – she would not return to her village. "For the last 10 years, he's been teaching me math, science, philosophy – everything I should know as a human being," Sheikh said.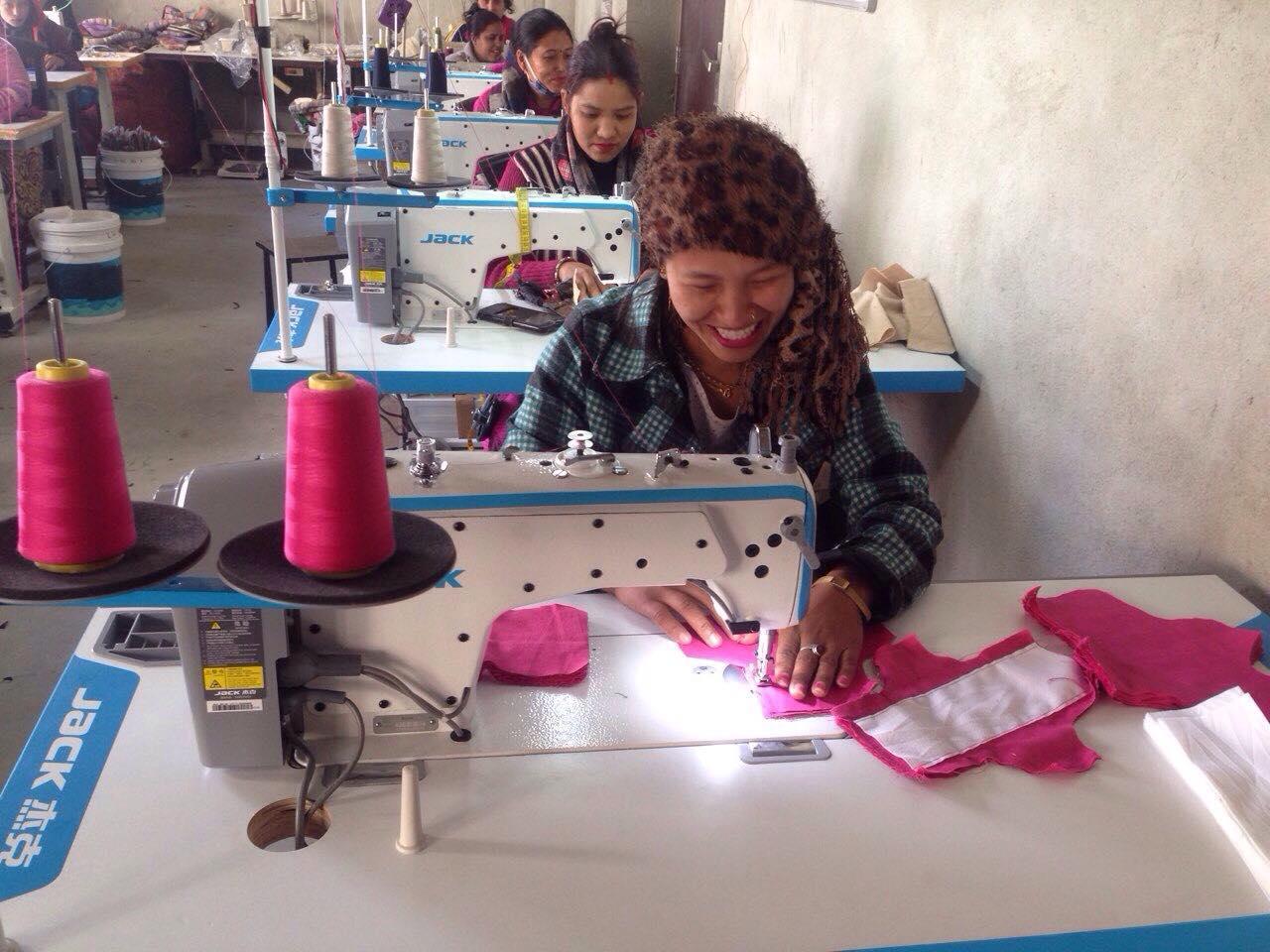 (Local Women's Handicrafts / Facebook)
As she learned from John, Sheikh and her cousin Miya began making their own products using a small sewing machine and the skills they had learned from the sweatshop. They began displaying their products in local stores to sell. "They loved it: the embroidery, the sewing," she said, adding more stores began requesting orders from them. "We made like masterpieces. People loved those arts."
One day while shopping for vegetables, Sheikh met a pregnant woman in distress. "She seemed very terrified and lost," Sheikh said. While Sheikh couldn't give the woman money, she offered to teach her the sewing and embroidery skills she had learned. She began teaching more local women and in 2008 launched Local Women's Handicraft. Three years later, Sheikh opened a store where the women could sell the products they made.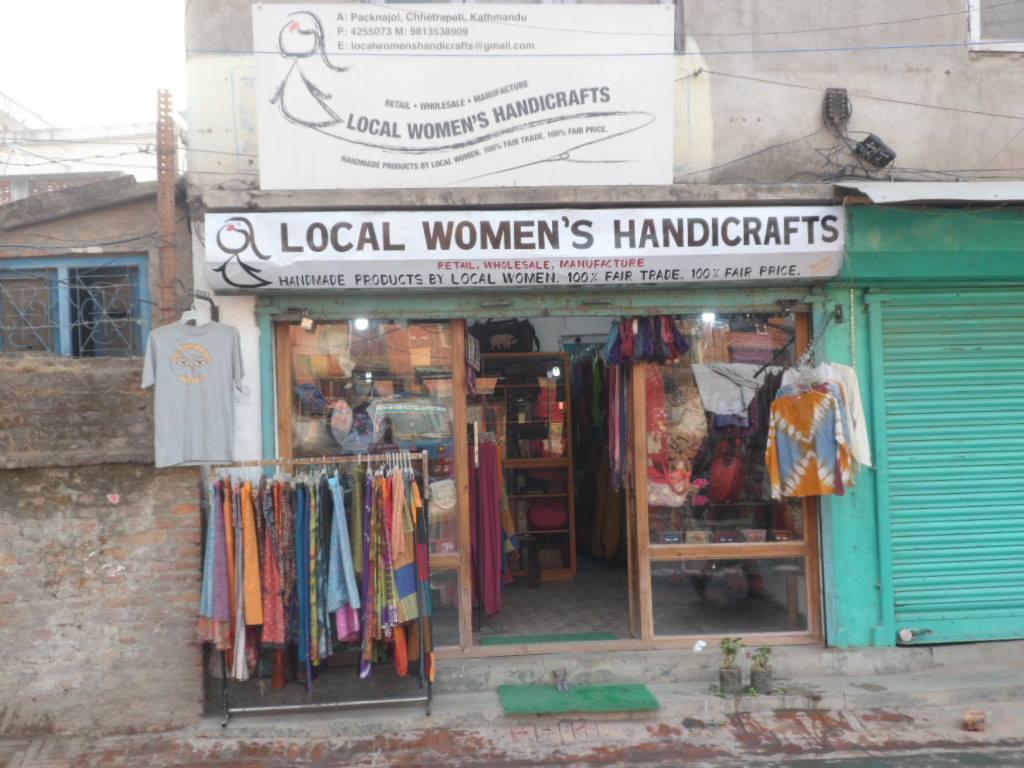 (Local Women's Handicrafts / Facebook)
Sheikh set limits around the number of hours and days per week the women could work. "I didn't want to repeat that sweatshop. It was so horrible. I never ever, ever, ever want to see anybody working like that," she said. "We're going to have off whenever we have the holidays. And if you're sick and you're not feeling good, take off."
To date, LWH has trained hundreds of women and by 2020 hopes to empower 10,000 marginalized women. "When I train my women and when I see them change, they give me a deeper understanding of life. When you help somebody, you don't just help them," she said. "You're actually helping yourself on a much deeper level."
Through her newer initiative LOCWOM, Sheikh hopes to educate those in need, beginning in Nepal with the creation of a school for children. "Once this learning center becomes sustainable, we hand (it) over to the local (authorities) and then my job is to go to another poor country, another poor place and set up another center," Sheikh said.
She hopes her story inspires compassion. "People need to connect and to understand that you and me, we are all one and we should not differentiate," she said. "(They) also need to understand what a unified and healthy people can do for each other."
Products from Local Women's Handicrafts will be among the featured items at the Chicago Fair Trade event celebrating World Fair Trade Day on May 11. A Magnificent Mile of Fair Trade will include more than 20 pop-up shops from fair trade businesses, an ethical fashion show, speakers and more.
Contact Kristen Thometz: @kristenthometz | [email protected] | (773) 509-5452
---
Related stories: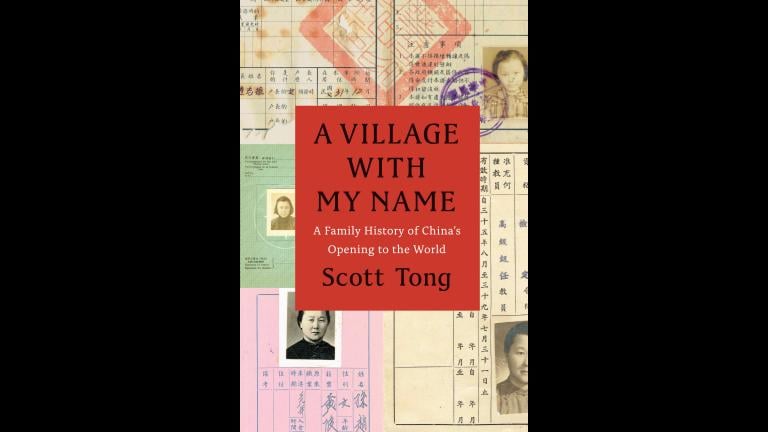 Journalist Connects Family's Turbulent Past with Chinese History
April 17: A reporter researching his family history tells an intimate story of China's modernization. Scott Tong discusses his new book "A Village with My Name."
---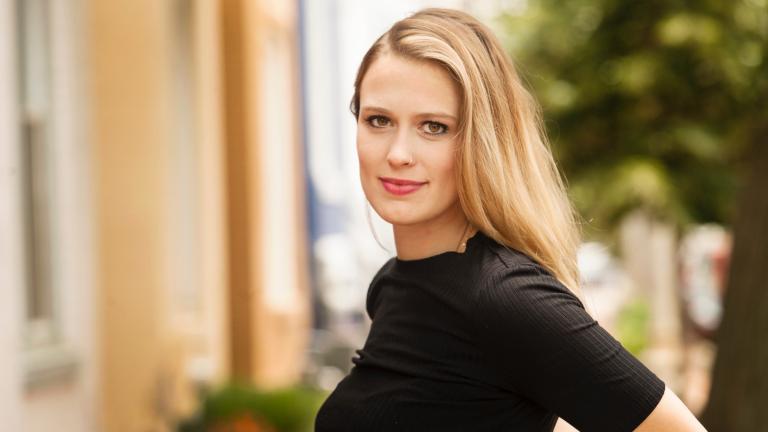 'Heart is a Shifting Sea' an Intimate Portrait of Marriage in India
March 29: A new book on changing attitudes towards love and marriage in India from an author with a local connection.
---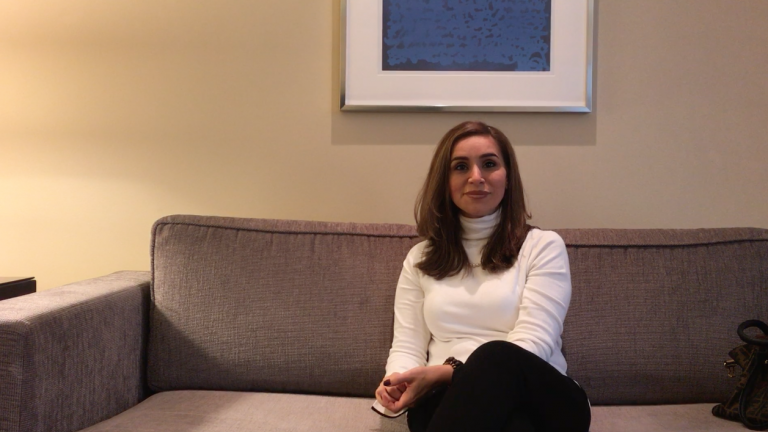 'Lingerie Campaign' Activist on Changing Saudi Culture
Jan. 27, 2017: Reem Asaad led the "lingerie campaign" that helped get women into the workforce in Saudi Arabia, and is now using her platform to highlight the ways social media has impacted the changing Saudi culture.
---