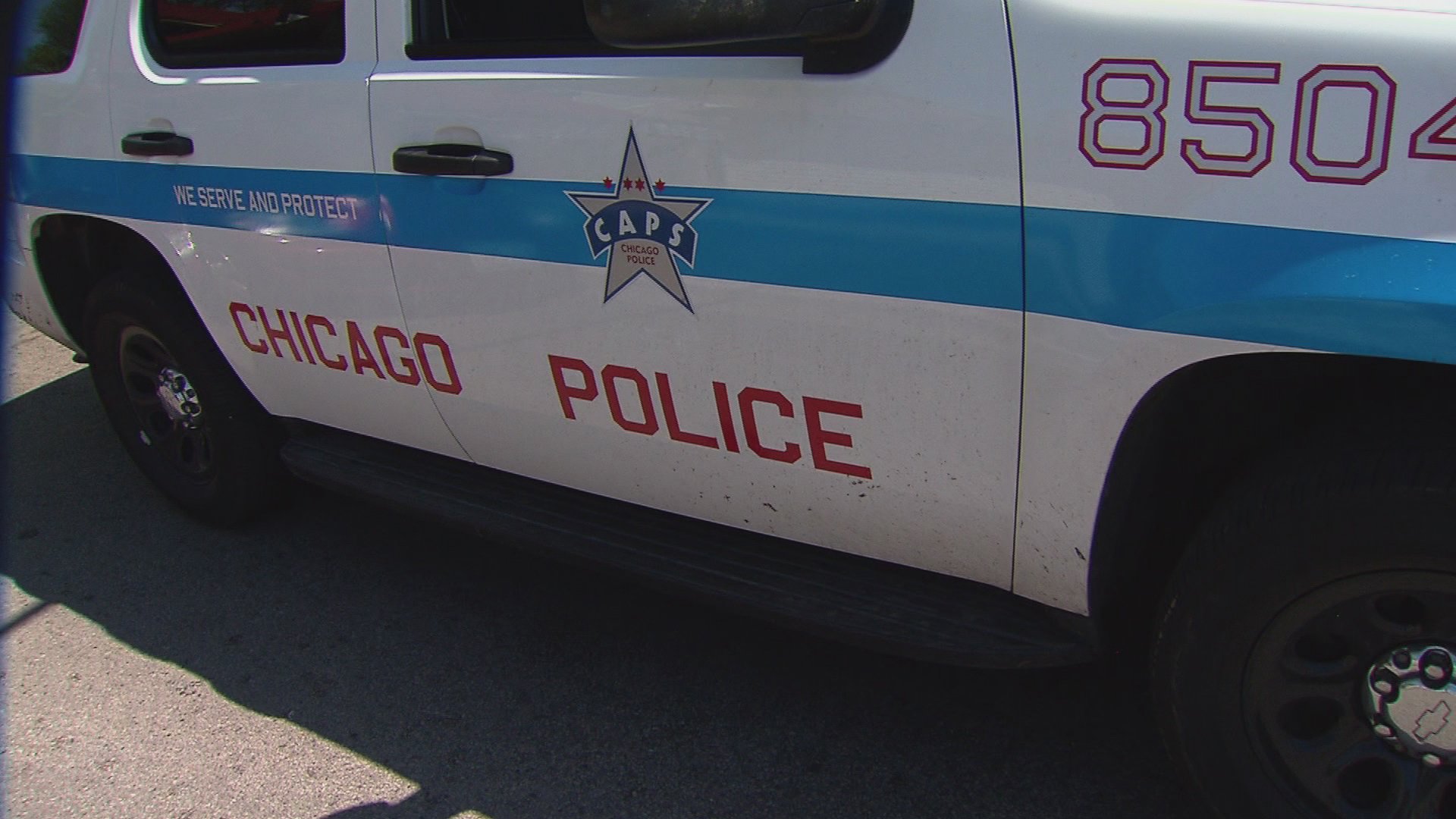 The Chicago Police Board may seek to fire an officer who shot and killed two people during a domestic disturbance call in 2015.
Eva-Dina Delgado, a lone board member tasked with reviewing the case, sided with the Civilian Office of Police Accountability's findings that Officer Robert Rialmo was not justified in the shootings of Quintonio LeGrier and Bettie Jones.
The full nine-member civilian board will now review the case and determine whether Rialmo should lose his job.
"After reviewing this matter, I find that the objections raised in the response of the superintendent of police are not sufficient to meet the burden of overcoming the chief administrators recommendations for discipline," Delgado said during an emotional board meeting Thursday night.
"Based on the facts and circumstances of this matter, an evidentiary hearing with the police board is necessary to determine whether Officer Rialmo violated any of the police departments rules of conduct."
The police board reviews Chicago Police Department misconduct cases and has the power to terminate or otherwise discipline officers if it determines they violated department policy. 
Because CPD Superintendent Eddie Johnson and COPA differed in their conclusions in this shooting, a randomly selected board member was chosen to review the case. That member had until April 25 to issue a decision. In siding with COPA, the disciplinary case will now be referred to the remaining board members for further review. Had Delgado sided with Johnson, the matter would be resolved.
Police were called to LeGrier's West Side home following a domestic disturbance call in the early morning hours of Dec. 26, 2015. Within one minute of arriving on the scene, Rialmo shot and killed both LeGrier and an unarmed neighbor, Bettie Jones.
LeGrier, 19, was reportedly holding an aluminum baseball bat, which Rialmo said he swung at him, prompting the shooting. Jones, 55, was accidentally struck and killed by an errant bullet Rialmo fired during the incident. Another officer on the scene later described what happened as "a pure ambush" by LeGrier.
But a COPA investigation determined LeGrier didn't swing the bat at Rialmo, ruling the shooting was "not within policy."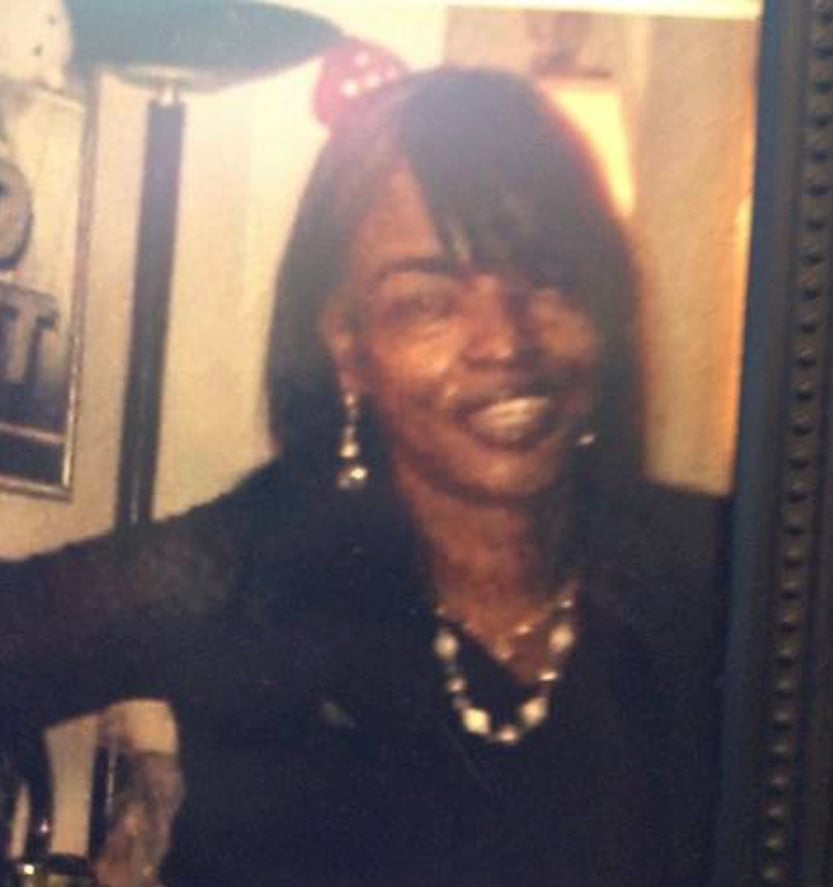 Bettie Jones
"We find a reasonable officer in Officer Rialmo's position would not have believed he was in imminent harm of death or great bodily harm at the time Officer Rialmo began firing his weapon," COPA investigators wrote in a December report.
Johnson came to a different conclusion and released a letter last month in which he diverged with COPA's findings, arguing that the shooting was covered under the department's use of force policy that was in place at the time. That policy was updated late last year and now emphasizes de-escalation and the "sanctity of life."
The superintendent defended his conclusion in an interview with Chicago Tonight last week, saying he had to ignore public and political pressures, and even his own emotions, in making his decision.
After the hearing, Johnson repeated his belief that the "process is working," adding he still stands by his decision.
"COPA and I disagree, and sometimes that's going to happen," he said, "but the important thing is there's a process in place to resolve disagreements."  
Rialmo has not been charged in connection with the shootings. He has remained on desk duty since the incident.
LeGrier's mother, Janet Cooksey, called on the board after the meeting to "do the right thing."
"Rialmo has to be fired," she said. "I don't have a child. I'll never be a grandmother. I have to live with this every day. Rialmo, he's not thinking about it unless he pays for it."
She also criticized portrayals of her son as somehow being a guilty party in the case, saying it was LeGrier who called police three times prior to his death.
"You don't call somebody three times to try and attack them," Cooksey said. "You just don't do that."
This isn't the first time ths type of situation has arisen with the police board. The Chicago Sun-Times reports this scenario has played out five times over the past two years, though this case has received by far the most attention.
In only two of those instances did the board member side with Johnson.
Rialmo's attorney, Joel Brodsky, criticized Delgado's decision in a statement Thursday evening, saying "the truth has been overthrown by politics."
"This only proves that the entire COPA disciplinary system is deeply flawed and skewed against the police," Brodsky said,
"The case now goes to the full police board, where (we) will be able to present expert evidence, and cross-examine witnesses, and show that beyond a doubt, Officer Rialmo was justified when he used deadly force when he was attacked with a baseball bat by Quintonio LeGrier."
Contact Matt Masterson: @ByMattMasterson | [email protected] | (773) 509-5431
---
Related stories: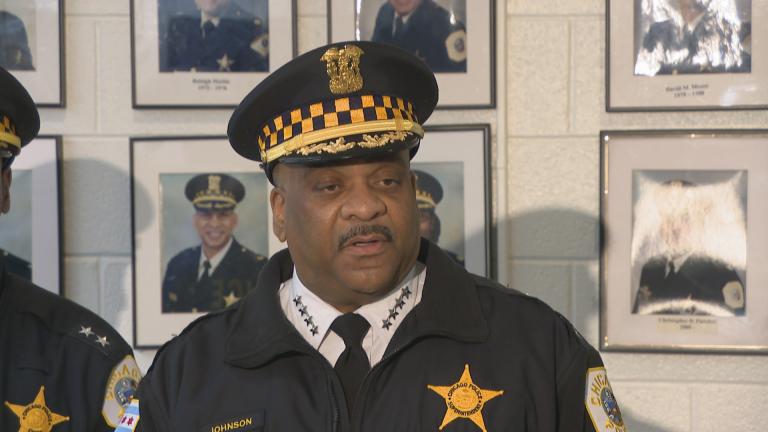 Chicago Top Cop Stands by Letter in LeGrier Investigation
April 2: "At the end of the day I don't have the luxury of basing my decisions on public pressure, political pressure," CPD Superintendent Eddie Johnson said, explaining why he rejected COPA findings in the death of Quintonio LeGrier.
---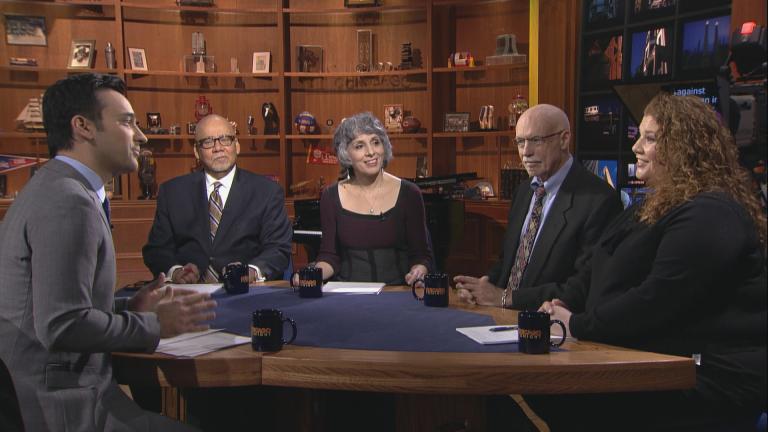 The Week in Review: Emanuel Deposed in Fatal Police-Involved Shooting
March 30: Mayor Rahm Emanuel is deposed in a 2015 fatal police-involved shooting and Police Superintendent Eddie Johnson is forced to release a secret letter calling the shooting "justified."
---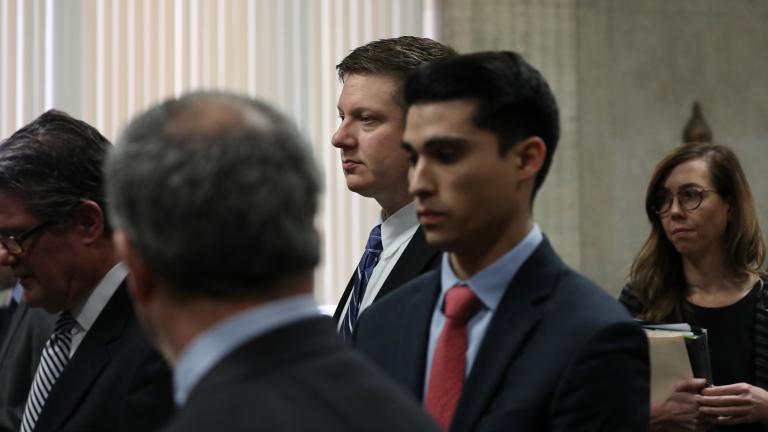 Van Dyke Case: Judge Planning for Summer Trial
March 28: It's been more than two years since Jason Van Dyke pleaded not guilty to murder charges in the death of Laquan McDonald. The judge in the case now says he wants the trial to get moving in the coming months.
---