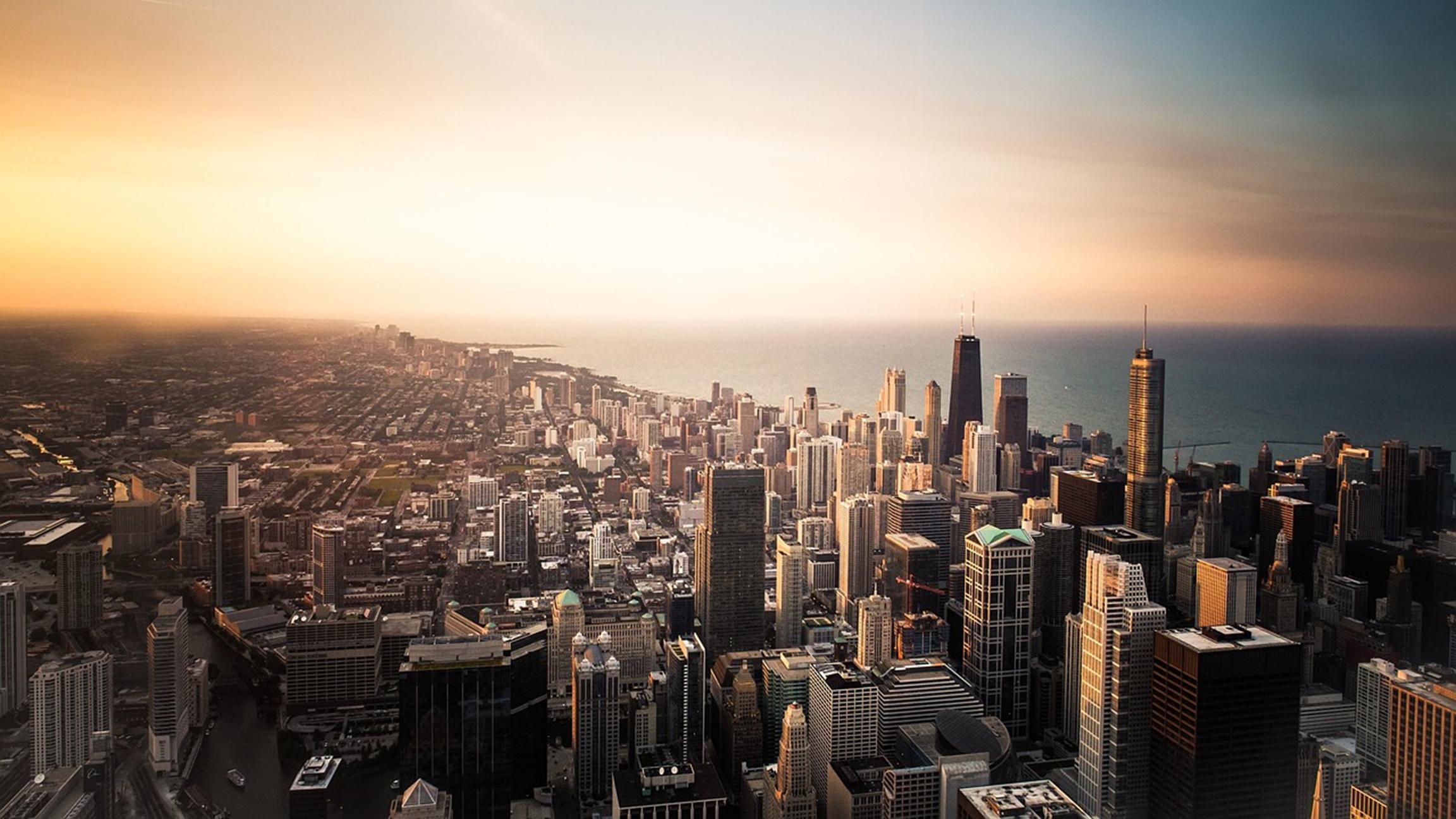 When it comes to dealing with natural disasters, disease outbreaks and other large-scale emergencies, Illinois is among the most prepared states in the nation, according to the latest edition of an annual report.
The 2018 National Health Security Preparedness Index gives Illinois an overall score of 7.3 on a 10-point scale for 2017. The U.S. scored a 7.1, a nearly 3-percent improvement over 2016 (6.9) and a nearly 11-percent improvement since 2013 (6.4).
"Threats to America's health security are on the rise, but so is our nation's preparedness to deal with these emergencies," said Alonzo Plough, vice president of research-evaluation-learning and chief science officer at the Robert Wood Johnson Foundation, which released the report.
Findings show improvements in two-thirds of states, with 18—including Illinois—ranking higher than the national average. Maryland had the highest score: 8.0.
The index analyzes 140 different measures—such as the percentage of bridges in good or fair condition, the number of pediatricians and flu vaccination rates—to calculate a composite score and provide a comprehensive picture of health security. These measures are then grouped into six larger categories. 
"Illinois did particularly well in the coordination and timely response for first responders to emergencies," said Plough. Illinois notched a 9.2 score in the incident and information management category, exceeding the national average of 8.8.
The overall preparedness level in Illinois stands at 7.3 for 2017. (2018 National Health Security Preparedness Index)
The state also performed well in early monitoring of disease trends and patterns to help anticipate emergencies or disasters, Plough added.
"Like a lot of other states, Illinois could work better at coordinating within and between components of the health care delivery system," he said. Illinois' lowest health security rank for 2017 was in health care delivery with a score of 5.5.
"Like other parts of the country, there could be more improvement in engaging community members (in Illinois) before a disaster, so they have knowledge of what it means to be prepared (and) know where to get trusted information," Plough said.
Illinois ranks just slightly below the national average in terms of community planning and engagement with a score of 5.9 compared to 6.0, but the state has seen the greatest improvement in that category since 2013. This year's ranking is nearly 64-percent higher than what it was in 2013, according to the report.
"There are a lot of things community members have to do in emergency situations," Plough said. "Residents need to do things to protect themselves when there is a disaster scenario. ... (They should not) be assuming first responders or health agencies will be able to bear all the burden."
Plough hopes the report is used as a guide by state health officials. "We hope that this report is a catalyst for learning and dialogue between different states," he said.
Despite improvement in the majority of states, 21 fell below the national average. Typically states in the Deep South and Mountain West regions lag behind the Northeast and Pacific Coast states, according to the report. Many of the lower-scoring states face elevated risks of disasters and contain disproportionate numbers of low-income residents.
"Every community must be equipped to prepare for, respond to, and recover from any health emergency," said Stephen C. Redd, director of the U.S. Centers for Disease Control and Prevention Office of Public Health Preparedness and Response, in a statement. "The index helps pinpoint where cross-sector investments are paying off and how the nation can increase resilience."
The annual report was conducted in collaboration with the University of Kentucky and the U.S. Centers for Disease Control and Prevention, which originally developed the index as a tool to improve health security and preparedness.
Contact Kristen Thometz: @kristenthometz | [email protected] | (773) 509-5452
---
Related stories: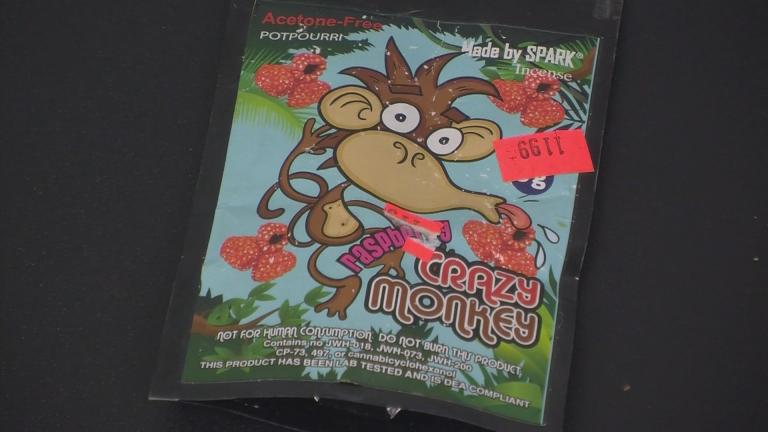 3 Illinois Deaths Linked to Synthetic Marijuana Use
April 9: Two Illinois men in their 20s and one in his 40s have died since March 28 after experiencing severe bleeding related to the use of synthetic cannabinoids, according to the Illinois Department of Public Health.
---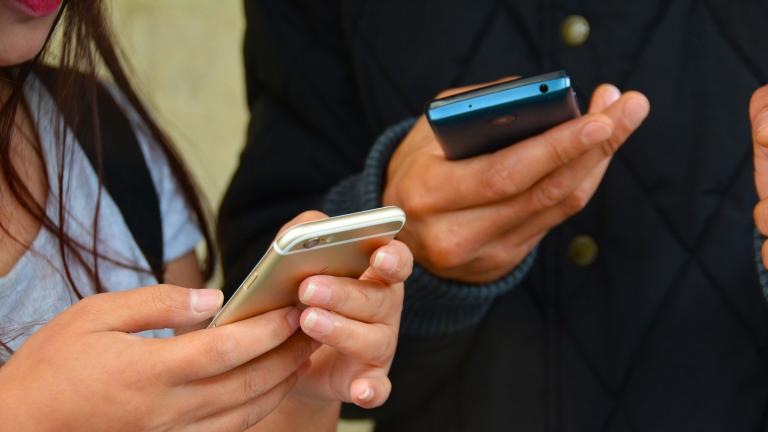 What Would a Nuclear Threat Alert Look Like in Illinois?
Jan. 19: How would Illinois residents be notified of a nuclear threat – and where should they seek shelter if an alert was issued? We speak with the Illinois Emergency Management Agency.
---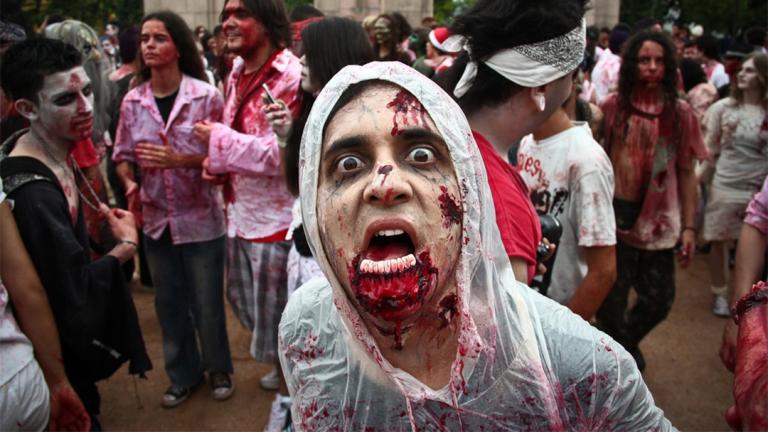 What is 'Zombie Preparedness Month'?
Oct. 17, 2017: Illinois is taking creative steps to prepare residents for all kinds of potential disasters. "If you are prepared for zombies, you are prepared for a natural disaster," said state Rep. Chris Welch.
---