Two Illinois politicians – U.S. Sen. Dick Durbin and U.S. Rep. Jan Schakowsky – were among the members of Congress who grilled Facebook founder and CEO Mark Zuckerberg this week following a massive data breach impacting 87 million Facebook users.
House Speaker Paul Ryan's decision to announce his retirement before the 2018 midterm elections may place Illinois Republicans like U.S. Reps. Peter Roskam and Randy Hultgren in precarious positions as they face Democratic challengers in November.
The one-year anniversary of United Airlines' notorious dragging incident may be marked by some good news: on the whole, 12 of the biggest U.S. airlines had fewer customer complaints, involuntary denied boarding incidents and misplaced baggage in 2017 compared to the year prior, according to an airline report card based on Department of Transportation data.
Chicago Police Superintendent Eddie Johnson touts a 22-percent drop in homicides and 25-percent decrease in shootings in the first quarter of 2018 compared to the same period last year. Johnson credits the reduction to a collaboration with the University of Chicago's Crime Lab, which just received a $10 million grant from Illinois billionaire Ken Griffin.
In sports, the Cubs and White Sox struggle through mediocre season starts while Javier Baez and Matt Davidson, respectively, provide some home run hope for each team.
Guests
Sarah Schulte, ABC7 Chicago | @SchulteABC7
Laura Washington, Chicago Sun-Times | @MediaDervish
Heather Cherone, the Daily Line | @HeatherCherone
Paul Sullivan, the Chicago Tribune | @PWSullivan
The conversation continues in our web-extra video. This week, Schutz and guests discuss unionization effort by dozens of Chicago Tribune employees and the Chicago Bears' decision to let promising (and injured) wide receiver Cameron Meredith walk.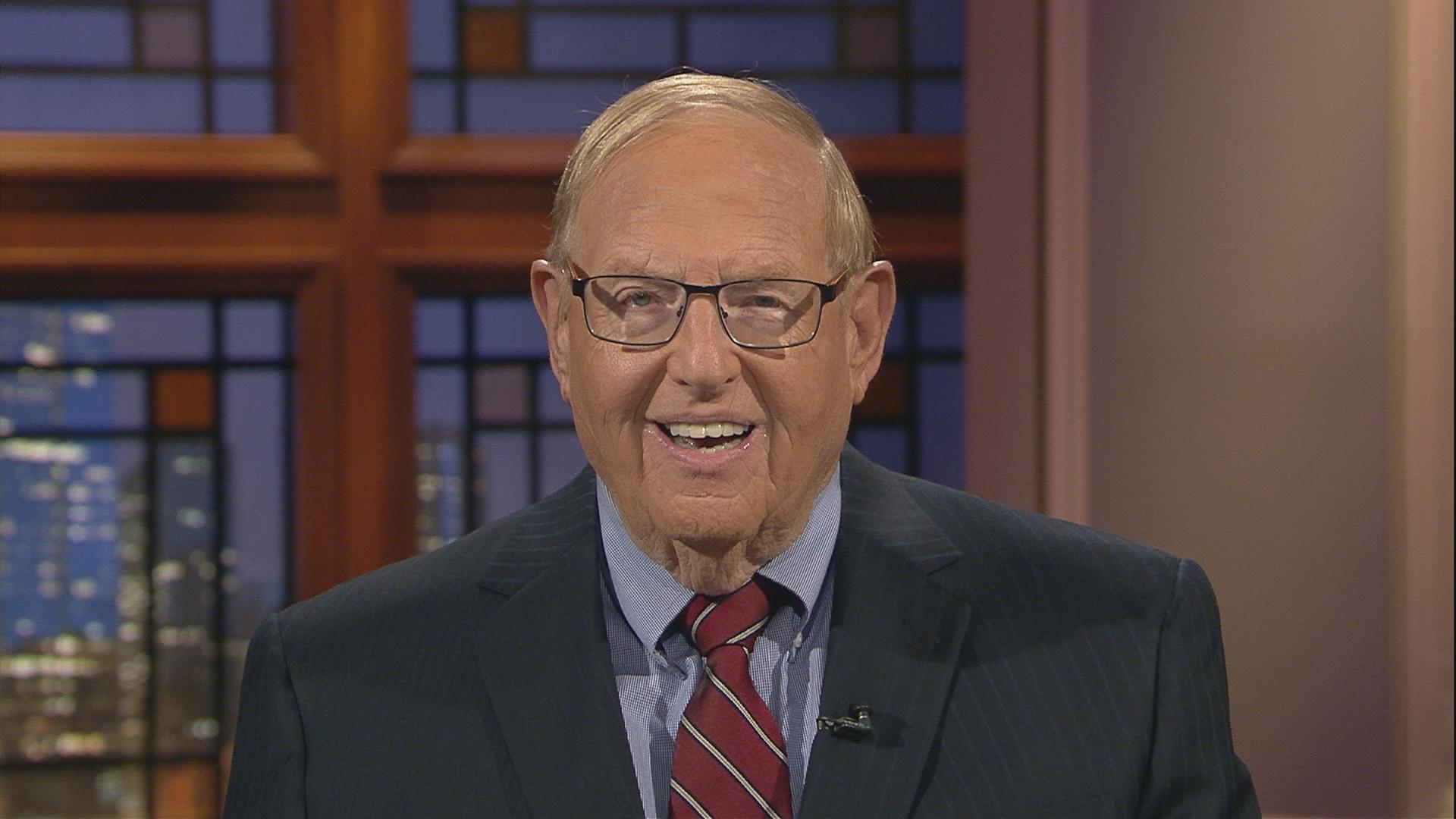 Did you miss us? Check out more episodes of The Week in Review.
---