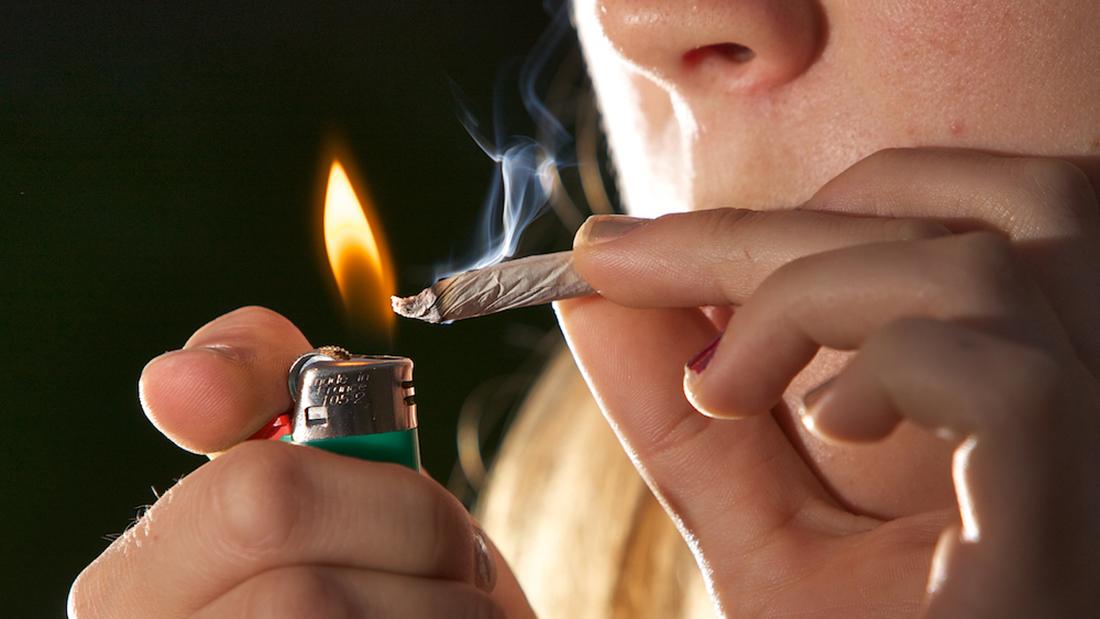 (Chuck Grimmett / Flickr)
Two people have died in Illinois, including one in the Chicago area, after experiencing severe bleeding related to the use of synthetic cannabinoids, according to the Illinois Department of Public Health.
To date, 56 people have been hospitalized for severe bleeding after using synthetic cannabinoids, including 17 in Chicago and five in Cook County, according to IDPH. The Illinois Poison Center began receiving reports of cases of severe bleeding associated with synthetic cannabinoid use in early March. Symptoms have included coughing up blood, blood in urine, severe bloody nose and/or bleeding gums, according to the department.
In nine cases, patients have tested positive for brodifacoum, a lethal anticoagulant often used in rat poison.
"Synthetic cannabinoids are unsafe. They can contain a variety of chemicals, and users often don't know what those are," said IDPH Director Nirav D. Shah, in a press release. "Despite the perception that synthetic cannabinoids are a safe alternative to marijuana, they can cause very severe illness."
Often sold as Spice, K2 or fake weed, synthetic cannabinoids are man-made chemicals that act on the same brain cell receptors as the main active ingredient in marijuana (tetrahydrocannabinol, or THC), according to the Centers for Disease Control and Prevention. The drugs are not regulated and a steady flow of new ones, with unknown health risks, become available each year.
"There are really dangerous and unique toxicities from synthetic cannabinoids," said Dr. Patrick Lank, a medical toxicologist who works at Northwestern Memorial Hospital. "(They) can cause many different medical effects, including seizures, heart attacks, and kidney failure which are not routinely seen with exposure to marijuana. ... Synthetic cannabinoids are not at all a safe alternative to marijuana."
Health officials are urging people to not use the drugs, which can be smoked, ingested or mixed into liquids for e-cigarette use. "Do not use these products at this time even if you've used them in the past," said Chicago Department of Public Health Chief Medical Officer Allison Arwady. "We know that there's a batch of this product that's very unsafe, potentially life-threatening and we don't want people experimenting with them."
CDPH says it began seeing cases of severe bleeding associated with synthetic cannabinoid use in late March. "We're seeing a syndrome where people's blood is not clotting normally because they're exposed to synthetic cannabinoids," said Arwady. "If they cut themselves, they'll bleed more than normal. Women who are menstruating can bleed more than normal. If you lightly hit your arm on the table or tap your head against the wall, there's a potential for bruising."
Anyone who has used synthetic cannabinoids and experienced unusual bleeding or bruising should go to the emergency room "even if it seems like minor extra bleeding," said Arwady. "There's treatment available but it needs to be given in a hospital setting with close monitoring."
Treatment for those who have used the drugs and are experiencing severe bleeding includes intravenous or oral doses of vitamin K, depending on the location and intensity of the bleeding, according to Lank.
Anyone who has a reaction to synthetic cannabinoids should call 911 or go immediately to the emergency department, according to IDPH. Officials also urge patients to inform their health care providers about a possible link between their symptoms and synthetic cannabinoid use.
IDPH and CDPH continue to investigate to identify any common products and determine where they were obtained. Synthetic cannabinoids can be found throughout the state and U.S. in convenience stores, gas stations, novelty stores, drug paraphernalia stores and online, according to IDPH.
Contact Kristen Thometz: @kristenthometz | [email protected] | (773) 509-5452
---
Related stories:
City Council Approves Ordinance Banning Future Manganese Operations
March 28: An ordinance to protect residents from a potentially brain-damaging pollutant is passed by the City Council. But does it go far enough?
---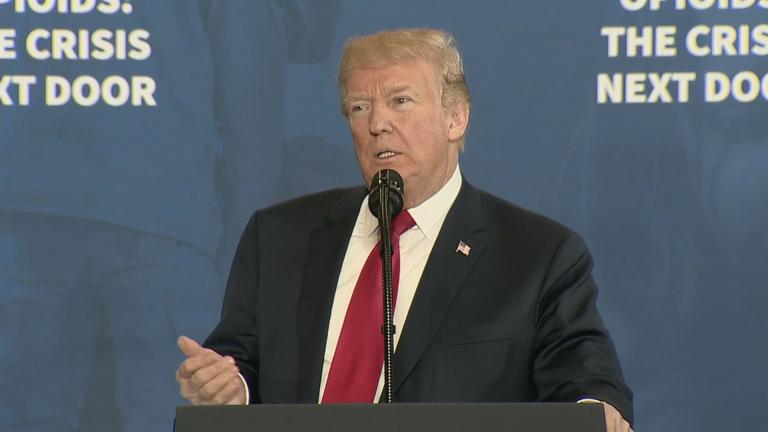 Top Trump Administration Brass on Fighting Opioid Addiction
March 22: Health and Human Services Deputy Secretary Eric Hargan discusses his agency's role in combating the opioid crisis.
---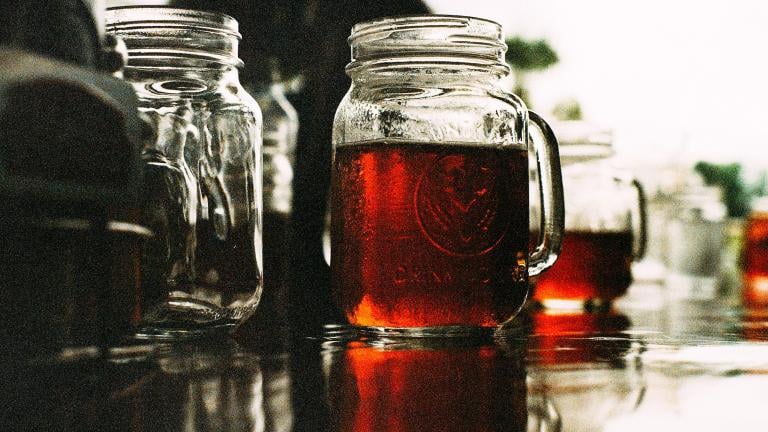 New Initiative Aims to Reduce Alcohol Use in Chicago Teens
March 12: A citywide campaign seeks to curb underage drinking through public awareness and school policy reforms. "We don't want schools to suspend students," said Juan Padilla, a Voices of Youth in Chicago Education organizer.
---