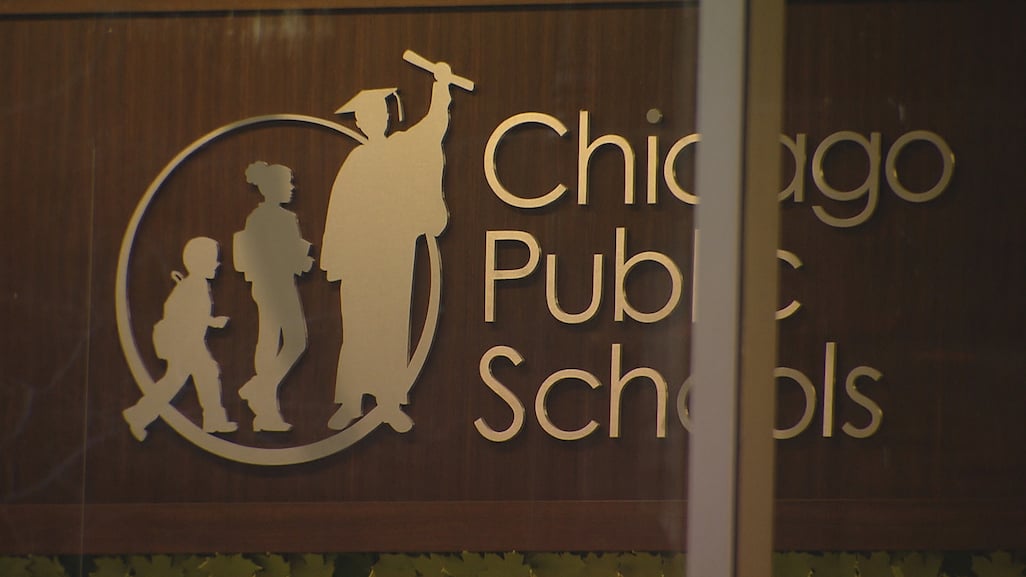 Chicago Public Schools says its new "GoCPS" model will help simplify the high school application process. (Chicago Tonight)
Chicago Public Schools is hoping to simplify its rigorous high school application process with a new plan promising to save time and limit headaches for families and students.
The Board of Education voted unanimously Wednesday to approve a new common application for students entering district high schools this fall. The new model, called "GoCPS," is aimed at transparency and efficiency in that application process, according to CPS Chief Education Officer Janice Jackson.
"We cannot have a system that allows some people to feel that they can access with ease while others feel like it's too complicated and choose to disengage," she said. "So moving forward, GoCPS allows us to bring more people into the fold, but it also allows us an opportunity to use technology to support them."
In the current system, students can fill out multiple applications and receive offers from high schools.
With GoCPS, students will fill out a single application, rank their school choices and receive a maximum of two offers – one each from a selective and non-selective school. If they choose to reject those offers, students would go through the process a second time and receive new offers.
If those too are rejected, the student would be placed in their neighborhood school with the option to apply for a transfer within the first 20 days of the school year.
The district has about 380,000 students enrolled across all grade levels this school year. Jackson said in years past, CPS schools had handed out 51,000 seat offers to just 30,000 graduating eighth graders. That resulted in thousands of unused offers while thousands of other students received no offers at all outside of their neighborhood school.
"What we have is a system where some children receive six offers, 10 offers and other students don't receive anything," she said. "We believe by engaging people in the process early, they'll make more informed choices for high school, which leads to our overall efforts and the early success we've already had with students making better choices for college."
GoCPS will also feature detailed information on high schools and the dozens of individual programs that used to require individual applications.
In January, the board approved a $250,000 vendor contract with SchoolMint, a San Francisco-based tech company specializing in digital student enrollment and registration platforms, to build the district's new application website. That site is expected to be launched in May, but the new application will also be available in a paper format.
The change will apply to the vast majority of district schools, but Jackson said there are still some charter holdouts. Because charter networks only learned of the application revisions within the last couple of weeks, Jackson wants to give them time to review the policy changes before signing on.
CPS set a goal of getting half of its 68 charter high schools on board with the process before next school year. Jackson wouldn't say specifically how many charters have agreed to participate in GoCPS, but said the district is planning an "aggressive campaign" to encourage engagement.
"We will use every tool in our disposal to get to 100 percent over time," she said, "including renewals and also if and when we decide to onboard new charter high schools, it will be a requirement to be a part of GoCPS."
The move comes the same week as a new report from New Schools for Chicago and the Institute for Innovation in Public School Choice, which spoke with 100 CPS parents this year and found a pressing need for a simpler application process.
"If you talk to families, the people really affected by this in Chicago … the system today is just not working in terms of enrolling in schools and it's really difficult for families to navigate," said Daniel Anello, CEO at New Schools for Chicago, a parent support and policy change organization.
The two organizations held focus groups with parents across the city in January. Many felt they weren't getting enough information on individual schools and programs and aren't comfortable with the way school choices are made and explained.
Anello sees GoCPS as a move in the right direction to correct those issues, but stressed that it needs to be part of a continued process to level the playing field for CPS families.
"It's a first step of many that has to happen to continue to move Chicago's education performance as we move into the next 10 years," he said.
Follow Matt Masterson on Twitter: @byMattMasterson
---
Related stories: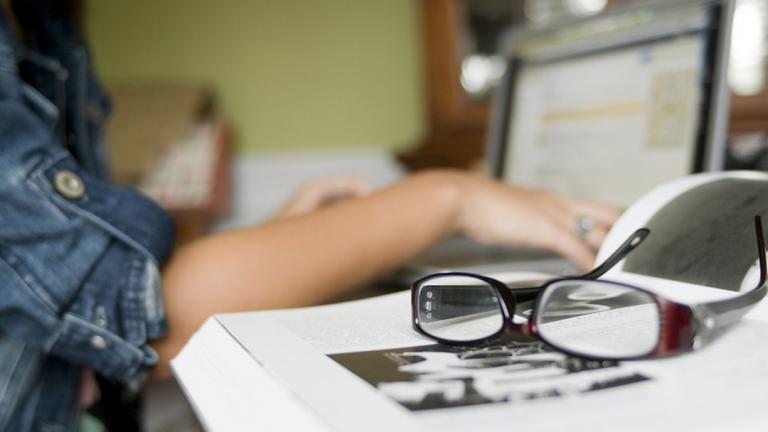 CPS Hoping New Site Will Streamline High School Application Process
Jan. 23: On Wednesday, the Chicago Board of Education will vote on a vendor contract between CPS and SchoolMint, a San Francisco-based tech company specializing in digital student enrollment and registration platforms.
---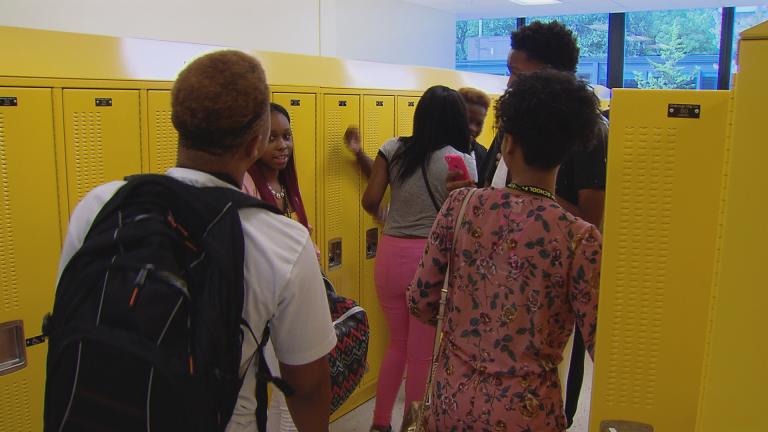 CPS Helping Students Explore High School Options With New Website
Dec. 5: A new Chicago Public Schools website is set to help students sort through scores of local high schools to find the right one for them based on academic and extracurricular interests.
---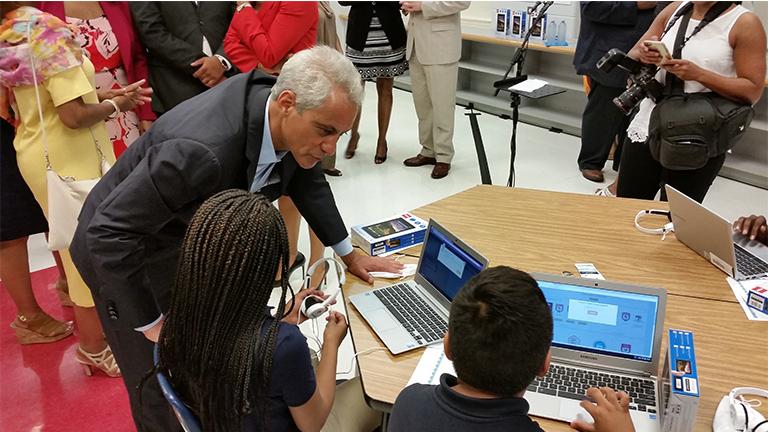 CPS Progress Report Highlights Gains in On-Track, Dropout Rates
Sept. 7: Students at Chicago Public Schools have steadily improved their attendance and on-track-to-graduate rates while trimming back their annual dropout rate over the past five years, according to a new district progress report.
---