(Chicago Public Schools)
Chicago Public School students entering the eighth grade this fall are now able to begin researching and planning their path ahead into high school.
The districts' common high school application website GoCPS officially went live this week, less than a month after the Board of Education approved the new model.
In a timeline included on the site, the district encourages students to begin researching high schools throughout May and June before activating their GoCPS accounts in August and beginning their application process in October. That same timeline says the site began accepting subscriptions for emailed updates and announcements on Monday.
With GoCPS, students fill out a single application, rank their school choices and receive a maximum of two offers – one each from a selective and non-selective school. If those are rejected, students would go through the process a second time and receive new offers.
If those are rejected as well, the student is then placed in their neighborhood school with the option to apply for a transfer within the first 20 days of the school year.
The site also includes a list of participating district high schools and programs. Some district charter schools have not yet signed on to the common application.
Individual high school websites also now include a GoCPS link at the top of their pages.
The Prosser Career Academy website seen here now includes a link to the GoCPS homepage.
CPS says this process was undertaken to increase the transparency and accessibility of the high school application process. A paper version of the common application will also be offered to students who may not have easy internet access.
In January, the Board of Education approved a $250,000 vendor contract with SchoolMint, a San Francisco-based tech company that specializes in digital student enrollment platforms, to build the new application site.
The district further detailed the GoCPS process in a pen-and-pad meeting between media and CPS Chief Education Officer Janice Jackson last month, only hours before the board approved the new application model.
Follow Matt Masterson on Twitter: @ByMattMasterson
---
Related stories: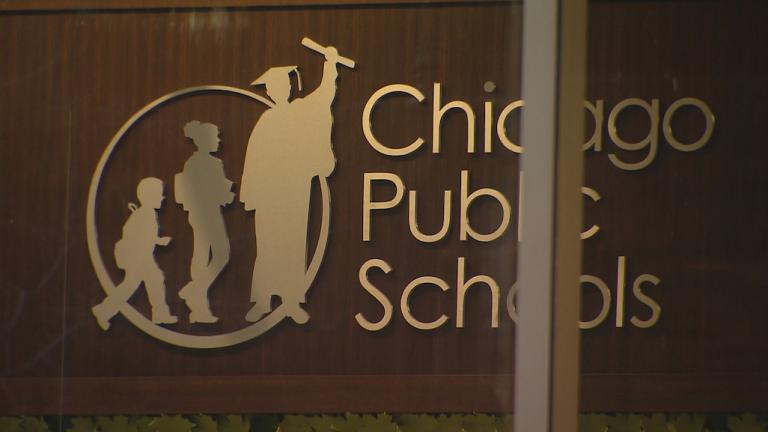 CPS Aims to Simplify High School Applications With New 'GoCPS' Model
April 27: Chicago Public Schools is hoping to simplify its rigorous high school application process with a new plan promising to save time and limit headaches for families and students.
---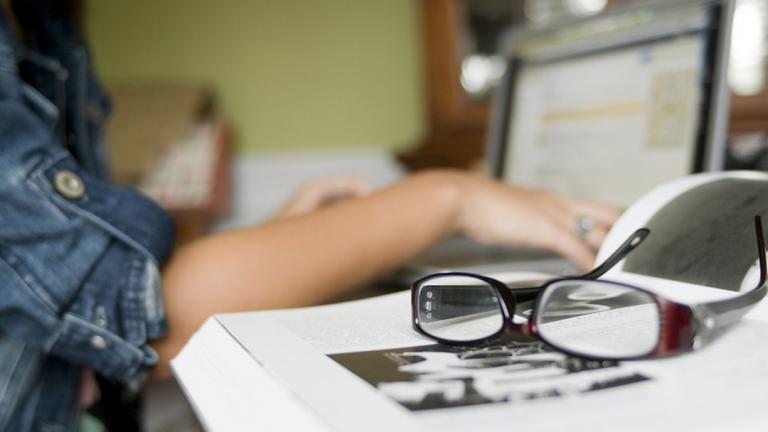 CPS Hoping New Site Will Streamline High School Application Process
Jan. 23: On Wednesday, the Chicago Board of Education will vote on a vendor contract between CPS and SchoolMint, a San Francisco-based tech company specializing in digital student enrollment and registration platforms.
---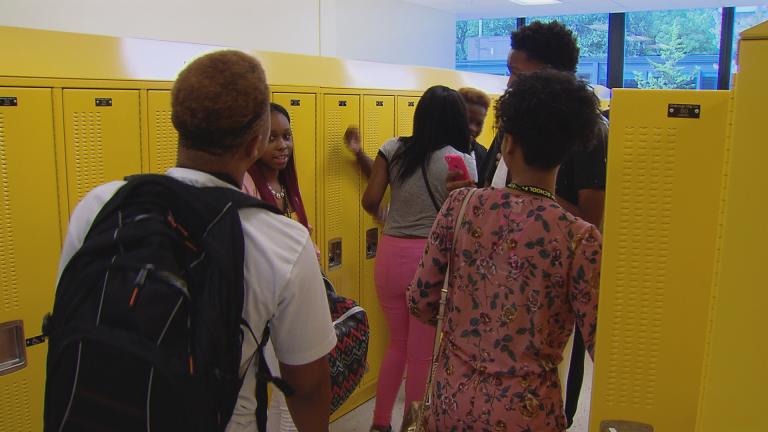 CPS Helping Students Explore High School Options With New Website
Dec. 5: A new Chicago Public Schools website is set to help students sort through scores of local high schools to find the right one for them based on academic and extracurricular interests.
---