Cook County Board President Forum: Toni Preckwinkle, Bob Fioretti
To make up for revenue lost after the soda tax was repealed last year, Cook County Board President Toni Preckwinkle proposed hundreds of employee layoffs.
With ever-dwindling county population, the question of how the county digs itself out of the red lingers.
On March 20, voters will choose between incumbent Cook County President Toni Preckwinkle, who is running for her third term, and former 2nd Ward Ald. Bob Fioretti, who ran for Chicago mayor in 2015.
There are no Republican candidates running for this office.
More: 2018 Primary Election: Candidate Forums on 'Chicago Tonight'
Preckwinkle has faced criticism for her support of Cook County Assessor Joseph Berrios after reporting from the Chicago Tribune and ProPublica Illinois revealed an error-ridden tax assessment system that unfairly burdens low-income homeowners in predominantly minority areas.
Fioretti is a vocal critic of Mayor Rahm Emanuel – his home was left out of the 2nd Ward's remapping in 2012 – and he's been equally critical of his Preckwinkle's ill-fated soda tax and reinstatement of a 1-percent sales tax that she campaigned on repealing in 2010. But Fioretti has offered few specifics for generating much-needed county cash.
Both candidates join us in discussion.
---
Related stories: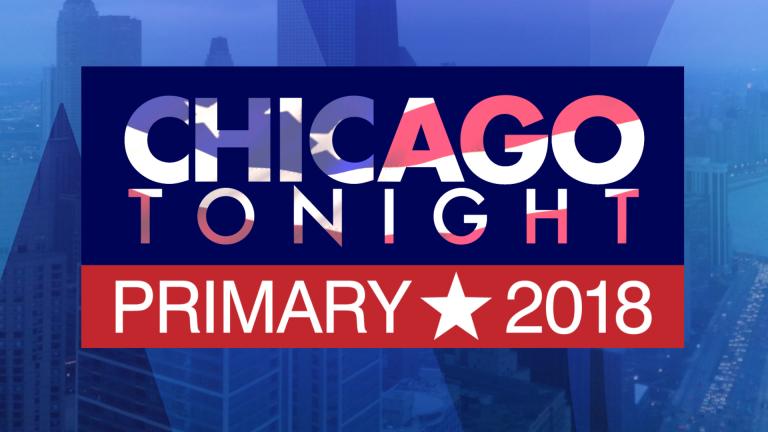 2018 Primary Election: Candidate Forums on 'Chicago Tonight'
Ahead of the March 20 primary election, Chicago Tonight is hosting a series of candidate forums. Here's what you need to know.
---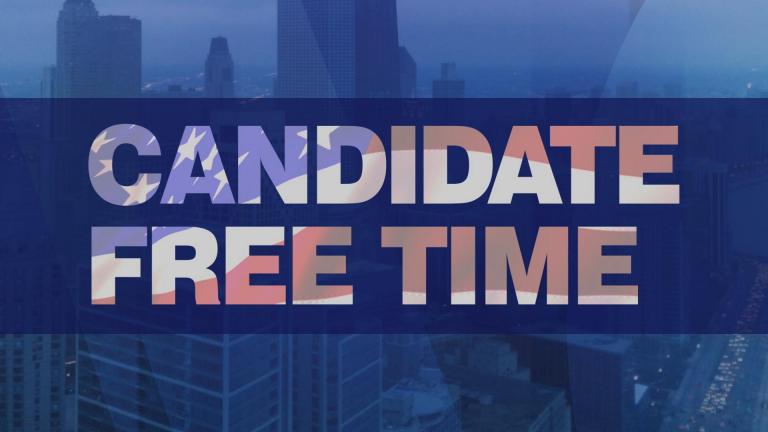 2018 Voters' Guide to the Cook County Primary
WTTW's 2018 Voters' Guide to the Cook County Primary is an online resource designed to inform voters about the candidates running for office in the March 20 election. Learn more.
---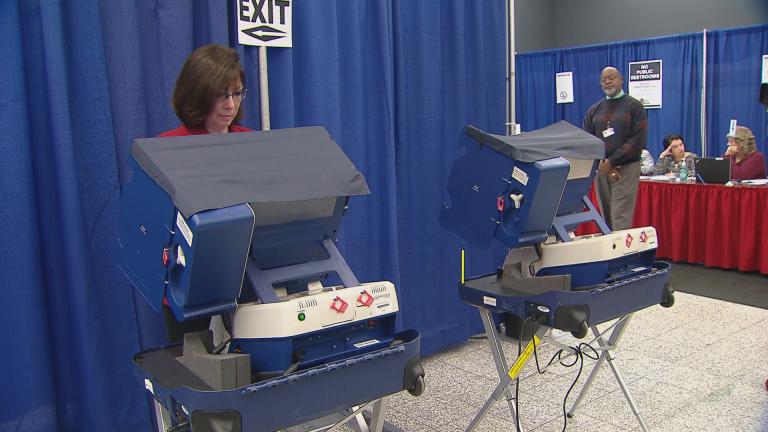 Early Voting for March Primary Gets Underway, Though Ballot Issues Persist
March 5: Illinois voters can begin casting their votes in a series of heavily contested primary races, as early voting began in earnest Monday.
---