Tuesday would have been the 90th birthday of Fred Rogers, the beloved TV personality, educator, ordained minister and composer.
Most of the iconic songs from "Mister Rogers' Neighborhood" were written by Rogers, who had a lifelong love of music.
Tuesday is also the release date of the recording "Beyond the Neighborhood: The Music of Fred Rogers" by Chicago jazz vocalist Keri Johnsrud and pianist Kevin Bales.
Johnsrud joins Chicago Tonight in conversation and performance.
Video: Keri Johnsrud sings "I Like to Take My Time" by Fred Rogers, accompanied by Kevin Bales on piano.
---
Related stories: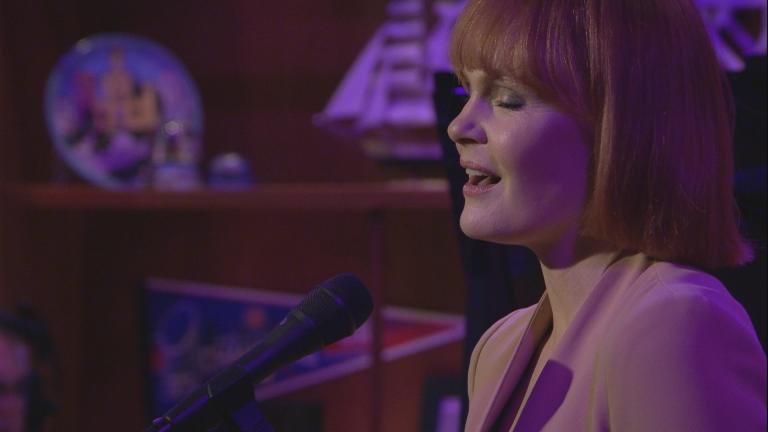 Kate Baldwin Celebrates Leonard Bernstein at Lyric Opera
March 8: Lyric Opera of Chicago marks the 100th birthday of Leonard Bernstein with a special concert this weekend featuring among others, the Broadway star, Tony Award nominee and Evanston native who joins us.
---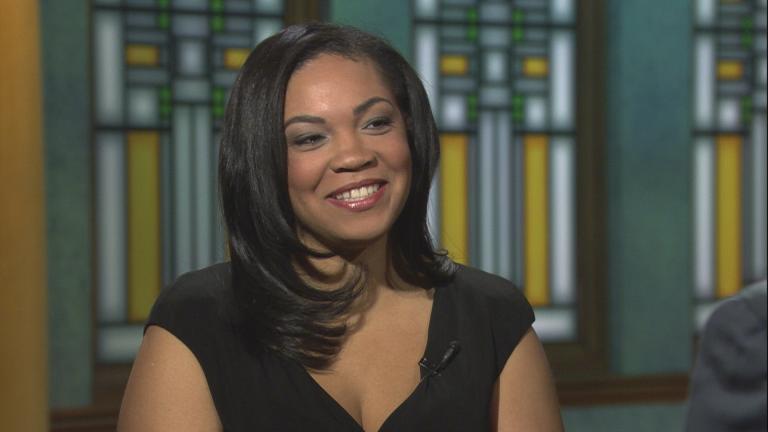 Local Soprano Janai Brugger Makes Lyric Opera Debut
Jan. 18: She is taking the opera world by storm, and she's here to show us why. Janai Brugger of Darien joins us in conversation and performance.
---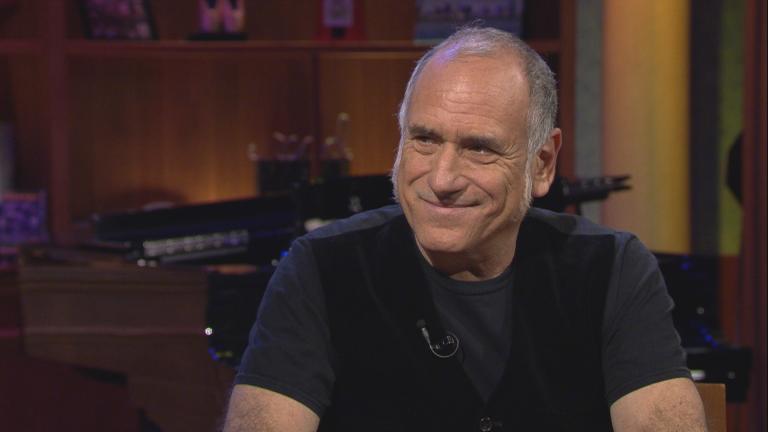 David Broza on Building Bridges with Musical Artistry
Dec. 27, 2017: He has been called "The Bruce Springsteen of Israel." But unlike the Boss, David Broza can sing in four languages and plays a mean flamenco guitar. David Broza joins us in conversation and performance.
---