Legendary conductor and composer Leonard Bernstein died nearly 30 years ago, but his legacy continues to loom large.
That's because his prodigious talent and charisma made him a superstar on many fronts, as the composer of "West Side Story" and "Candide," film scores, symphonies, ballets and operas. And he was a conductor who could find the unexplored depths of many scores. He also had great skills in conveying his musical insights, especially to children, and it made him a TV star with the classic Young People's Concerts.
2018 marks Bernstein's 100th birthday and Lyric Opera of Chicago is commemorating that milestone with a special concert this weekend featuring a number of major artists.
Among them is Broadway star, Tony Award nominee and Evanston native Kate Baldwin, who joins us in discussion and performance.
Tickets for this weekend's concert
Lyric Opera is offering Channel 11 viewers a discount on tickets to the concert. Use the promo code TONIGHT for 20 percent off tickets to "Celebrating 100 Years of Bernstein." The event takes place at 7:30 p.m. Saturday at Lyric Opera of Chicago, 20 N. Wacker Drive. Tickets: https://www.lyricopera.org/bernstein or 312-827-5600.

Video: Kate Baldwin sings "A Little Bit in Love" by Leonard Berstein, Betty Comden and Adolph Green, accompanied by Michael Keefe on piano.
---
Video: Kate Baldwin sings "Somewhere" by Leonard Bernstein and Stephen Sondheim, accompanied by Michael Keefe on piano.
---
Related stories: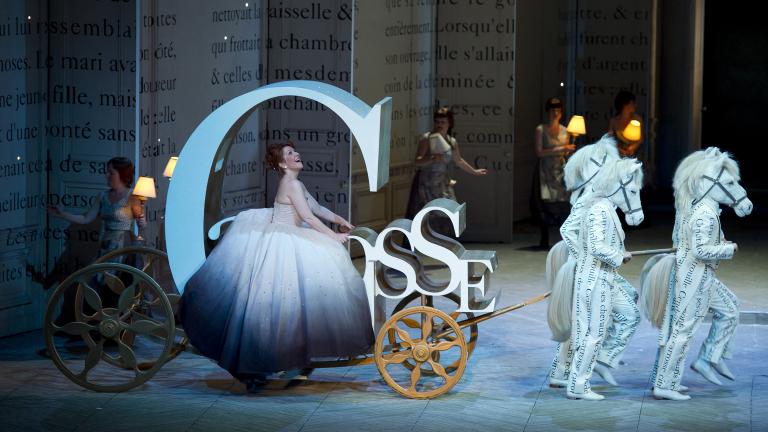 Vocal, Emotional Firepower in Lyric Opera's 2018-19 Season
Feb. 6: Lyric Opera of Chicago announces its 2018-2019 season, including Massenet's "Cendrillon" ("Cinderella"), a Lyric premiere of a new-to-Chicago production.
---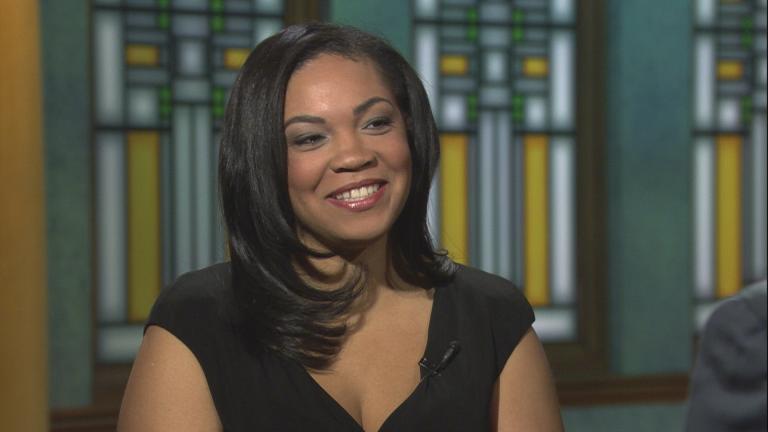 Local Soprano Janai Brugger Makes Lyric Opera Debut
Jan. 18: She is taking the opera world by storm, and she's here to show us why. Janai Brugger of Darien joins us in conversation and performance.
---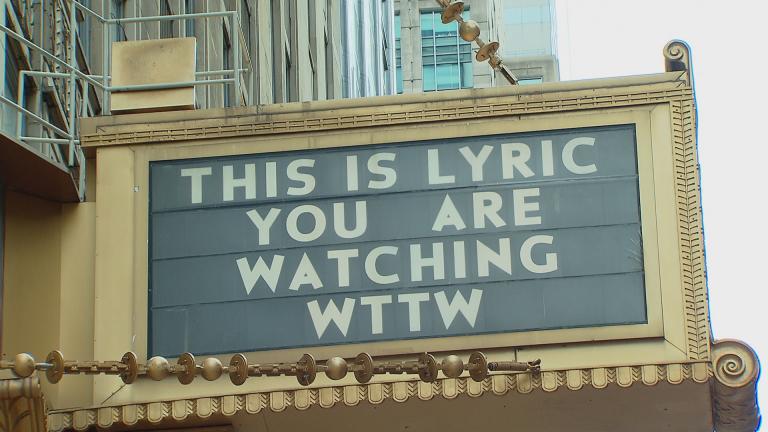 Ask Geoffrey: Lyric Opera's Marquee Mystery
May 31, 2017: Geoffrey Baer drops the curtain on an opera house mystery in this week's edition of Ask Geoffrey.
---