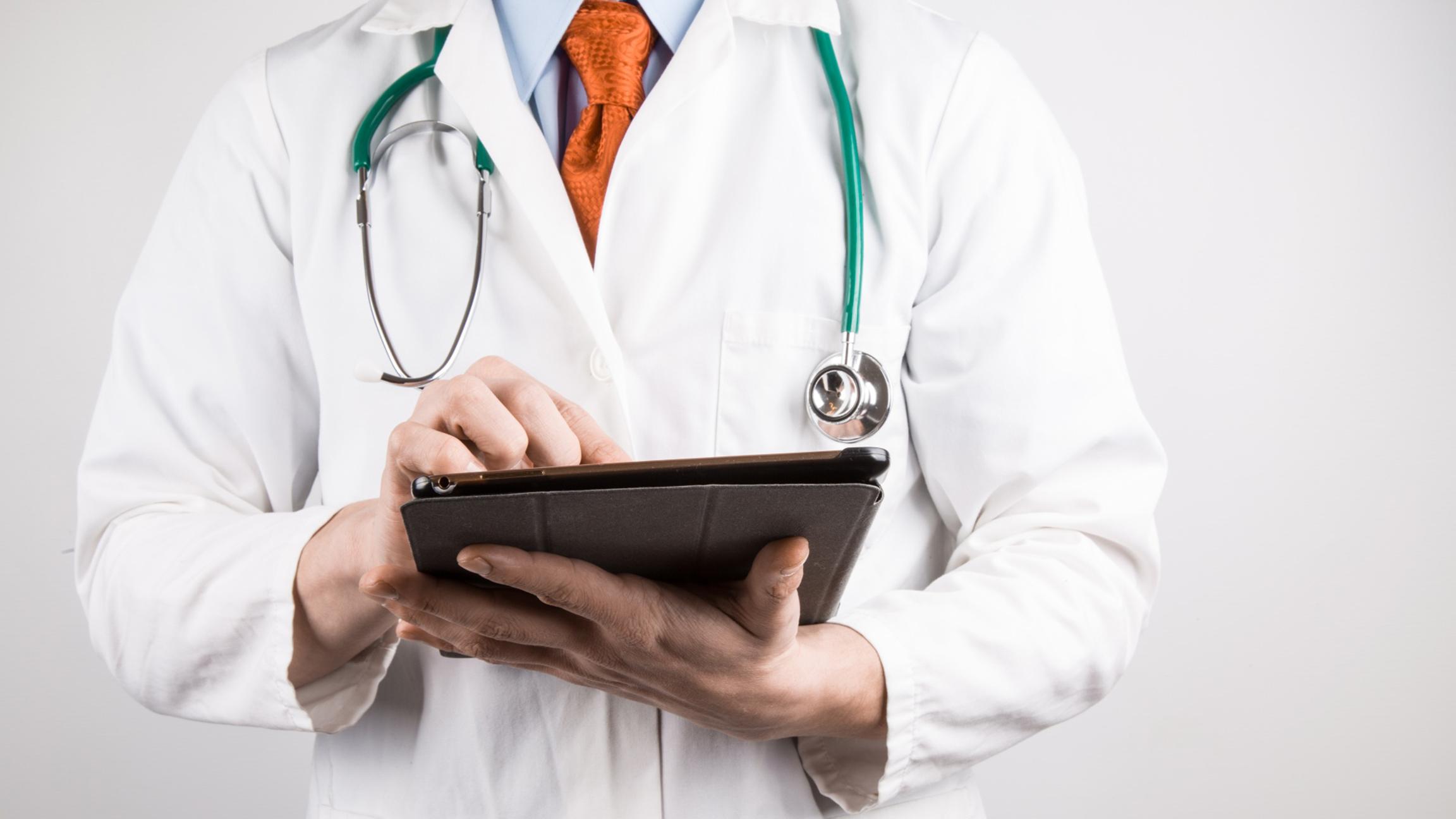 The Illinois Association of Naturopathic Physicians is continuing its yearslong call for the state of Illinois to license naturopathic physicians, saying it's a matter of patient safety. But the Illinois State Medical Society thinks the move is not in the public's best interest.
What is a naturopathic physician?
Naturopathic medicine emphasizes the use of natural therapies in health promotion and disease prevention, including herbal medicines, nutritional supplements, clinical nutrition and homeopathy. Naturopathic physicians, at least in the state of Illinois, are not allowed to prescribe medications – and that's not something they are seeking to change with licensing.
"What we're really focusing on is trying to prevent and treat diseases, especially chronic diseases, primarily using lifestyle changes," said Kristina Conner, IANP treasurer and immediate past president. "We don't do emergency medicine like a medical doctor might do."
Instead, they try to change the "foundational things" that contribute to a disease, Conner said. In patients with diabetes, for example, naturopathic physicians will focus first on changing patients' diets and exercise habits. "If patients need medicine to support their diabetes, we're not opposed to that. We want to make sure they have all options available to them," Conner said.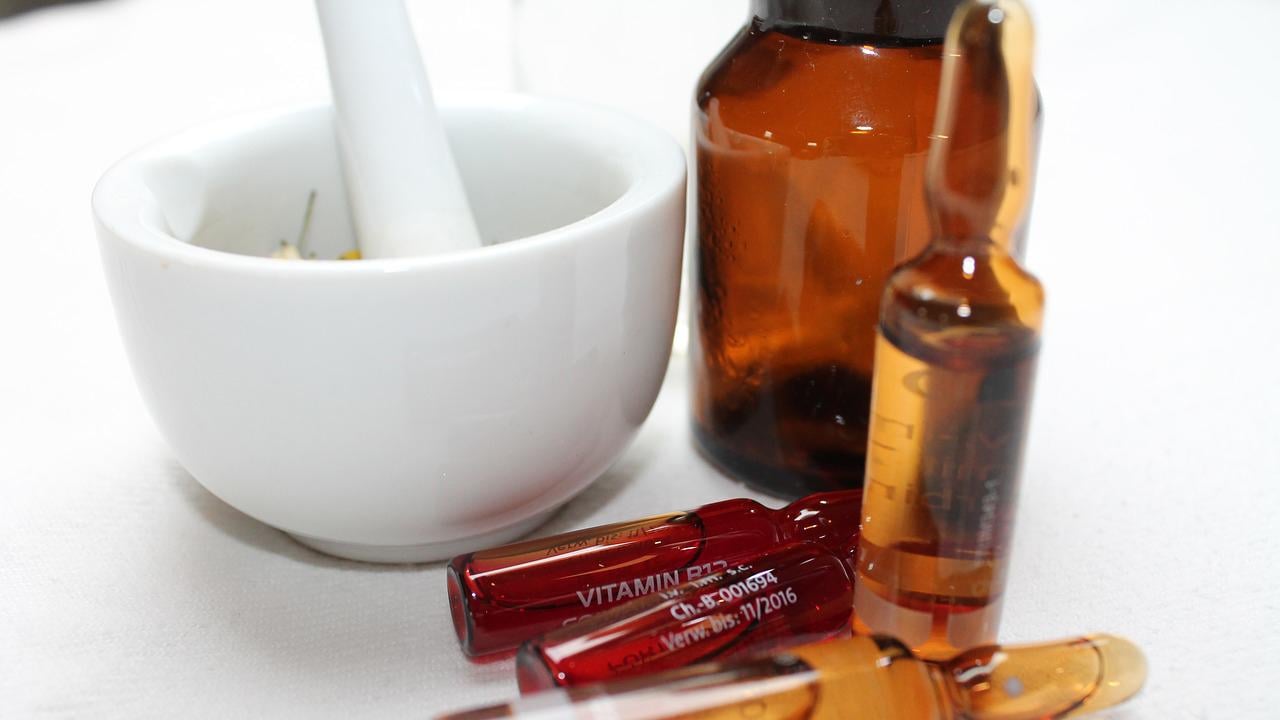 But in Illinois, patients don't know how – or if – a naturopathic physician has been trained, Conner said. "Anyone can call themselves a naturopathic doctor now and their degrees may range from nothing to a mail-order degree to a degree from a program like the National University of Health Sciences," a four-year graduate program where Conner serves as professor of clinical sciences and department chair. The school is located in suburban Lombard and is accredited by the United States Council on Naturopathic Medical Education.
IANP proposes the field be licensed like other medical professions, such as doctors of medicine and osteopathy, to ensure practitioners meet professional medical standards and receive education through an accredited program.
"We'd like to have licensure in place for the safety of the public," Conner said. "Fortunately it hasn't happened in our state, but in other states there have been cases of harm or even death because the practitioner was not qualified to be practicing."
Not everyone agrees that licensing is the best way to protect the public.
"We are opposed to the licensing of naturopaths as physicians in the state of Illinois because we do not think that they can provide the same kind of level of medical care provided by physicians who are medical doctors or osteopathic doctors to the population of the state of Illinois," said Nestor Ramirez, Illinois State Medical Society president. "We want to protect the public of the state of Illinois and the patients to provide the best possible care."
How does a naturopathic physician's training compare to that of a medical doctor?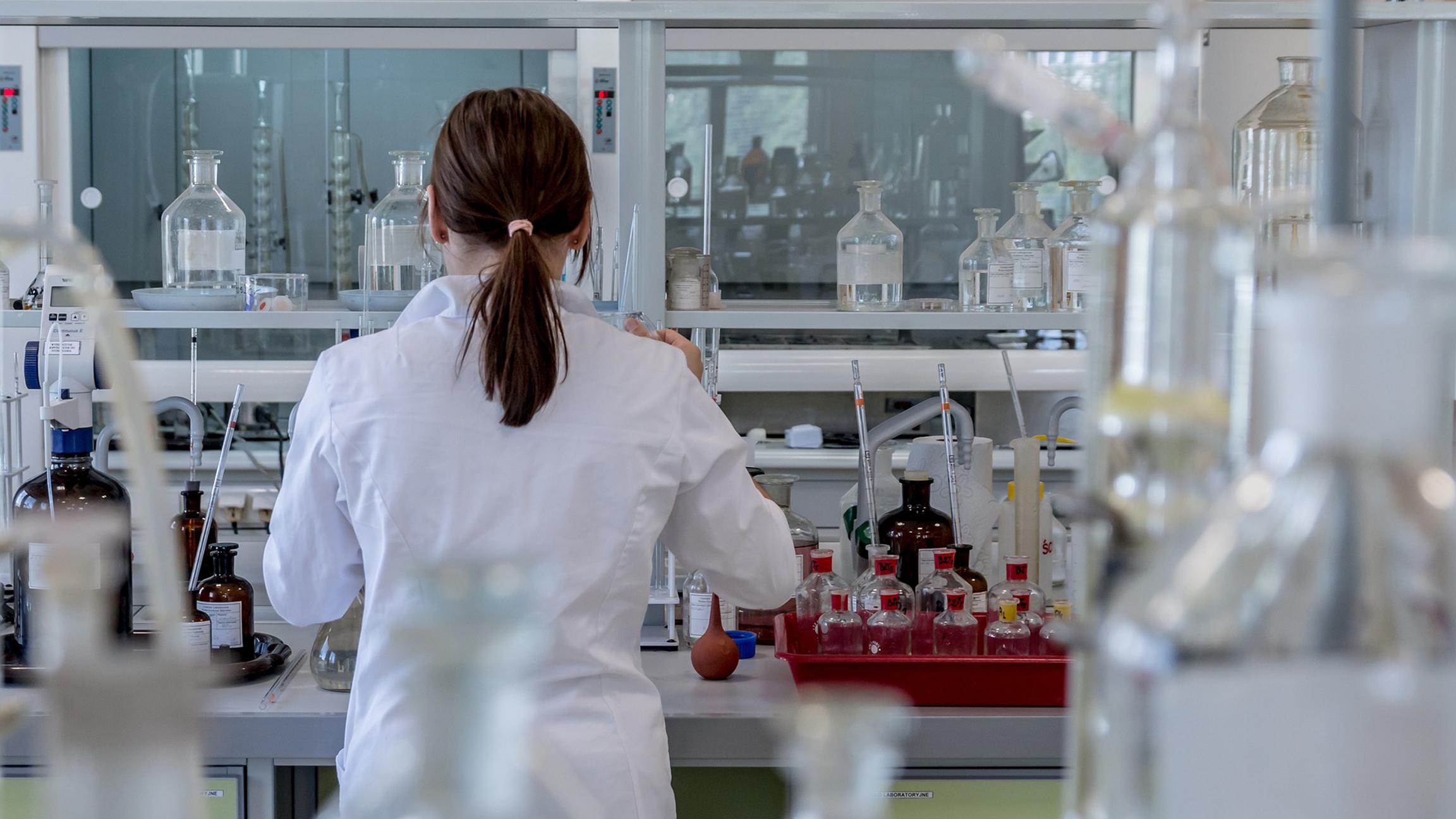 Since naturopathic physicians can't prescribe medication, IANP recommends its members require their patients to have a primary care physician, according to Conner.
While past proposals for licensing have included a requirement that naturopathic physicians attend a four-year graduate program, Ramirez says that's not enough to consider them comparable to medical or osteopathic doctors, who receive "extensive training" in basic medical sciences and clinical sciences.
"A naturopath's only clinical training is in outpatient departments or clinics," Ramirez said, adding that medical students are required to do clinicals in hospitals where they see "serious, critical issues and patients."
Upon graduation, medical students must complete a residency, which could span multiple years depending on their specialty. "For example, family practice physicians, after their four years of medical school, are supposed to have a three-year residency for board certification in family practice before they can go on and practice family medicine. That's a very different thing in naturopath," Ramirez said.
"There are a lot of differences in the training, pre-training and post-training we would like to see before we say yes these people are good to be licensed and to be called doctors in the state of Illinois," he added.
But Conner says naturopathic physicians aren't looking to replace medical doctors. "We're just trying to fill a void that we're seeing which is to connect two things: natural and alternative therapies with conventional therapies. In reality, people are using these things already. They need guidance in that area," she said. 
Senator: 'I believe in naturopath licensing'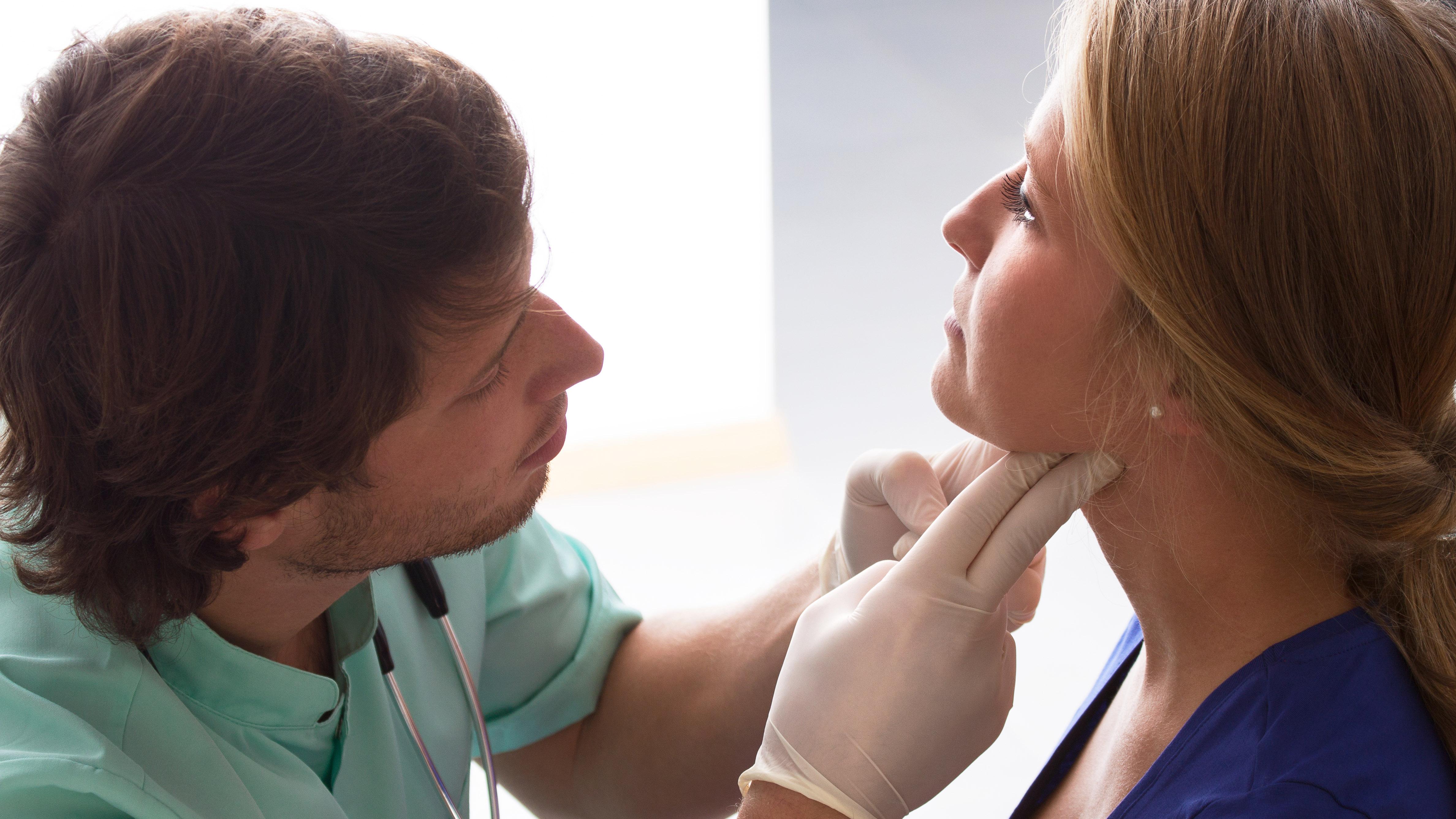 (COM SALUD / Flickr)
The IANP has spent the past five years working toward getting legislation passed, according to Conner. (A 2006 Chicago Tribune article says the IANP introduced a bill that year but it didn't make it out of the Senate Rules Committee before the end of the General Assembly session.)
Last year, two bills were introduced (HB2530 and SB0708) that would have created the Naturopathic Medical Practice Act and provided licensure through the Illinois Department of Financial and Professional Regulation.
Sen. Iris Martinez introduced the bill in the Senate and has been pushing for licensing naturopathic physicians for the past several years.
"I believe in naturopath licensing," she said. "At the end of the day, it's about public safety and patient safety. It's important we license people who are treating people out there to make sure they are properly trained to deal with any kind of illness."
Licensing could also help retain graduates from the National University of Health Sciences, said Conner. There are 150 students in the program now, she said, but many leave "because of a lack of licensure."
Martinez says Illinois is "losing a lot of good professionals to other states because we don't have licensing here. I believe many people do want naturopathy type of care, and I do believe it should be up to the individual to choose how they want their health care to be delivered," she said.
While Martinez says she's not "giving up" on the licensing issue, Conner doesn't anticipate a bill being introduced this year. "We still need to educate a lot of members of the (General Assembly)," Conner said. "There doesn't seem to be enough awareness yet to try and pass legislation."
The IANP plans to focus this year on outreach efforts to legislators, including inviting them to tour the NUHS campus to learn more about training for naturopathic physicians. Conner hopes to introduce a bill in 2019.
Contact Kristen Thometz: @kristenthometz | [email protected] | (773) 509-5452
---
Related stories: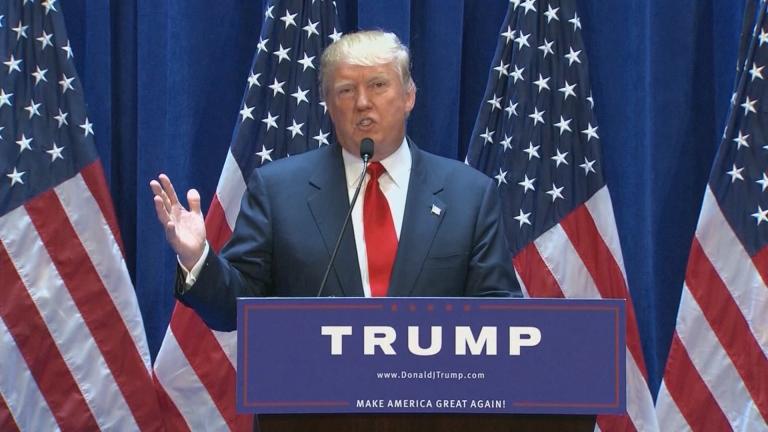 A Closer Look at Trump's Proposed Medicare, Medicaid Cuts
Feb. 13: The new White House budget doesn't match President Donald Trump's campaign pledge to save Medicaid and Medicare "without cuts." We discuss the proposed reforms.
---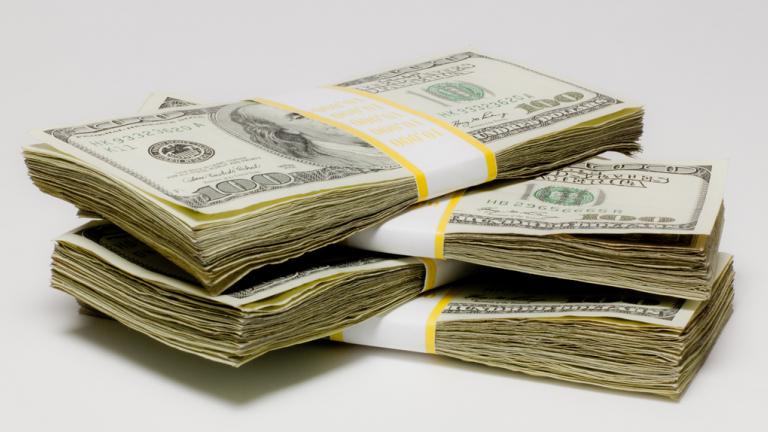 Three Corporate Titans Aim to Disrupt American Health Care
Feb. 1: Three of the richest men in America want to bring radical change to health care. Could their new company bring down costs?
---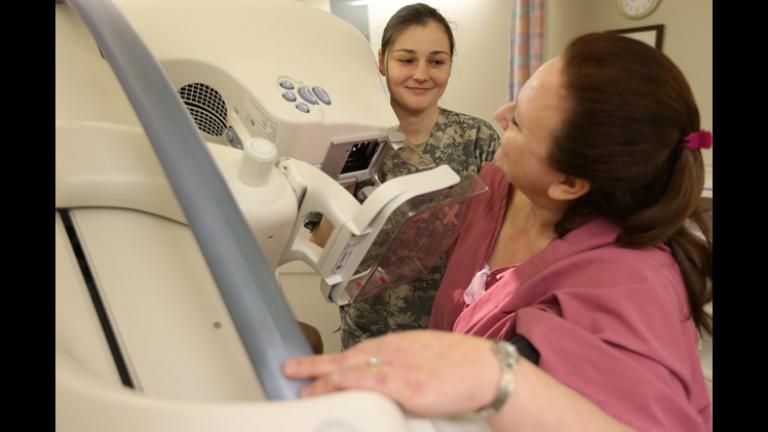 State Lawmakers Introduce Bill on Dense Breast Notifications
Feb. 1: Identical bills introduced in the Illinois House and Senate would mandate that mammogram providers notify women whose test results show they have dense breast tissue, a risk factor for breast cancer.
---