Students from Marjory Stoneman Douglas High School on Wednesday returned to classes for the first time since an apparently disturbed young man fatally shot 14 of their classmates and three members of staff.
Despite numerous warnings signs, including saying he wanted to be a "professional school shooter," Nikolas Cruz, the 19-year-old former MSD student who has been charged with 17 counts of premeditated murder, was able to legally purchase an AR-15-style semi-automatic assault rifle.
Students at the school had also apparently warned officials that Cruz could be a danger, but no action was taken by either the FBI or local law enforcement to prevent his horrific actions.
In the two weeks since the massacre, student activists from Parkland and across the country have done something many adults thought was impossible: they have transformed the debate over guns.
Using their mastery of social media and a keen understanding of the modern news cycle, students from Parkland and elsewhere are challenging the National Rifle Association. And politicians in Washington, who have so far failed to act on gun control, bump stocks and universal background checks, are now feeling the heat as students, many of whom will be able to vote for the first time this year, demand action.
We speak with local high school students and get their thoughts on school safety and gun control. Joining us are: Lauren Flowers, a senior at Oak Park River Forest High School; Carolyn Santos, also a senior at Oak Park River Forest High School; Miguel Mendiola, a junior at George Westinghouse College Prep in East Garfield Park; and Chyann McQueen, a senior at CCA Academy in North Lawndale.
---
Related stories: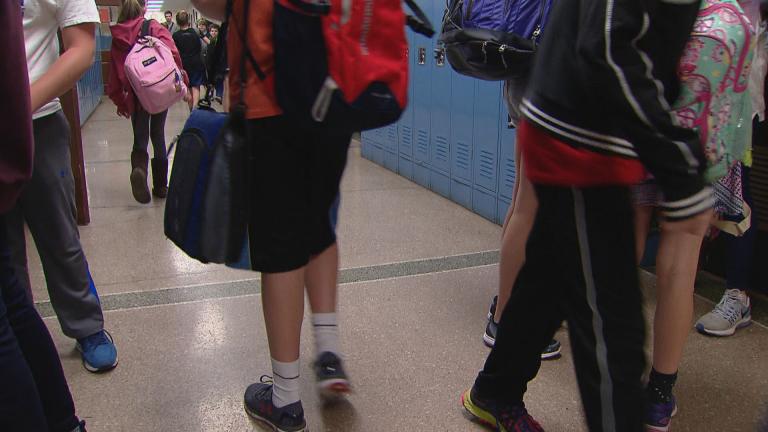 From Virtual Reality to Physical Barriers: Building a Safer School
Feb. 26: What can school districts do to prevent a mass shooting? While the gun debate rages on, schools have to come up with other ways to make sure students are safe.
---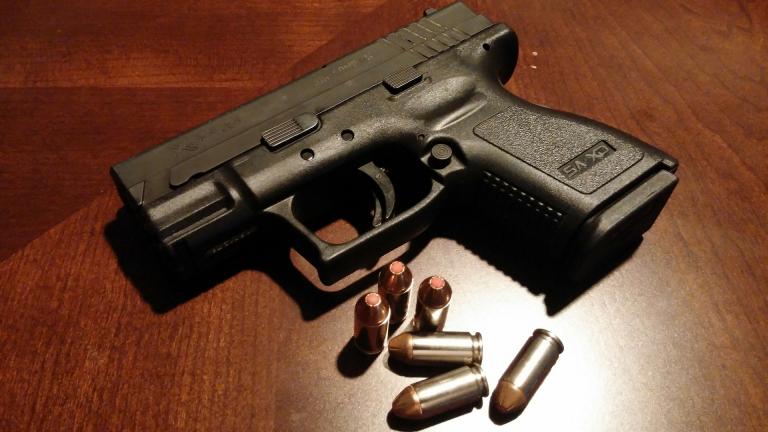 Illinois Democrats Pushing for State Licensing for Gun Stores
Feb. 22: As President Donald Trump indicates his desire to work on gun safety measures, Democrats in Springfield are aiming to tighten controls on gun dealers.
---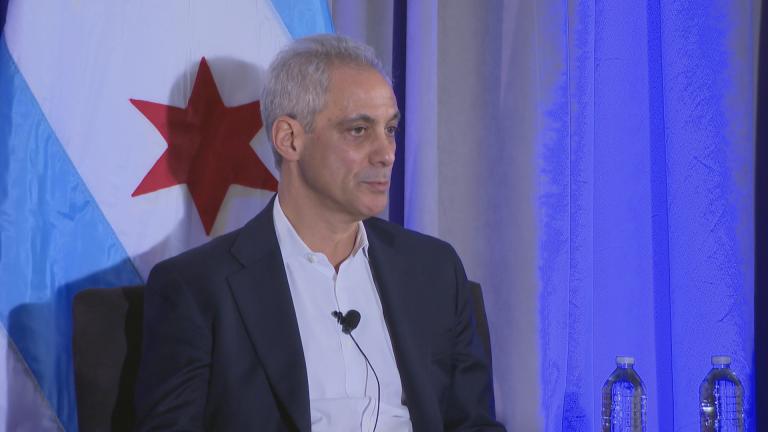 Emanuel on Arming Teachers: 'Absurd Any Way You Look at It'
Feb. 22: We don't need more guns in schools, Mayor Rahm Emanuel said Thursday, "we need more teachers in schools, more students who are not scared so they can be focused not on their fears, but their studies."
---