It's no secret that Americans are strongly divided these days on everything from guns to immigration to health care. 
The new PBS special "American Creed," a Citizen Film and WTTW Chicago co-production, looks at the ideals that unite us through a series of stories about Americans reaching across ideological divides. 
The documentary features former Secretary of State Condoleezza Rice and her Stanford colleague, historian David Kennedy. There is also an appearance by someone very familiar to Chicago audiences: Cubs manager Joe Maddon, who tells the story of an effort in his Pennsylvania hometown to come together over immigration.
"American Creed" director Sam Ball joins us in discussion. The film premieres at 9 p.m. Tuesday. Watch on WTTW11, wttw.com/watch or via the PBS/WTTW Video app.
---
Related stories: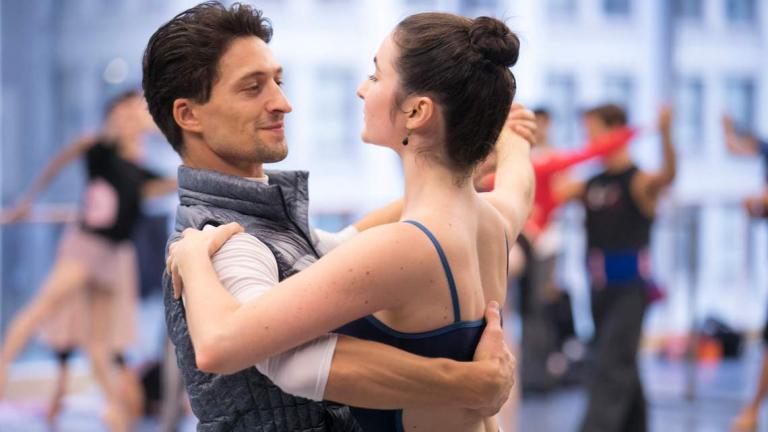 WTTW's 'Nutcracker' Documentary Goes Backstage at Joffrey Ballet
Nov. 16: The new documentary "Making a New American Nutcracker" premieres on WTTW. We speak with the Joffrey Ballet's artistic director and the film's producer.
---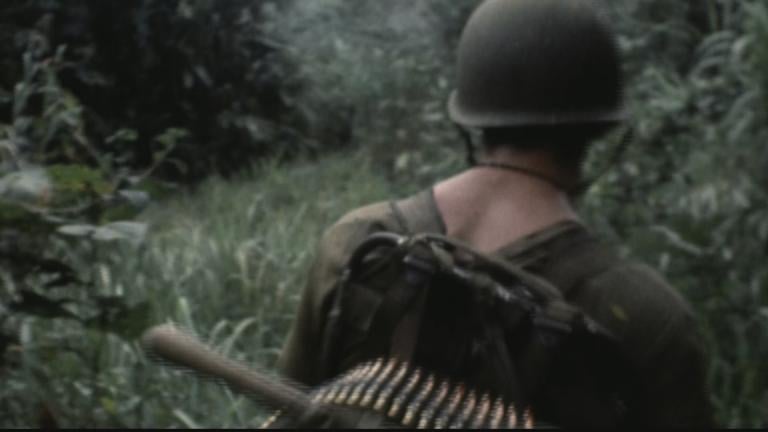 Ken Burns on 'Vietnam War' Series: 'There Is No One Truth in War'
Sept. 18, 2017: On Sunday, "The Vietnam War," a new 10-part documentary from Ken Burns and Lynn Novick, premiered on WTTW. Burns and Novick were in Chicago last week and sat down with "Chicago Tonight" to talk about the epic work.
---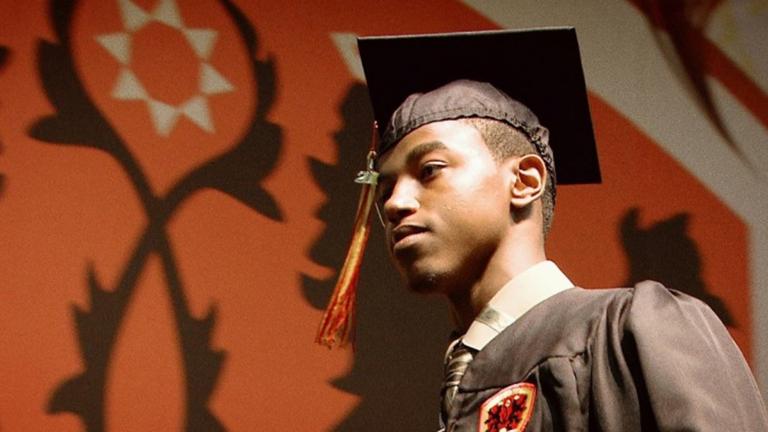 PBS Doc 'All the Difference' Follows Dreams of 2 Young Men
Sept. 12, 2016: A pair of ambitious teenagers rise above the challenges of coming of age in Englewood. We preview an inspiring documentary called "All the Difference."
---