Professor Michio Kaku is a familiar face to television viewers.
Aside from being a professor of physics at the City University of New York and one of the developers of string theory, he is an expert communicator on the science of the future, and author of a number of best-selling books.
In his latest work, "The Future of Humanity: Terraforming Mars, Interstellar Travel, Immortality, and Our Destiny Beyond Earth," Kaku says that for humanity to have a long-term future we must ultimately leave Earth.
Below, an excerpt from "The Future of Humanity."

---
Related stories: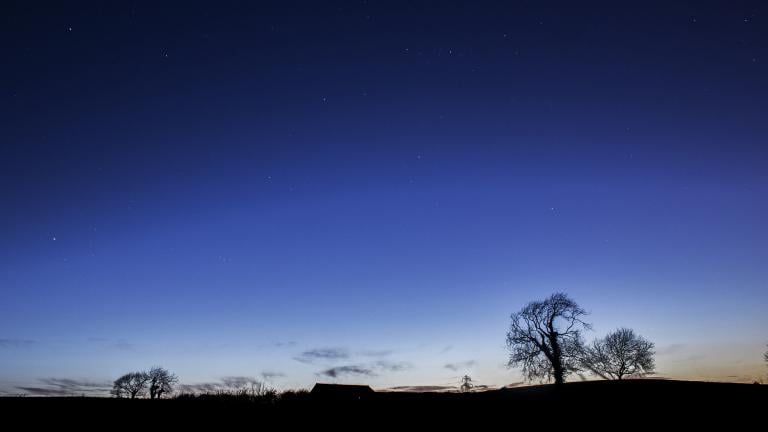 Secret UFO Program Funded by Pentagon for Years
Dec. 19: It might sound like an episode of "The X-Files," but a story reported Saturday by the New York Times sheds light on an official Pentagon program that researched and investigated unidentified flying objects.
---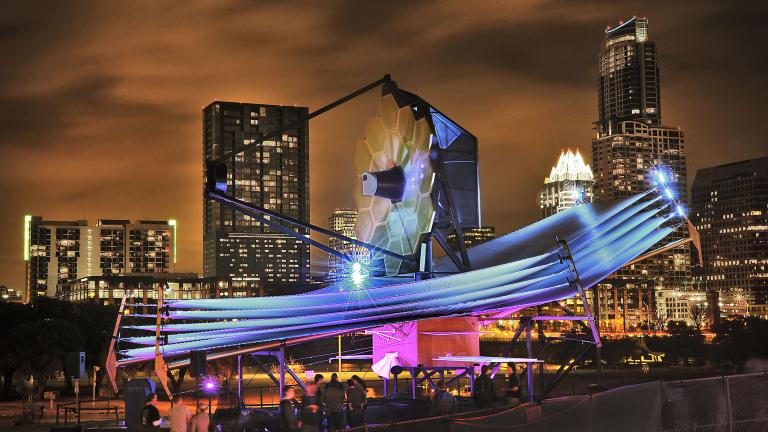 Are We Alone? Giant New Telescopes Could Spot Alien Life
Nov. 2: Thousands of planets orbiting alien suns, giant new telescopes coming online: Could we finally answer the question "Are we alone in the Universe?"
---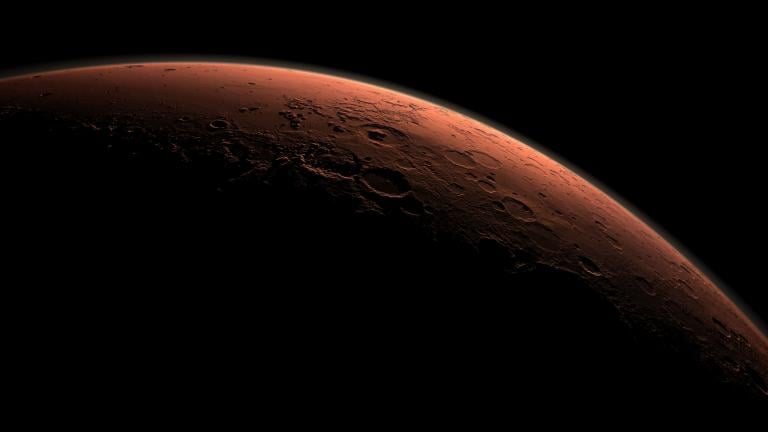 Chicago Astronomer to Create Plan for Human Exploration of Mars
July 12: Adler Planetarium astronomer Lucianne Walkowicz will spend the next year figuring out how humans can get along while exploring one of the more curious planets in our solar system: Mars.
---