Phil Andrew is a gun violence victim who's made it his life's mission to fight back.
On May 20, 1988, Laurie Dann, a 30-year-old woman with a reported history of mental illness, opened fire at Hubbard Woods Elementary School in Winnetka, killing 8-year-old Nicholas Corwin and injuring five other children.
After the mass shooting, Dann entered the Winnetka home of then-20-year-old Andrew and, armed with two handguns, held Andrew and his parents hostage for hours.
Andrew's parents eventually escaped, but Andrew stayed in the home with Dann, attempting to de-escalate the situation. As police closed in on the residence, Dann shot Andrew in the chest before turning the gun on herself.
Earlier that day, Dann delivered arsenic-laced snacks to former babysitting clients, tried to firebomb a Highland Park high school and set fire to a home with two children and their mother trapped in the basement. Fortunately, none of these attempts were successful.
Since surviving this shooting rampage nearly 30 years ago, Andrew has dedicated his time to fighting gun violence as an FBI special agent, grassroots advocate and now, as the director of a new anti-violence program by the Archdiocese of Chicago.
"It has formed my life's work and my mission to do everything that I can to keep children safe from gun violence," Andrew said.
Andrew was named the Archdiocese of Chicago's director of violence prevention initiatives, a new position under a plan announced last year by Cardinal Blase Cupich, who pledged an initial $250,000 toward a general fund for new approaches and existing programs.
"We want to get out into the community with our faith partners and civic partners and understand what's working and where we can build capacity on programs that we know are already effective but activating the faithful," Andrew said, adding that "there are 2.2 million Catholics in the Archdiocese."
Andrew was previously an FBI special agent for 21 years, serving in New York, Kansas City and most recently, the bureau's Chicago division, where he focused on gun violence, counterterrorism objectives, crisis management and high-risk hostage negotiations.
He's also served as executive director of the Illinois Council on Handgun Violence and as assistant general counsel of the Chicago Housing Authority.
How will the Archdiocese of Chicago attempt to curb the city's cycle of violence? The question comes at a time when the deadly intersection of firearms and American schools is at the fore – particularly in the wake of a Feb. 14 shooting that left 17 people dead at a high school Parkland, Florida.
Andrew joins us in discussion.
Follow Evan Garcia on Twitter: @EvanRGarcia
---
Related stories: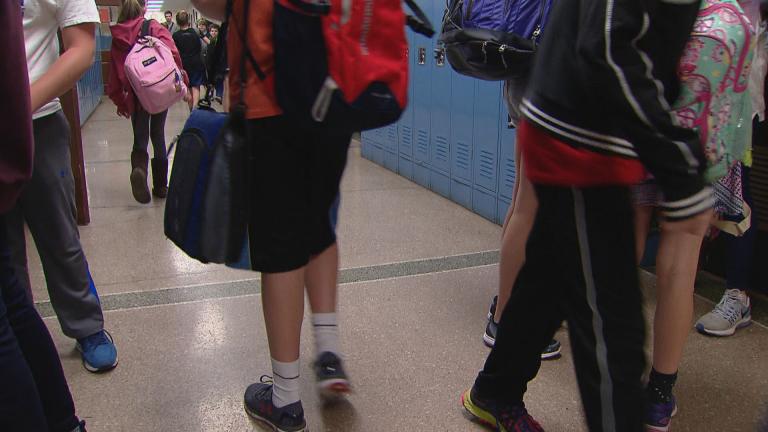 From Virtual Reality to Physical Barriers: Building a Safer School
Feb. 26: What can school districts do to prevent a mass shooting? While the gun debate rages on, schools have to come up with other ways to make sure students are safe.
---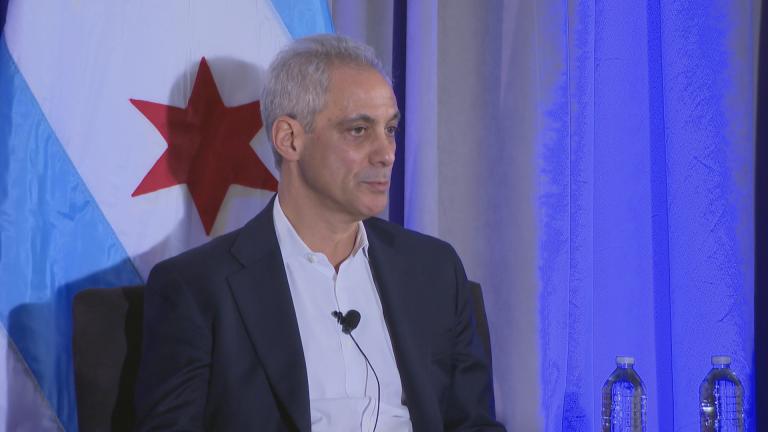 Emanuel on Arming Teachers: 'Absurd Any Way You Look at It'
Feb. 22: We don't need more guns in schools, Mayor Rahm Emanuel said Thursday, "we need more teachers in schools, more students who are not scared so they can be focused not on their fears, but their studies."
---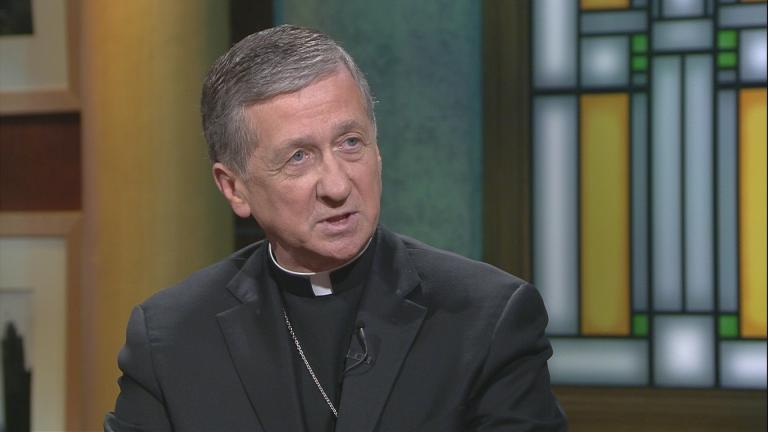 Cardinal Blase Cupich Takes on Chicago Violence
July 17: Cardinal Blase Cupich talks about a new anti-violence initiative and other issues facing the Catholic Church.
---