Evangelist Billy Graham, whose sermons reached audiences around the world, died Wednesday at his home in Montreat, North Carolina. He was 99 years old.
Dubbed "America's Pastor," Graham is estimated to have reached more than 2 billion people through sermons given in public and broadcast on TV and radio.
He also had the ear of the world's most powerful leaders, offering counsel to all U.S. presidents, from Harry Truman to Barack Obama.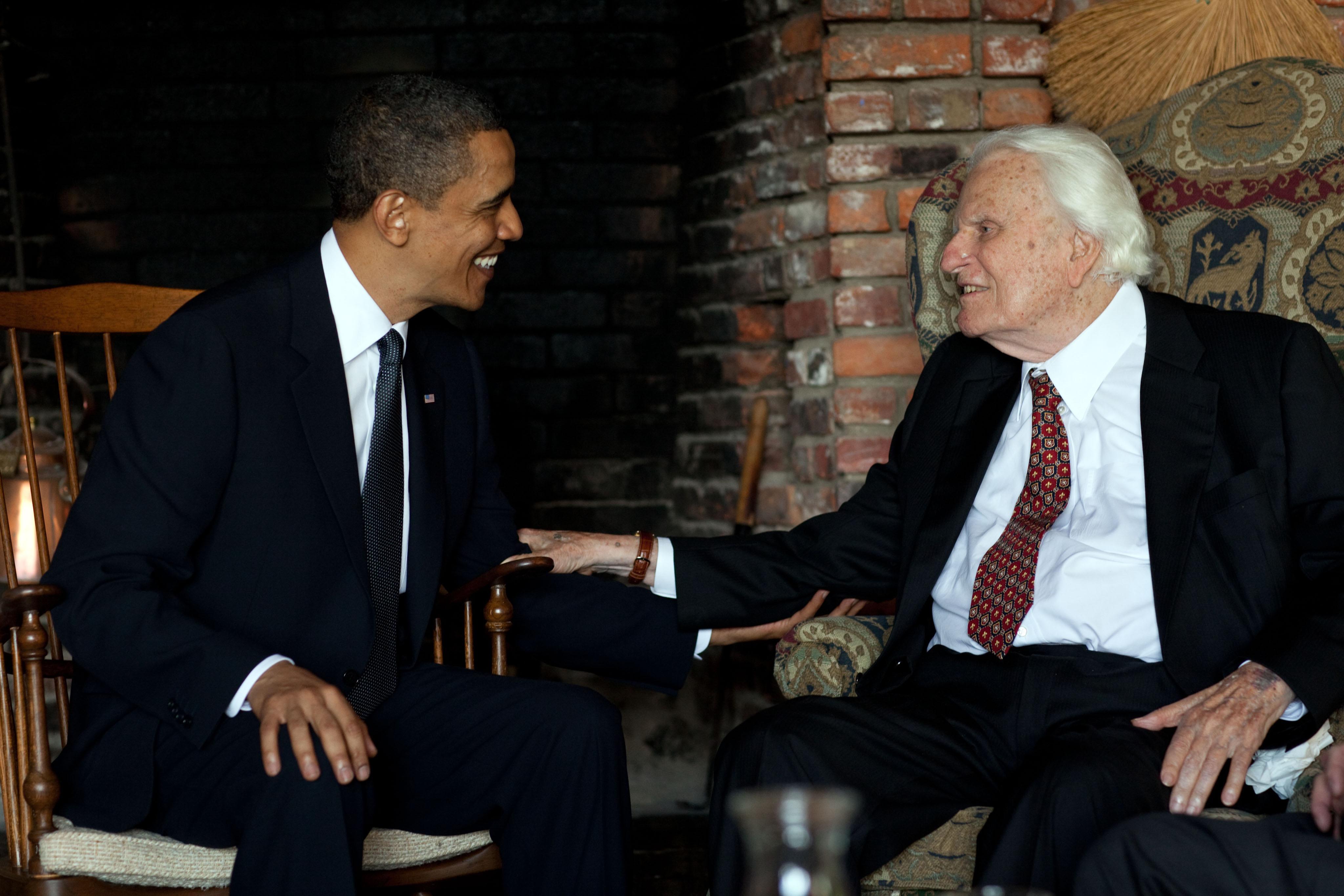 President Barack Obama meets with Rev. Billy Graham at his house in Montreat, N.C., April 25, 2010. (Official White House Photo by Pete Souza)
Born in Charlottesville, North Carolina, in 1918, Graham spent his formative years in the Chicago area.
In 1943, he received his bachelor's degree from Wheaton College, where he met his future wife Ruth Bell. In Western Springs, he served as the preacher of a Baptist church during the mid-1940s before reaching worldwide recognition in the 1950s.
From 1947 to 2005, Graham hosted 417 "crusades" – religious campaigns and public events held in 185 countries, reaching an estimated combined audience of more than 210 million people.
Graham was consistently popular among the American public, according to Gallup's most admired man and woman poll, which has been conducted annually since 1948.
Graham has appeared in the top 10 list 61 times – more than any other person. Trailing him are Queen Elizabeth II and Ronald Regan, at 49 and 31 appearances, respectively.
Joining us to discuss Graham's legacy and his roots in the Chicago area is Wheaton College Chaplain Tim Blackmon.
Follow Evan Garcia on Twitter: @EvanRGarcia
---
Related stories: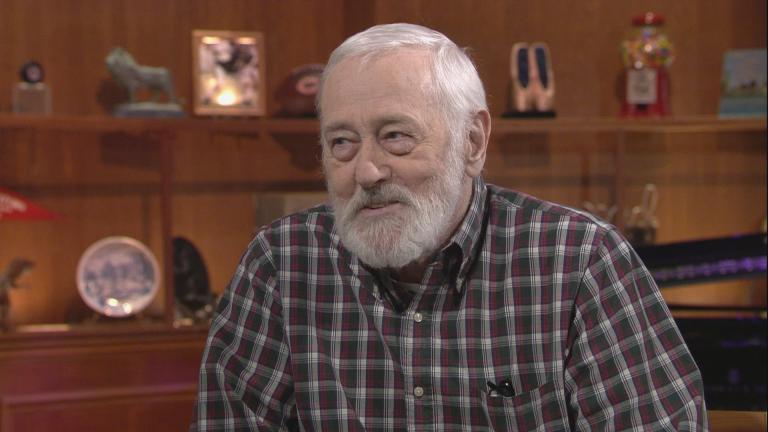 John Mahoney, 'Frasier' Dad and Steppenwolf Actor, Dies at 77
Feb. 5: Actor John Mahoney died Sunday at the age of 77. He was best known for his role as Martin Crane in the hit series "Frasier," but Mahoney was also a long-time ensemble member at Steppenwolf Theatre.
---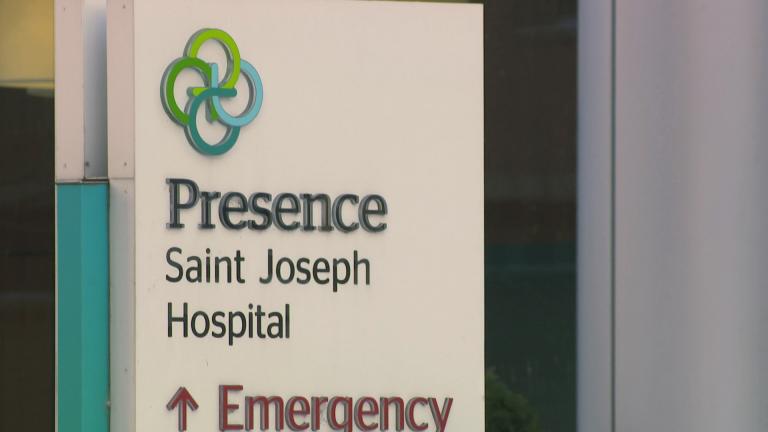 Balancing Health Care Workers Rights with Reproductive Rights
Jan. 23: A debate over reproductive health care and a $5 million TIF grant the city recently awarded to a Catholic hospital raises questions about where medical responsibility ends and religious freedom begins.
---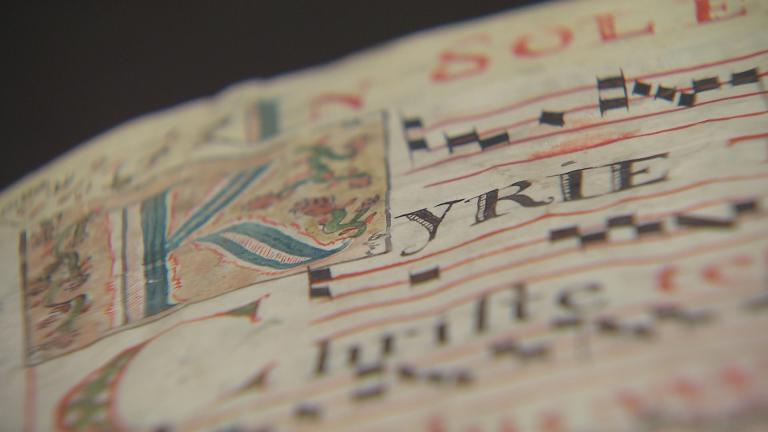 On 500th Anniversary, Local Exhibitions Reveal Impact of Reformation
Oct. 30: On the 500th anniversary of Martin Luther's dramatic challenge to the Catholic Church, two local exhibitions reveal the astonishing impact of the Reformation.
---