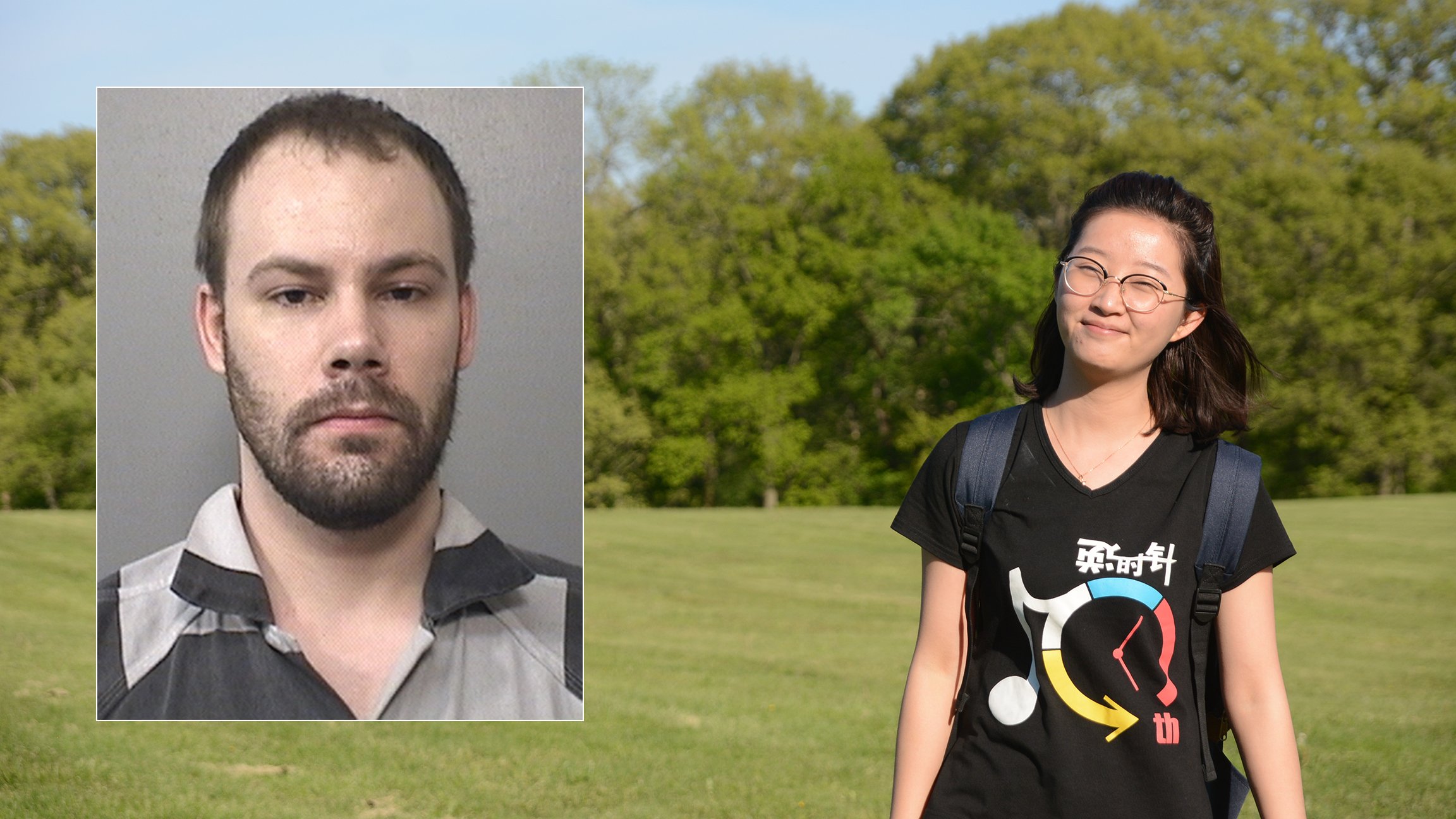 Yingying Zhang disappeared on June 9, 2017. (University of Illinois Police Department). Inset: Brendt Christensen (Macon County Sheriff's Department)
Federal prosecutors have agreed to a request to postpone a February trial date for the Champaign man charged in the kidnapping and death of University of Illinois scholar Yingying Zhang after announcing last month they intend to seek the death penalty.
Interim U.S. Attorney John Childress said this week his office will not object to a defense motion seeking to delay the trial of Brendt Christensen, 28, which had been scheduled to start Feb. 27. Prosecutors last month announced they intend to seek the death penalty in this case, and thus had no issue granting the defense more time to prepare for trial.
"Moreover, the United States understands that the defendant intends to amend and/or supplement his pending motions in light of the notice of intent to seek a sentence of death," Childress said in a five-page memo issued Wednesday.
"Therefore, the United States does not object to the Court vacating any deadlines for the parties' to respond to pending motions, as well as any deadlines for filing pretrial documents."
Prosecutors say security camera footage captured Zhang, 26, entering the defendant's vehicle near the U. of I. campus last June. Her body has not been recovered.
Christensen's attorneys quickly sought a continuance following the prosecutors' announcement, arguing it would be "impossible and impractical" to move forward with a trial so quickly in what is now a capital case.
They had previously filed motions seeking a change of venue and to have the top count of kidnapping resulting in death tossed out. They also want a judge to suppress recorded conversations made between Christensen and his girlfriend, as well as incriminating statements he allegedly made to a fellow inmate inside the Macon County Jail.
Prosecutors believe the defendant had previously choked and sexually assaulted another woman, saying he had an "expressed desire" to be known as a killer.
If the defense continuance is granted, a pretrial hearing on Feb. 12 would become a status hearing to discuss future scheduling dates.
Contact Matt Masterson: @ByMattMasterson | [email protected] | (773) 509-5431
---
Related stories: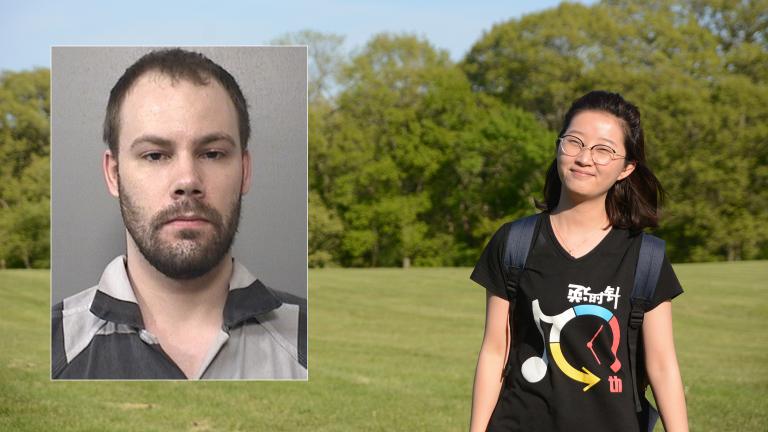 Feds Seeking Death Penalty Against Man Accused in U. of I. Student Death
Jan. 19: In a five-page filing Friday afternoon, U.S. Attorney John Childress says a "sentence of death is justified" against Brendt Christiansen if he is convicted in the death of 26-year-old Yingying Zhang.
---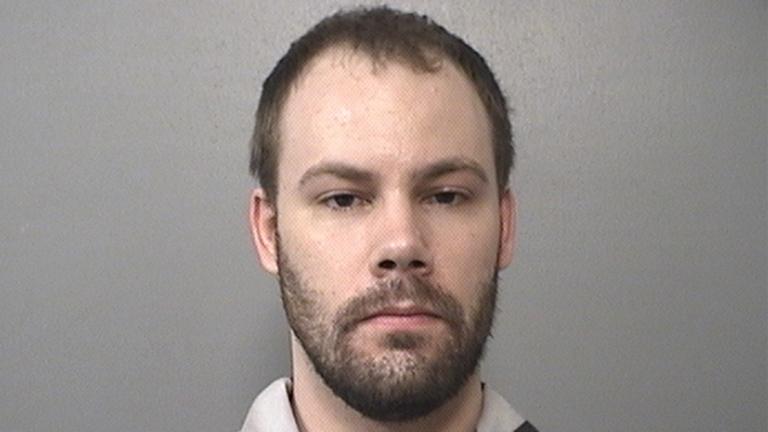 Defense Seeks Dismissal, New Venue in Case of Missing U. of I. Student
Jan. 15: Attorneys for Brendt Christensen have filed new motions challenging the federal jurisdiction over the potential capital case and seeking to have the top count thrown out.
---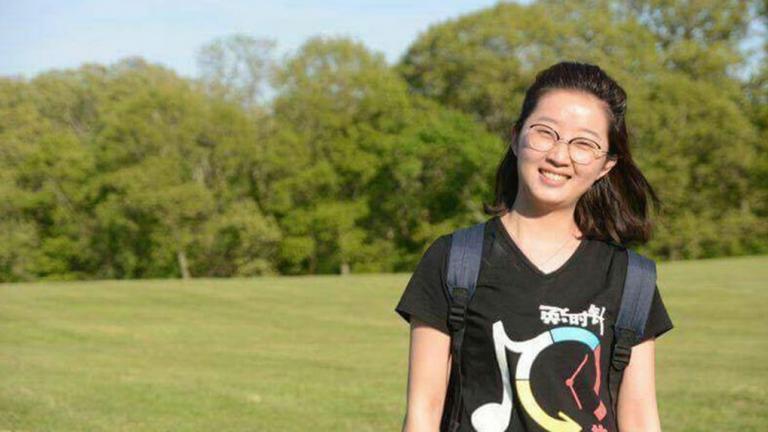 Defense Attorneys to Review Reported Sightings of Missing U. of I. Student
Nov. 9: Yingying Zhang disappeared in June. Now, attorneys for the man accused in her kidnapping and death are requesting a delay in the trial, in part because they want to investigate possible sightings of the victim.
---