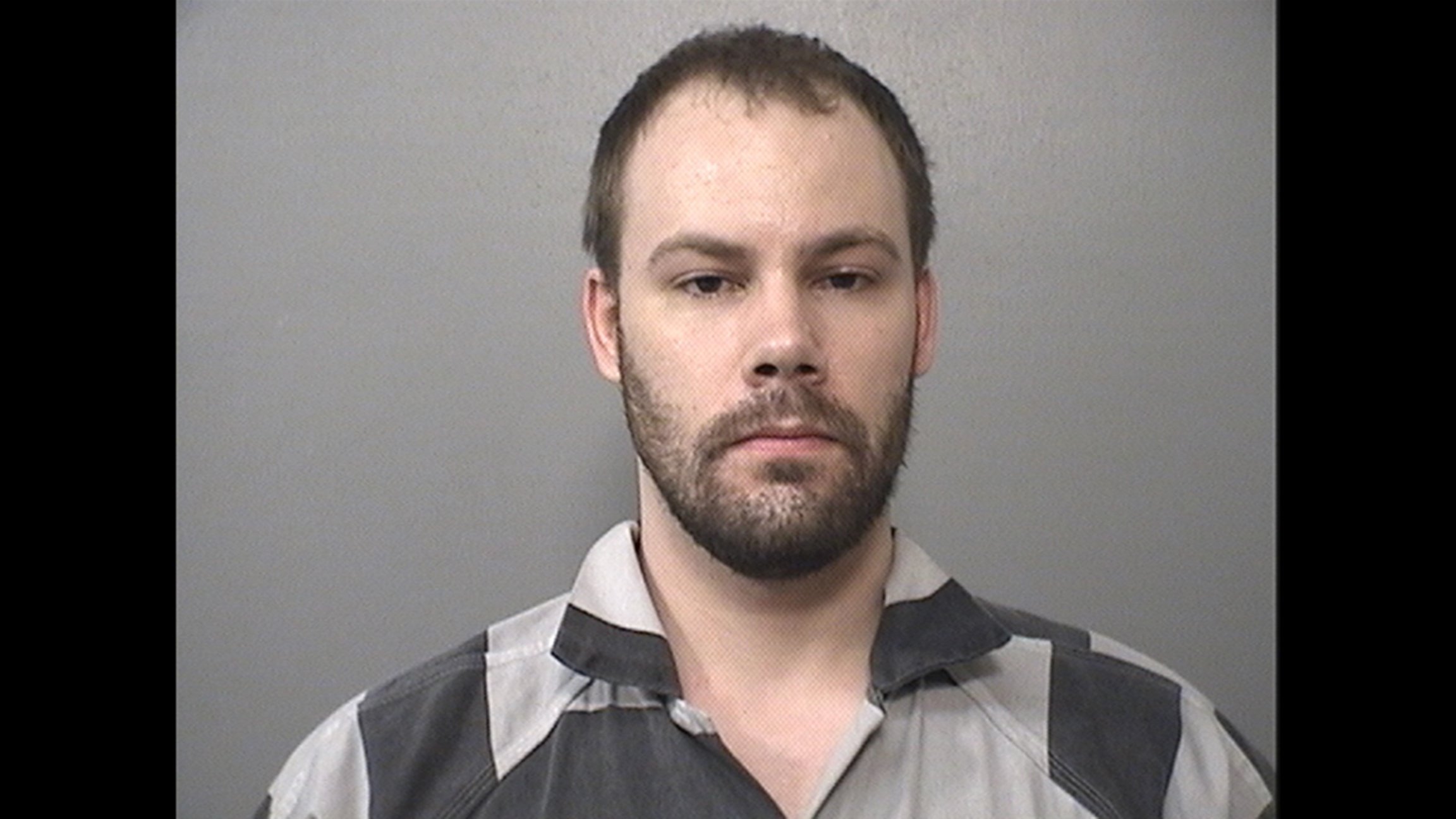 Brendt Christensen (Macon County Sheriff's Department)
Attorneys representing the Champaign man charged in the kidnapping and death of a Chinese scholar at the University of Illinois filed a dozen motions on Monday, calling for the top count against their client to be thrown out and seeking a new venue for next month's scheduled trial.
Brendt Christensen may face the federal death penalty in the disappearance of Yingying Zhang. His attorneys have now filed new motions challenging the federal government's jurisdiction and seeking to suppress potentially incriminating statements and conversations Christensen has had both leading up to and following his arrest.
The motions offer a glimpse into the defense's possible trial strategy, in which they claim state prosecutors should be handling this case rather than the feds, and argue there isn't sufficient evidence to sustain the top count of the indictment: kidnapping resulting in death.
That's the sole charge Christensen faces that carries a potential death sentence. Illinois has abolished prisoner executions, but because the case is charged in federal court, the death penalty remains an option.
Zhang, 26, disappeared on June 9. Prosecutors say she texted a property manager that afternoon, saying she was running late for a lease signing they had scheduled. That manager sent her a message back about an hour later, but received no response. Several other colleagues were also unable to reach Zhang that evening.
Prosecutors say security camera footage captured her standing at the corner of Clark Street and Goodwin Avenue in Urbana that afternoon, when a black Saturn Astra allegedly driven by Christensen pulled up beside her.
His attorneys stipulate Christensen was indeed the one driving that vehicle, but claim there is no evidence showing he forced Zhang into his car. Because of that, they say a charge of kidnapping cannot be proven.
"The evidence does not suggest that Mr. Christensen forcibly seized, abducted or carried away Ms. Zhang without her consent," defense attorneys Elisabeth Pollock, George Taseff and Robert Tucker state in their motion to dismiss.
Zhang hasn't been seen since and her body has not been recovered. Christensen's attorneys previously requested a delay in order to investigate what they claimed were "several" purported sightings of Zhang around the country.
Yingying Zhang disappeared on June 9. (University of Illinois Police Department)
Christensen's attorneys filed several other motions Monday hoping to suppress conversations between Christensen and his wife, and incriminating statements he made to a fellow inmate inside the Macon County Jail who was reportedly working as a confidential informant.
"Documents received in discovery suggest that the government may proffer an 'inveiglement' theory,'" the dismissal motion states, "through the testimony of a University of Illinois student who reported that a white male approached her on the morning of June 9 in the University area and attempted to get her to enter his car under suspicious circumstances and the testimony of a ten-time convicted felon, facing a sentence of life imprisonment, who claims Mr. Christensen used a similar pretext to lure Ms. Zhang into his car."
Additionally, they want a judge to bar prosecutors from using recorded conversations made by a woman identified as Christensen's girlfriend prior to his arrest, and interviews with authorities after he was already in custody.
The defense team has also requested a change in venue to different divisions within either the Central or Northern District of Illinois courts, arguing extensive media reporting of the case has received will prejudice their client at trial given its only been six months since his arrest.
In doing so, they cite a so-called "journalistic tsunami" of pretrial coverage the likes of which hasn't been seen in central Illinois in more than a decade.
"Not since the case of United States v. John E. Ewing … the lone, deranged man accused and convicted of firebombing Judge George Miller's courtroom at the old Champaign County Courthouse on April 8, 1997, has the Central District of Illinois seen another case involving such extensive, unrelenting, inflammatory, and inherently prejudicial pretrial publicity in the local media as Mr. Christensen's," the attorneys state.
Christensen's trial is scheduled to begin Feb. 27. U.S. Attorney General Jeff Sessions has until Feb. 1 to decide whether to seek the death penalty.
Contact Matt Masterson: @ByMattMasterson | [email protected] | (773) 509-5431
---
Related stories: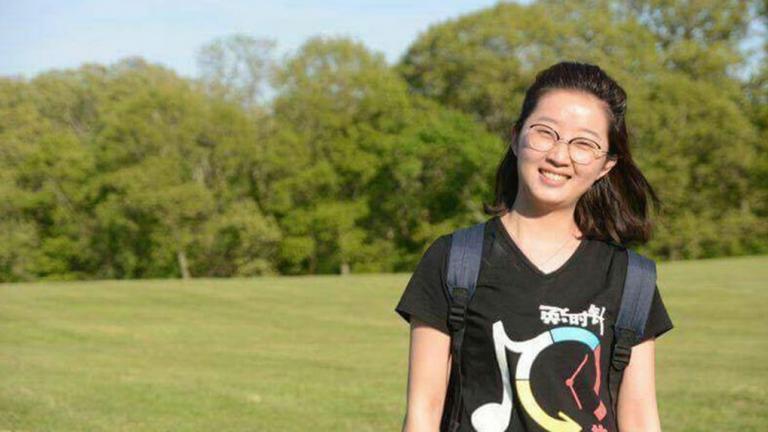 Defense Attorneys to Review Reported Sightings of Missing U. of I. Student
Nov. 9: Yingying Zhang disappeared in June. Now, attorneys for the man accused in her kidnapping and death are requesting a delay in the trial, in part because they want to investigate possible sightings of the victim.
---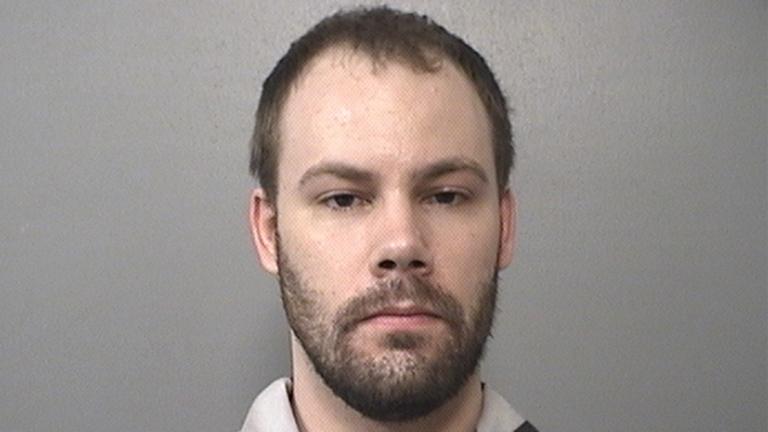 Prosecutors Could Seek Death Penalty for U. of I. Kidnapping Suspect
Oct. 4: A new charge against 28-year-old suspect Brendt Christensen opens up the possibility of the death penalty for the Champaign man charged in the disappearance and murder of a Chinese student.
---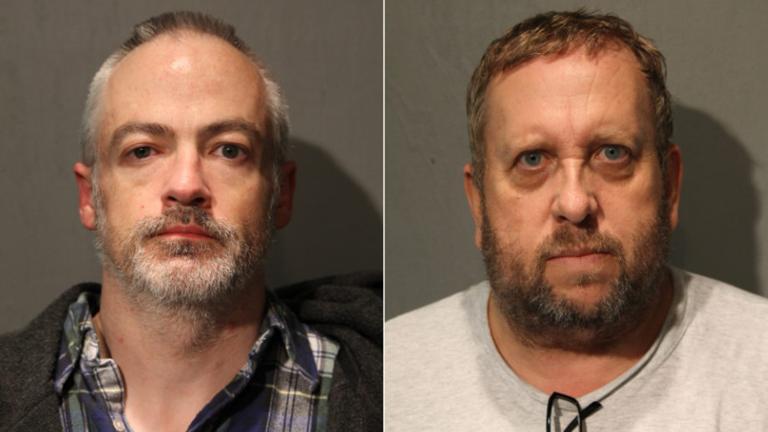 Former Northwestern Professor Facing Arraignment in 'Shocking' Murder Case
Sept. 20: Wyndham Lathem and Andrew Warren each face six counts of first-degree murder in the July stabbing death of a 26-year-old man inside Lathem's River North home.
---