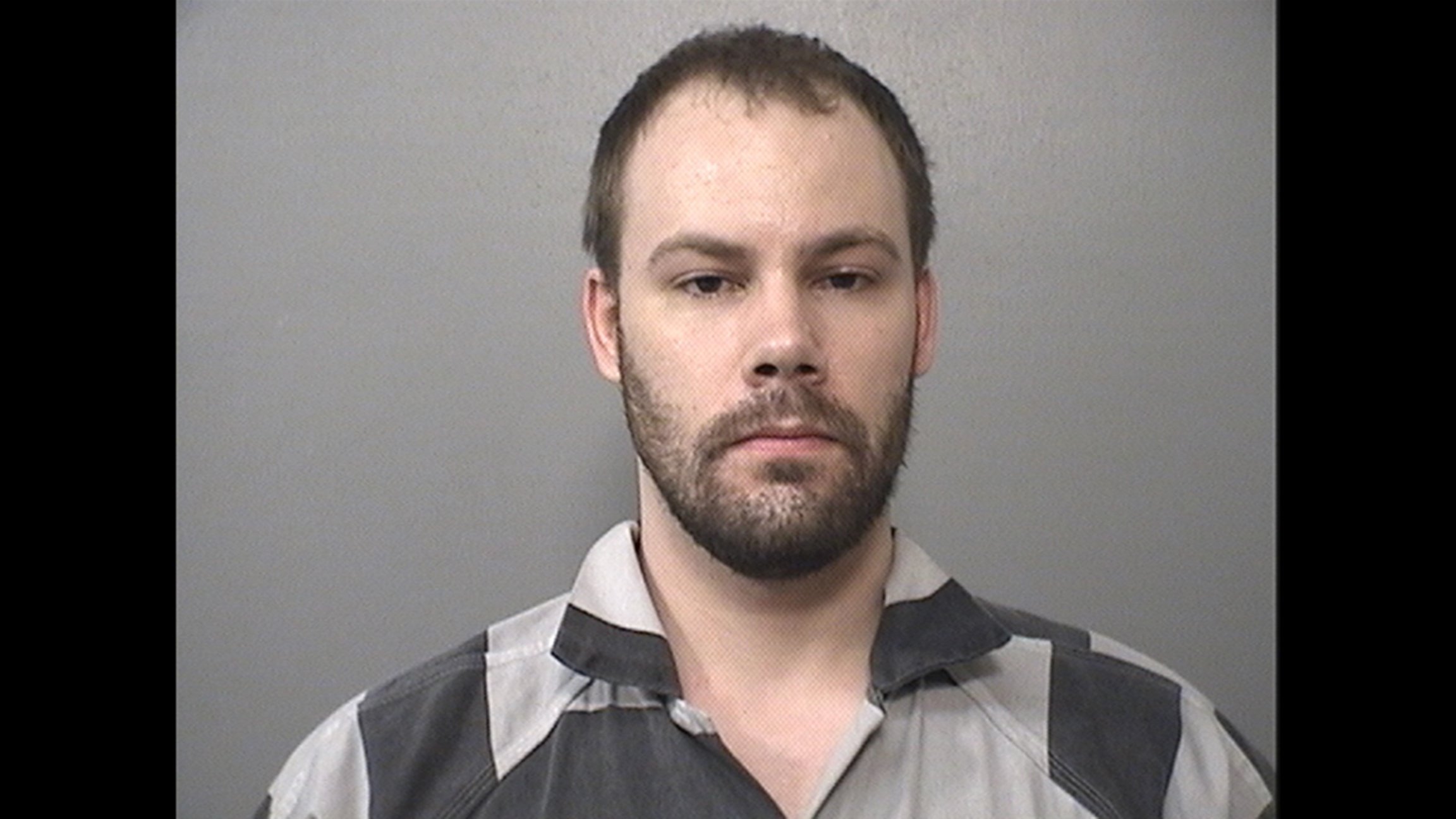 Brendt Christensen (Macon County Sheriff's Department)
Federal prosecutors on Friday announced they intend to seek the death penalty against Brendt Christensen, the 28-year-old accused of kidnapping and murdering a University of Illinois student last summer.
In a five-page filing, U.S. Attorney John Childress says a "sentence of death is justified" should Christensen, of Champaign, be convicted of a top count of kidnapping resulting in death.
The Justice Department specifically notes the vulnerability of the victim – 26-year-old Chinese scholar Yingying Zhang – due to her small size and limited English proficiency. They go on to say her death was "especially heinous, cruel or depraved" in that it involved torture or serious physical abuse.
The filing also mentions a previous attack prosecutors believe Christensen carried out in 2013 when he allegedly choked and sexually assaulted another woman. They claim he has an "expressed desire" to be known as a killer.
"The notice to seek a sentence of death includes intent factors that allege Christensen acted with intent against the victim, Y.Z.; and that his intentional acts of violence resulted in the victim's death," a Justice Department release said Friday.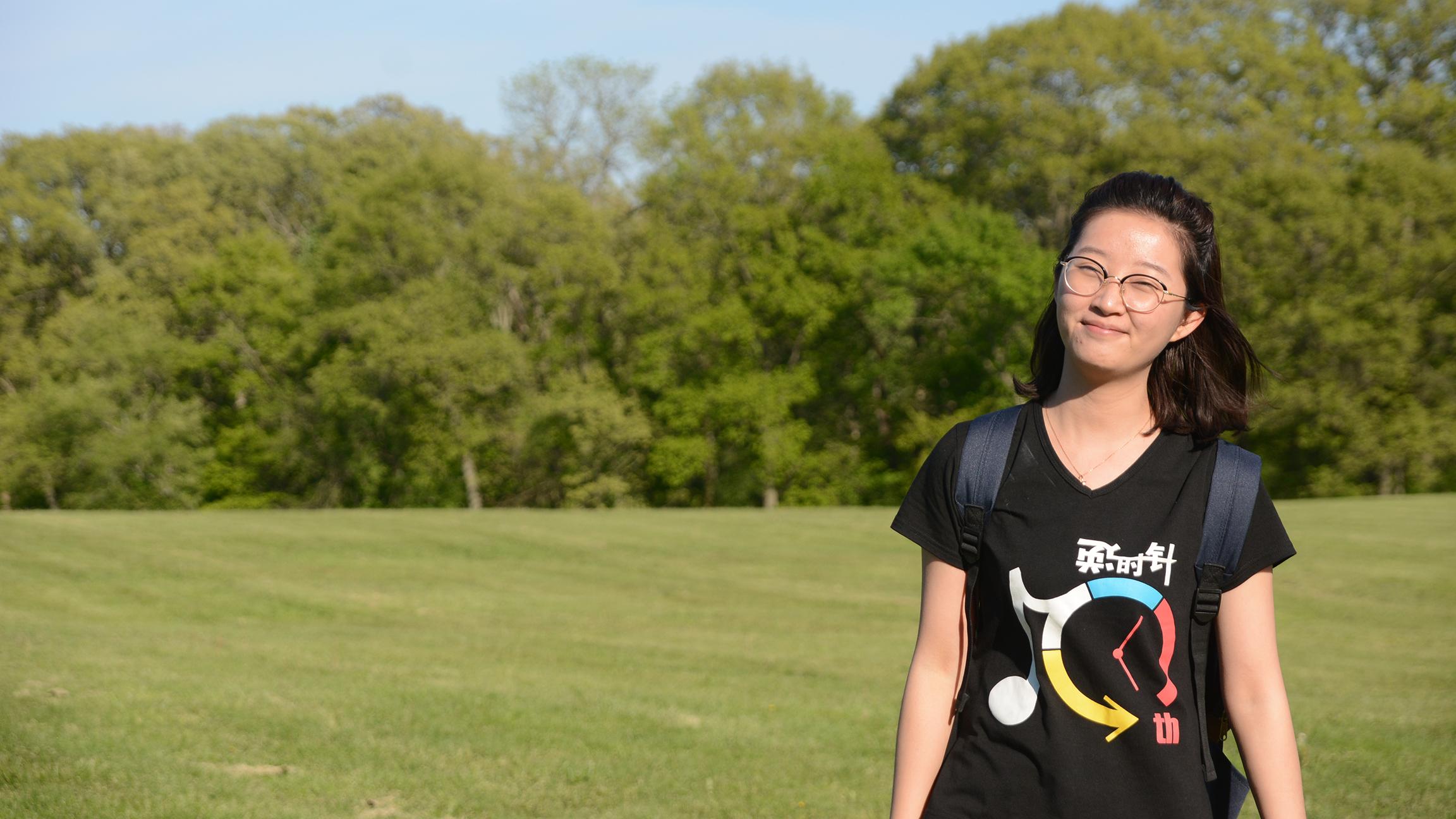 Yingying Zhang disappeared on June 9. (University of Illinois Police Department)
Zhang disappeared from the U. of I. campus on June 9. Prosecutors say she texted a property manager that afternoon, saying she was running late for a lease signing they had scheduled. That manager sent her a message back about an hour later, but received no response. Several other colleagues were also unable to reach Zhang that evening.
Prosecutors say security camera footage captured her standing at the corner of Clark Street and Goodwin Avenue in Urbana that afternoon, when a black Saturn Astra allegedly driven by Christensen pulled up beside her. Her body has not been recovered.
Illinois has abolished prisoner executions, but because the case is charged in federal court, the death penalty remains an option.
Earlier this week, Christensen's attorneys filed several motions including one that sought to move the case out of the U.S. District Court in Central Illinois – citing a "journalistic tsunami" of media attention and comparing the coverage to a 1997 firebombing of a Central District court.
U.S. District Judge Colin Bruce has not yet ruled on those requests, but on Wednesday he did deny a defense motion seeking to bar expert testimony, stating that "neither the attorneys involved, Defendant himself, the court, nor the public benefit when a party files a motion filled with hyperbole and inflated claims."
Christensen's trial is set to begin late next month.
Contact Matt Masterson: @ByMattMasterson | [email protected] | (773) 509-5431
---
Related stories: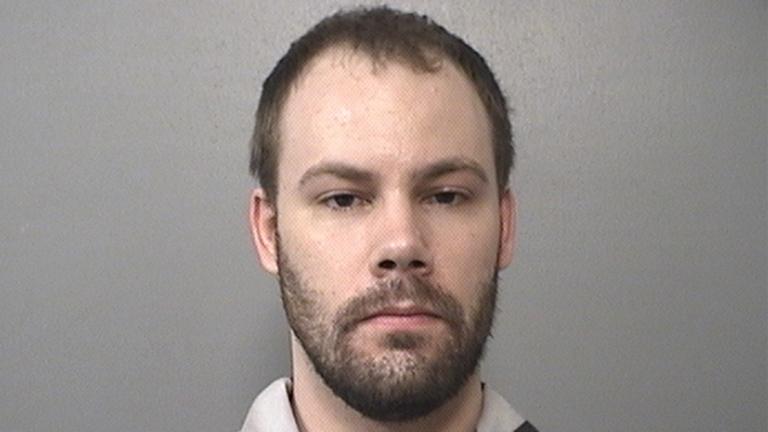 Defense Seeks Dismissal, New Venue in Case of Missing U. of I. Student
Jan. 15: Attorneys for Brendt Christensen have filed new motions challenging the federal jurisdiction over the potential capital case and seeking to have the top count thrown out.
---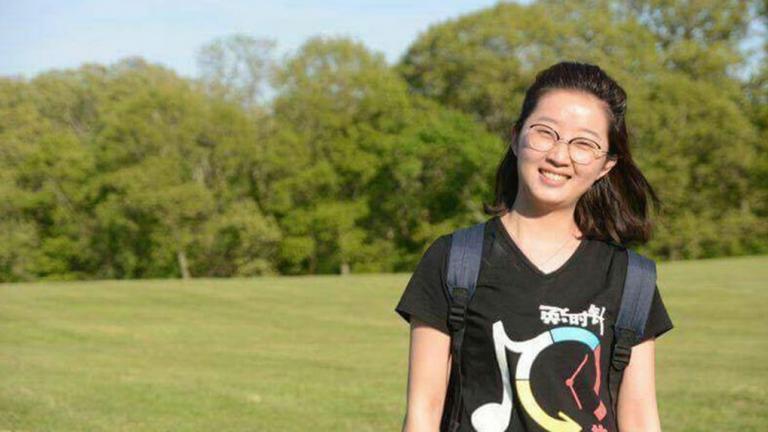 Defense Attorneys to Review Reported Sightings of Missing U. of I. Student
Nov. 9: Yingying Zhang disappeared in June. Now, attorneys for the man accused in her kidnapping and death are requesting a delay in the trial, in part because they want to investigate possible sightings of the victim.
---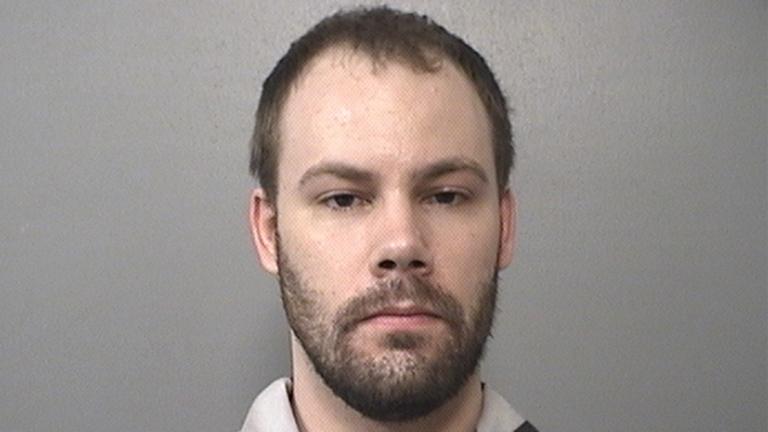 Prosecutors Could Seek Death Penalty for U. of I. Kidnapping Suspect
Oct. 4: A new charge against 28-year-old suspect Brendt Christensen opens up the possibility of the death penalty for the Champaign man charged in the disappearance and murder of a Chinese student.
---