Yingying Zhang disappeared on June 9. (University of Illinois Police Department)
Attorneys for the man accused in the kidnapping and death of a University of Illinois student this summer are requesting a delay in the trial, in part because they want to investigate possible sightings of the victim.
Brendt Christensen, 28, could face the federal death penalty in the slaying of Yingying Zhang, who disappeared from Urbana in June. But her body has never been found, and Christensen's attorney's now say they need more time to look into reports that Zhang has been seen.
"Further, review of the partial discovery that has been provided suggest uniquely time-consuming avenues of investigation ahead in this case beyond those usually encountered, including several purported sights of the alleged victim around the country," Christensen's public defenders said this week in a 22-page filing.
The defense team also wants to review reports of "unknown suspicious individuals" who were allegedly "lurking around or surveilling" Zhang's apartment shortly before her disappearance.
An FBI spokesman said Thursday they are still working to locate Zhang, but referred questions about specific sightings to the U.S. Attorney's Office in Springfield. A spokeswoman there declined further comment.
At least one sighting has already been reported and proven to be false. Police in Salem, Illinois, investigated a possible sighting over the summer, but determined the woman seen on surveillance video was not Zhang.
Christensen's trial is scheduled for February 2018, but his attorneys want to push that back to October. Prosecutors last month added charges of lying to federal investigators and kidnapping resulting in a death, for which Christensen could face either a life sentence or the death penalty.
That determination is left to U.S. Attorney General Jeff Sessions, who has not yet announced his decision. Defense attorneys want to know how prosecutors will proceed no later than July 1, but also say they're already treating this as a capital case.
"Shutting one's eyes to the potential capital nature of this case and foregoing the responsibilities inherent in defense of a capital case until told otherwise by the government is likely to result in even more delay if a (Notice of Intent to seek the death penalty) is later filed," the filing states.
Christensen's attorneys also say they need months to conduct their own re-examination of forensic evidence gathered by the prosecution, including the contents of email accounts and laptops belonging to Chiristensen and his wife as well as fingerprint and DNA samples.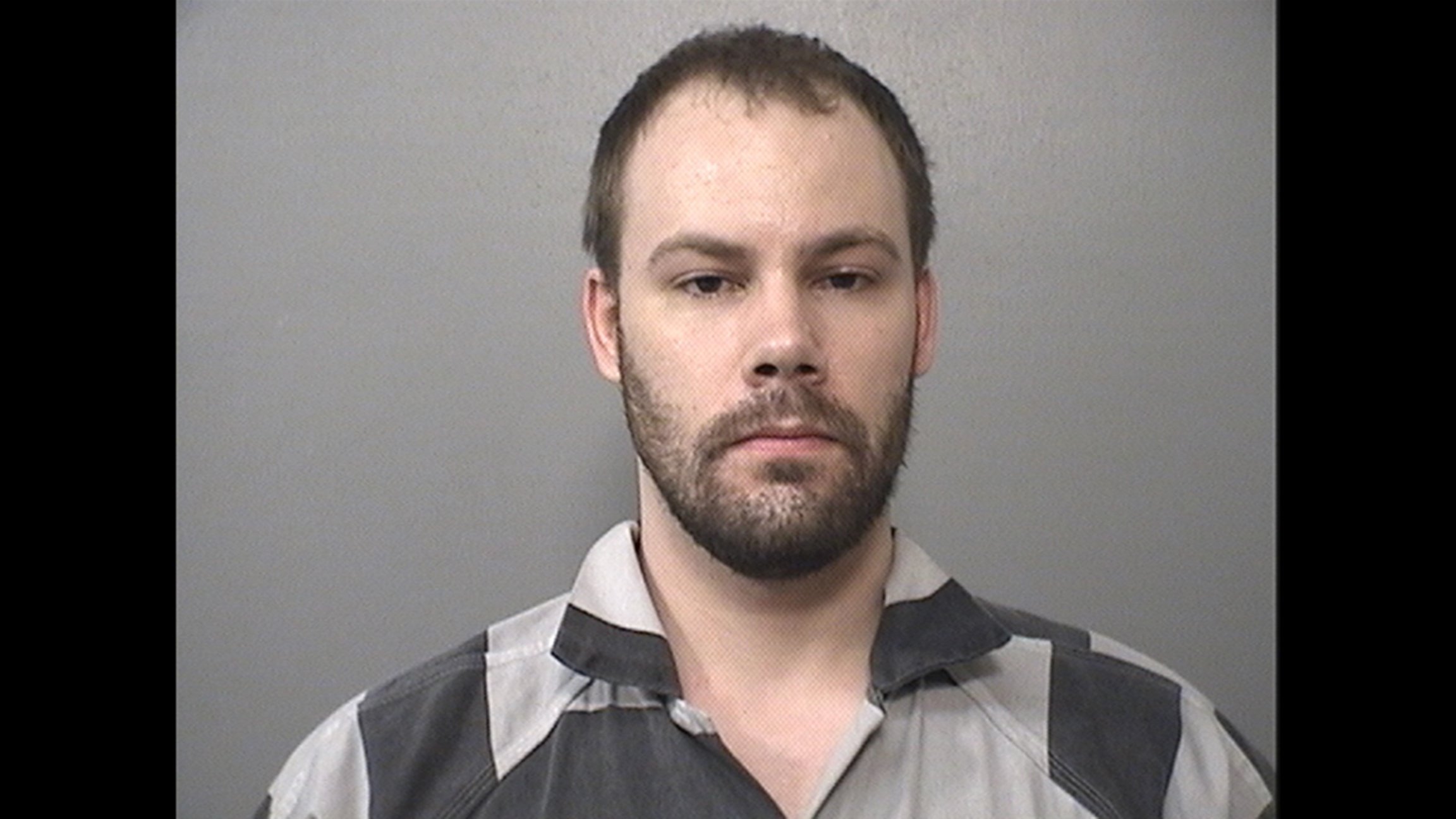 Brendt Christensen (Macon County Sheriff's Department)
Zhang, 26, disappeared on June 9. Prosecutors say she texted a property manager that afternoon, saying she was running late for a lease signing they had scheduled. That manager sent her a message back about an hour later, but received no response. Several other colleagues were also unable to reach Zhang that evening.
A federal affidavit says security camera footage captured her standing at the corner of Clark Street and Goodwin Avenue in Urbana that afternoon, when a black Saturn Astra allegedly driven by Christensen pulled up beside her.
Christensen attended a vigil for Zhang shortly after she disappeared, where he allegedly made statements about his "ideal victim" and said Zhang had fought and resisted, according to authorities.
His attorneys hope to schedule a hearing before December to set filing dates for all "non-capital" related motions.
Contact Matt Masterson: @ByMattMasterson | [email protected] | (773) 509-5431
---
Related stories: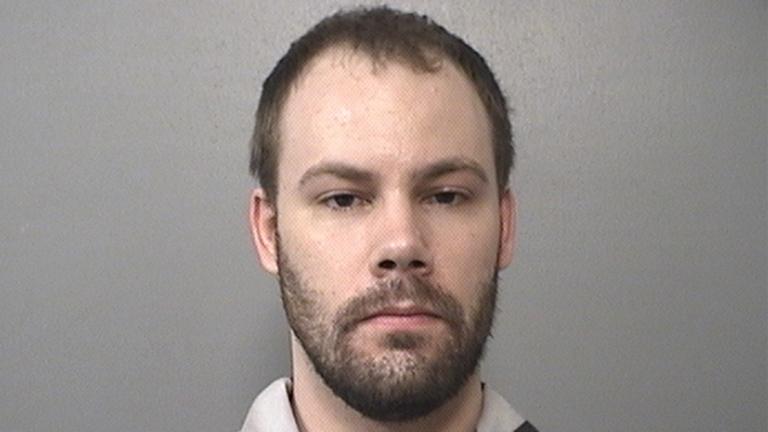 Prosecutors Could Seek Death Penalty for U. of I. Kidnapping Suspect
Oct. 4: A new charge against 28-year-old suspect Brendt Christensen opens up the possibility of the death penalty for the Champaign man charged in the disappearance and murder of a Chinese student.
---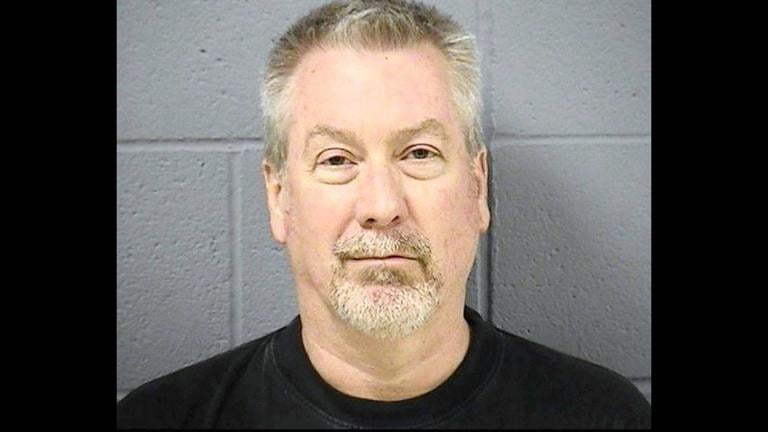 Illinois Supreme Court Affirms Drew Peterson Murder Conviction
Sept. 21: The former Bolingbrook police officer had appealed his conviction in the 2004 death of his third wife, Kathleen Savio.
---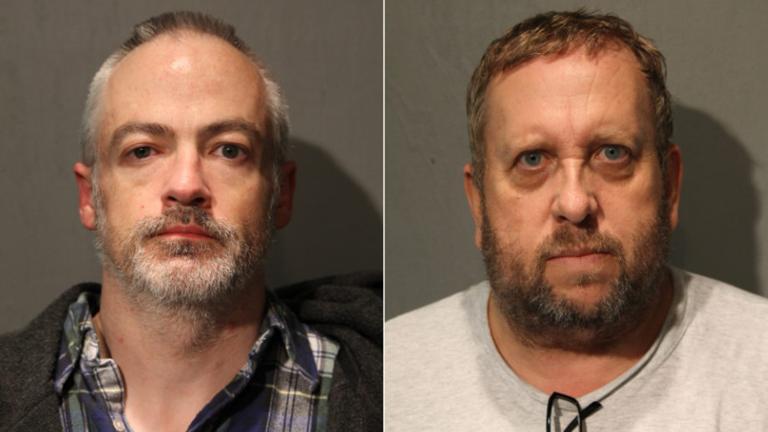 Former Northwestern Professor Facing Arraignment in 'Shocking' Murder Case
Sept. 20: Wyndham Lathem and Andrew Warren each face six counts of first-degree murder in the July stabbing death of a 26-year-old man inside Lathem's River North home.
---