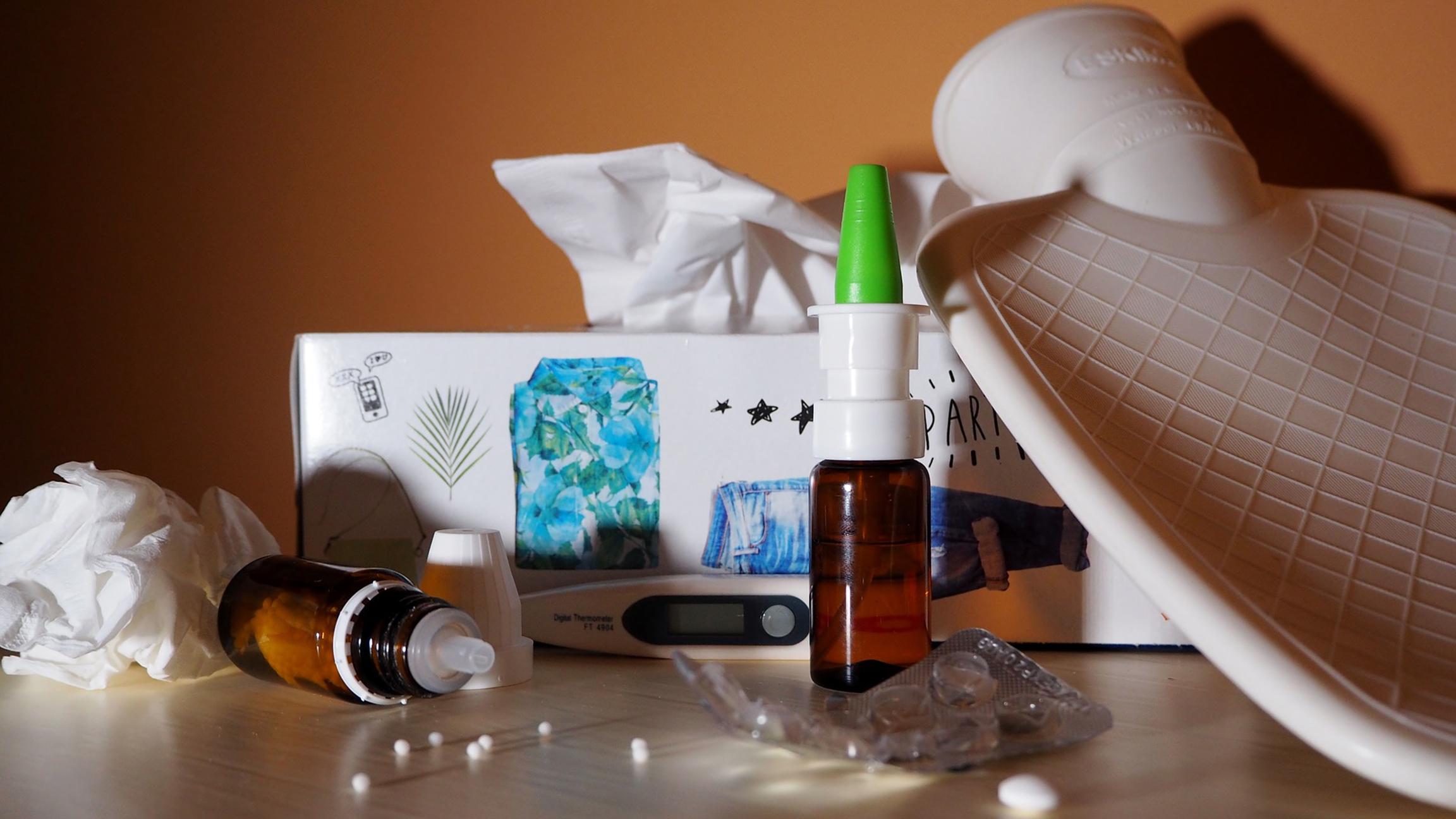 So far this season there have been 260 influenza-related intensive care unit hospitalizations in Chicago, according to the Chicago Department of Public Health.
"This is a serious year, and there's been a lot of people getting sick with influenza," said Chicago Department of Public Health Commissioner Dr. Julie Morita. "This particular strain usually causes people who are elderly or very young to get sick and to get hospitalized, and that's what we're seeing."
CDPH closely monitors flu activity, issuing weekly reports detailing which influenza strains are circulating, the number of reported flu-associated hospitalizations and other stats. A report released Jan. 26 states the number hospitalizations declined for the second consecutive week. From Jan. 14-20, there were 37 reported flu-associated hospitalizations, down from a spike of 62 for the week of Dec. 31-Jan. 6.
Despite the drop in hospitalizations, city officials report a slight increase in the percentage of people testing positive for influenza.
So far this season, the H3N2 strain has been the "predominant" strain, according to Morita. "We often see a second or third strain that comes up and causes people to get sick, and those are included in the vaccine," she said. "Although there are some misconceptions or concerns that the vaccine isn't effective at all, they're not true.
"What is true is that the vaccine, even when it's not effective with preventing you from getting sick with the flu, it can keep you from getting seriously sick and keep you from getting hospitalized."
While everyone should get the flu vaccine, pregnant women and people with chronic illnesses, like diabetes, high blood pressure and heart disease "definitely need to get vaccinated," she added. "It's definitely not too late to get vaccinated."  
In addition to getting the flu vaccine, Morita recommends precautionary measures such as avoiding contact with people who are sick, washing your hands, and avoiding touching your mouth and eyes because your hands may have come in contact with a virus. 
Contact Kristen Thometz: @kristenthometz | [email protected] | (773) 509-5452
---
Related stories: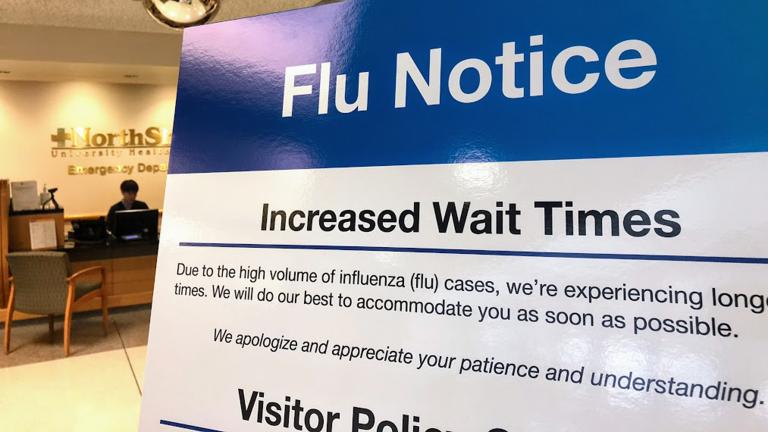 Area Hospitals Race to Keep Up With a Demanding Flu Season
Jan. 8: Health officials say the flu is peaking early this year, with 100 more flu outbreaks statewide than at this time last season. How hospitals are handling the increased volume of patients.
---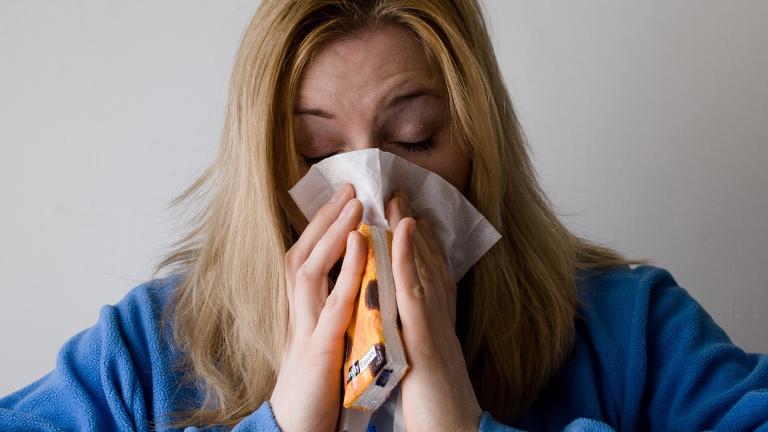 Flu Cases Spike: How to Protect Against This Year's H3N2 Flu
Jan. 3: Doctors say the most dominant strain of the flu this season is one that can take a more severe toll on patients who catch it. How to protect yourself from what could be an especially bad flu season in Chicago.
---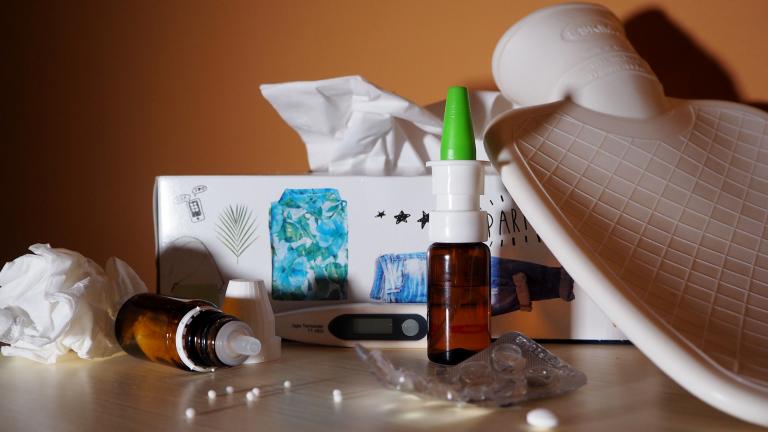 UChicago Scientists Develop Tool to Predict Severity of Flu Season
Oct. 26, 2017: A new tool developed by University of Chicago scientists could boost public health officials' ability to predict how severe an upcoming flu season will be.
---