According to the CDC, 36 states including Illinois are already seeing widespread influenza activity – and public health experts are concerned this year's flu vaccine could be less effective than usual.
Doctors say the most dominant strain of the flu this season – known as H3N2 – is one that can take a more severe toll on patients who catch it.
"People are sicker when they get it, they have more chance of complications, especially if they have an underlying medical problem," said Dr. Cathy Creticos, infectious disease section chief with Advocate Health Care. "If you get this strain of the flu it's going to last a little longer, it's going to make you a little sicker while you get it. Because of that we're very concerned about this flu season."
Creticos warns that young children, the elderly and women who are pregnant or recently gave birth are also more susceptible to this year's flu strain. As for how to protect yourself? That advice you hear every year really does matter: wash your hands, especially after touching surfaces in public that can spread germs; stay home when you get sick; and get a flu vaccine. Even if you've dragged your feet and haven't yet gotten a shot, Creticos says it's not too late.
"(Flu cases are) starting to increase, but we definitely haven't peaked. It takes about 10 days for you to get the full benefit of a vaccine … but after that, you will have the benefit of having the vaccine on board." 
---
Related stories: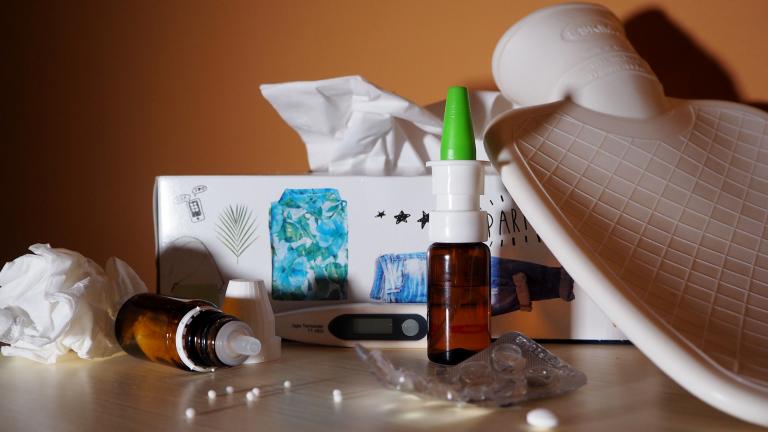 UChicago Scientists Develop Tool to Predict Severity of Flu Season
Oct. 26: A new tool developed by University of Chicago scientists could boost public health officials' ability to predict how severe an upcoming flu season will be.
---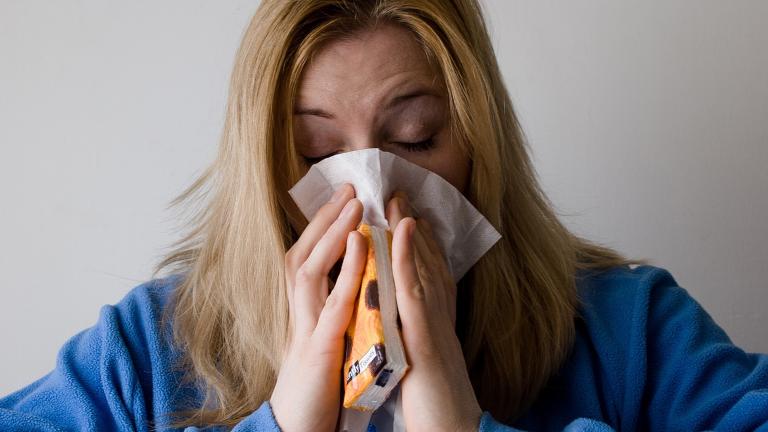 What Causes the Flu to Spread Globally?
Sept. 14, 2016: The changing leaves signal not only the approach of fall but also the flu season. A new study shines a light on where most seasonal flu strains originate each year.
---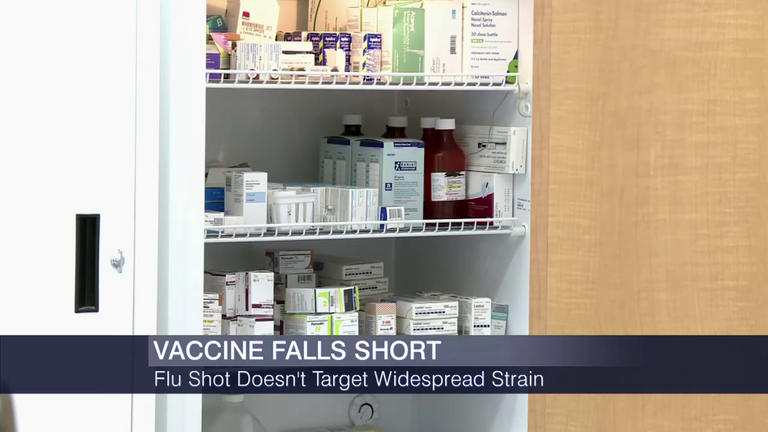 Flu Vaccine Falling Short
Jan. 5, 2015: Chicago's been in the grip of an especially bad flu season this year, sending people to the hospital and keeping children home from school. We look at why influenza has been so difficult to fight.
---