U.S. Sen. Tammy Duckworth is set to make history as the first senator to give birth while in office.
Duckworth, 49, announced Tuesday that Northwestern University's fertility unit was seeing her through her second pregnancy. She joked with the Chicago Tribune about her status as a "geriatric mother," saying: "I don't let that bother me though. I think 50-year-old moms are the new 40-year-old moms."
Duckworth, who defeated Republican Sen. Mark Kirk in 2016, is expected to deliver in April and although she'll be the first sitting U.S. senator to give birth, 10 congresswomen in the U.S. House – including Duckworth – have given birth while in office.
The Centers for Disease Control and Prevention has documented an increase in the average age of pregnant women in recent years. In 2016 – for the first time – the federal agency reported more births in the U.S. by women in their early 30s than by younger women. The margin was extremely slim, however.
That year, the CDC listed the U.S. birth rate for women ages 30-34 as 103 per 1,000; and the rate for women ages 25-29 as 102 per 1,000.
Pregnant women who are older have a higher risk for premature delivery, miscarriages, gestational diabetes and chromosomal abnormalities in babies such as Down syndrome, according to the Mayo Clinic.
But older fathers may also pass risks onto their children. A 2014 study in the Journal of the American Medical Association found that children born to fathers ages 45 and older are at a higher risk of psychiatric problems such as autism, schizophrenia and bipolar disorder, compared to the offspring of fathers in their early 20s.
Dr. Wendy McDonald is a board-certified obstetrician-gynecologist with Women's Health Consulting, a private practice under Northwestern Memorial Hospital. She expresses herself creatively through her website Dr. Every Woman, where she posts entertaining and educational videos, blogs, comics and more.
She joins "Chicago Tonight" to discuss the topic of pregnancy later in life.
---
Related stories: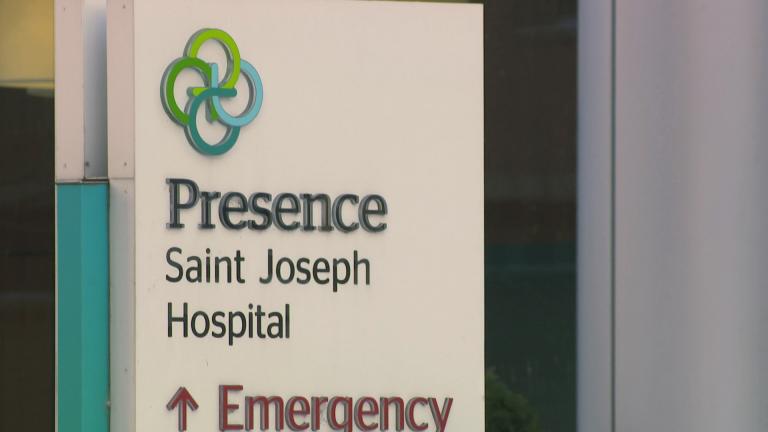 Balancing Health Care Workers Rights with Reproductive Rights
Jan. 23: A debate over reproductive health care and a $5 million TIF grant the city recently awarded to a Catholic hospital raises questions about where medical responsibility ends and religious freedom begins.
---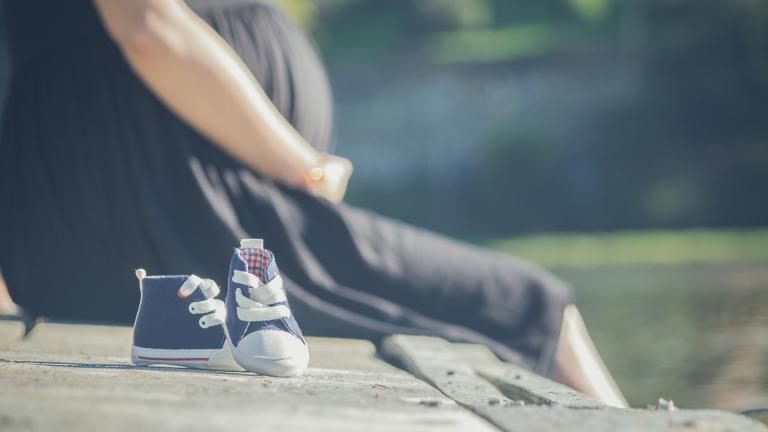 Researchers to Design App to Reduce Back-to-Back Pregnancies in Teens
Nov. 27: In an effort to reduce the number of back-to-back pregnancies among adolescents, Chicago researchers are designing a multimedia tool kit to educate, engage and offer resources to young women.
---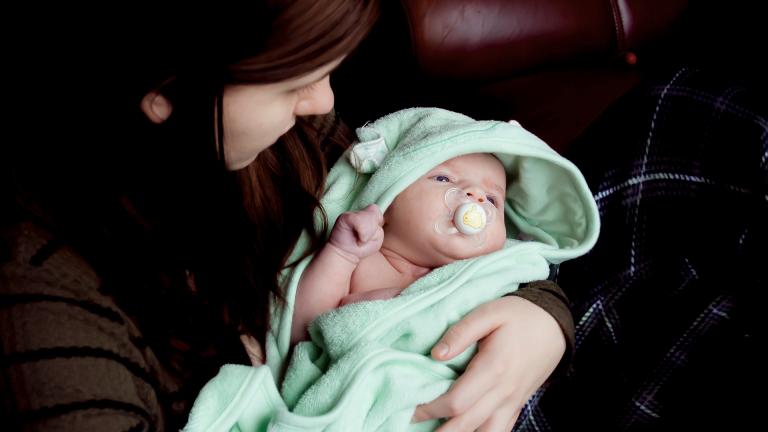 Chicago Teen Birth Rate Drops to New Low
Nov. 13: Teen birth rates in Chicago have reached a new low, according to city officials. In 2015, there were 27.5 births per 1,000 girls ages 15-19, a 67-percent drop from 1999.
---