Brendt Christensen could face the death penalty if convicted in the disappearance and murder of Yingying Zhang. (Macon County Sheriff's Department)
A Champaign man charged in the kidnapping and death of a Chinese scholar at the University of Illinois earlier this year acted in an "especially heinous, cruel or depraved manner" according to a new indictment, and could now face the death penalty if convicted.
A federal grand jury this week returned new charges against 28-year-old Brendt Christensen, accusing him of committing a kidnapping that resulted in the death of Yingying Zhang in June and lying to FBI agents investigating her disappearance.
"As to the charge that the kidnapping resulted in the death of Yingying Zhang, the indictment alleges special findings that Zhang's death occurred during the commission of a kidnapping; that Christensen committed the offense in an especially heinous, cruel or depraved manner, in that it involved torture or serious physical abuse to the victim," Illinois state attorneys wrote in a press release.
They also claim the kidnapping was premeditated and involved "substantial planning."
Zhang, 26, disappeared from the area on the afternoon of June 9. Prosecutors say she texted a property manager around 1:40 p.m. saying she was running late for a lease signing they had scheduled. That manager sent her a message back about an hour later, but received no response. Several other colleagues also tried to reach Zhang by phone that evening to no avail.
Click here to read the new federal indictment.
A federal affidavit states security camera footage captured Zhang standing at the corner of Clark Street and Goodwin Avenue in Urbana that afternoon, when a black Saturn Astra allegedly driven by Christensen pulled up beside her.
She then entered the vehicle, which drove northbound on Goodwin.
Christensen was arrested and charged in Zhang's disappearance in late June. This week's four-page indictment amends that original charge of kidnapping to kidnapping resulting in death.
Federal prosecutors also claim Christensen lied to FBI agents when he told them he stayed home and played video games on June 9 "when he knew full well that he drove around the University of Illinois campus in the afternoon … and picked up (Zhang) as she was waiting for a bus," the indictment states.
It also alleges Christensen falsely told investigators at a subsequent interview that he had picked up an Asian woman that day in his car, but he claimed he dropped her off shortly thereafter. Prosecutors believe Christensen instead took Zhang back to his apartment. Her body has not been recovered.
Yingying Zhang disappeared on June 9. (University of Illinois Police Department)
Christensen also attended a vigil for Zhang shortly after she disappeared, where he allegedly made statements about his "ideal victim" and said Zhang had fought and resisted, according to authorities.
A Gofundme page set up to support Zhang's family has raised more than $150,000. Her parents in August sent a letter to President Donald Trump pleading for any available federal assistance.
"As a loving father to your own children, you can understand what we are going through," the letter states, according to The News-Gazette. "We fervently request that you direct all available federal law enforcement and investigative resources be used to find our daughter as soon as possible."
U.S. Attorney General Jeff Sessions will decide if the state will seek the death penalty or life imprisonment in this case. Illinois has abolished prisoner executions, but because the case is charged in federal court, the death penalty remains an option.
Federal convicts sentenced to die are housed at the U.S. Penitentiary in Terre Haute, Indiana, which also contains the federal execution chamber. More than 60 men currently remain on federal death row, including Boston Marathon bomber Dzhokhar Tsarnaev and Charleston church shooter Dylann Roof.
Christensen will be arraigned on the new charges in an Urbana court next Wednesday. A trial date has been scheduled for February.
Follow Matt Masterson on Twitter: @ByMattMasterson
---
Related stories: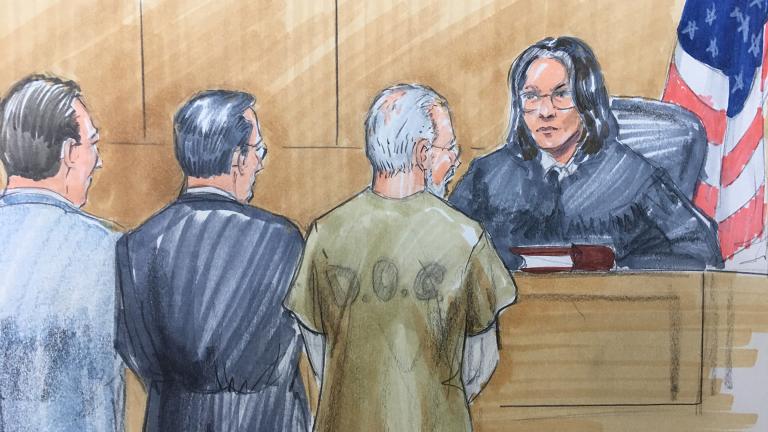 Ex-Northwestern, Oxford Employees Enter Not Guilty Pleas in Fatal Stabbing
Sept. 28: Two former university employees charged in the brutal stabbing death of a Chicago hairstylist earlier this summer have pleaded not guilty to a half-dozen murder charges levied against them.
---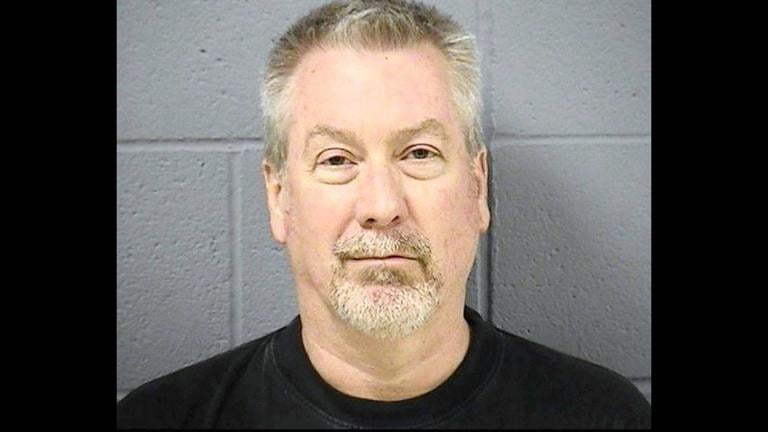 Illinois Supreme Court Affirms Drew Peterson Murder Conviction
Sept. 21: The former Bolingbrook police officer had appealed his conviction in the 2004 death of his third wife, Kathleen Savio.
---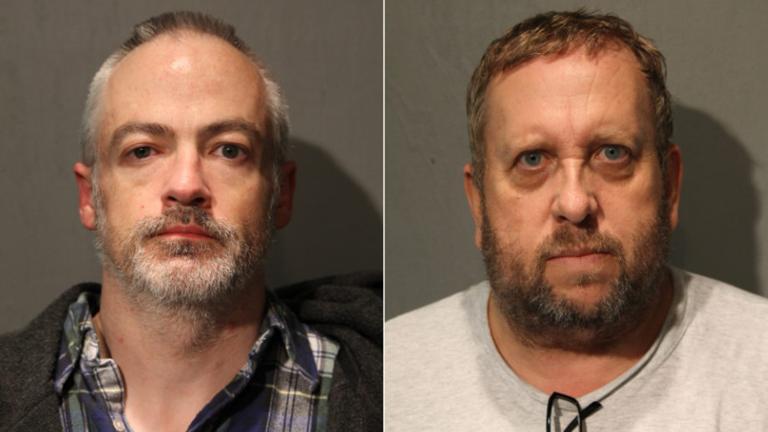 Former Northwestern Professor Facing Arraignment in 'Shocking' Murder Case
Sept. 20: Wyndham Lathem and Andrew Warren each face six counts of first-degree murder in the July stabbing death of a 26-year-old man inside Lathem's River North home.
---