A report to be released this week by the National Safety Council shows that accidental deaths claimed more than 161,000 Americans in 2016. That's up 10 percent over the previous year.
Nationally, more than 40,000 people died in motor vehicle accidents; some 37,814 people lost their lives to opioid abuse. 
So why, with so many new safety features on modern cars, are more people dying on the roads?
One reason for the spike in deaths is thought to be more distracted drivers.
Although reliable data is hard to come by, president and CEO of the National Safety Council Deborah Hersman says we know mobile phone use while driving is on the rise.
"People are using these devices behind the wheel – everything from texting, to social media to video chats," Hersman said.
But it's not just drivers that are distracted.
"People may not realize this, but pedestrians have experienced the most rapid increases in fatalities over the last two years," she said. "We have seen each year about a 9-10 percent increase in pedestrian fatalities."
Hersman joins Phil Ponce to discuss transportation safety and the rise in accidental deaths.
---
Related stories: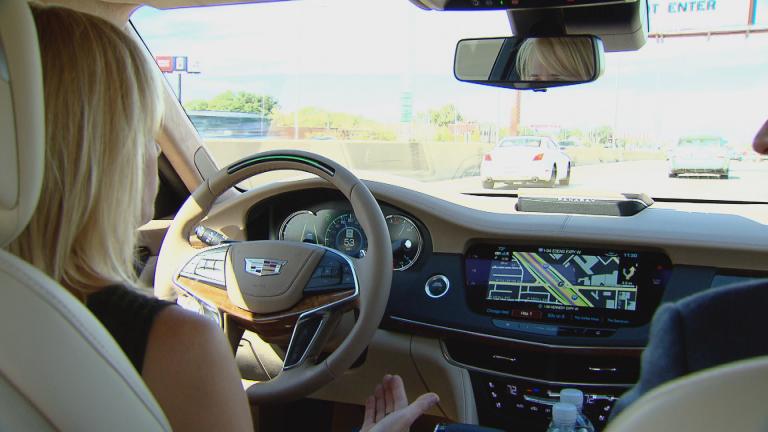 After Years of Development, GM Takes Hands-Free Technology on the Road
Sept. 27: The race to create self-driving cars is heating up. One automaker has taken a significant step towards a hands-free future with a model that will soon be available in the Chicago area.
---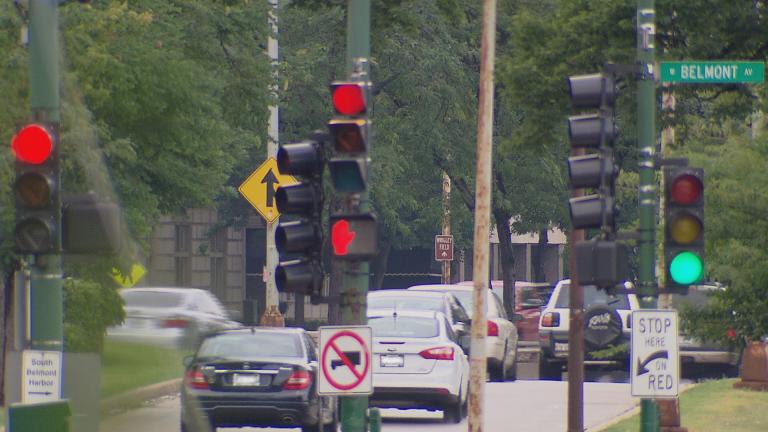 Traffic Fatalities In Illinois On The Rise in 2017
Aug. 24: Deborah Hersman, president and CEO of the National Safety Council, joins us to discuss her organization's latest data and how Illinois can make its streets safer.
---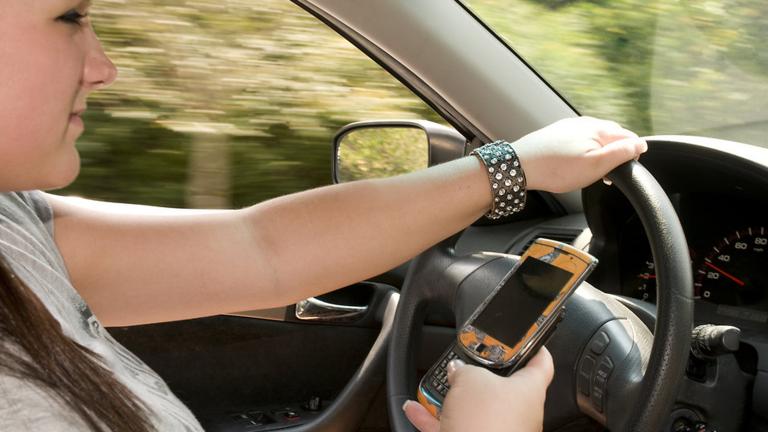 Chicago Aldermen Consider 'Textalyzer' to Curb Distracted Driving
April 26: New technology lets police investigate whether drivers were using their cell phones moments before an accident. Could it curb texting while driving?
---