The Obama Foundation has given in to criticism, making a change to its plans. 
The Obama Presidential Center's parking garage will go underground, instead of on the Frederick Olmsted-designed Midway Plaisance as drafted.
The decision comes as the center gained new critics: more than 100 University of Chicago faculty members.
In a letter, the group criticizes the original parking and street design as a "traffic-jam in the making."
According to a statement from the Obama Foundation, the parking facility will be located between the center's library building and proposed athletic center, with garage entry and exit for 400-450 cars on the east side of Stony Island Avenue.
"We appreciate the community interest in the site at the east end of the Midway and look forward to continuing to work with local community groups and residents on ways to improve it and make more it accessible," an Obama Foundation spokesperson wrote in a statement.
The faculty letter also raises other concerns, including a lack of opportunity for neighborhood economic development, and giving a portion of the historic Jackson Park to the foundation.
"Because the current plans place the Center next to the Museum of Science and Industry and across the street from the University of Chicago campus, there is no available adjacent land in which to start a new business, set up a new café or restaurant, bring another cultural center to the neighborhood. It looks to many neighbors that the only new jobs created will be as staff to the Obama Center, hence the widespread support for a Community Benefits Agreement," the letter states.
The faculty call for "significant revision" to the current plan.
Follow Amanda Vinicky on Twitter: @AmandaVinicky
---
Related stories: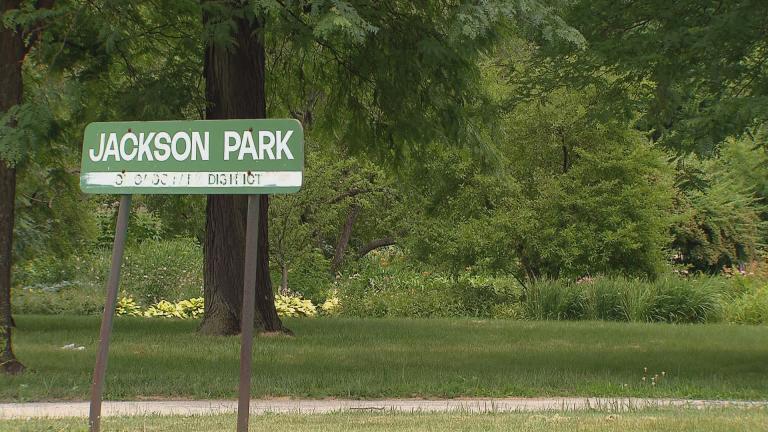 Obama Library Project Could Tap $100 Million in State Funds
Sept. 27: Mayor Emanuel and state lawmakers are quietly hatching a plan to give $100 million in state money to the Obama Presidential Center. Is Illinois ready to pony up?
---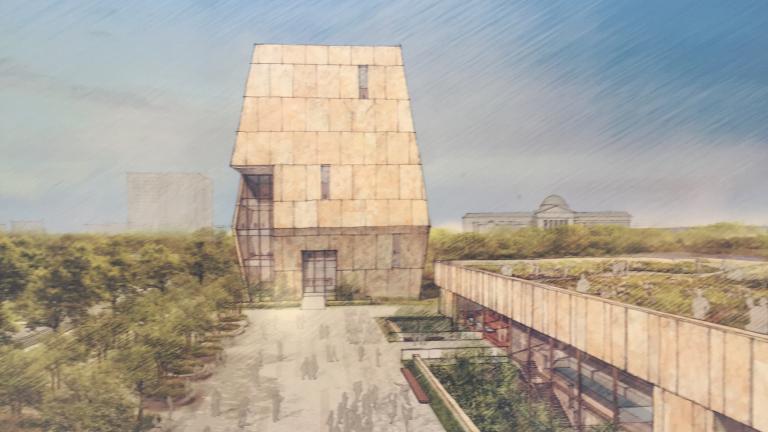 Obama Foundation Hosts Public Meeting for Presidential Center Plans
Sept. 14: Community members get a chance to address key figures behind the Obama Presidential Center. A live report from the meeting.
---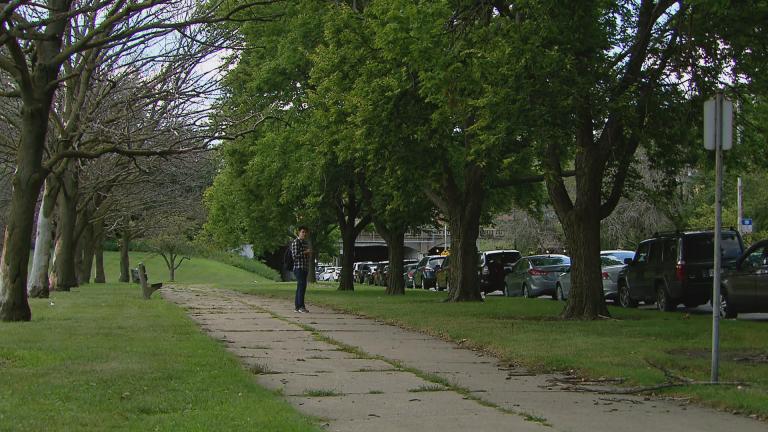 City, Obama Foundation Reveal More Presidential Center Details
Aug. 23: The city will have to come up with tens of millions of dollars to realign the roads in Jackson Park to accommodate the wishes of the Obama Foundation, but they say it's too soon to talk about exact costs.
---