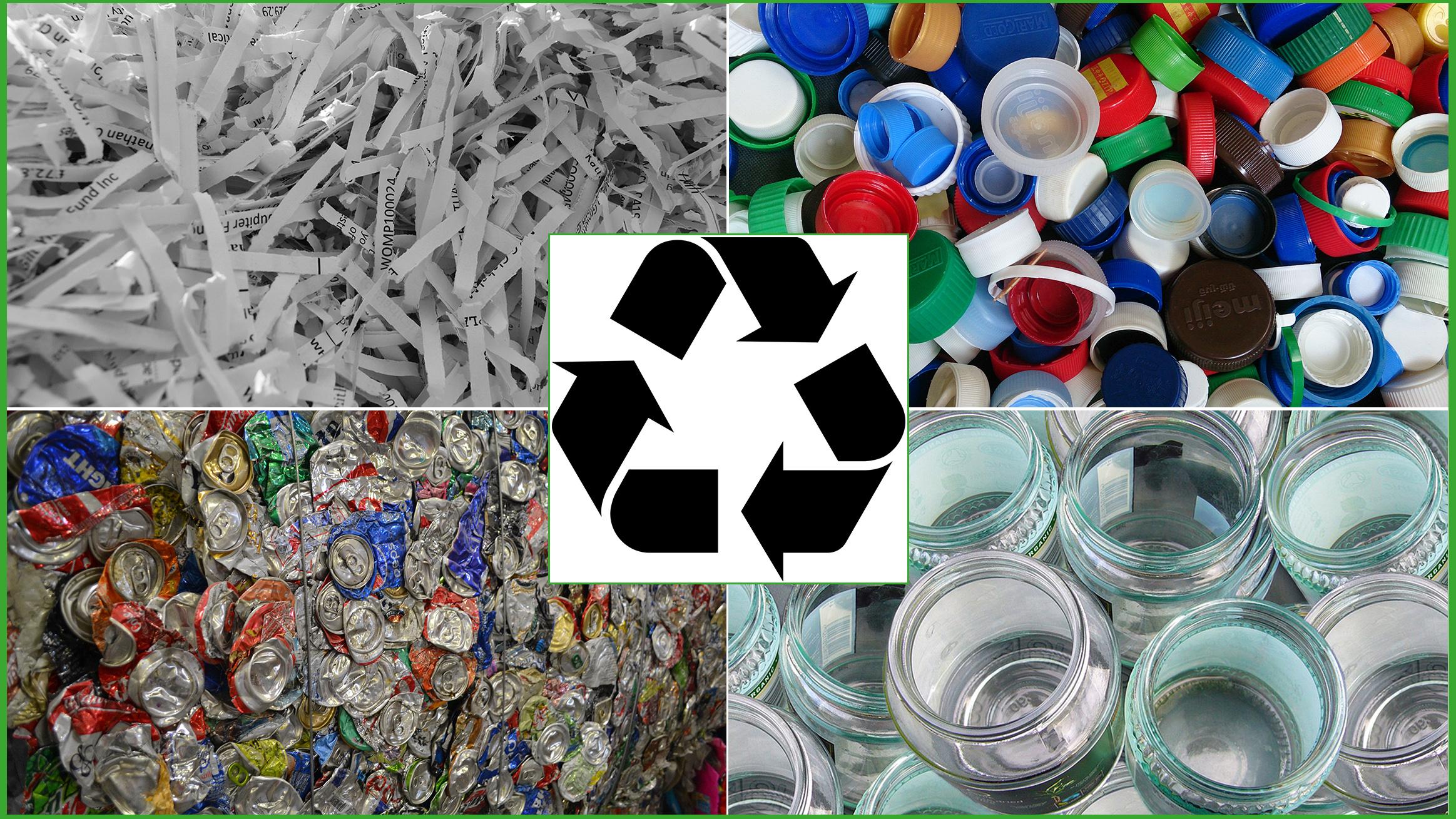 Chicago's Department of Streets and Sanitation is preparing to launch a public service campaign with the hope of changing one key statistic: the city's embarrassingly low recyling rate of less than 10 percent.
The percentage of Chicago's total waste that is recycled through the city's blue cart program: 9.71 percent.
By comparison, cities like San Francisco and Seattle have recycling rates near 60 percent. 
As the city looks to boost recycling efforts, Chicago Tonight toured a recycling facility in Forest View where many of the city's recyclables are delivered, sorted and shipped off to companies that purchase aluminum, plastics and other recycled materials. 
Here are a few more numbers related to Chicago recycling at the Forest View facility.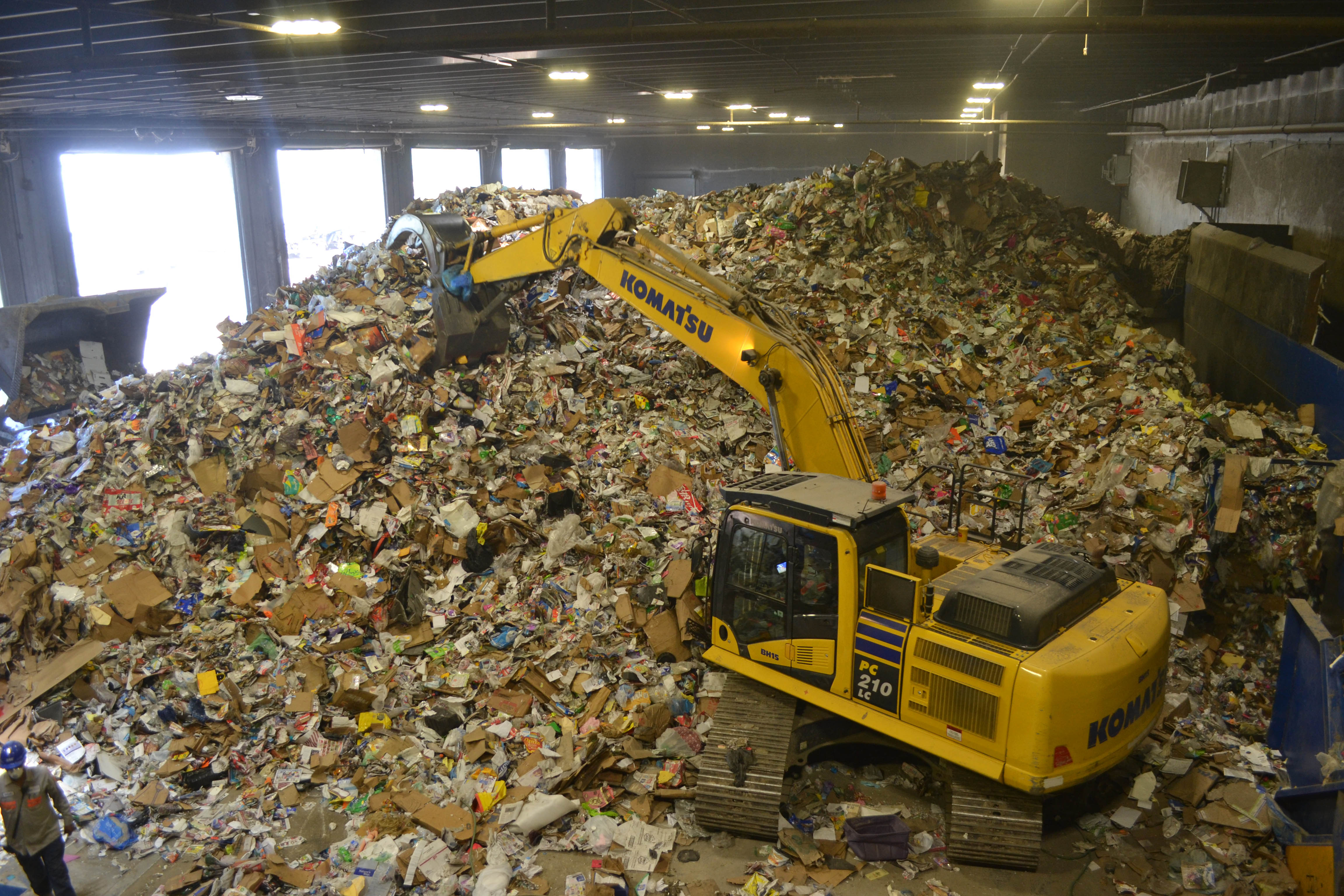 Tons of recycling processed per day, on average.
---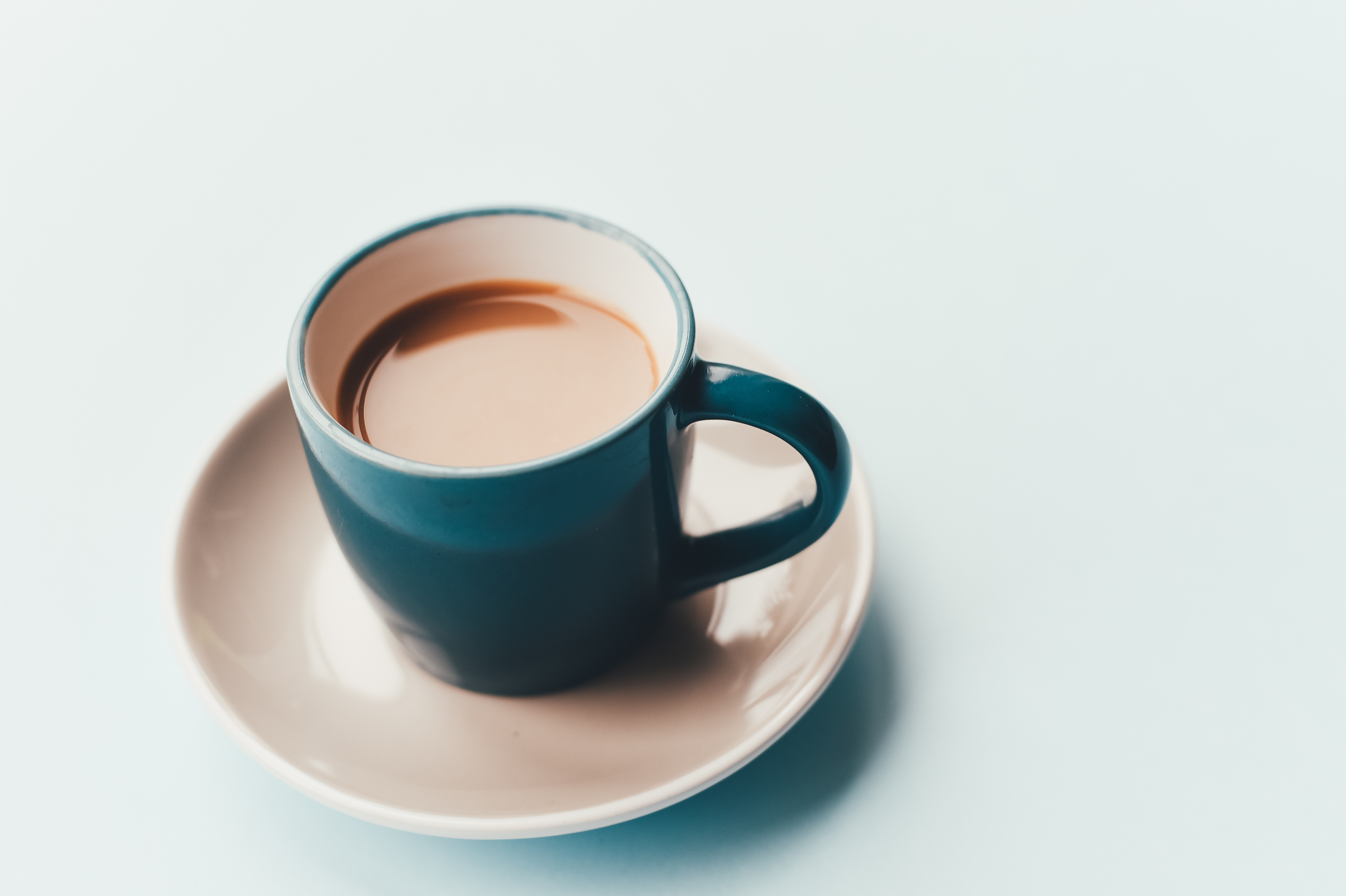 Percentage "residue" that arrives at the facility but can't be recycled, such as to-go coffee cups, pizza boxes and electronics.
---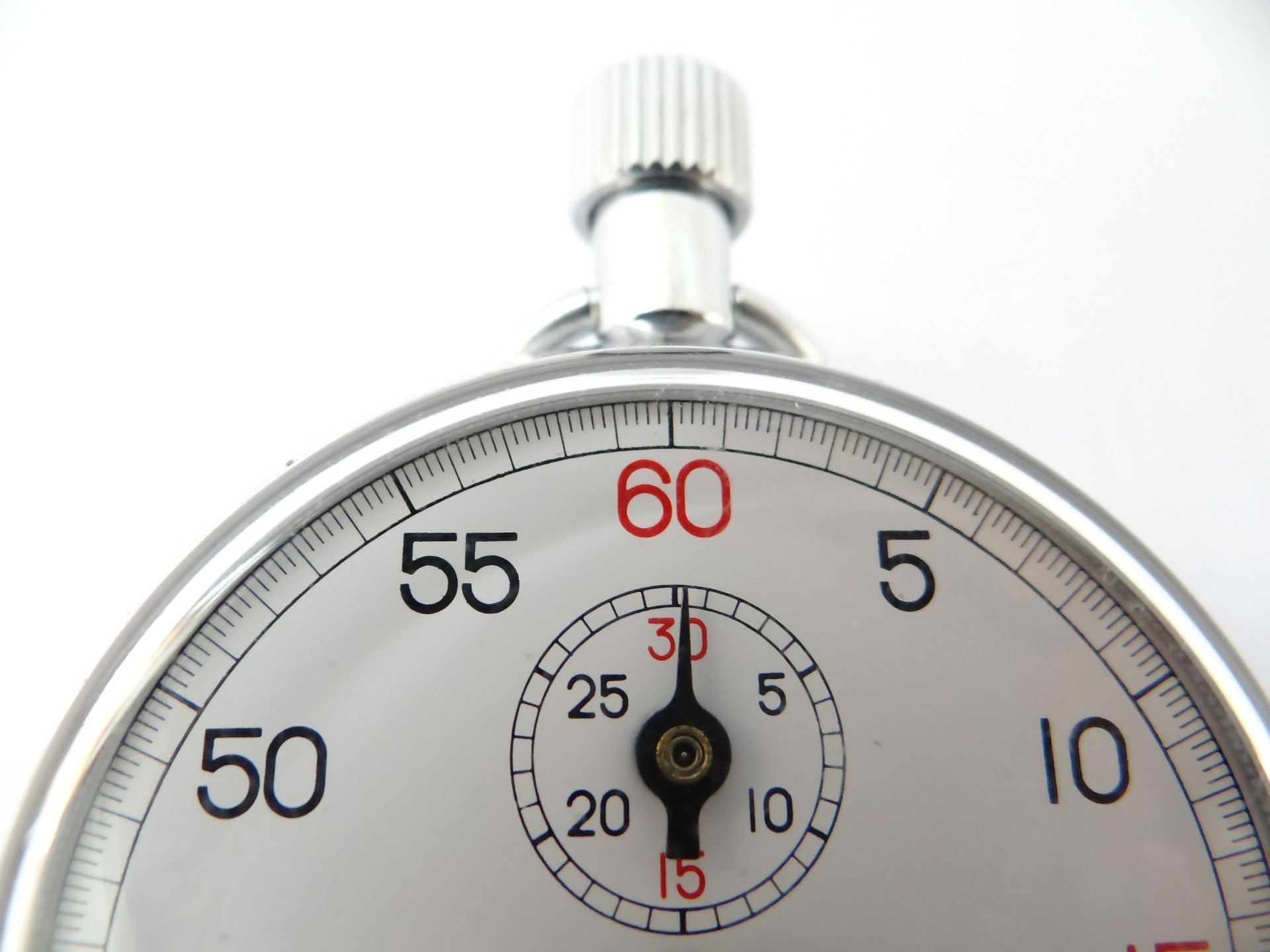 Tons of recycling processed at the facility each hour in May.
---
Total break time (in minutes) for workers during 10.5-hour shifts ...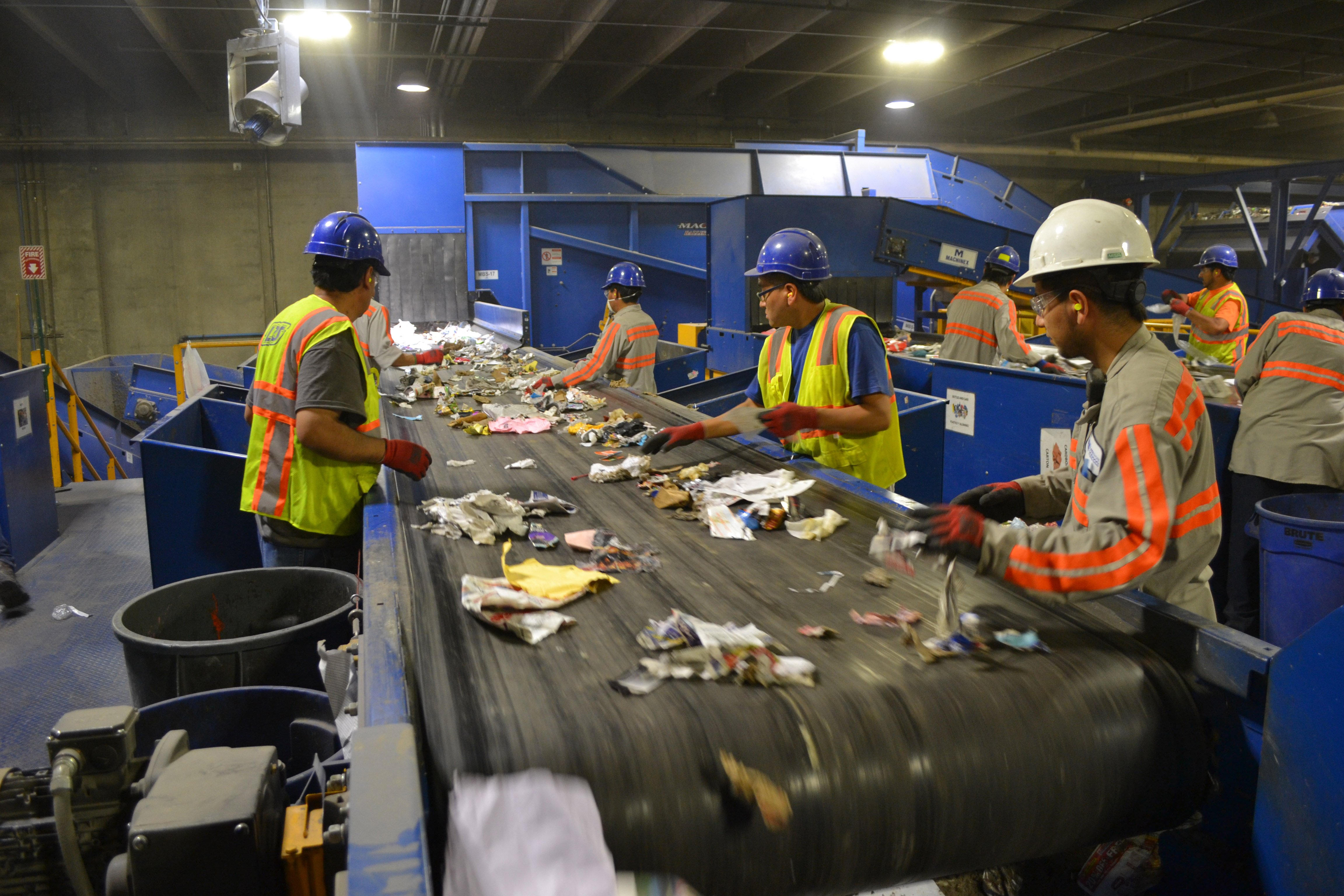 ---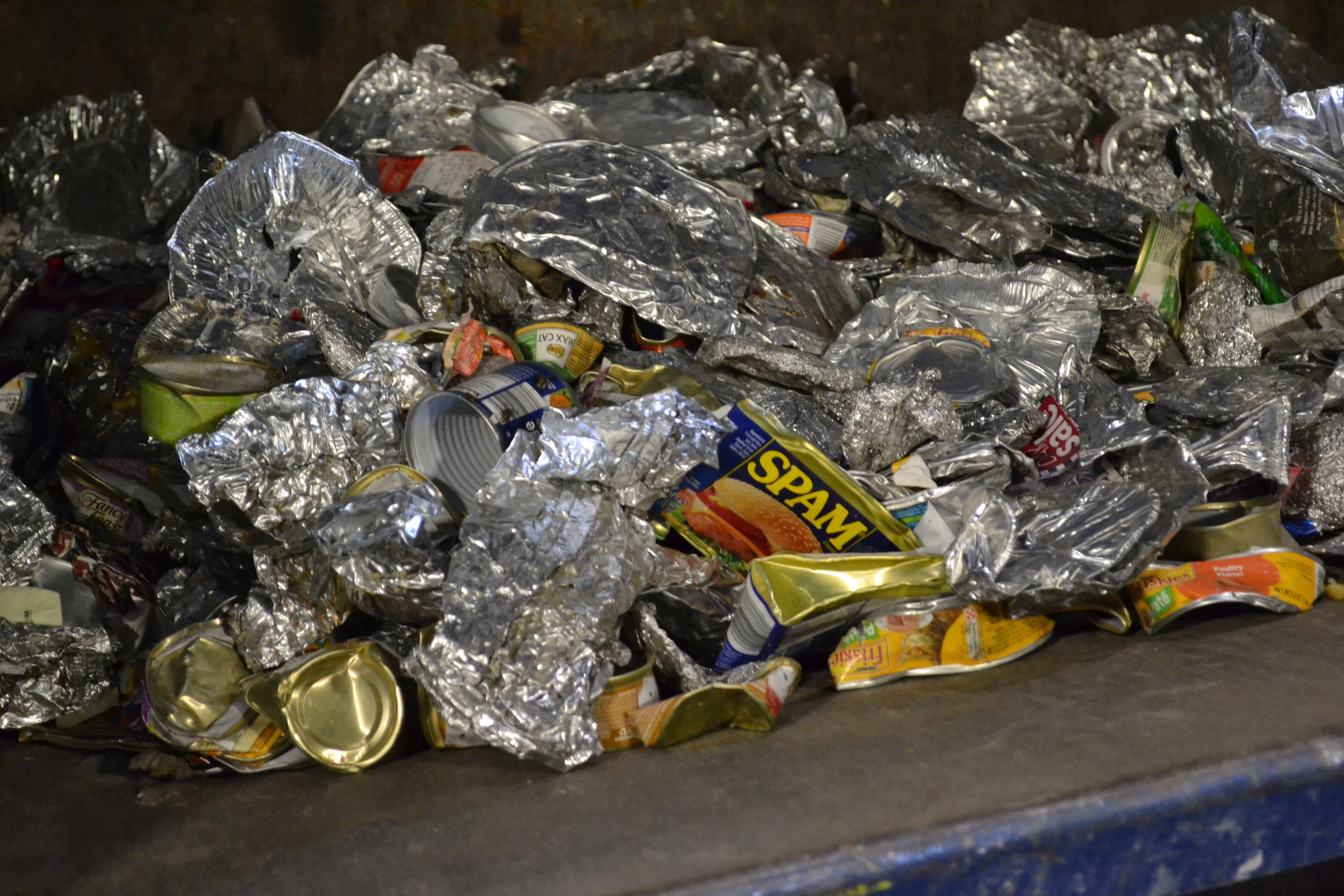 Empty can of Spam spotted during a tour of the facility.
---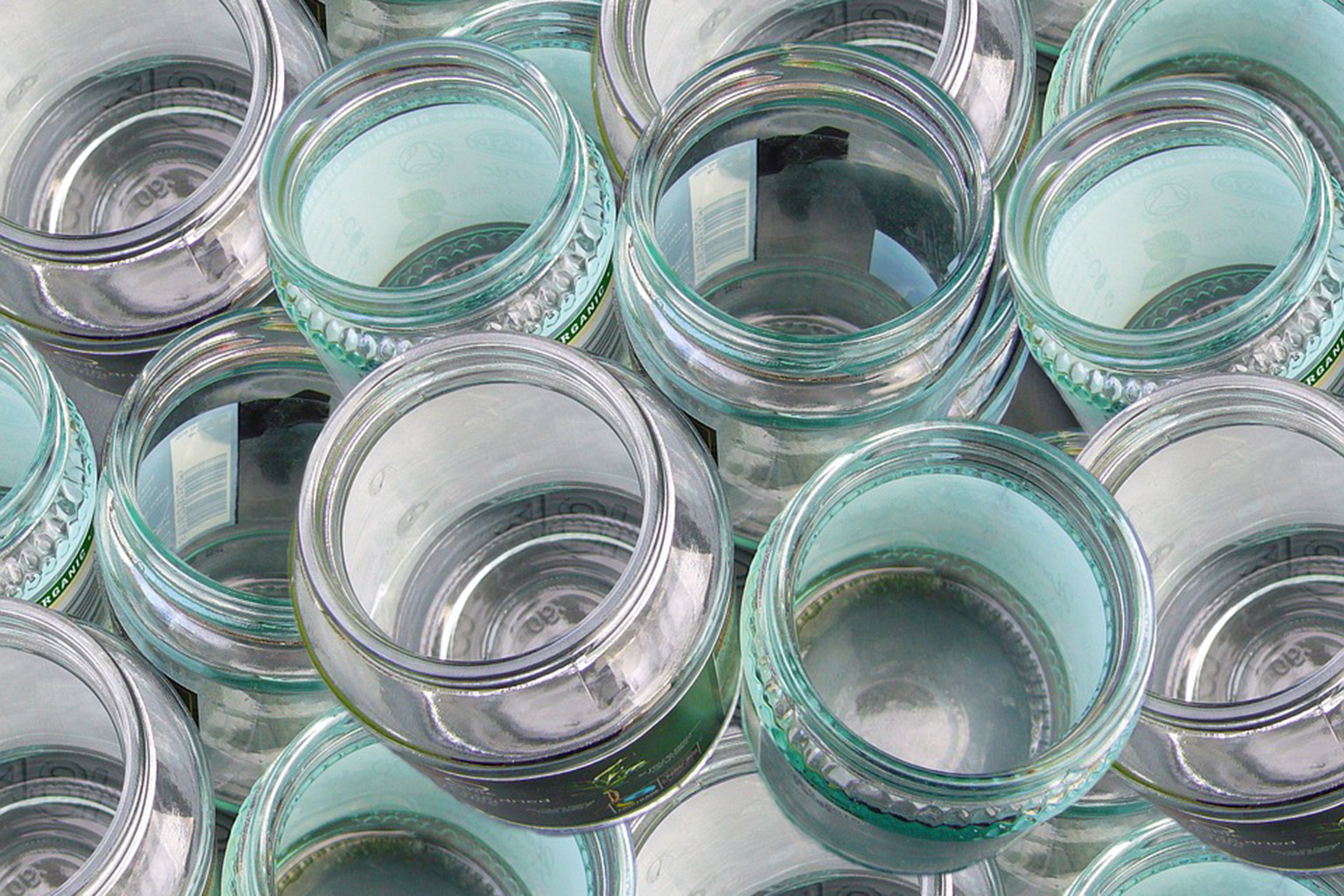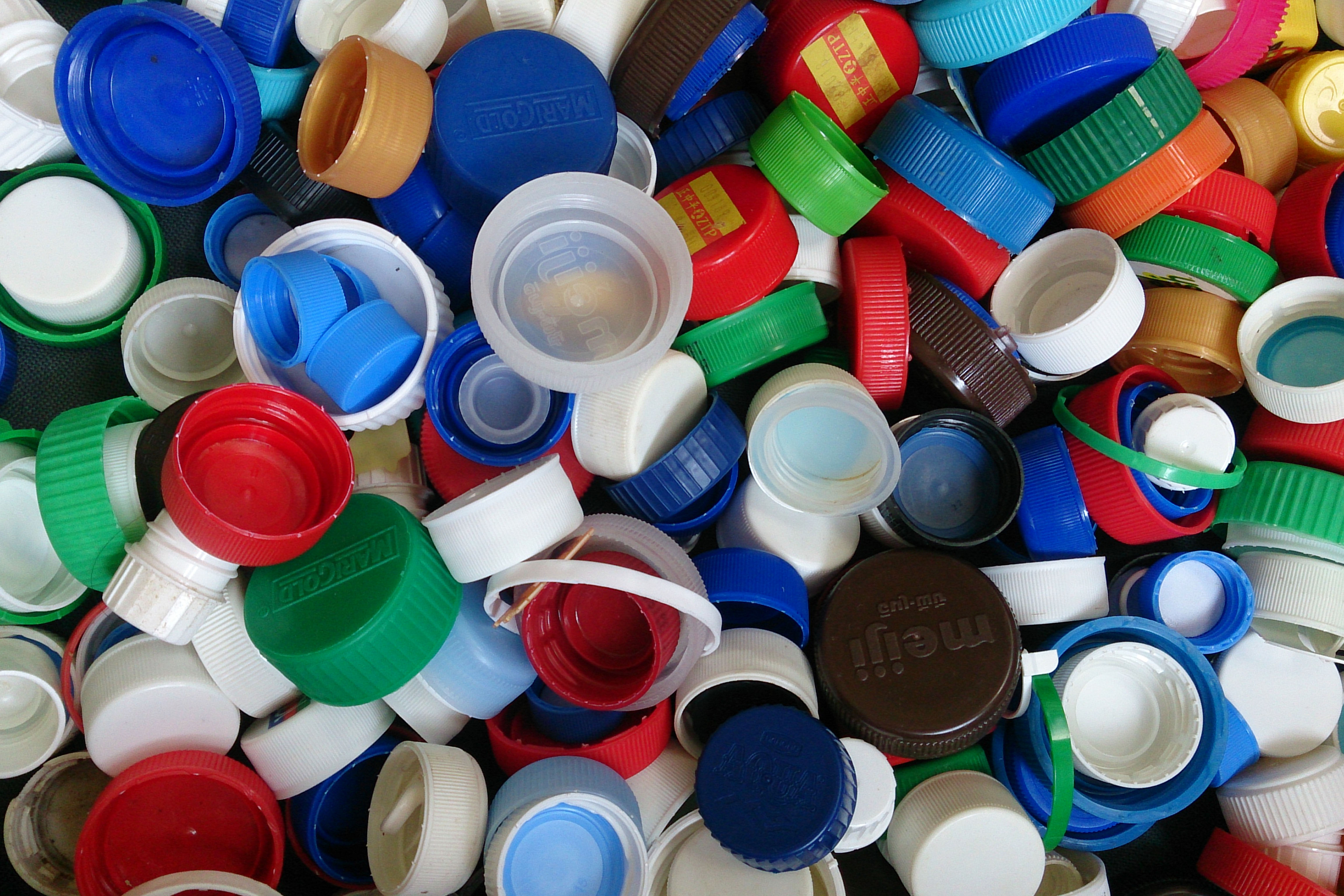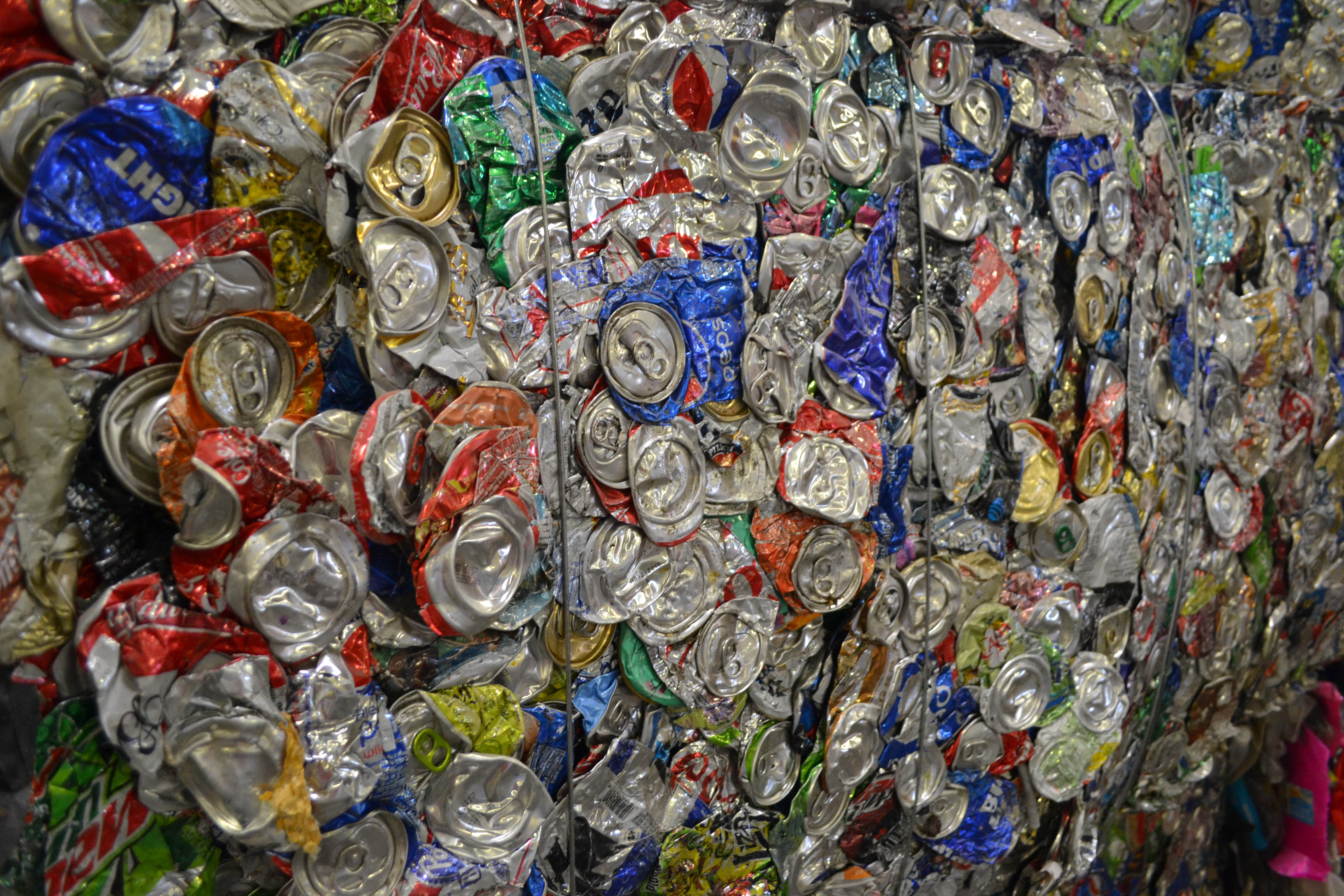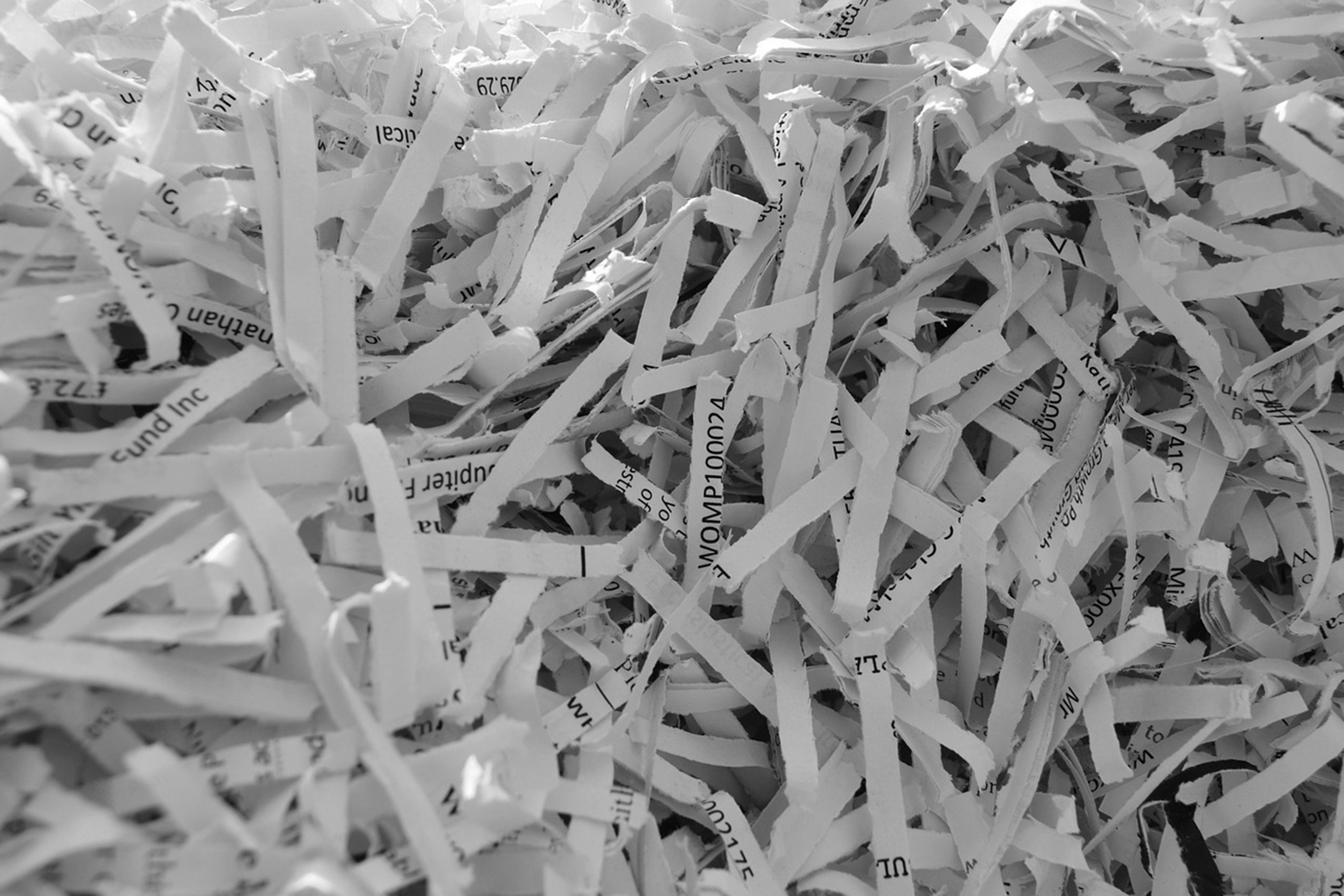 Types of material eligible for city's blue recycling carts.
---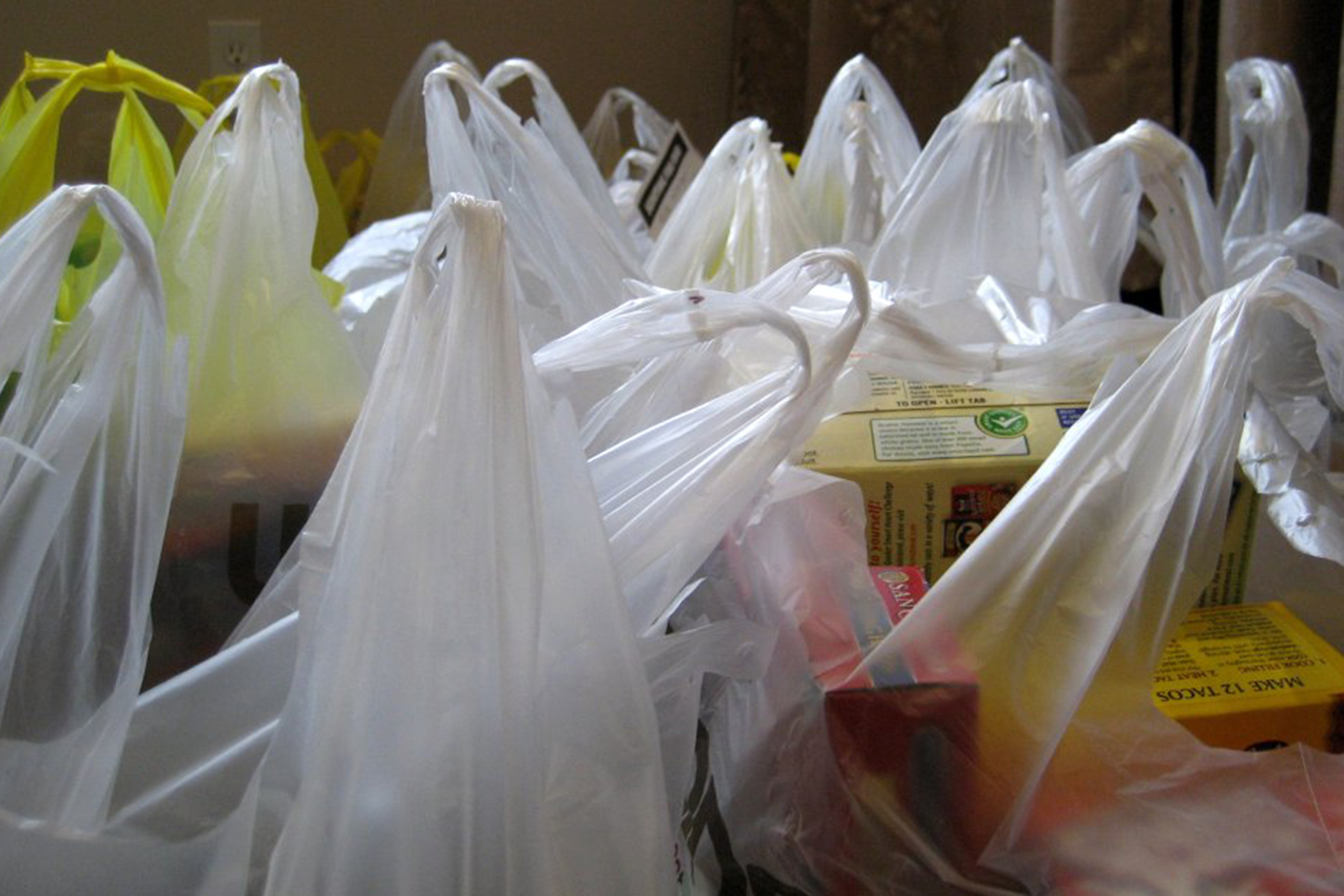 Number of plastic bags allowed in city's blue recycling carts.
---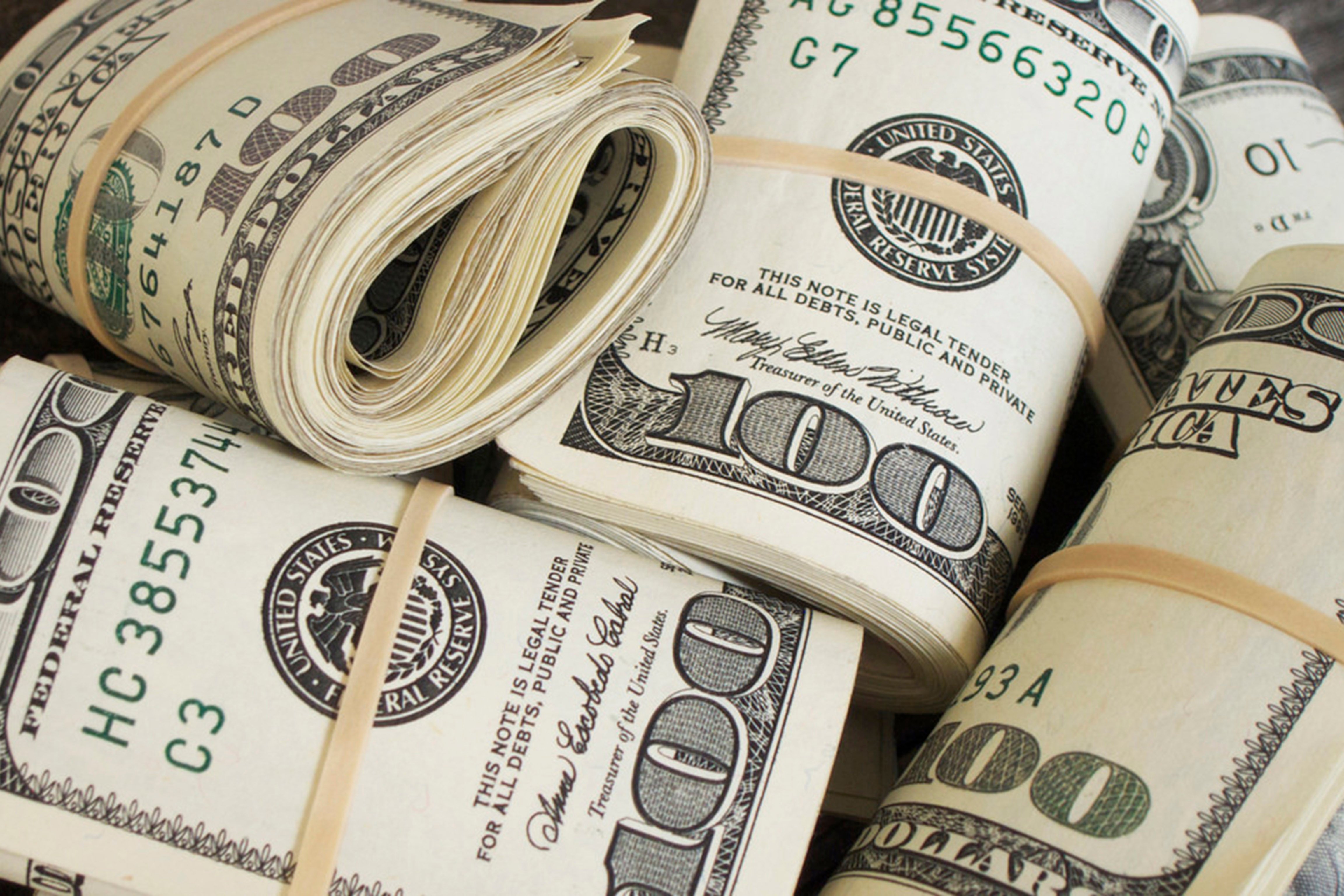 Annual cost—in millions—of city's contracts with private recycling vendors.
---

---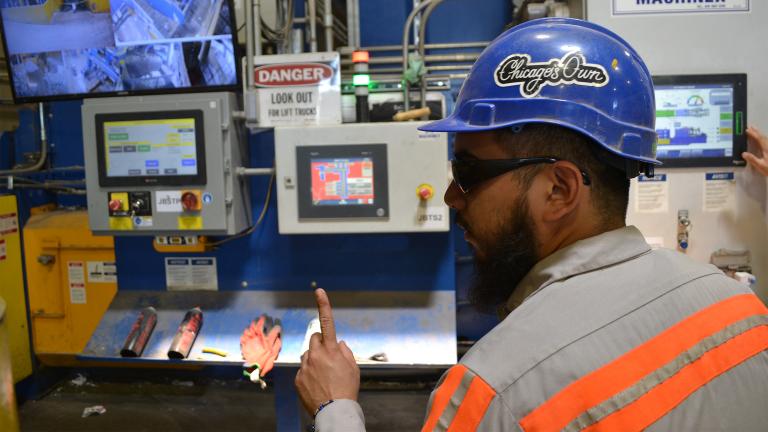 Where Does Chicago's Recycling Go?
June 27: What happens to Chicago's recycling after it's hauled away from neighborhood alleys and sidewalks? We tour a massive processing facility and watch sorting in action.
---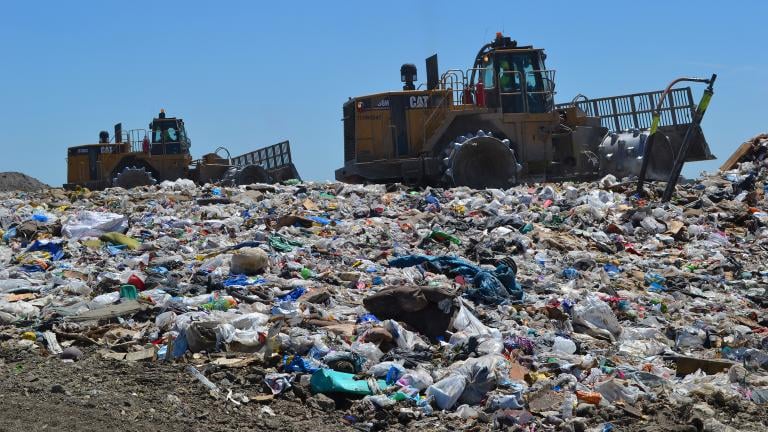 Chicago's Trash Doesn't Go to Waste at Pontiac Landfill
June 26: About 5,000 tons of trash from the Chicago area is dumped every day at a landfill in Livingston County, but hardly any of it goes to waste. How yesterday's trash becomes tomorrow's energy.
---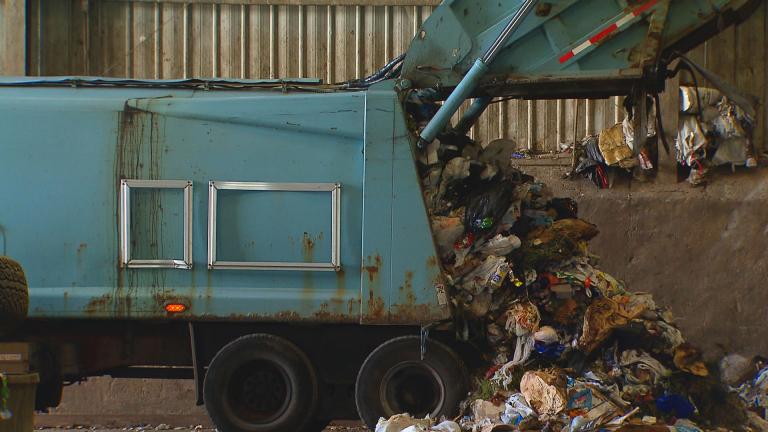 'I Lost My Wedding Ring' and Other Stories of Chicago's Accidental Trash
June 26: From lost jewelry to criminal evidence, a Pontiac landfill that receives trash from Chicago has plenty of bizarre waste stories.
---
Image of Money Courtesy: CheapFullCoverageAutoInsurance.com