In a controversial move, the Federal Communications Commission on Thursday voted 3-2 to repeal Obama-era protections for internet neutrality.
"Following detailed legal and economic analysis, as well as extensive examination of comments from consumers and stakeholders, the Commission reversed the FCC's 2015 heavy-handed utility-style regulation of broadband Internet access service, which imposed substantial costs on the entire Internet ecosystem," the FCC said in a statement.
The commission says the move eliminates unnecessary regulations that have been in place since 2015 and will protect consumers while restoring a "favorable climate" for network investment. FCC Chairman Ajit Pai – a 1997 graduate of the University of Chicago Law School – has been a staunch supporter of the repeal.
But the move has also been criticized heavily by advocates of so-called net neutrality, who say those rules prevent internet service providers from blocking traffic or creating paid "fast lanes" for users. With those rules now gone, they fear providers may use fees and censorship to limit access to some sites.
"These rules are going to shut out independent voices, they're going to shut out nonprofit voices, and corporations are really going to have the opportunity to take over," said Brian Gladstein, executive director of the democracy reform group Common Cause Illinois.
"I think people are going to see pretty soon companies charging for certain sites more than others," he continued. "I think you will see content that might be free in certain places and not in others ... the internet is up for grabs right now."
BREAKING: The FCC just voted to dismantle #netneutrality. This represents a radical departure that risks erosion of the biggest free speech platform the world has ever known.

— ACLU (@ACLU) December 14, 2017
---
Among those critical of the move is FCC Commissioner Mignon Clyburn, who issued one of the two votes against the repeal.
"I dissent," she said in a statement following the vote. "I dissent from this fiercely-spun, legally-lightweight, consumer-harming, corporate enabling Destroying Internet Freedom Order.
"I dissent, because I am among the millions who is outraged. Outraged, because the FCC pulls its own teeth, abdicating responsibility to protect the nation's broadband consumers."
Apple, Netflix, Twitter and Reddit were among other high-profile critics of the move. Local groups also protested the vote in downtown Chicago on Thursday and with the vote finalized, they're turning their attention to Congress with the hopes it can overturn the FCC's decision. 
Gladstein said Congressional action is possible, but what's far more likely is a lawsuit aimed at keeping net neutrality alive. On Thursday afternoon, Illinois Attorney General Lisa Madigan and 17 other AGs announced their plans to appeal the FCC's decision.
"Today's Commission vote undermines the public interest by putting our free and open internet at risk," Madigan said in a statement. "In taking this action, the Commission disregarded the overwhelming view of the public and ignored the legal precedent upholding the existing net neutrality rules."
Contact Matt Masterson: @ByMattMasterson | [email protected] | (773) 509-5431
---
Related stories: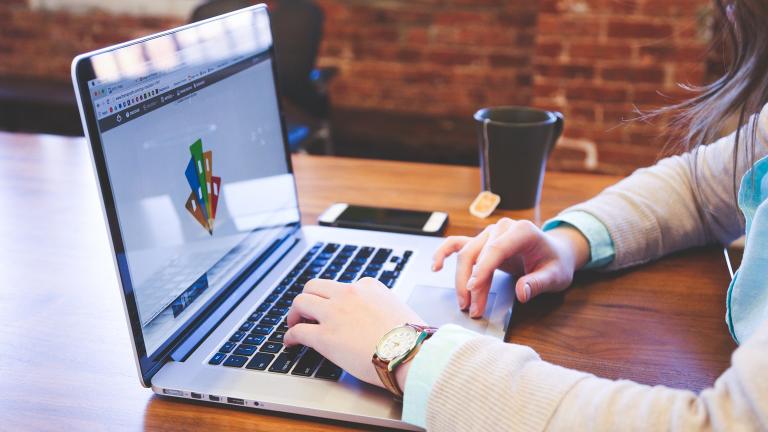 Outcry Over FCC Plan to End Obama-Era Net Neutrality Rules
Nov. 29: Will new FCC rules mean an end to the open internet? A look at the net neutrality debate.
---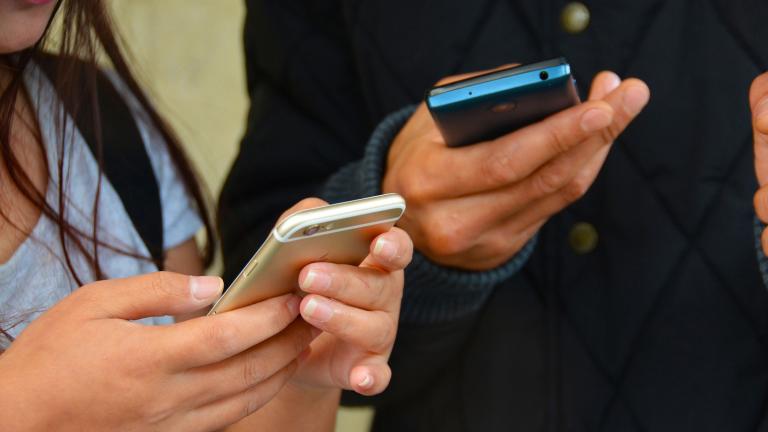 Rauner Vetoes Geolocation Privacy Protection Act
Sept. 25: The governor said a bill requiring mobile apps to seek users' permission before collecting and sharing their geolocation data would cost the state jobs without "materially" improving privacy protections.
---
Net Neutrality: What's at Stake?
Nov. 18, 2014: The debate over net neutrality is at the very core of how the internet will develop. We debate the issue with experts on opposing sides.
---