It is known as the birthplace of gospel music, but in 2006 a fire destroyed Pilgrim Baptist Church, leaving just the exterior walls standing.
The shell of the building still stands at 3301 S. Indiana Ave. and now Don Jackson, a local businessman and the founder of the Stellar Gospel Music Awards, wants to turn the site into the nation's first major gospel museum.
The building was originally a Jewish synagogue designed by Adler and Sullivan but became Pilgrim Baptist Church after the Great Migration of rural blacks from Southern states to the cities of the Northeast and Midwest.
Jackson hopes to raise around $37 million to build the museum, which would also include an auditorium and research library, and has set a target date for opening in September 2020.
If fundraising efforts are successful, the museum would pay homage to the gospel greats that once played there, including Thomas Dorsey, the church's music director in the 1930s who developed the musical style that we now call gospel.
In addition to Dorsey, the "Queen of Gospel" Mahalia Jackson also performed at Pilgrim Baptist Church, as well as Aretha Franklin and the Staple Singers.
Jackson and gospel music artist Pastor Charles Jenkins join Phil Ponce to discuss their museum plans. 
Video: Pastor Charles Jenkins and Fellowship Chicago perform "War."
---
Related stories: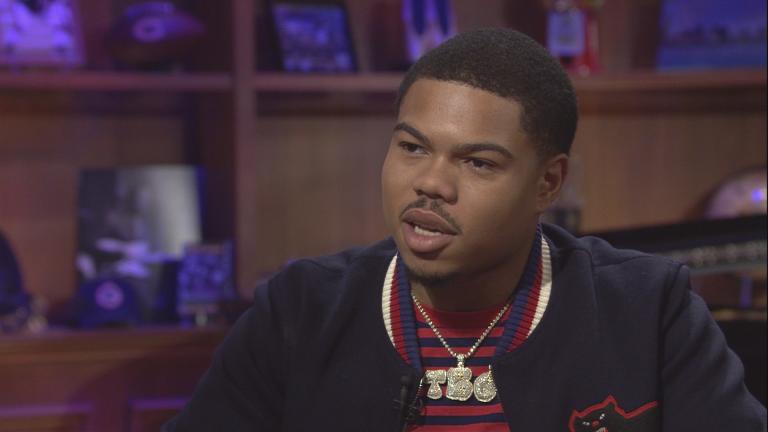 Emerging Rap Artist Taylor Bennett on Chicago Roots
Nov. 9: Taylor Bennett talks about his rising rap career, and the inevitable comparisons with his brother, Chance the Rapper.
---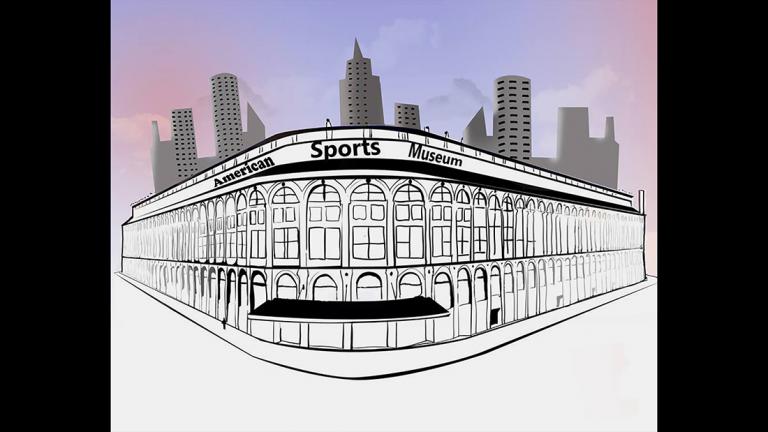 Proposed Museum Wants to Use Sports As 'Bait' For Learning
March 17: The American Sports Museum would teach visitors about everything from physics to history. Founder Marc Lapides shares his vision for the space.
---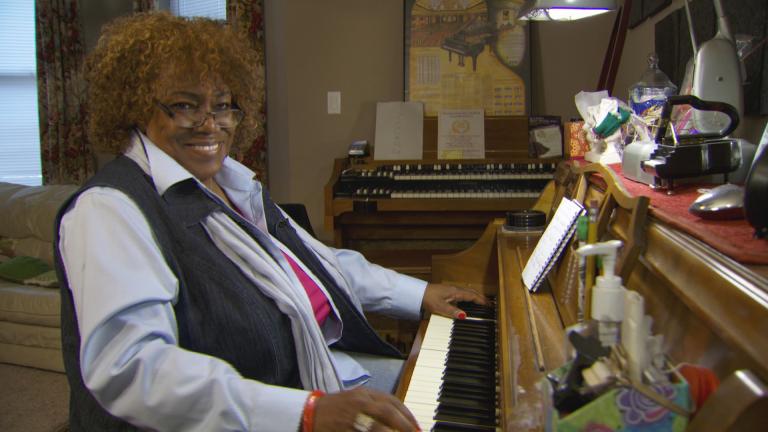 For Elsa Harris, Playing Music About Preaching the Gospel, Healing
Sept. 8, 2016: Elsa Harris has played in Chicago churches since she was 12 years old and has performed around the world. Jay Shefsky has a profile of this "legend of Chicago gospel."
---