Why does a curveball curve? How did the Olympics affect the civil rights movement? How do hockey stadiums make their ice?
These kinds of questions are the driving force behind a new museum that aims to use sports as "bait" to teach visitors about a wide range of topics.
The idea for the proposed American Sports Museum came about when founder Marc Lapides and his son were watching baseball.
"We were watching Clayton Kershaw pitch for the Dodgers, who's got a great curveball. My son asked me, how do curveballs curve? And I said, I have no idea, so we looked it up," he said.
Lapides, who most recently worked as the chief marketing and development officer for the Adler Planetarium, said researching the physics of a curveball made him realize that sports could be used to teach museum visitors about science, history and more.
Lapides envisions the American Sports Museum as being 70 percent about sports, and 30 percent about the other topics sports can be used to teach.
For example: "Next to the Olympics memorabilia, there'd be an exhibit about the Black Power salute from 1968," Lapides said. "You can talk about race relations, the impact the salute had on the civil rights movement. You can talk about the Nazi Olympics, the 1980s boycott."
The museum was just announced last week, and it's in the early stages of a $50 million fundraising push. Lapides wants a site for the museum fairly accessible for tourists staying downtown, but doesn't have the kind of strict location requirements that helped tank the Lucas Museum.
Lapides envisions a highly interactive visitor experience, and wants the museum to help supplement local students' education. "There was a great Harvard paper a couple years ago about 'anywhere, anytime' learning and how important it is in reinforcing formal learning. It can help prevent summer slide in many kids. And it's where kids learn skills and knowledge they don't learn in our school systems. Using sports as bait to bring people in, to enhance 'anywhere, anytime' learning is really what I'm most excited about," he said.
---
Related stories: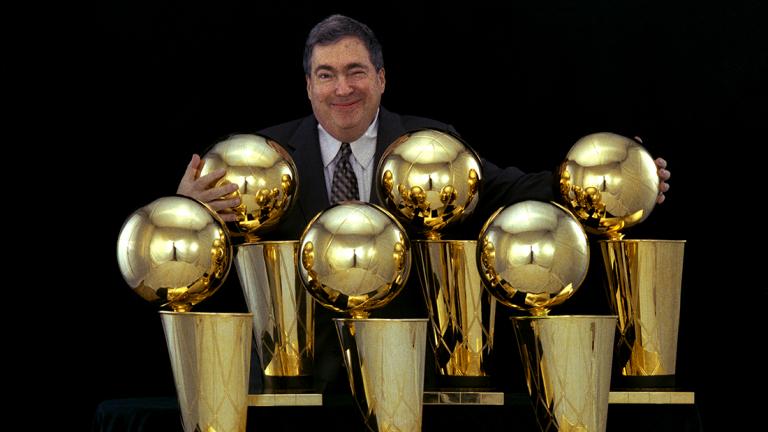 Bulls, Cubs Lose Key Architects of Past Success
March 24: There was a time when Chicago sports teams were synonymous with losing. This week, the city lost two men who helped change that perception.
---
'Extreme Ice' at MSI Takes Dramatic Look at Climate Change
March 23: The changing face of glaciers around the world is the topic of a new exhibition at the Museum of Science and Industry.
---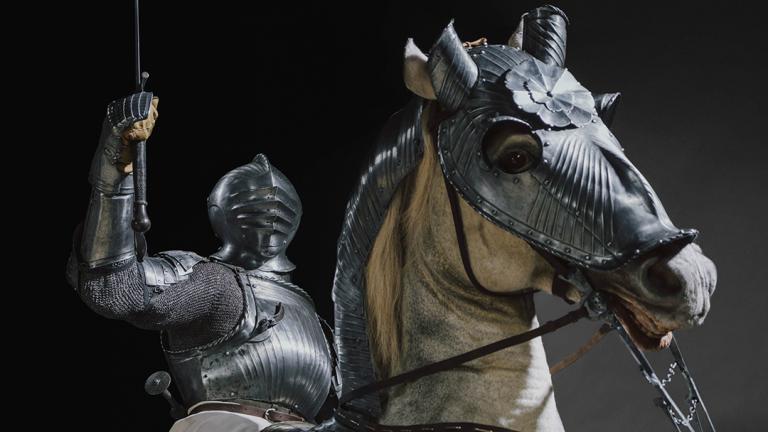 Art Institute Expands Display of Arms, Armor and Medieval Art
March 22: The Art Institute of Chicago unveils new galleries of medieval and Renaissance art – including the re-installation of the popular arms and armor collection. We get a sneak peek.
---