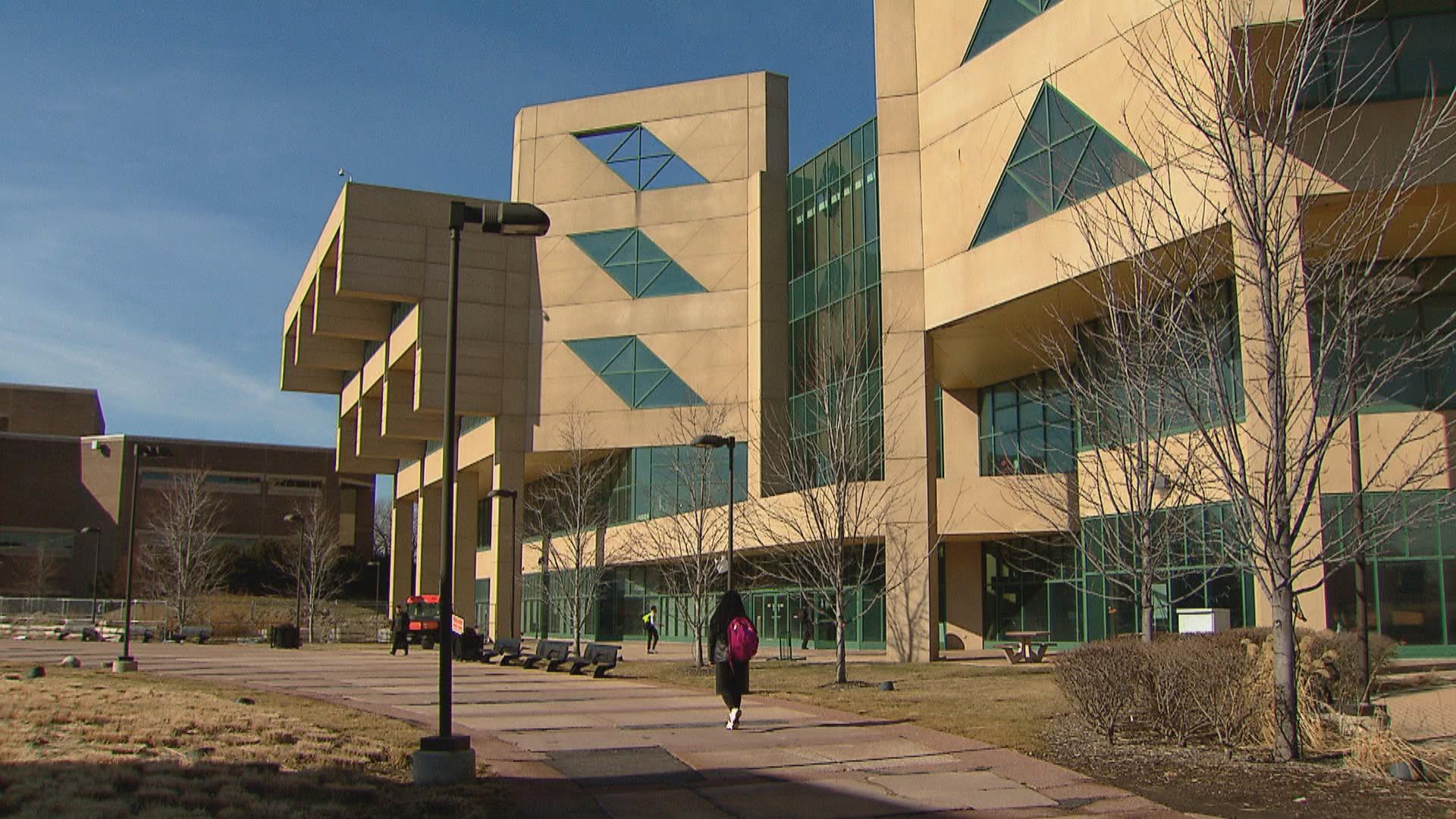 About 170 Chicago State University students are being shuttled between hotels and campus after a pipe burst in the school's only residence hall, leaving the dorm and the student union without heat and hot water.
The school says the pipe burst on Friday, and while repairs are being made, students who live in the residence hall will receive transportation from three different hotels about 15 minutes away, and take their meals in a cafe on campus.
A message from the interim President Dr. Rachel W. Lindsey says the damage was done to old underground pipes, and they don't yet know the extent of the damage or how long repairs will take.
"Our intention is to continue to provide students with off-site housing until the problem is resolved and to avoid any further disruption of their education during these final weeks of the semester," Lindsey said in a statement.
The school says because the event happened over the weekend, no classroom time was lost. Less than 10 percent of students at CSU live on campus. A shuttle schedule is posted on the school's website.
Follow Brandis Friedman on Twitter @BrandisFriedman
---
Related stories: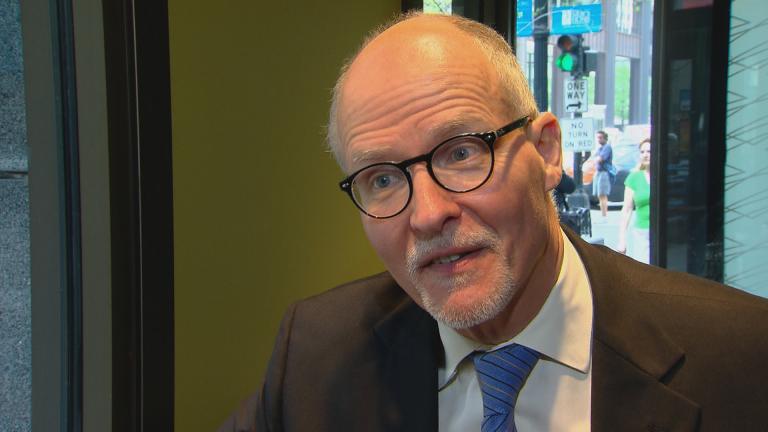 Paul Vallas and CSU Board Chairman Discuss Struggling School's Future
March 28: Paul Vallas and Chicago State University Board Chairman Marshall Hatch discuss the ongoing search for university leadership and what lies ahead for the beleaguered school.
---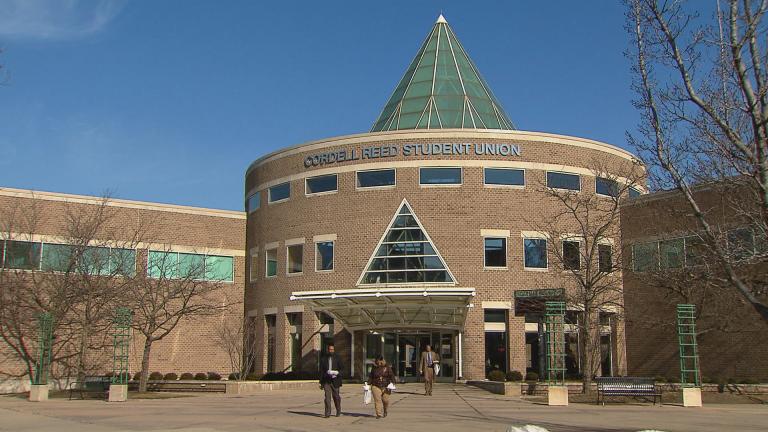 Chicago State University Postpones Decision on Administration Changes
March 27: It was widely expected that Paul Vallas would get a top job at Chicago State University on Monday. But that is not what happened.
---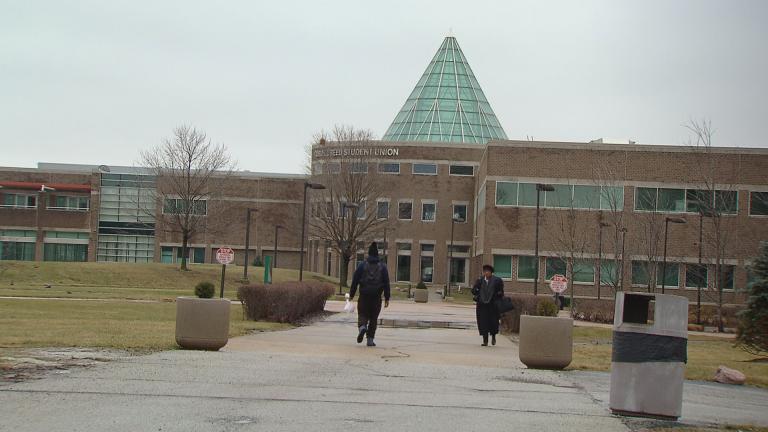 New Chicago State Trustees Aim for Struggling School Turnaround
Jan. 17: Former Chicago Public Schools CEO Paul Vallas on his new appointment to the board of beleaguered Chicago State University.
---